"Sometimes I came home and the electricity was off," SpotOn Senior Account Executive Cameron Bonner reflects. "I was raised very poor on a dairy farm. My mother was a single mom working three jobs."
As soon as he was able to, the young man worked an array of part-time jobs to try and help the family out. At 15, he started in the dish pit of a private country club, and was the line cook by his 16th birthday. By the time he turned 18, Bonner had worked every position you could work in a restaurant.
When he headed off to college with a dream of becoming a trauma nurse, he realized it just didn't feel right. Nothing about where he was or where he was heading made him happy. With a family that had served in every arm of the military, from the army to the navy, Bonner had a revelation: there was another way to pursue his dream. By enlisting in the Navy, Bonner was able to bring his vision of helping people in emergency medical situations to light, just in a different way.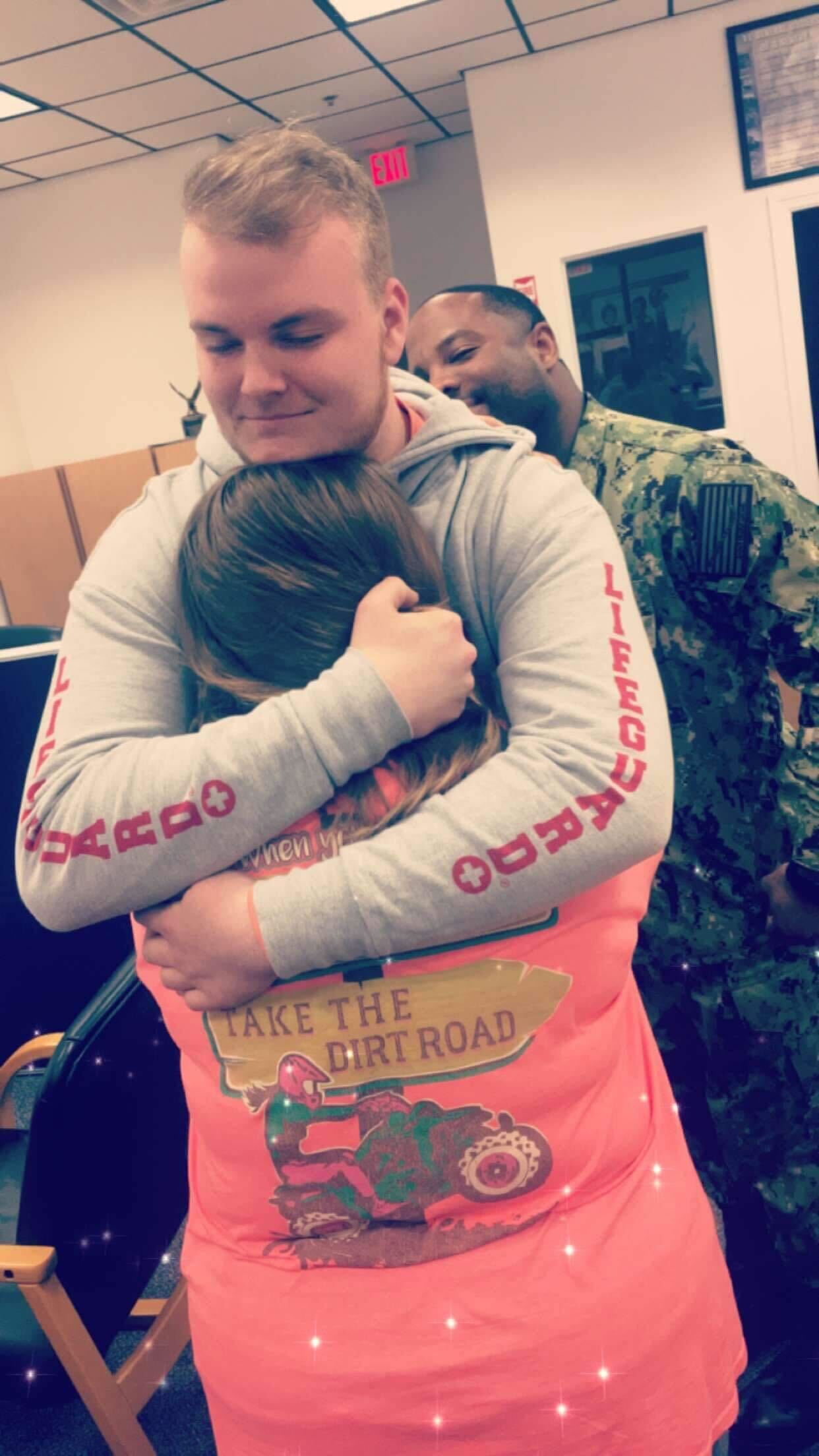 Unlike his time at college, his military experience and path felt right. Where he was and where he was heading made him happy. So his medical discharge after a year of service came as a particularly hard blow. "I was devastated, just gutted," he says.
Bonner was working a bartending job after his discharge when a recruiter from SpotOn reached out to him. Taking the job on a whim, Bonner had no idea the assertiveness and discipline he sharpened in the military would help him find success and fulfillment in sales.
At just 22 years old, Bonner is now SpotOn's youngest manager, its youngest Account Executive, and was the sales team's top earner in 2020. More than a sales leader, Bonner has become an inspirational leader, sharing with teammates the lessons he learned that have helped him persevere and succeed.
"My short experience in the military gave me the discipline, the ability to understand that if I keep grinding, if I keep pushing through, I can make my own success," Bonner explains. "SpotOn helped me find what I'm good at, which is managing people and helping them learn how to believe in themselves. I really appreciate that I get to lead people to the moment when they realize, Whoa! I'm good at something!"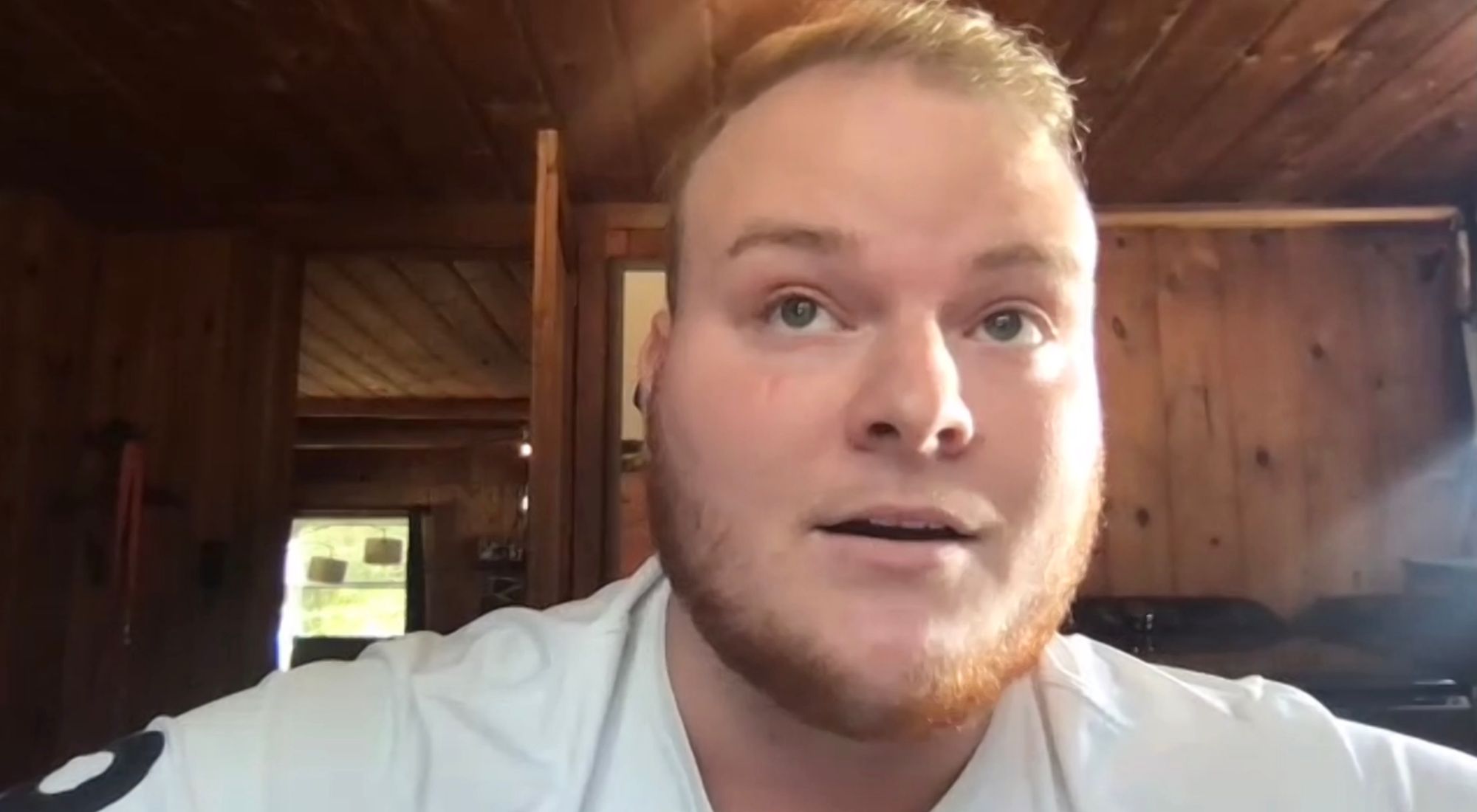 One of Bonner's most gratifying experiences working for SpotOn, aside from being able to help business owners, was mentoring a struggling sales representative who cried when they got their signed their first client.
"With SpotOn, I get to help people see for themselves what they're truly capable of," he explains, "it's like looking in a mirror. It's amazing."
In honor of Veterans Day, SpotOn has an exclusive offer for veteran business owners to help them begin building their own business: save up to $500 on a new cloud-based point-of-sale from SpotOn through the entire month of November. To learn more, please visit our special offer page here.
Interested in joining the SpotOn sales team? Visit our career page here.