Walk into Hacienda Vieja Mexican Restaurant in Woodstock, Georgia and your eyes are instantly drawn to the cakes.
Depending on the day, anywhere from three to six colorful, immaculately-decorated, delicious-looking cakes sit inside a refrigerator, practically begging guests to indulge. On this day, there's tiramisu, red velvet, chocolate mousse, strawberry shortcake, and oreo to salivate over. They're not a typical sight inside a Mexican restaurant, but get to know the owner of Hacienda Vieja, and suddenly the cakes make a lot of sense.
Ernesto Dominguez immigrated to Georgia when he was 25, with the goal of creating a better life for his kids back in his native Guadalajara, Mexico. Knowing zero English, he found work as a dishwasher at a local restaurant. He quickly became enamored with the energy and human interactions occurring inside a bustling restaurant. He switched from dishwasher to food runner, and later became a bus boy, learning English from his encounters with guests.
Ernesto has become a restaurant industry lifer over the last three decades, going on to open his own restaurant, Hacienda Vieja, in 2013. Along the way, he's developed a life motto: 'share the cake.'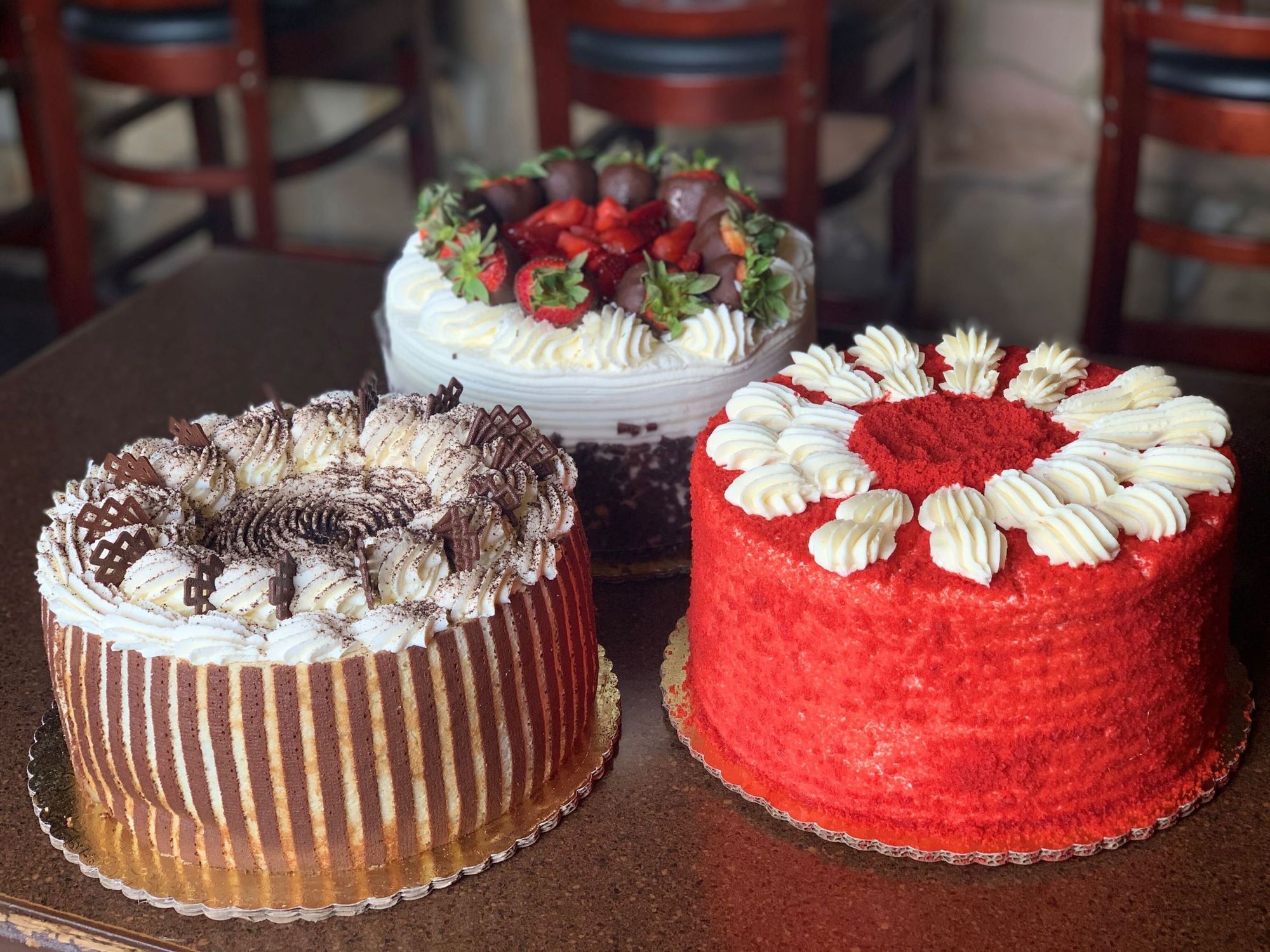 "I consider everyone a friend and I want to help everyone I can," Ernesto says.
Adriana Dominguez, one of his daughters, has seen him practice what he preaches in-person the last five years. Now 32, she moved to Georgia from Mexico in 2017, reuniting the two of them, and they have worked alongside each other at Hacienda Vieja ever since.
"He's a big guy with a sweet heart. A very hard-working man," Adriana says of her father. "He is always looking out for others, finding ways to support people, whether that's by giving them food, money, or shelter."
After learning their story, SpotOn, which recently became Hacienda Vieja's new point-of-sale provider, teamed up with Adriana to help show Ernesto her appreciation and gratitude for him this Father's Day with a letter, because he deserves to have his cake and eat it, too.