This past weekend marked the beginning of Asian American and Pacific Islander (AAPI) Heritage Month. This observance is dedicated to recognizing the societal contributions of Chinese, Filipino, Japanese, Asian Indian, Korean, Hmong, and Vietnamese cultures, among others.
The theme for this year's observance is Advancing Leaders through Purpose-Driven Service. In support of this mission, SpotOn has made a donation supporting the Asian American Business Development Center (AABDC). AABDC provides networking, mentorship, and business development to minority business owners. They also create and distribute anti-racism resources as well as advocate for equitable and inclusive workforces. We're proud to back this organization that advances our shared vision of a more equitable and inclusive future.
More than half of minority-owned businesses in the U.S. are AAPI-owned, and they've been especially hard hit by the pandemic. According to JP Morgan Chase, sales at AAPI-owned businesses dropped by more than 60% between 2019 and 2020, compared to a 50% drop faced by other small businesses. Combined with a rise in anti-Asian racism and violence, the economic impact of the pandemic has created an immense hardship for AAPI business owners and employees.
Supporting AAPI-owned businesses isn't just the right thing to do—it's an integral part of our mission. That's why we're promoting just a few of the AAPI-owned businesses that we serve across the country.
Consistently reliable and honest, Gary's team treats customers like family.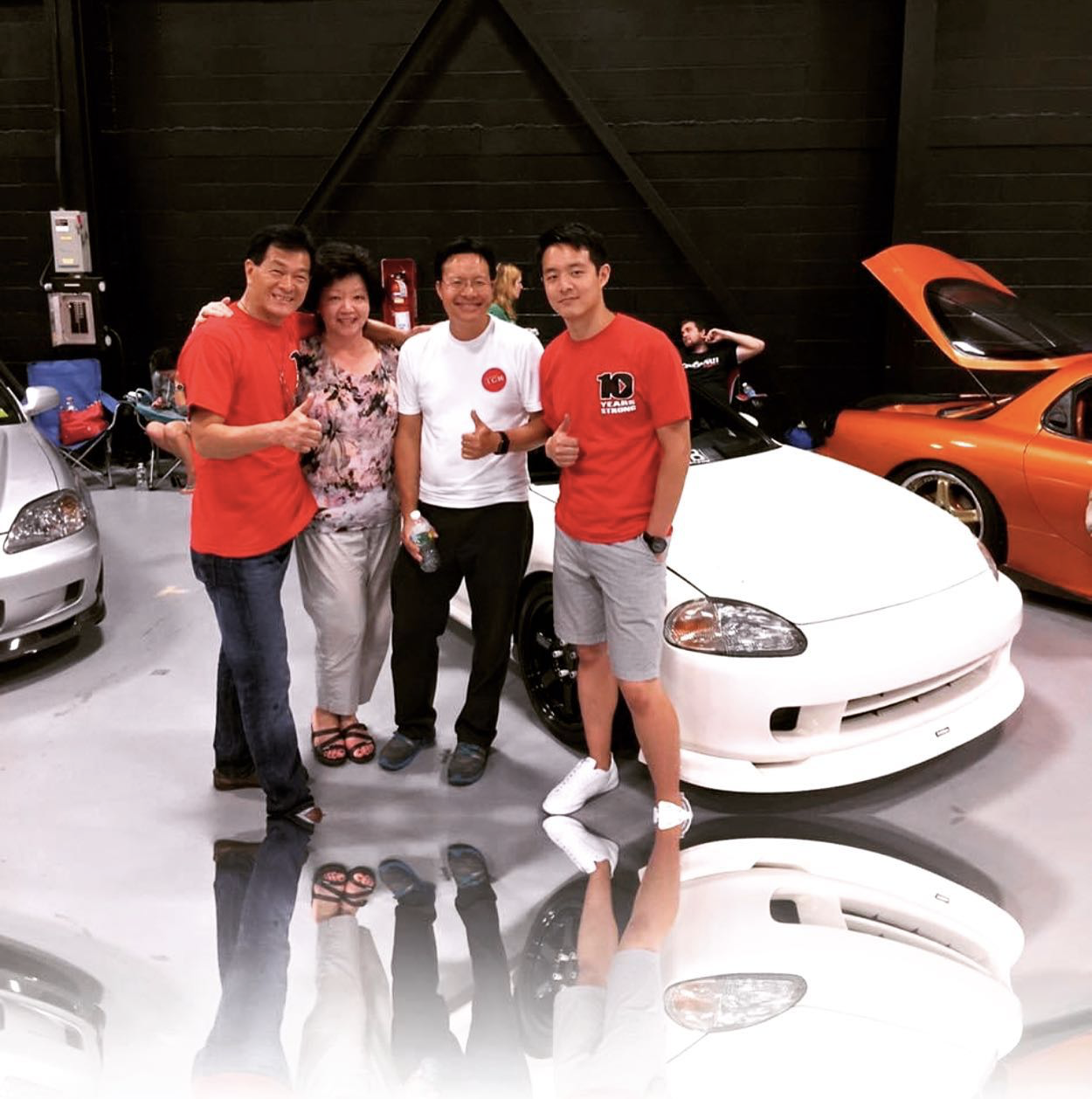 Casual Thai comfort food offered at three locations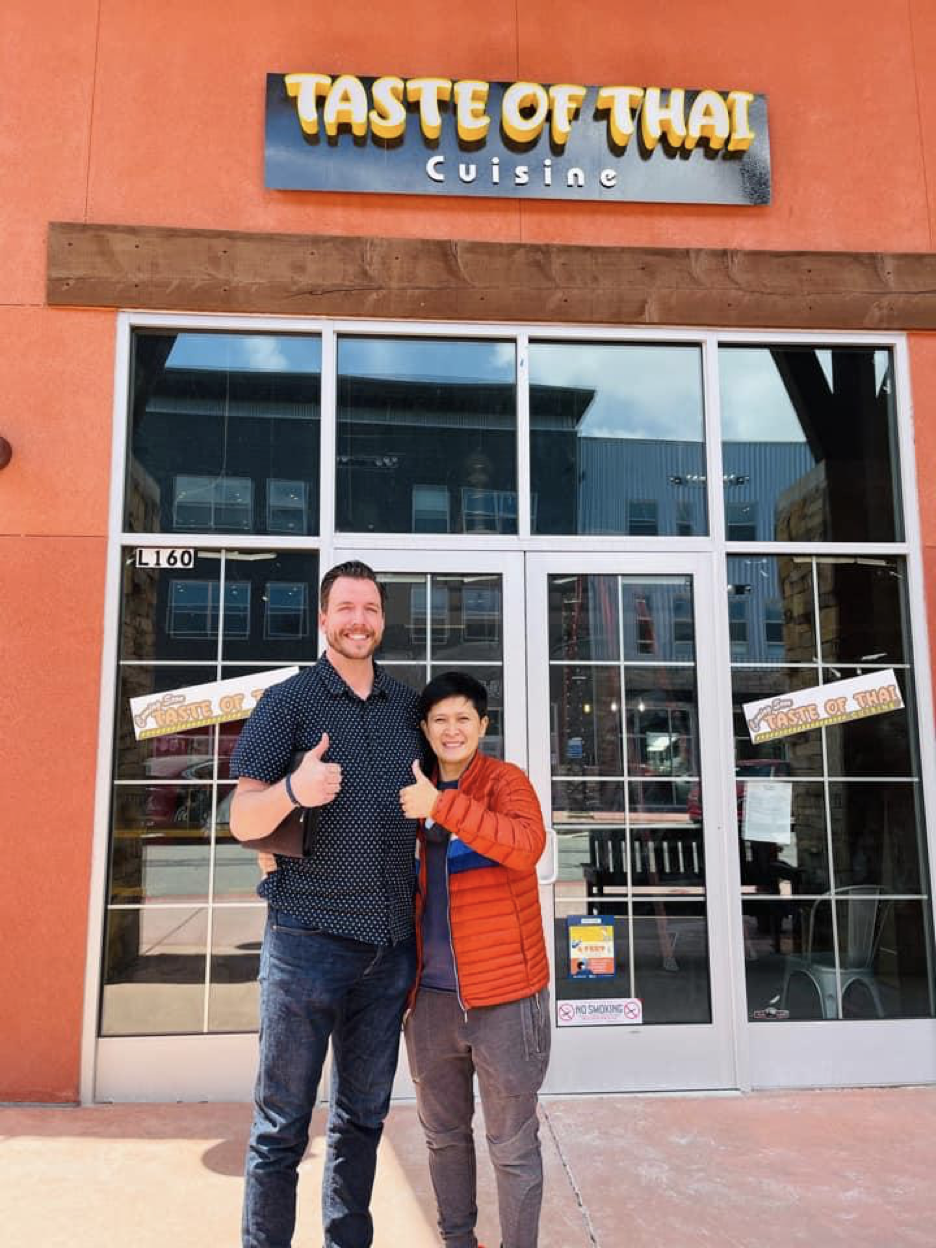 Japanese steakhouse known for outstanding hibachi, fresh sushi, and friendly service.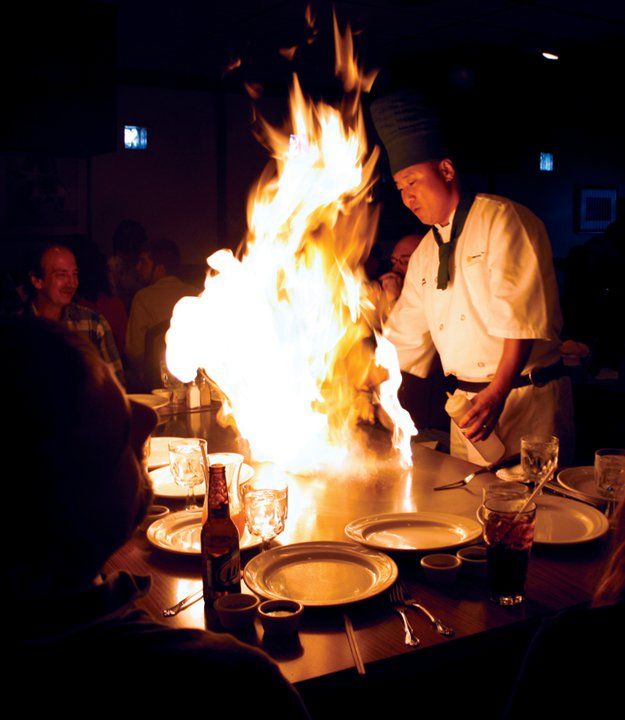 Flavorful home-cooked Thai food served in sustainable, eco-friendly packaging.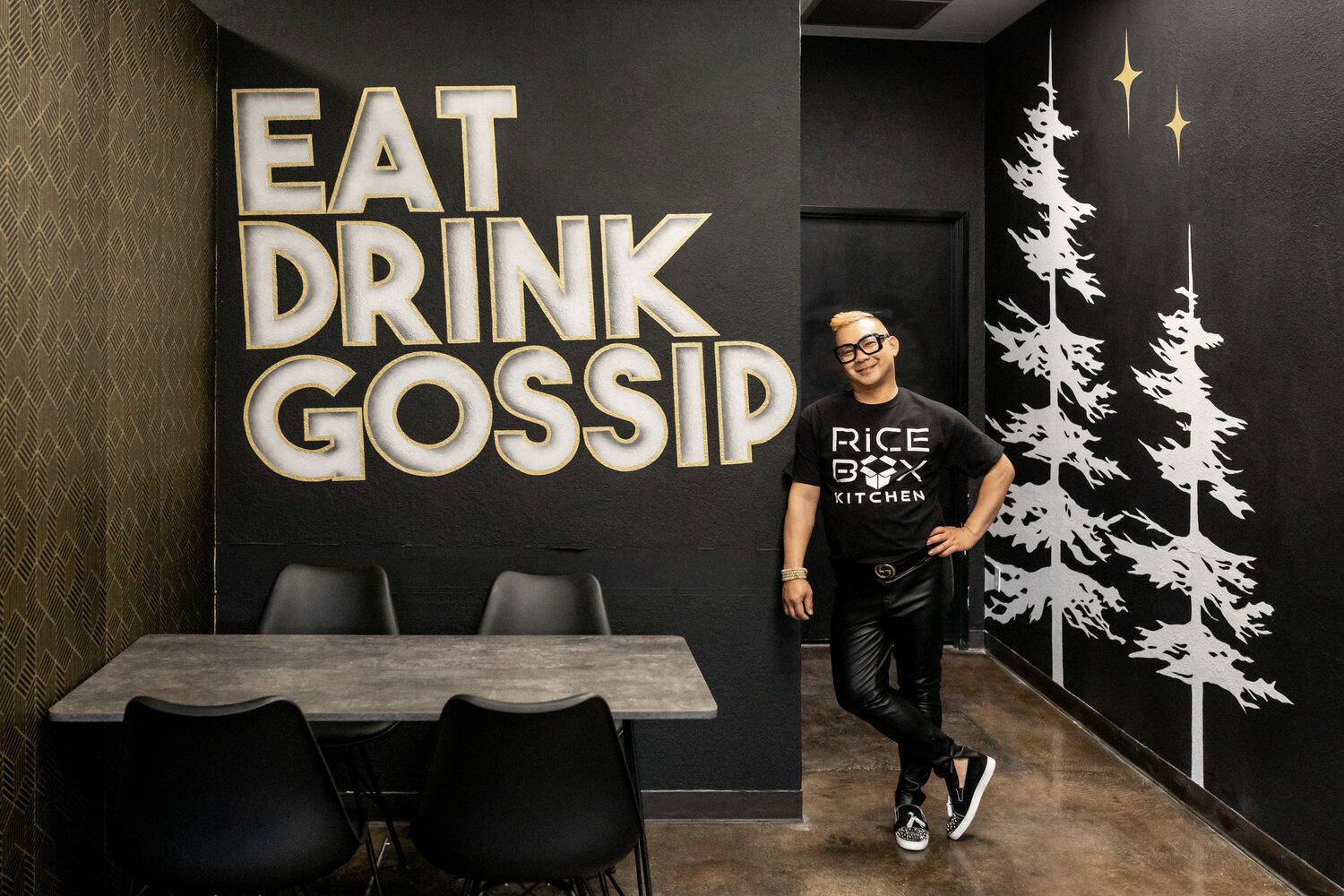 Starting in a small food court in 1983, Sutas Pipatjarasgit and his wife Nucharee now run and operate nine locations.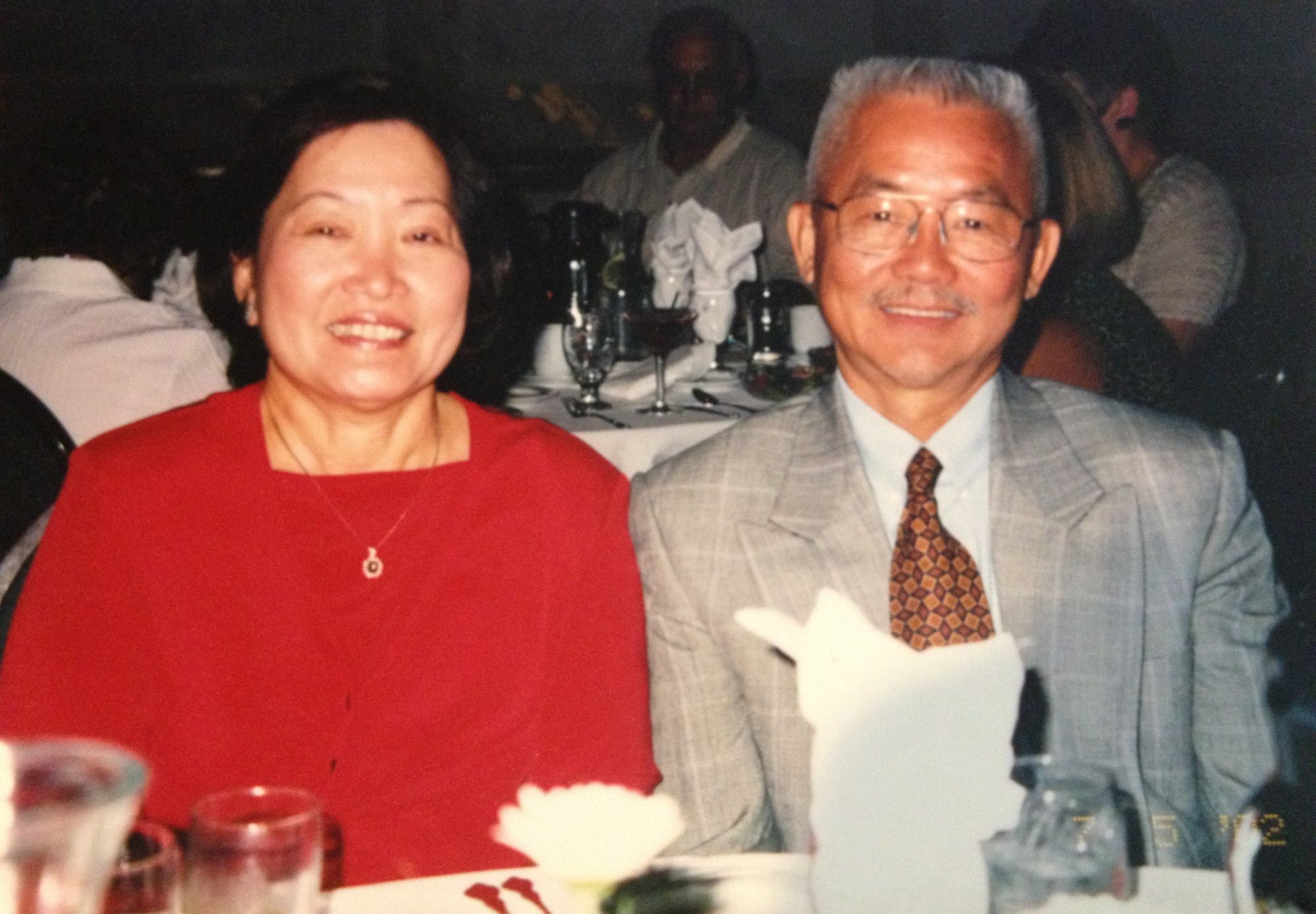 We know that the best way we can support our neighbors and community members is simply buying from their businesses and encouraging others to do the same. Take some time this week to seek out and visit AAPI-owned businesses in your community. Help us show these small business owners that we are here for them this month, and always.
---