In 2003, Jenny Wells was a single mom working as a paralegal when a coworker asked her a simple question that changed the trajectory of her career and life: "Where can I buy a greeting card within walking distance of downtown Tallahassee?"
Recognizing first a business void (she couldn't find any local gift shops) and then a business opportunity, Wells took a leap of faith, quit her job, and started her own gift basket store, Imagine That, in Tallahassee, Florida.
Although there have been ups and downs in the years since her launch, that leap is paying off big time through Wells' online shop, which has realized a 500% growth in online sales over the last six months thanks to leveraging small business ecommerce technology the right way.
The best gifts bring joy long after the wrapping paper wreckage has been cleared. They transcend birthdays and holidays and pandemics. They offer comfort in times of grief. Since 2020, Wells' creative care packages have been a reminder-in-a-basket of the strength of connections even (and especially) during a period of extraordinary isolation.
"With COVID, and families not being able to get together for birthdays or graduations, I started taking photographs of the recipients. I wasn't asked to do it, but taking the photo and sending it to the family meant that I could bring them together, the only way I can," Wells reflects.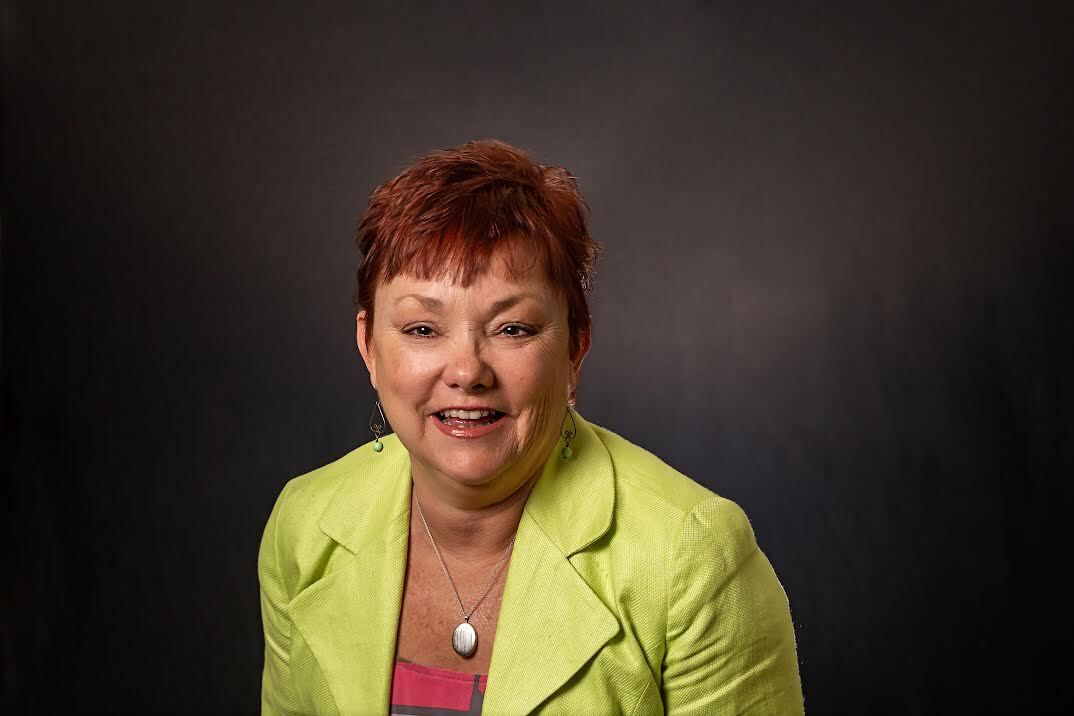 Through Imagine That, Wells isn't just connecting families, friends, and loved ones, she's connecting local businesses. From Bradley's Country Store sausage, Lucky Goat coffee, and Uptown Café Apricot Smoked Salmon to Barb's Brittles, Wells curates her baskets to ensure recipients experience a taste of Tallahassee.
Well's local SpotOn Account Executive Jerry (who happens to share an ethos and last name, though the two are unrelated) is her biggest local advocate, passing out business cards and sending her gift baskets to friends, family, and his other clients on special occasions.
"Jenny truly embodies the idea of shopping local by building relationships with and building up other local business owners," says Jerry. "She exudes all the best qualities I try to show my own clients, and I couldn't imagine a better way to show my love and appreciation than with one of her baskets...Imagine that!"