We're celebrating Hispanic Heritage Month from September 15 – October 15. In recognition of the vital contributions that Hispanic and Latine Americans have made to American culture and society, we've made a donation to the Hispanic Alliance for Career Enhancement (HACE), which aims to promote inclusion, advancement, and visibility in the workplace. HACE offers four different career development programs geared towards high school and college students, high-potential professionals, and women.
We know first-hand the ways in which Hispanic and Latine-owned local businesses add vibrancy to their local communities. Every day we admire the heart and the hustle these business owners put into making their business a success—and in doing so, create opportunities for other individuals and families in their community. That's why we are proud to support HACE's mission of creating more work opportunities for Hispanic and Latine Americans by helping to fund virtual coaching, career fairs, and recruitment events.
This month we're featuring just a few of the Hispanic and Latine-owned local businesses powered by SpotOn to help people get to know a little more about who they are, what they do, and how they are shaping their local communities. If you're in the area, make sure to stop by and check them out—not just this month, but throughout the year. Say "hi," share them on social media, and support them with a review. Your word-of-mouth referrals mean the world to them (and us!).
Ramona's
Los Angeles, California
Website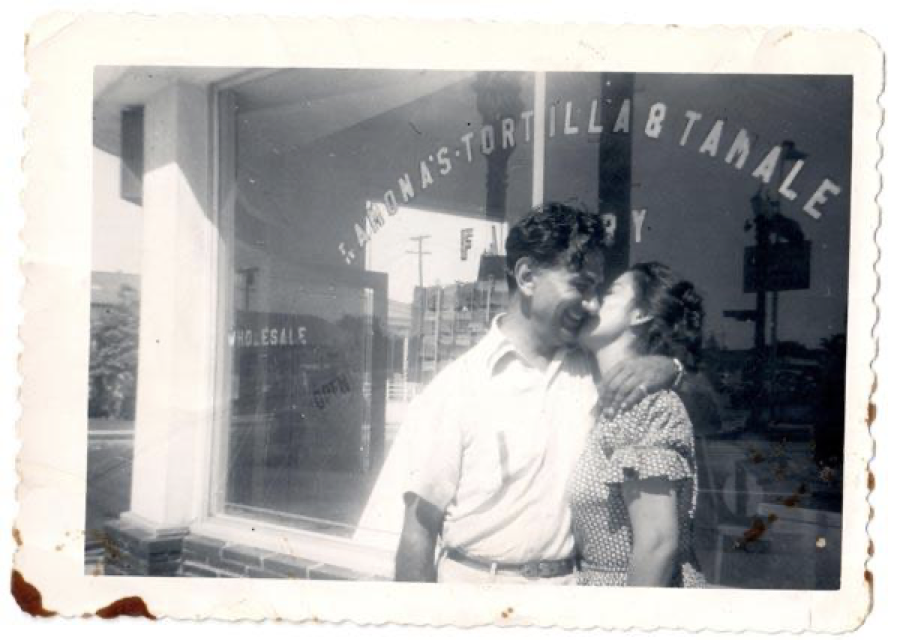 Montes Grocery & Deli
Buffalo, New York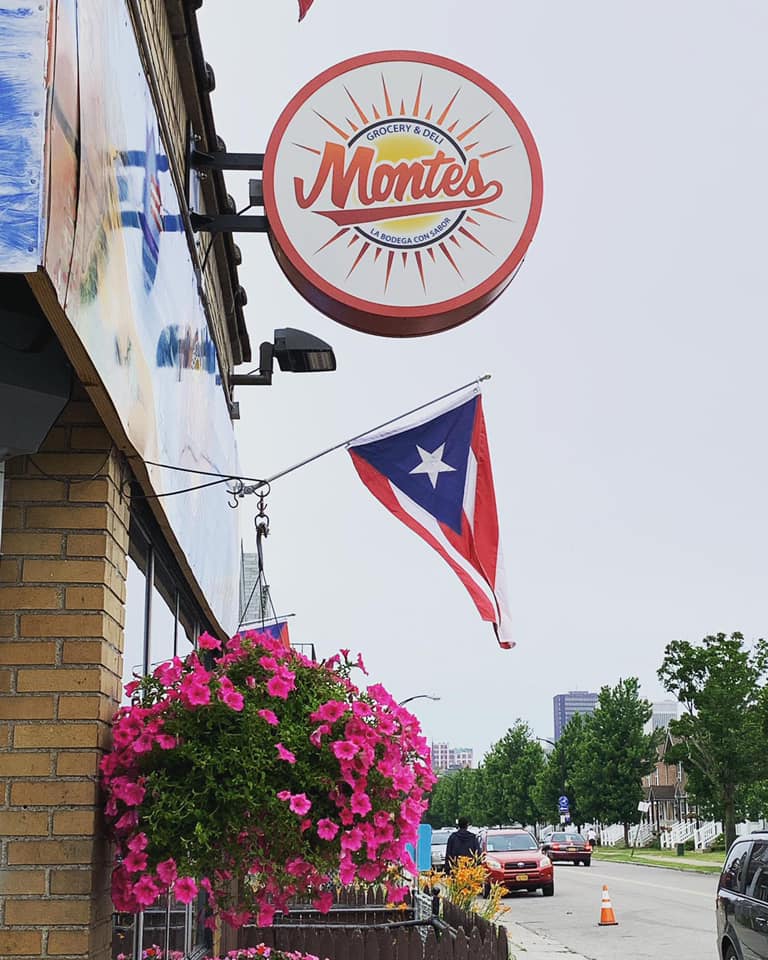 Unique Hair Studio
Pinehurst, Texas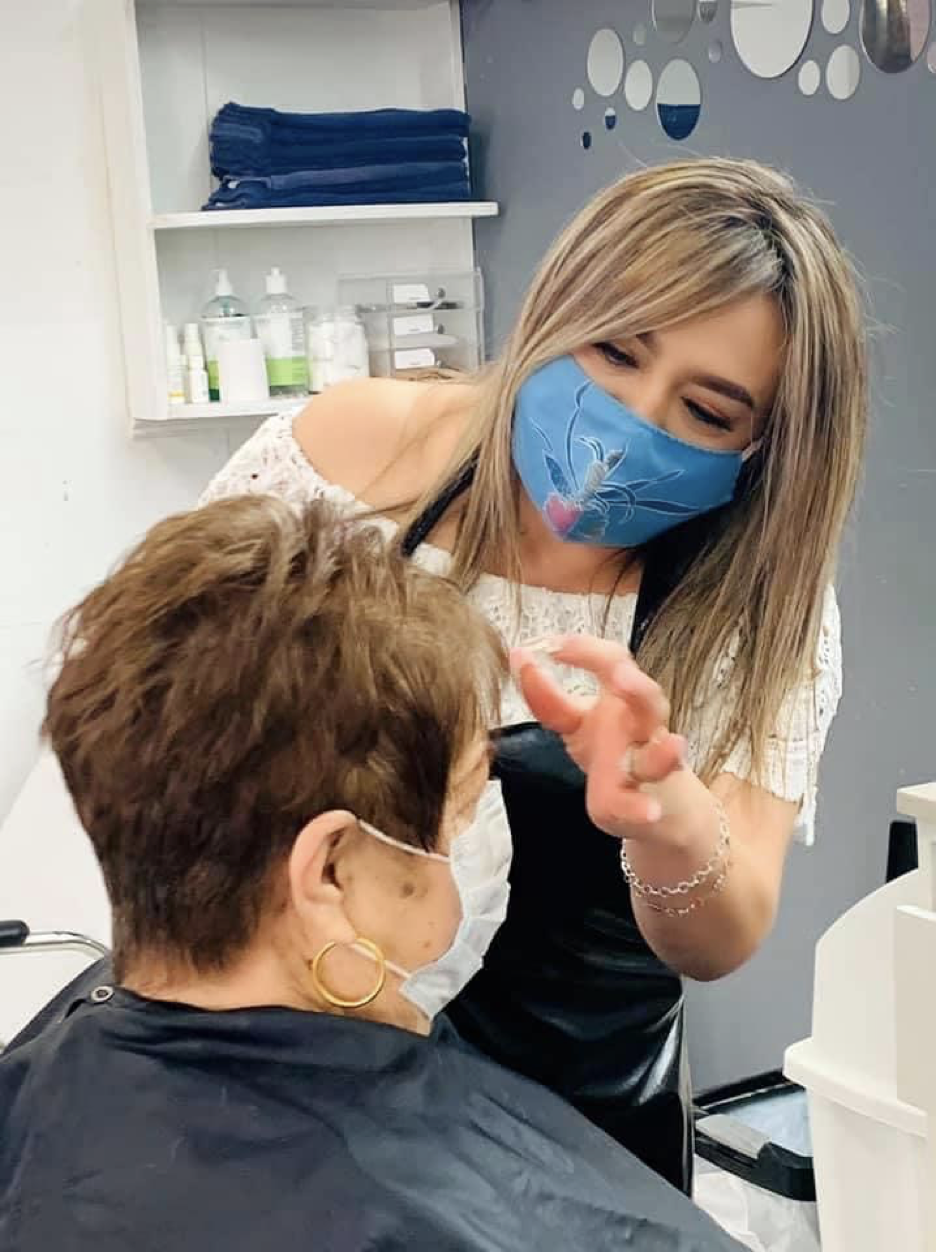 Unidad Latin Kitchen and Bar
Evergreen Park, Illinois
Website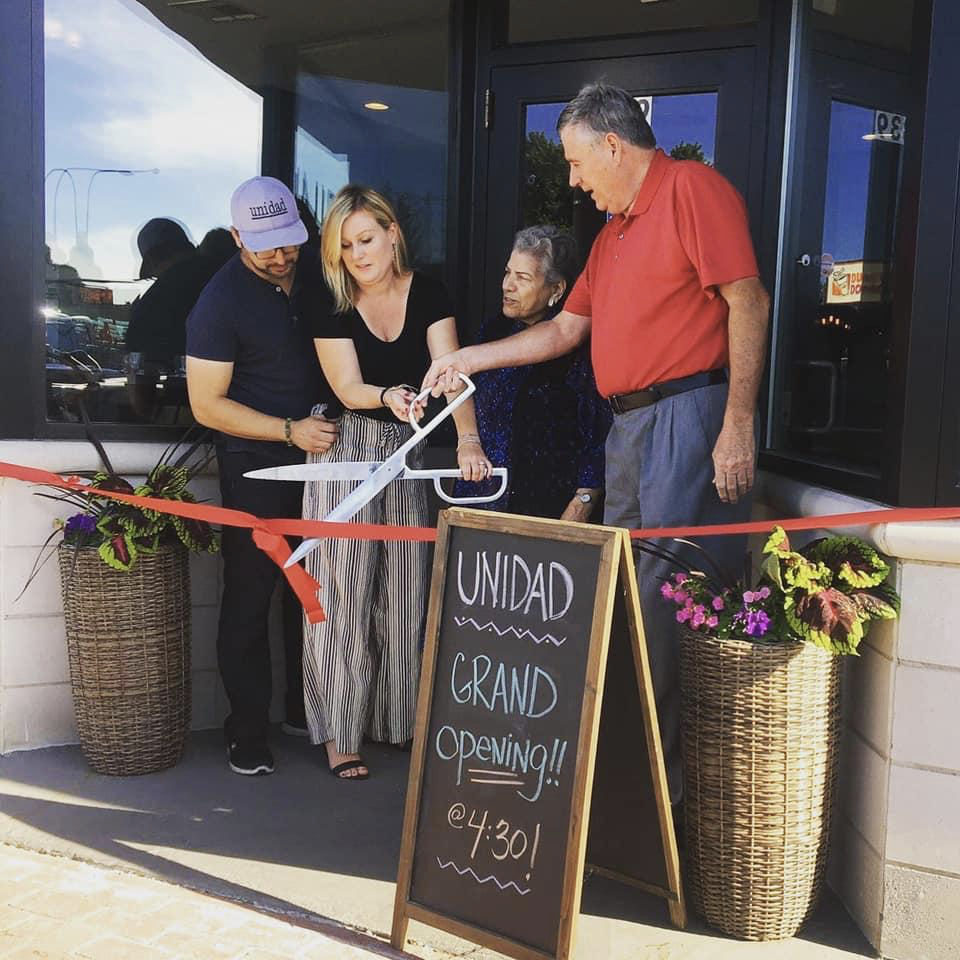 The Experience Beauty and Wellness Center
Fayetteville, North Carolina
Website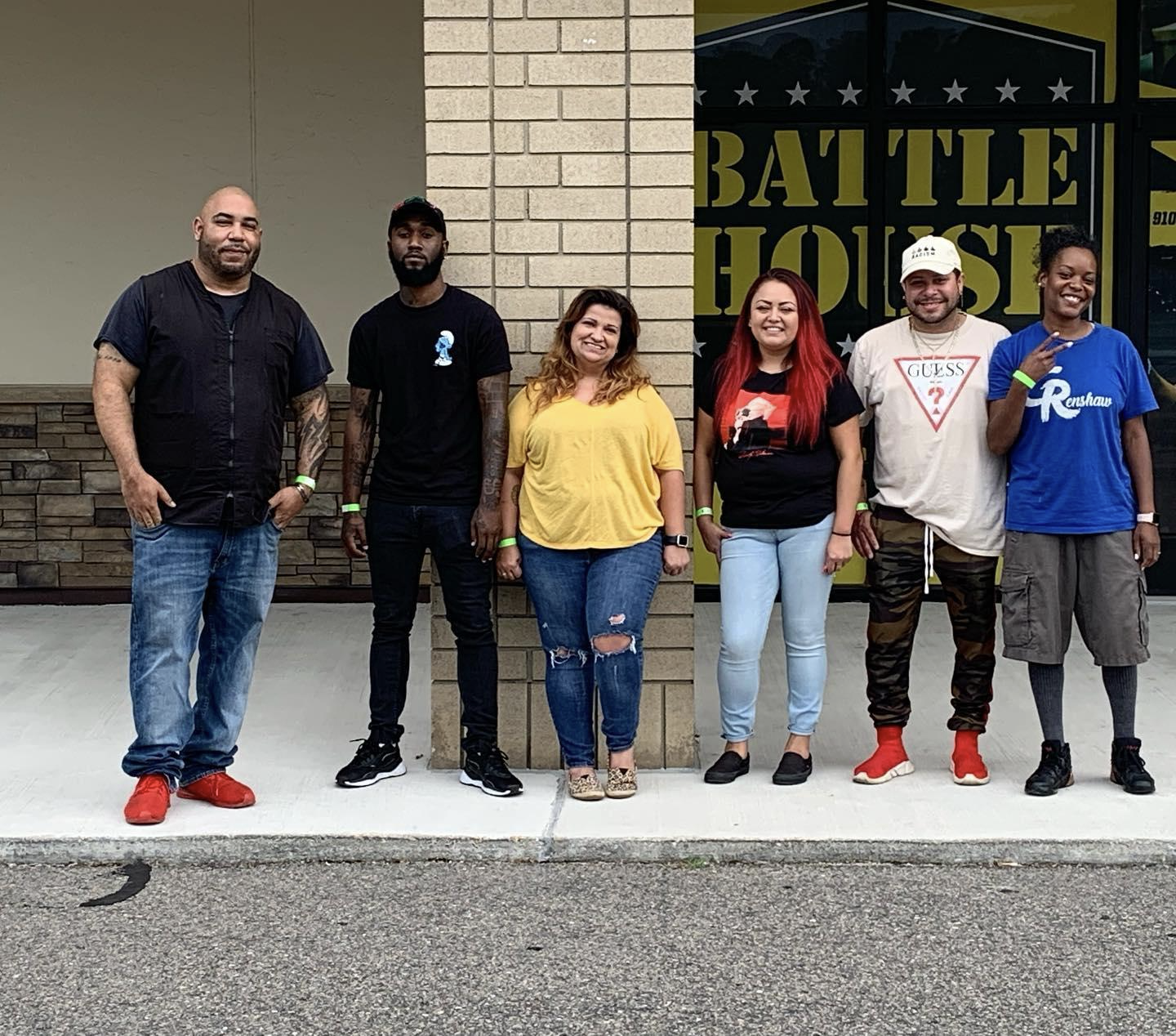 Mar y Sol
San Jose, California
Website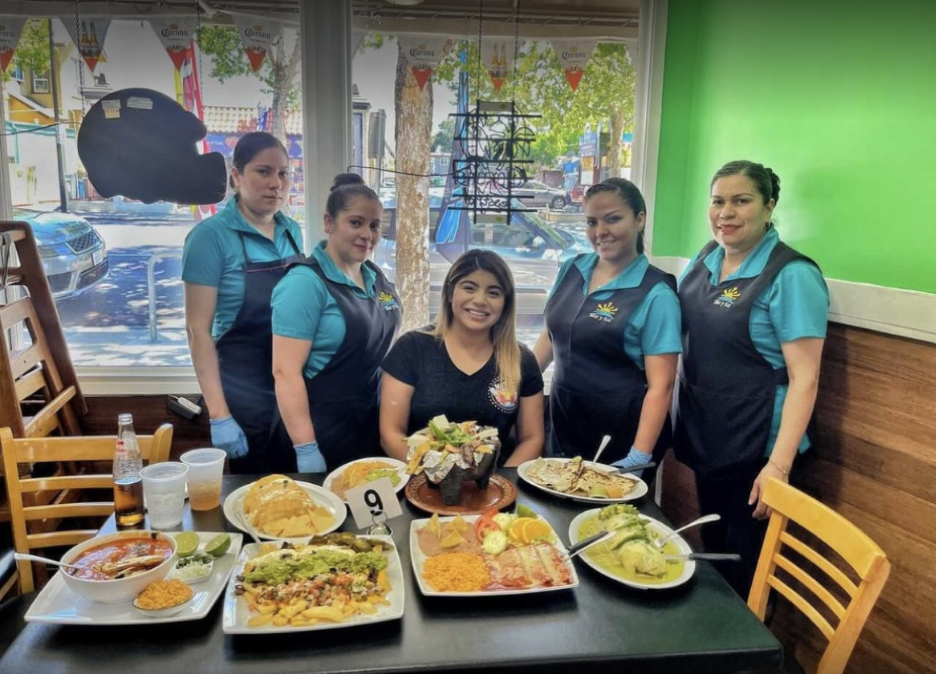 First Choice Tires
Nashua, New Hampshire
Website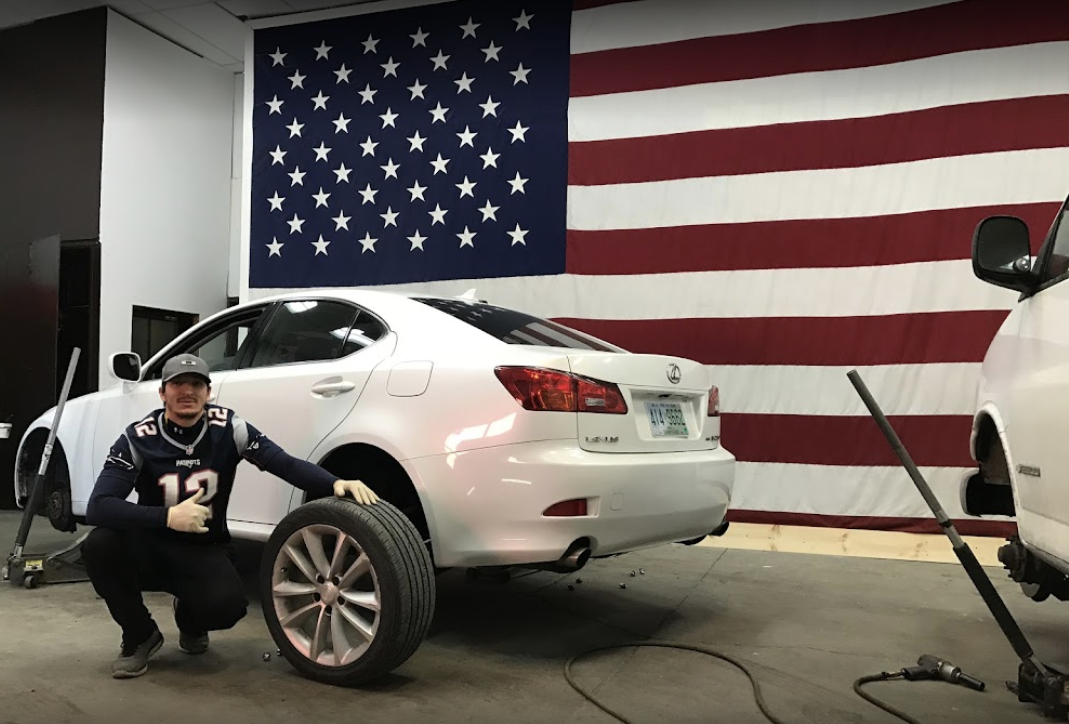 Castillo's Ice House
Ormy, Texas