Every time Tsadakeeyah Emmanuel and his wife, Nasya Emmanuel, wanted to go out to eat, they had a problem: their neighborhood offered no viable options for them.
Tsadakeeyah and Nasya Emmanuel are vegan. But it's not just that their neighborhood in Chicago's South Shore neighborhood lacks vegan options—it lacks healthy, nutritious meals in general. Located on the city's south side, the predominantly African-American South Shore neighborhood is considered a food desert (an urban area in which it is difficult to buy affordable or good-quality fresh food). It's this sad reality that served as inspiration for the Emmanuels to start Majani Soulful Vegan Cuisine.
"It was very frustrating to have to leave our community every time we wanted to go out to eat," Tsadakeeyah said. "We wanted to do more for our community, to help end the food disparity that exists on the south side, and to show that a healthy diet could have flavor and presentation."
They originally launched Majani—which means "green" in Swahili—as a catering and home meal delivery service. In 2017, they opened their first sitdown location. Right in their beloved South Shore neighborhood. It remains South Shore's only sitdown restaurant and only vegan restaurant.
Disheartened by their many neighbors who drive two hours each way for a minimum wage job, the Emmanuels have always looked to hire local, to help show their community that growth can happen in South Shore. Majani's original staff consisted only of South Shore residents, and five of their seven current staff members live in the neighborhood—just a short walk to work. All seven live on Chicago's south side.
"They don't have to buy a bus card and they don't have to wait in traffic," Tsadakeeyah said. "Being able to work near where they live certainly helps them maintain a stable base, by saving money and time. Little things like that add up."
Making the lives of Majani employees as easy as possible also played a big role in Majani adopting SpotOn as its restaurant point-of-sale.
"Understanding our menu is more complicated than understanding our point-of-sale," Tsadakeeyah said. "The SpotOn training is very intuitive and the equipment takes five minutes to set up. We looked at others that were supposedly restaurant-friendly, but didn't want a system with a high learning curve."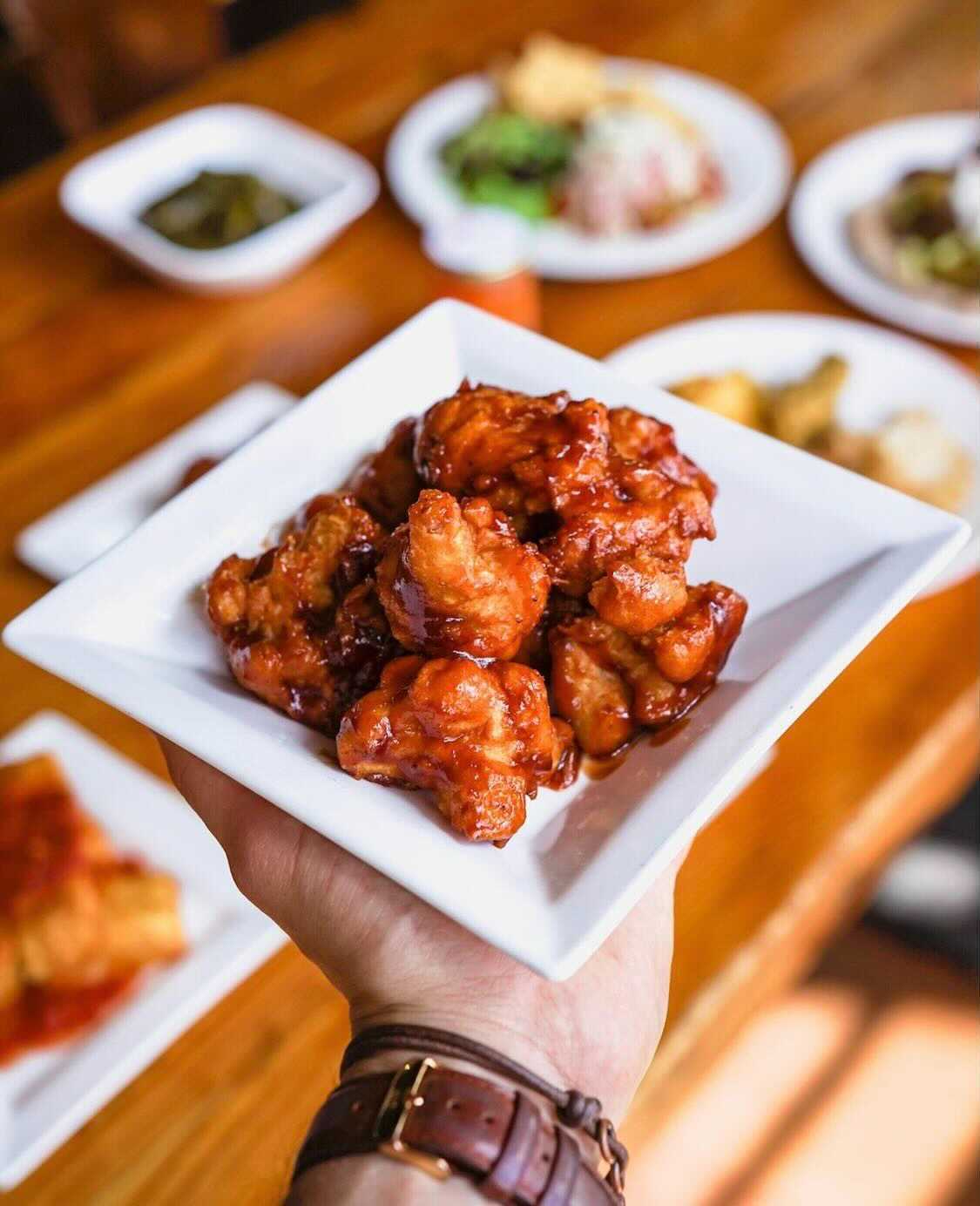 The Emmanuels have also been impressed by SpotOn's reporting capabilities and the efficiencies created by the kitchen display screens, which have drastically reduced the amount of time it takes to get an order to the kitchen. Their biggest challenge, which they've recently spoken to numerous Chicago media outlets about, is the 25 percent of their revenue they're losing to third-party delivery apps. Beginning April 1, they will no longer accept orders through third-party apps. Instead, they'll use SpotOn Order to power orders directly through their website.
"I don't think most people realize that these apps take such a big percentage out of the restaurant's revenue," Tsadakeeyah said. "We've been on TV and radio here in Chicago and even some of the guests were surprised to learn it while speaking to us."
Raising awareness of their own business while spreading the word about the impact of third-party apps on local businesses is part of the Emmanuels' overall mission: showing the world that businesses can succeed in the South Shore.
"We want people to take the opportunity to serve the community so that we can employ folks who look like us, live near us, and build a strong economic base that will fuel a better education and political system."
"If there's any type of trepidation about starting a business, then they can use us as an example," Tsadakeeyah said. "Developing credit, developing their craft, perfecting customer service…we want people to take the opportunity to serve the community so that we can employ folks who look like us, live near us, and build a strong economic base that will fuel a better education and political system. Jump in the water and start a business! It will go so far in transforming some of these communities that really need to be transformed."