Haz clic aquí para leer esta historia en español.
Mofongo is a dish that is greater than the sum of its parts. Plantains, garlic, olive oil, and chicharrón seem like ordinary ingredients until they're mashed, sautéed, sizzled, and doused in a flavorful sauce. The dish originated in Puerto Rico, quickly gained popularity in the Dominican Republic and across the Caribbean, and traveled alongside the people who immigrated from those countries to the United States. It's a well-traveled, well-rounded menu item.
A mofongo recipe tells a bigger story than how to prepare plantains and infuse them with flavor. It is a food with a considerable history—with roots in Africa and Spanish influence, shaped by the transatlantic slave trade and the Puerto Rican diaspora. Plantains can do a lot more than you think.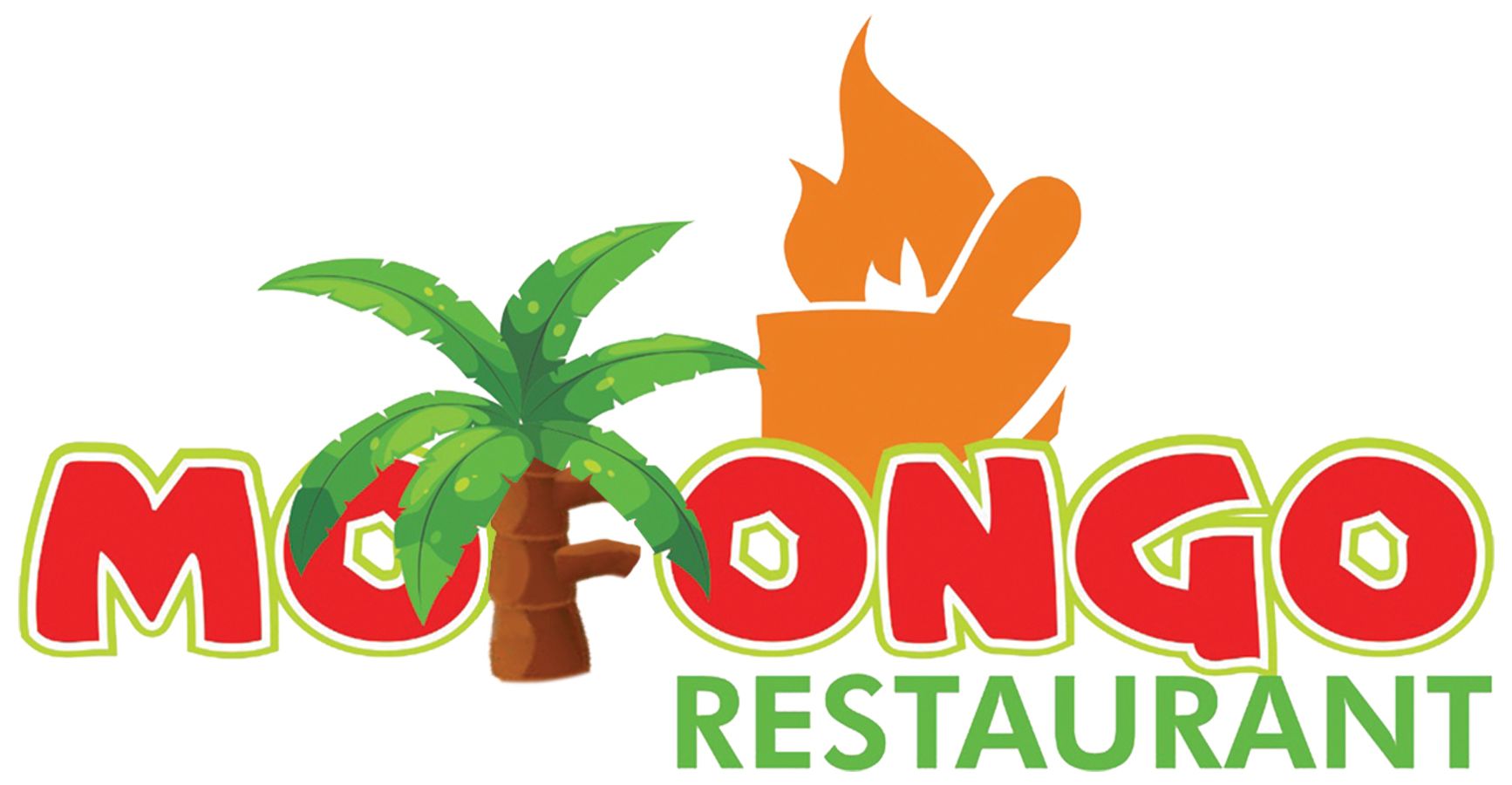 For Ramon Martinez and Marilu Alfayo, mofongo is part of personal history, too. They own, along with Martinez's brother Alirio, Mofongo Restaurant, a hidden gem in Reading, Pennsylvania, that specializes in Puerto Rican and Dominican food. They opened the restaurant in 2021 after moving to Pennsylvania from New York City, where both Martinez and Alfayo worked in the restaurant industry.
Martinez was a chef in New York for several years, while Alfayo worked as a server. Martinez is from the Dominican Republic, Alfayo is from Mexico, and they met in the Bronx. They shared a mutual love for the restaurant industry, which led them to purchase a restaurant of their own in New York. They operated the Hispanic restaurant for two years, with Ramon as head chef and Marilu serving eager guests. Alfayo loved meeting new people and spending the day starting conversations with people she might not otherwise meet, and Martinez felt right at home giving his take on traditional recipes in the kitchen.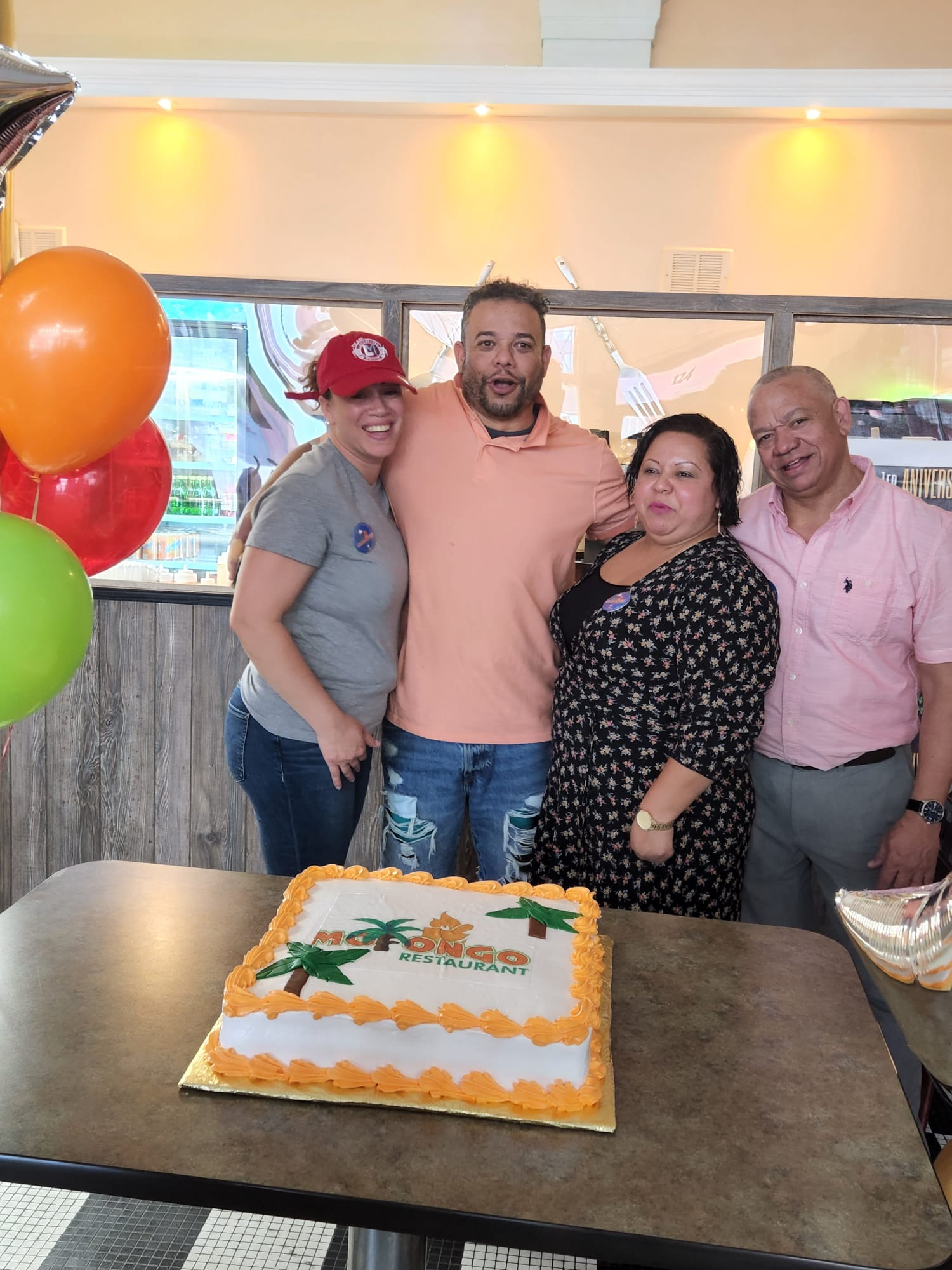 When they closed the restaurant, Martinez moved on to other ventures, and Alfayo returned to serving at another restaurant, but they both saw restaurant ownership in their future. "Basically, what we enjoy the most, my wife, my brother, and I, is interacting with customers. It's something that we feel good about," says Martinez. They were determined to make it happen again. New York had become increasingly expensive as their family grew. Martinez and his family started to look for opportunities elsewhere when they landed in Reading, Pennsylvania, a city of about 95,000 with a large Dominican and Puerto Rican community.
While the move away from New York City meant changes to their lifestyle—no more convenient subway transit, saying goodbye to the home they had made there—their dedication and appreciation for the restaurant industry remained constant. They knew exactly what they wanted: to create a restaurant that catered to the Dominican and Puerto Rican population, offering familiar favorites.
The first task was the funding. Martinez and Alfayo had limited access to capital, which meant to make their dream a reality, they had to go all-in. They invested their savings and partnered with Martinez's brother, Alirio, to get the restaurant off the ground. With Alirio on board, the kitchen found a new leader, while the front-of-house became Marilu's dominion. Ramon, on the other hand, took over the managing and marketing, turning this operation into a family affair. "We all sacrificed a lot to start the restaurant," Martinez highlights.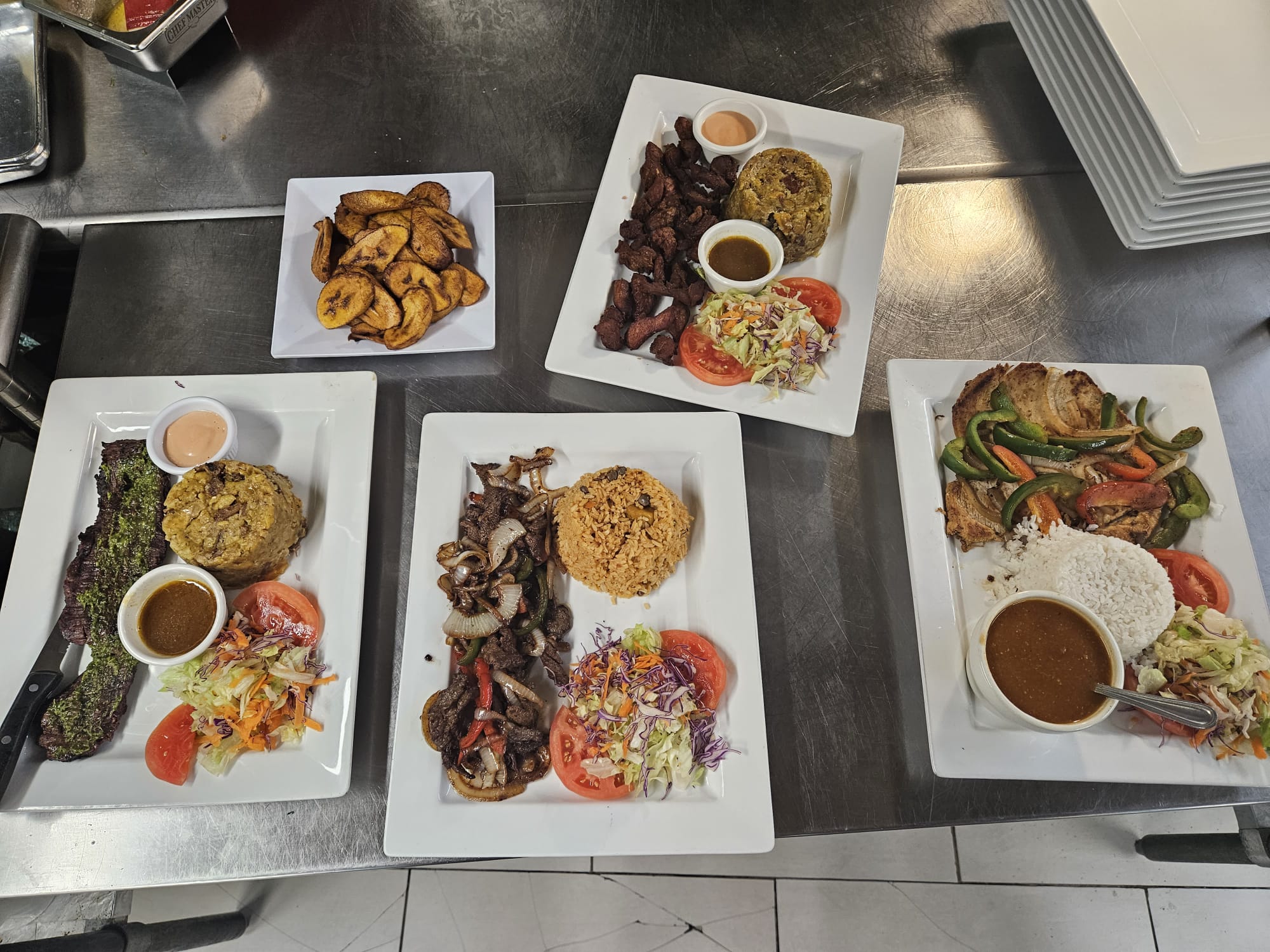 After overcoming the challenge of funding access, they turned to tech. Between Martinez' and Alfayo, they had vast experience with restaurant point-of-sale systems and knew what they wanted. "SpotOn found us. My wife had already worked in a restaurant with SpotOn," says Martinez. "So when we met Memo, our local SpotOn representative, and he explained the system in Spanish, we felt like we knew what to expect. That's how we decided to team up with SpotOn."
With SpotOn, they have streamlined operations between the kitchen, the floor, and the back office. Now they can track sales and plan for the future. The Martinez brothers and Alfayo are hoping to expand their restaurant and grow the business further in the next 5 years.
While "mofongo" is the namesake, Mofongo Restaurant's menu is expansive, offering everything from chicken wings to seafood to fresh juices and colorful cocktails. For Martinez, the crown jewel of the menu is Churrasco con Camarones, a flavorful combination of steak, shrimp, and mofongo.
Owning their own restaurant has brought a new set of challenges, of course. After a long day of preparing food and serving customers, the shift isn't over. There's payroll to run, sales data to look over, and supplies that need ordering. As hands-on operators, there are times when the Martinez brothers and Alfayo need to bring their work home with them. But when that work happens to be mofongo, it's not so bad.