Amid the tranquil white-sand beaches and red tile roofs of St. Augustine, Florida, there are ghosts. "If you believe in that kind of stuff. I'm on the fence on haunts," says Jeff Holleran, the owner of Stogies, a 25-year-old institution of St. Augustine's live music and bar scene. 15 years ago, Holleran was preparing for another busy night when he heard a bang. A blade from the bar's ceiling fan crashed to the ground. No one was injured—Holleran was the only earthly being in the building—but had the incident happened a few hours later, on a night where they served around 400 guests, Holleran doesn't think the Stogie's story would have such a happy ending.
If a ghost did stop by Stogies Jazz Club and Listening Room that afternoon, it's hard to blame them. Hugely popular among St. Augustine tourists and locals alike, revelers take in live music in a living room atmosphere parked right in the center of town. It all started in a Queen Anne chair. Holleran and his brother were out at a crowded bar in Sarasota, Florida. Seeking a brief respite from the jostling, they found a pair of Queen Anne chairs in the back of the room, with a coffee table in between. Through the fog of cigar smoke, Holleran envisioned a bar inspired by those chairs. A place with couches, cigars, and community, where people from different walks of life could connect.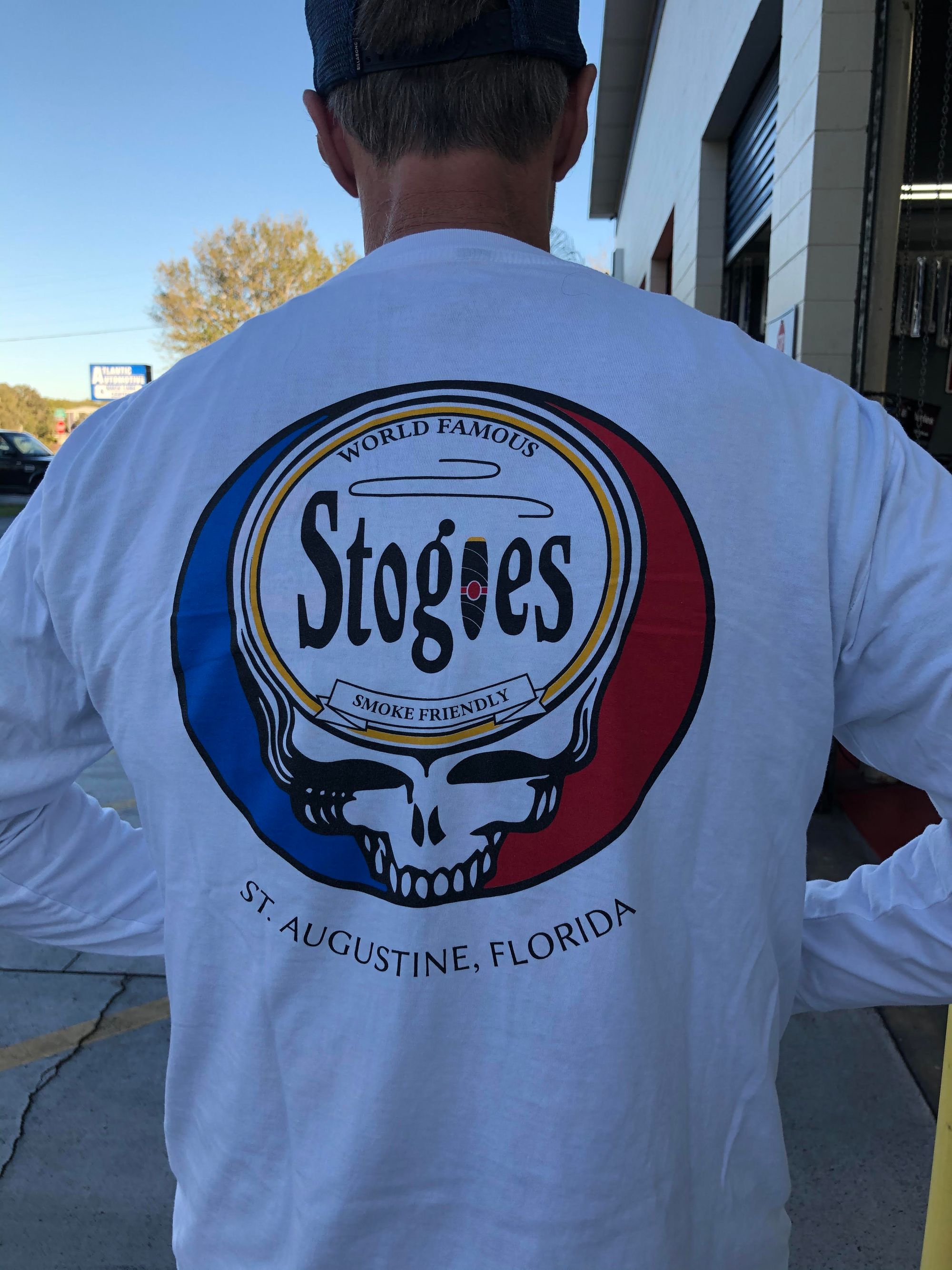 Holleran had already lived many lives, fueled in part by his entrepreneurial spirit. As a bar manager, he drew crowds with thoughtfully curated events. After traveling through East and Southern Asia with a friend, Holleran started a textile company selling printed fabrics that expanded to 37 states within a year. So it was only a matter of time before a new venture fell into Holleran's lap. Cigars were back in vogue, Holleran found, and seemed like the perfect complement to Stogie's old-time appeal. The grand opening was so successful that Holleran paid off the building lease within a year. Some of the same customers have stuck around since that fateful day, making the bar feel like a tight-knit group of friends, welcoming to all, a place where everyone is a VIP.
A buzzy destination bar with mass appeal is one thing; capitalizing on that appeal is another challenge. But it is a challenge Holleran is well equipped to tackle. First off, Holleran made the switch from their legacy POS system to SpotOn Restaurant, a user-friendly solution that his team could pick up within hours.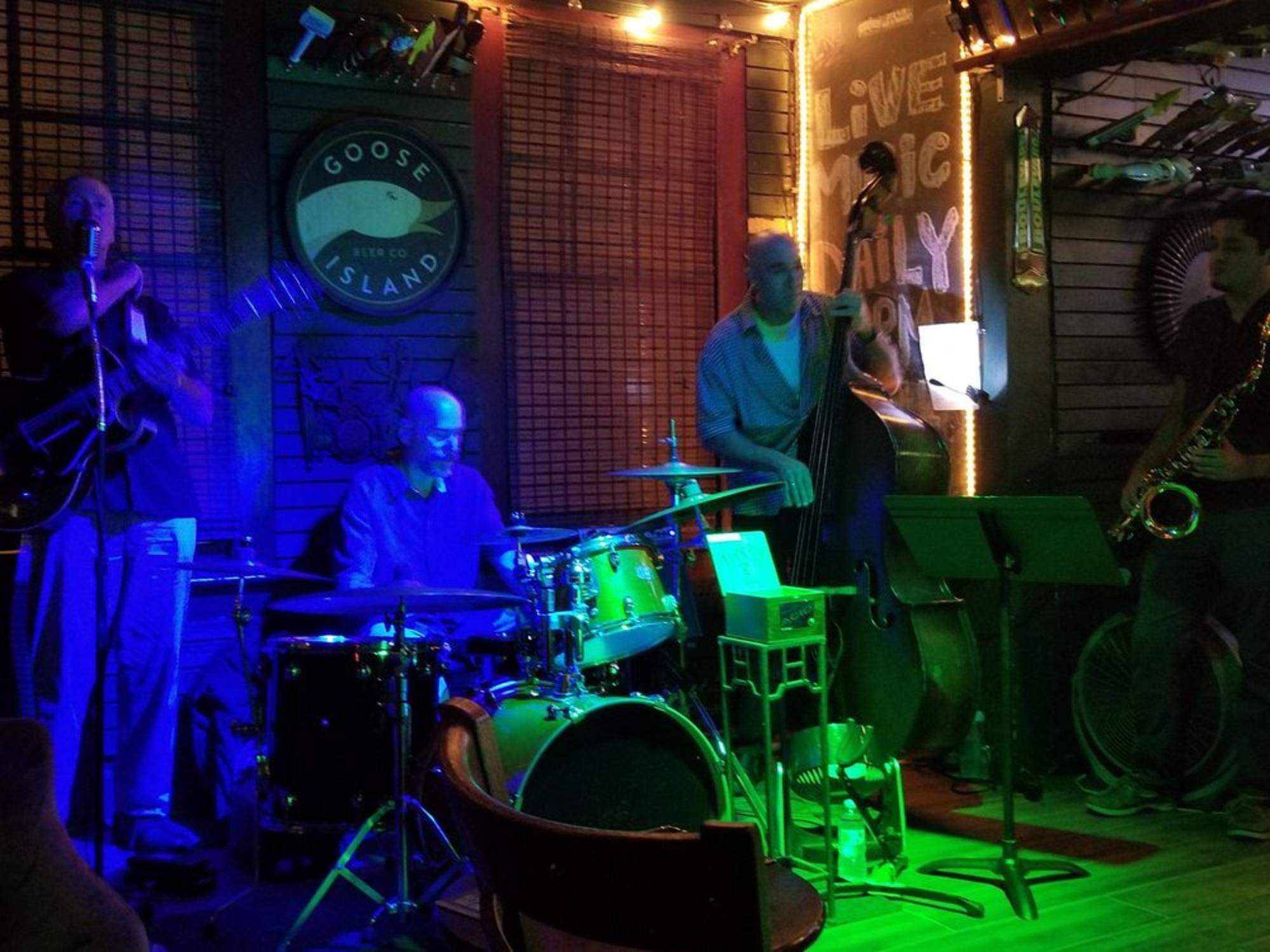 "My staff loves SpotOn," says Holleran. "They like the equipment, the ease of use, the friendly customer service—it has worked out tremendously."
The upgrade isn't just reflected in the team's positive feedback. Stogie's success with SpotOn has led to some impressive numbers, too. In a high-volume location like Stogie's, efficiency is the name of the game. A more intuitive POS has helped staff serve guests more quickly, increasing the number of guests served per hour and leading to a 20% increase in revenue.
"Due to SpotOn's user-friendly system, my staff has increased their speed of service, which led to a 25 – 30% increase in tip percentages," says Holleran. This has been key to retaining staff in a challenging labor market. Despite some team members sticking around for 10 – 12 years, Holleran doesn't take them for granted. He starts all employee meetings appreciating staff and what they do to give Stogie's the warm, family feel that keeps guests coming back.
"Every single person that walks into this building chose us from over 1,500 other places to spend their hard-earned money," says Holleran. "So they're all VIPs. No one is getting less than VIP treatment." It's the same customer-as-VIP ethos that attracted Holleran to SpotOn. Prior to SpotOn, Holleran was paying $300 per month for customer support. Since switching to SpotOn Restaurant, SpotOn's 24/7 personalized support means that Holleran can go off-premise and know that should his team face technology issues, a reliable, real human is just a phone call away to help resolve the issue as fast as possible.
A 25-year lifespan is a long time in business years—even in St. Augustine, the nation's oldest city. Now, thanks to SpotOn's time-saving tech, Holleran can ensure a more sustainable business that retains staff and serves more customers (and potentially ghosts).