Billy Adams has a question he loves to ask people: 'If there was no money, what would you do'?
"The right thinking is to figure out what you want to do if money wasn't an object," Billy says. "If you have a passion you can sink 80, 90 hours per week into, that's how you get a business off the ground."
With Billy, that "off the ground" part can be taken quite literally. He's an adrenaline junkie and experiential hospitality connoisseur, so after retiring from the Green Berets in 2004, he answered his own question and opened numerous iFly Indoor Skydiving locations.
In 2011, Patton Nix brought his military team to one of Billy's facilities for training. Billy and Patton quickly became friends, and that friendship has since blossomed into a business partnership. The two former Special Ops soldiers-turned-entrepreneurs have worked on their new 'eatertainment' concept for the last seven years.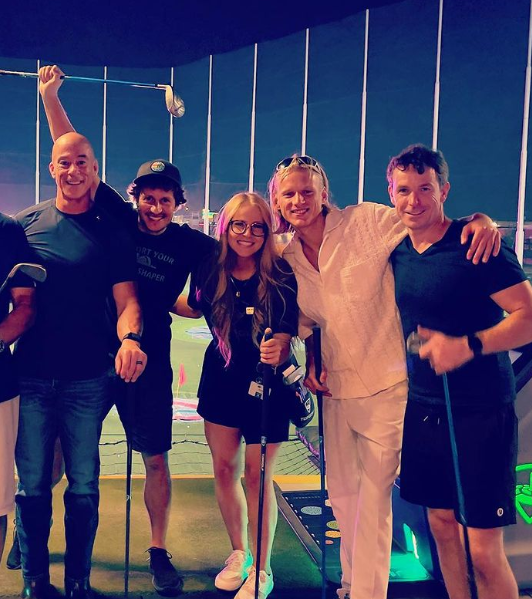 The concept, Fireside Surf, is a restaurant and surfing facility with instructors that will teach guests how to surf on an indoor, 35-foot-wide wave while serving up a menu of upscale-casual food, with ingredients from the world's most famous surf spots. There will also be local craft beer on tap, signature cocktails, and live entertainment.
It's set to open in the first quarter of 2024, and when it does, Billy and Patton won't be the only veterans on the staff. That's by design.
It's important to both Billy and Patton to offer fellow veterans jobs and create career opportunities for them in the hospitality industry, so they joined the Department of Defense's Skillbridge program, which places military veterans into internships that help them develop the skills to pursue successful management careers. Fireside Surf has been involved in Skillbridge for about a year and Billy and Patton recently hired their first intern, Chris King, a former Army logistics specialist, as Fireside's bar manager.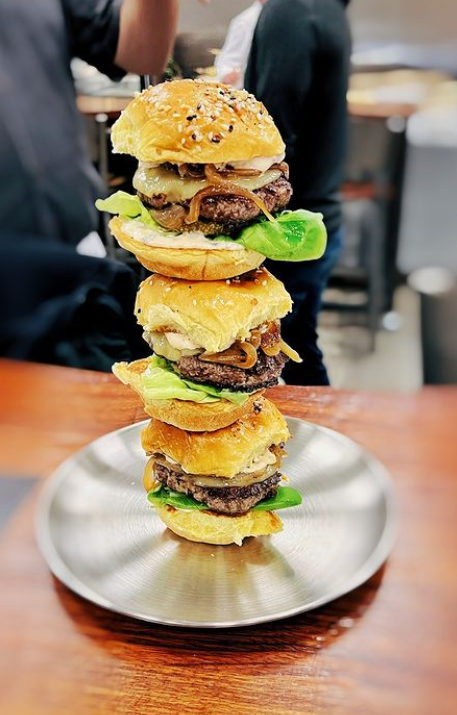 "Chris is extremely motivated and so knowledgeable in logistics," Billy says. "He's a great fit because this industry relies on logistics—getting the best possible ingredients at the best prices as quickly as possible. He's been a great addition to our team, and now we're looking for others to hire."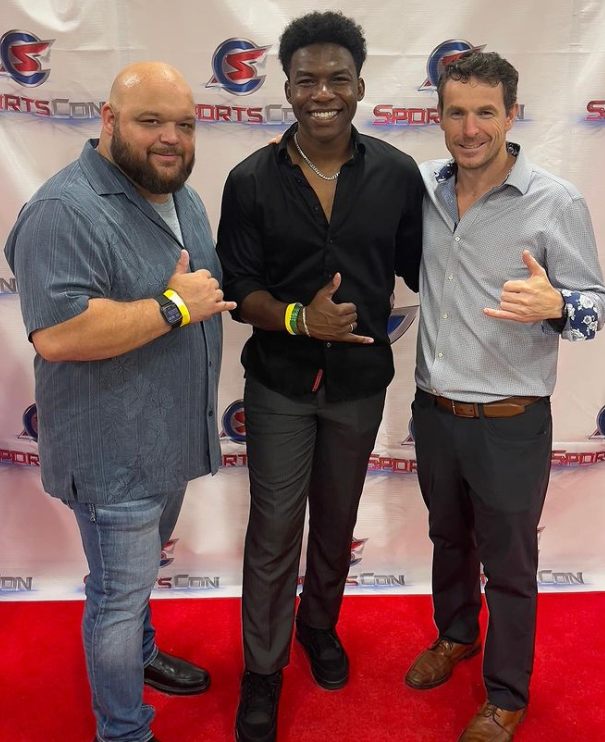 As Green Berets, Billy and Patton helped build compounds and schools in Afghanistan, diverted rivers, and delivered food to those in need, among other missions. Those experiences taught them valuable lessons in leadership, problem-solving, and entrepreneurship. Those lessons have been crucial to the Fireside Surf project, and the two want fellow veterans to realize how transferable those skills are.
"Entrepreneurship isn't easy. There are a lot of bumps and bruises along the way, a lot of obstacles to overcome," Patton says. "That's why the military is such an interesting segue into the industry: in the military, there are so many opportunities to learn, and growth potential is built into the structure of how soldiers are trained and how their roles are built. A lot of that training and education extends into the civilian world."
Still, as Billy and Patton know, making that transition from military to civilian is often easier said than done.
"There's a grieving process: denial, anger, bargaining, depression, and acceptance. I went through that entire process. It's difficult and takes time," Billy says. "Once I unlocked the code of how to speak to a civilian population and told them about my leadership and project management experience, I got more traction."
Fireside Surf opens in the coming months, and the pair's long-term vision is to expand to 50 locations across the country, employing as many veterans as possible so that their fellow veterans can grow along with the business.
On Veterans Day, we honor those who have served our country for their courage and selflessness. We also recognize the struggles that many face when they return home, and commit to doing our part to support our troops as they begin the next chapter of their lives.
We recently spoke with the owners of veteran-owned businesses to learn their stories and to share their views on how to make the transition from the military to the hospitality industry.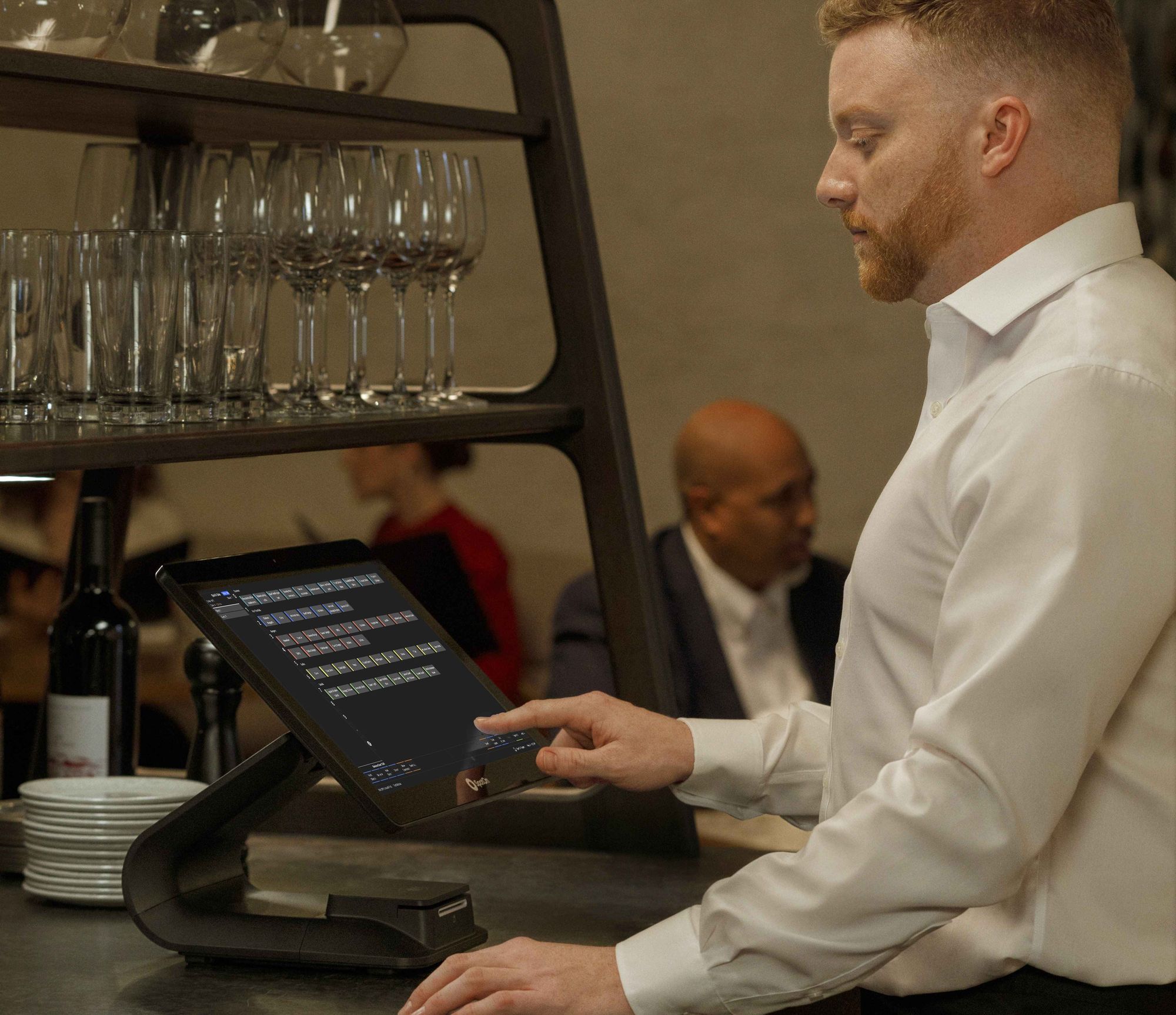 Let's see how we can help
Meet one-on-one with one of SpotOn's tech experts. No high-pressure sales tactics. Just a casual conversation to find out if we make sense for your restaurant.
Get a demo