Whether you've been painting nails for decades, are in the thick of the last minute Christmas shopping rush at your store, or just opened your first auto shop, congratulations on surviving 2022. From inflation and supply chain challenges to a labor shortage and changing customer preferences, this year has been tough for small businesses. But you made it. And to help you not only survive but thrive in the years ahead, we've compiled a list of ways you can freshen up your business for the new year.
1. Update your equipment
Does your massage chair work when doing pedicures? How about the tools in your garage—are they worn out, or are you missing tools that would make your teams' lives easier? If your equipment is on its last leg, it's time to replace it. Doing so can not only help your business run more efficiently but improve your staff and customer experience.
2. Hire additional staff
Whether you need more staff year-round or simply need seasonal help, consider the benefits and a plan of action for hiring more staff. Those benefits could include helping ensure your current staff isn't overworked, enabling your team to do more manicures or oil changes, and increasing profits.
3. Add new tech
The labor shortage has affected us all in different ways, but with seamless technology, it doesn't have to be as big of an obstacle in 2023. Does your business have a retail point-of-sale? What about an up-to-date business website? Transform your checkout experience and streamline how you run your business with tech solutions that will help make 2023 your best year yet.
4. Renovate
No matter what kind of business you run, it's important to evaluate if your current layout is working for you. Do you need a bigger waiting room, more stalls, or an area for order pick-up? What about an extra changing room or a larger room in the back for inventory? Whatever you lack in your current layout, take note and evaluate if updating it would benefit your business for the better.
5. Open a new location
Did you have record sales over the past year, or were customers asking if you had a store in their area? If so, it might be time to expand your business to multiple locations and grow your loyal following.
Next steps
Make one or all five of these pointers a reality. With our short-term small business loan program, SpotOn Capital, you can get an affordable, transparent, and accessible loan to help you take your business to the next level. Plus, SpotOn Capital loans have one fixed rate, no hidden or prepayment fees, and you can get the funds as early as the next business day.
Already a SpotOn client? Simply log in to your SpotOn Dashboard to see if you're already qualified for a SpotOn Capital loan. Not yet partnered with SpotOn. Talk with one of our small business technology experts to discuss how we can help your bottom line.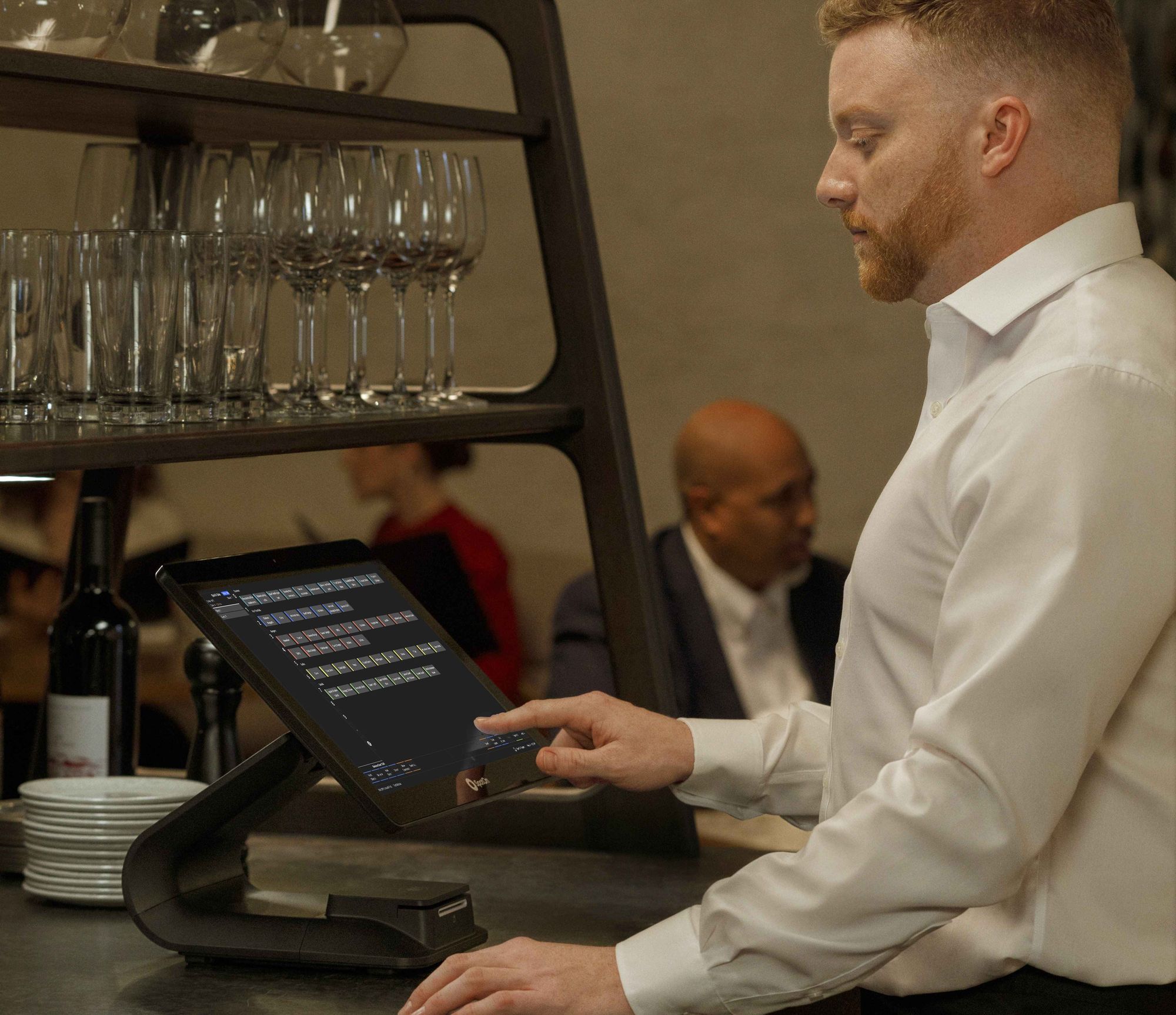 Let's see how we can help
Meet one-on-one with one of SpotOn's tech experts. No high-pressure sales tactics. Just a casual conversation to find out if we make sense for your restaurant.
Get a demo