It doesn't matter whether you run a restaurant, retail store, or any other type of small business—the point-of-sale (POS) serves as the foundation of your operation. More than just a means for running sales transactions, the modern POS can help you increase revenue, streamline operations, better manage your staff, and get better insights about your business. But not all POS systems are equal. That's why it's so important to make the right choice when picking a new point-of-sale.
At SpotOn, we pride ourselves on providing integrated POS solutions that work the way you work. But we don't expect you to just take our word for it! Do your homework and see what real users are saying in SpotOn reviews from trusted third-party sites such as Capterra, Trustpilot, and G2, or simply keep reading below to see why SpotOn is one of the top-rated POS providers.
💡
Already using SpotOn?
→ If you need assistance with setup or resolving an issue, get help from a
real person
, 24/7, by contacting our support team at
support@spoton.com
or 877-814-4102
→ We'd love your feedback with an honest review on your favorite platform. Leave a review on
Capterra here
. Only have a minute for a quick rating? Visit
Trustpilot here
. Want to leave a more in-depth review? Head to
G2 here
.
About SpotOn
SpotOn is one of the leading software and payment companies providing the technology and support that helps local businesses—and the people who run them—to succeed on their own terms. SpotOn specializes in POS solutions for restaurants and various small business types, including retail & shopping, automotive, health & beauty, and professional services.
---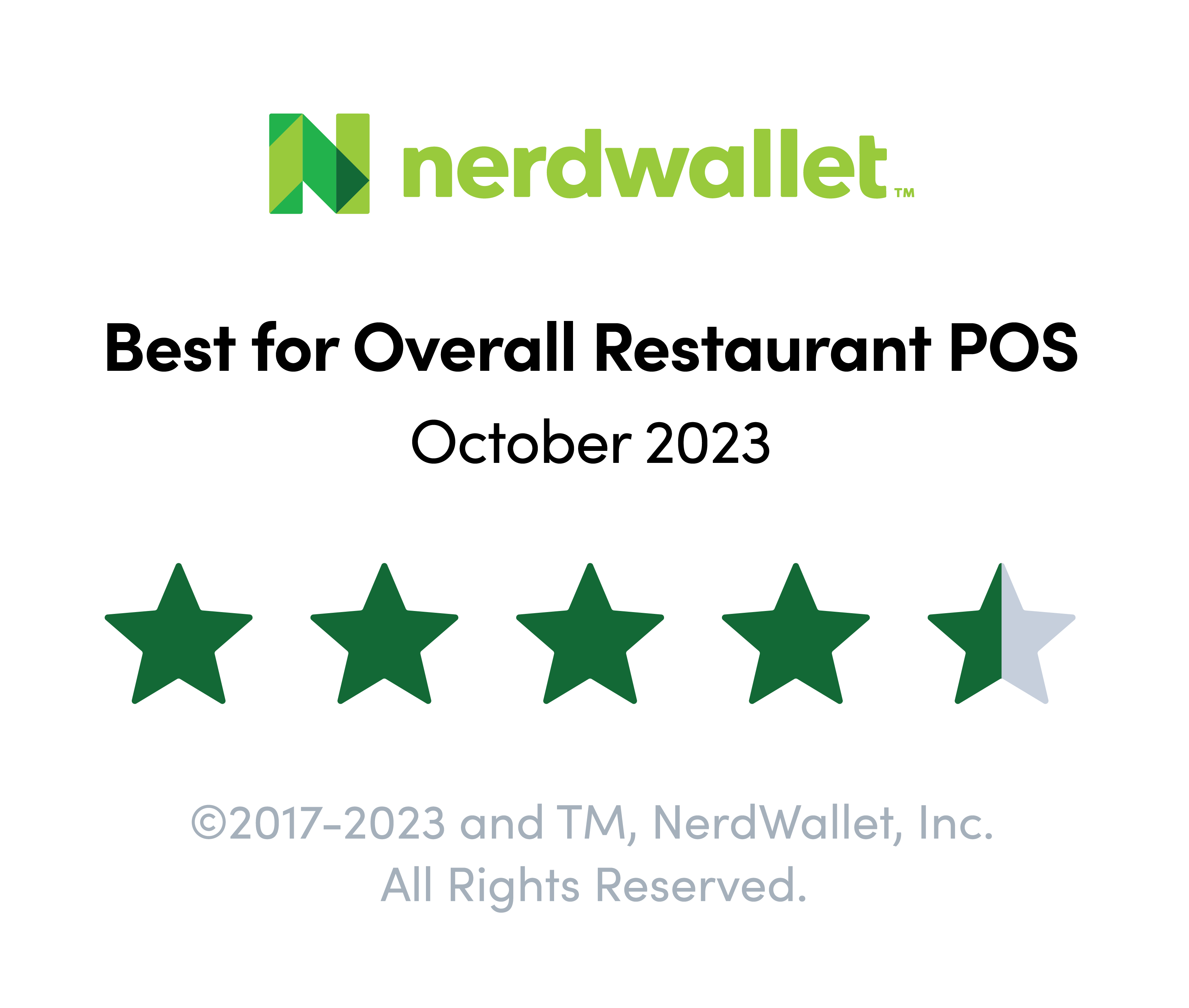 SpotOn is highly rated by real-users and industry experts alike, having earned numerous honors and recognition, including:
SpotOn POS reviews: ease of use
SpotOn clients regularly leave positive reviews about how easy SpotOn's integrated point-of-solutions are to use. Our restaurant POS, in particular, has received far higher ratings from users compared to other popular POS providers, such as TouchBistro.*
---
SpotOn reviews: customer service
Perhaps more so than any other category, users frequently leave glowing reviews about SpotOn's personalized service and support, with an average user rating on Capterra of 84 for customer support, more than twice as high as Toast POS, which earned a 41 for customer support.*
---
SpotOn POS reviews: features
Users love the features and capabilities of SpotOn's point-of-sale solutions. In particular, user reviews frequently highlight that they love the customizable workflows and easy-to-understand, customizable reporting.
---
SpotOn reviews: value for money
With high scores for ease-of-use, customer service, and features, it's no wonder that user reviews also rate SpotOn high when it comes to value for money, ranking SpotOn above other top-performing POS offerings including Clover.* Users particularly appreciate SpotOn's transparent pricing and lack of junk fees.
Ready to get started?
For restaurants and small businesses looking to increase revenue, streamline operations, and manage staff more effectively, choosing the right point-of-sale system is crucial. SpotOn offers highly rated POS solutions for ease-of-use, customer service, features, and value for money. With numerous honors and recognitions, SpotOn is one of the top-rated POS providers in the market, and our team is here to ensure our technology works the way you do, not the other way around. Click below and someone from our team will reach out to discuss how we can help you boost your bottom line.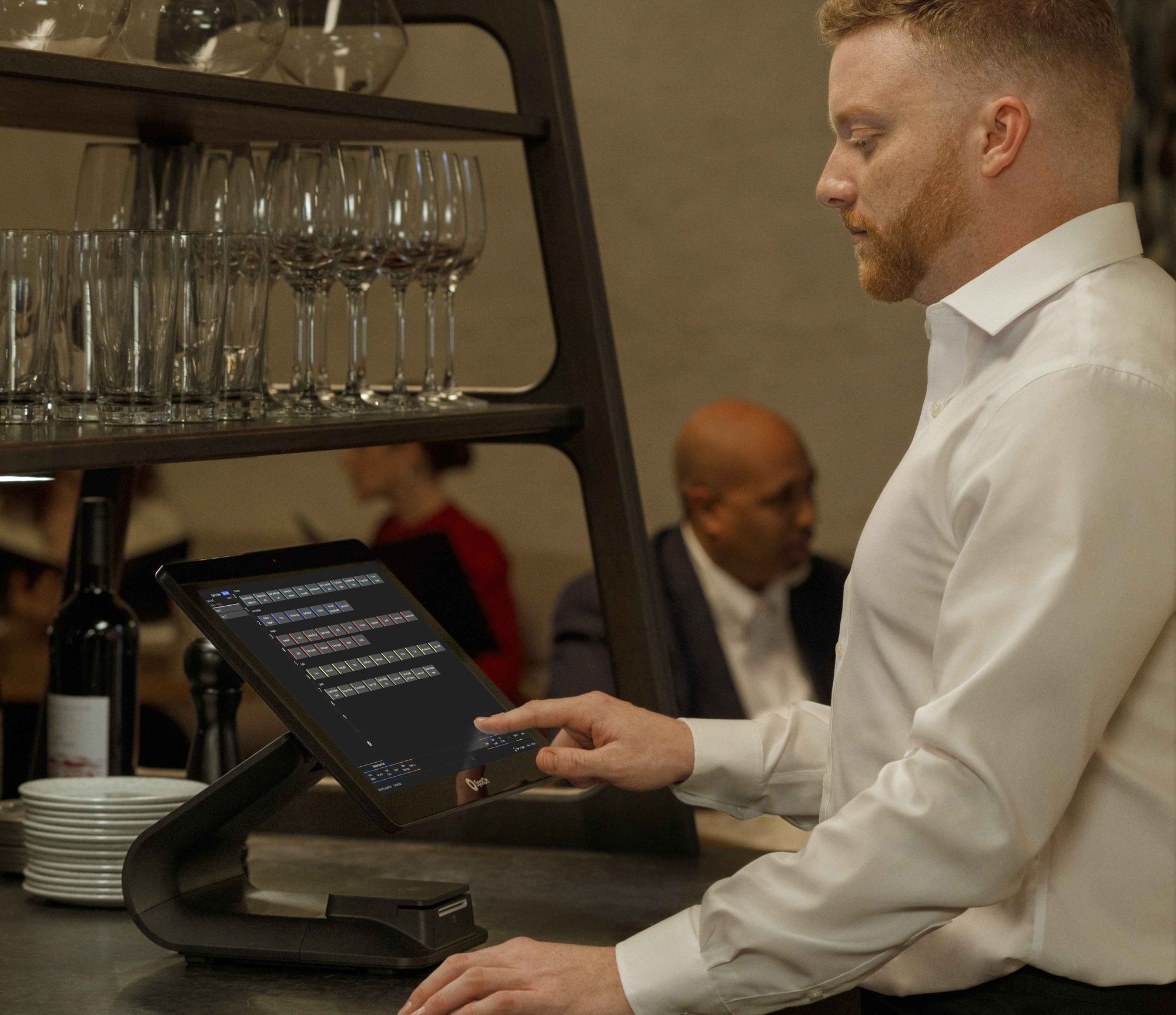 Let's see how we can help
Meet one-on-one with one of SpotOn's tech experts. No high-pressure sales tactics. Just a casual conversation to find out if we make sense for your restaurant.
Get a demo
*This content is provided for informational purposes only. Competitor comparison claims are based from Capterra's Reviews Insight Competitive Comparison, which is based on end-user reviews. Average ratings and review counts include published reviews within a 12-month trailing year of the publication date. Considered reviews were limited to reviewers from North America. Ratings are collected on a 1-to-5 basis and scaled to 20 to 100 for comparative purposes.