An online ordering system is table stakes for every restaurant these days. But if you're still on the fence about implementing online ordering software at your establishment, take a look at some of the latest stats from the National Restaurant's Association's 2023 State of the Restaurant Industry Report.
60% of full-service operators say online food delivery represents a bigger share of sales than in 2019
66% of adults say they're more likely to order food for takeout than they were before the pandemic
A majority of full-service restaurants that offered delivery during the pandemic, including 79% of fine dining restaurants, introduced delivery because of the pandemic
8 in 10 of the fine dining operators that implemented a delivery service during the pandemic say they plan to continue
Online ordering not only serves as an additional stream of revenue alongside traditional in-house ordering, but for many restaurants, it has become their primary source of revenue in this digital age. While the pandemic may have accelerated the adoption of online ordering and delivery for restaurants, its convenience has won over millions of lifetime users in just the past couple of years.
In the same National Restaurant Association Report, 71% of adults say they would order and pay for food or beverages using a restaurant website if available, including 74% of Gen Z adults and 82% of millennials. This is excellent news for your restaurant. As the customers of tomorrow shift their ordering habits from in-house to online, a restaurant business that embraces technology and makes it easy for customers to place online orders will have a distinct advantage over their competitors.
Now the only question that you may have is: How do I set up an online food ordering system at my restaurant? Let's explore your options.
The 3 ways your restaurant can set up online ordering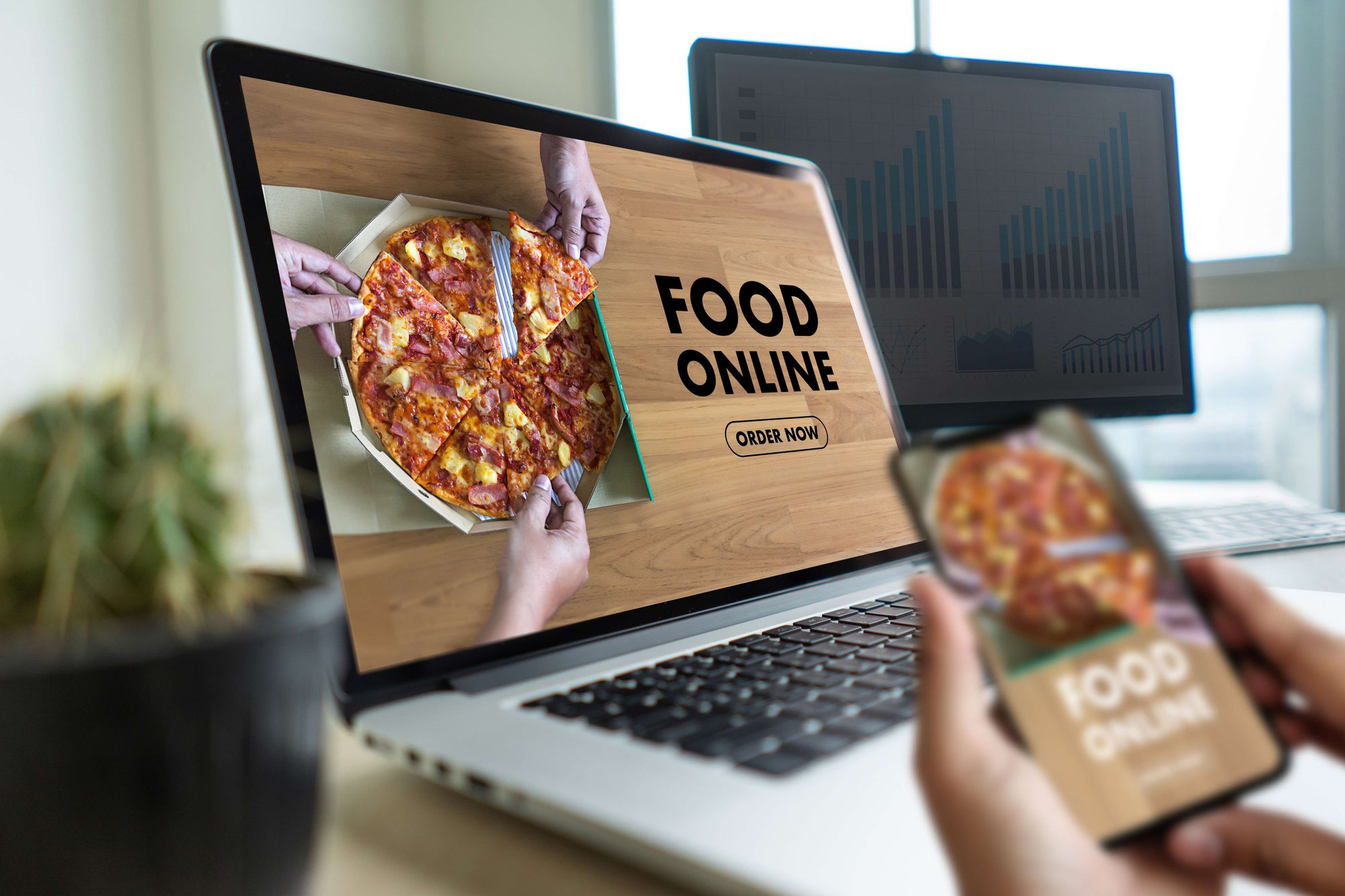 No food ordering system will be the exactly same, but we can separate online ordering for restaurants into 3 distinct categories.
When assessing each of these options, we're looking for the Goldilocks effect. The price can't be so high that you don't make any significant profit. But also, the ease of use has to be good enough so you're not overextending yourself in the middle of a rush. Everything needs to be just right.
You need a restaurant online ordering system that drives the most profit with the least amount of friction. Friction can show up in the form of customers struggling to place or pay for their order, your staff having to take extra steps to fulfill an order, or your management team needing to jump through hoops to make changes to your online menu. Let's get into it.
1. Do-it-yourself restaurant website builders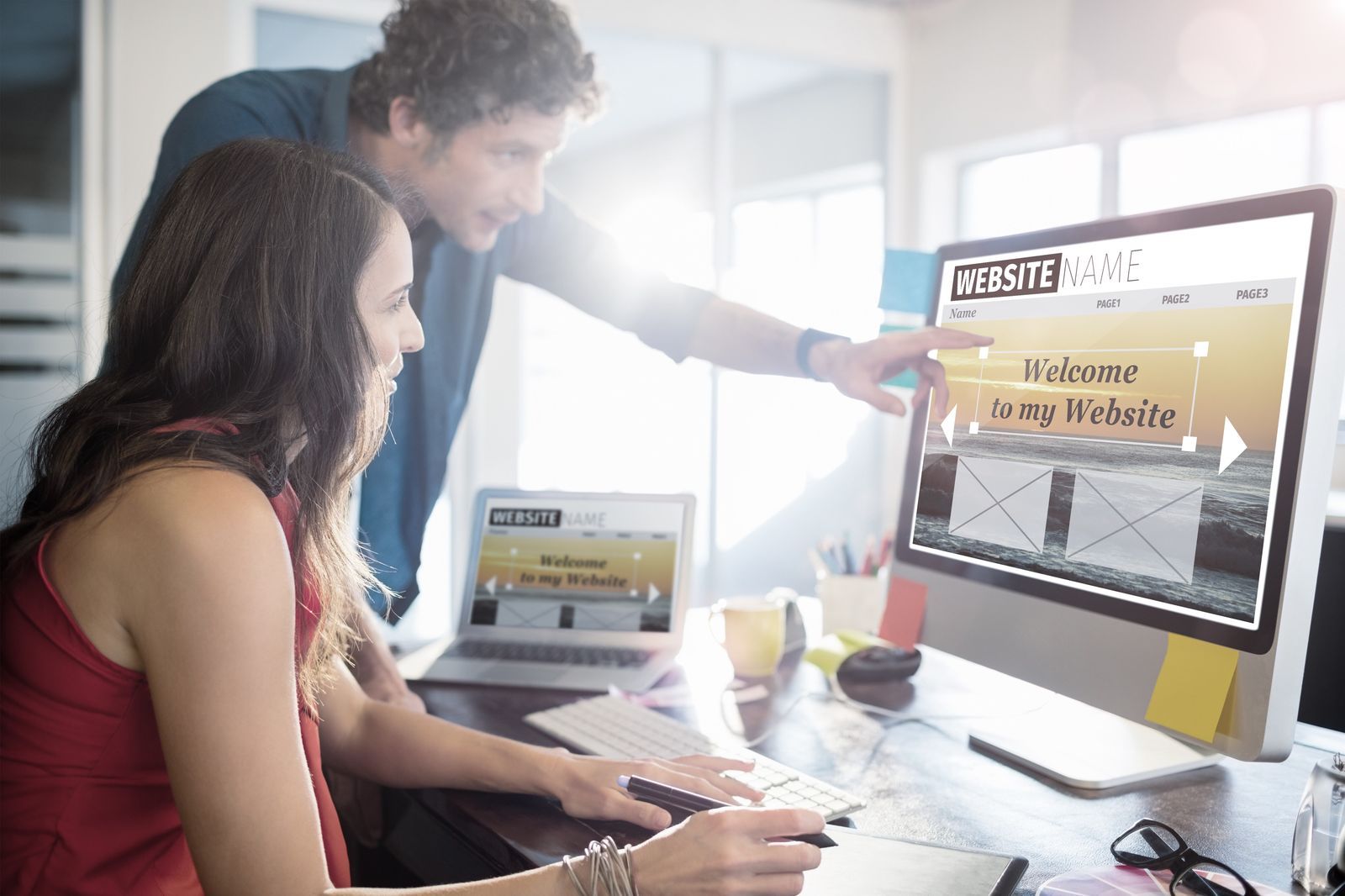 To build your own website that will accept online food orders and payments for your restaurant, you'll need an eCommerce website builder like Wix, Shopify, or Squarespace. A WordPress website is also an option, but you'll have to add and maintain the necessary plugins to make it work the way you want. With plans ranging from $16 to $300 a month, this could be your cheapest option for creating an online ordering system but will require you or a tech-savvy person on your team to do most of the work. While you don't need to write any code, you'll still have to understand how all the components work together to get your website and online ordering to function with how you manage orders.
Restaurant website builders have templates to build out your menu, some reservation options, a degree of online ordering, and the ability to accept payments. However, your staff will most likely have to resubmit orders into your POS as customer orders come in, adding another layer of friction and possible mistakes.
Also, if you get slammed with online orders, you may not be able to automatically throttle them and adjust food preparation times for your web guests. All in all, while there are a few enticing features to using a website builder, out-of-the-box they are going to have a hard time meeting the specific online ordering demands of most restaurants.
Pros of website builders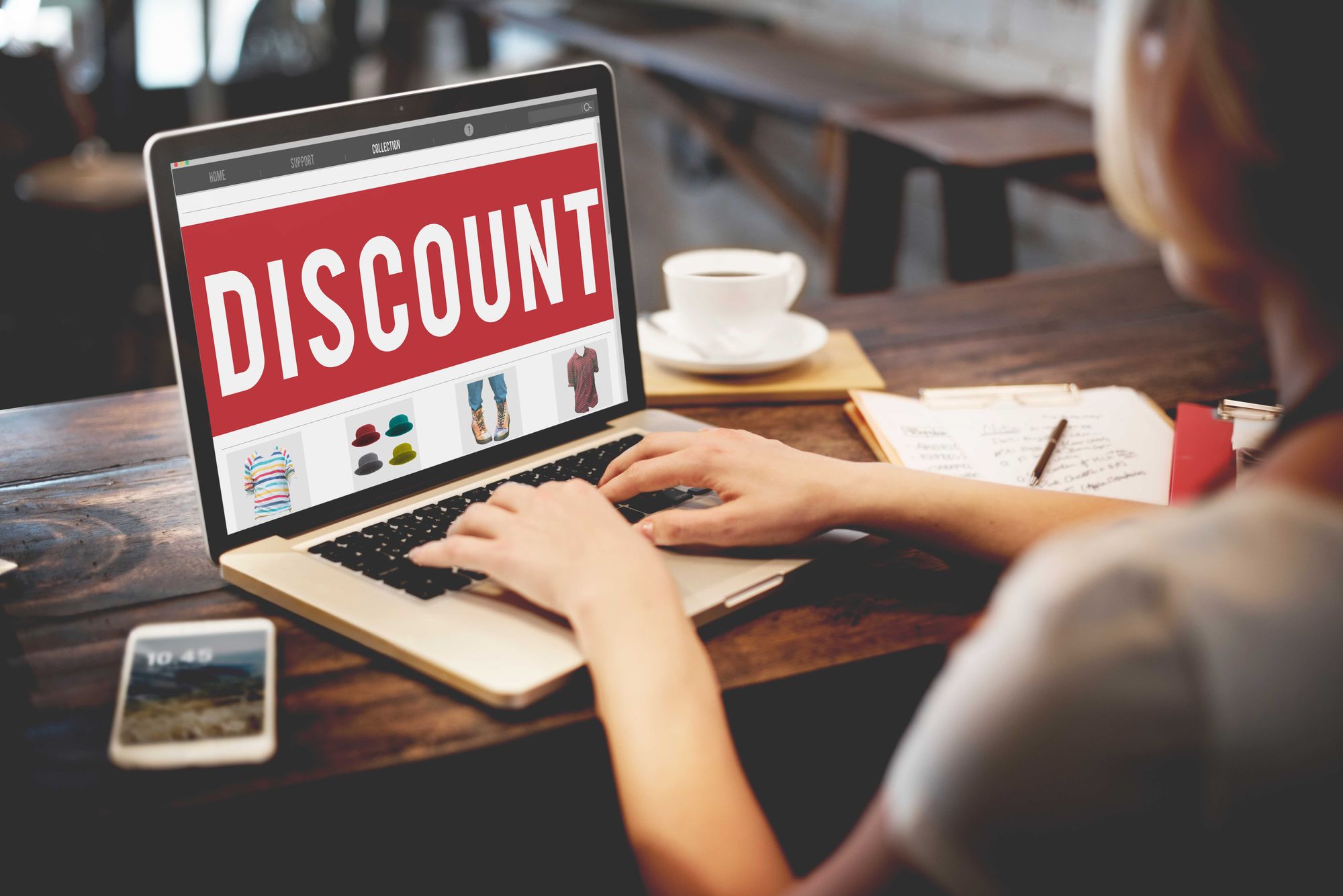 Cheapest type of online ordering systems
If you have a background in building websites, then you only have to pay for your domain name, hosting, and the cost of the website builder when creating your food ordering system.
No per-order fees for online food delivery
Because you created your own website, you also don't get charged commissions by delivery services when guests order. You will, however, still pay credit card processing fees to whichever online payment partner integrates with your website.
Access to restaurant-specific templates
Many website builders have restaurant-specific templates that make it easy for you to get started.
Cons of website builders
Time-consuming to set up
Since you (or your web developer) are building out your website and online ordering from scratch, getting it to the point where it's functional can take weeks or even months.
Expensive if you're outsourcing the work
If you need to hire a web developer to build your site and online ordering platform, then that could cost thousands of dollars, turning what was originally a cheap endeavor into a costly solution.
Requires continual self-maintenance
Like any other type of software, websites, plugins, and apps need updating. If you don't have someone regularly checking on this, you could lose functionality.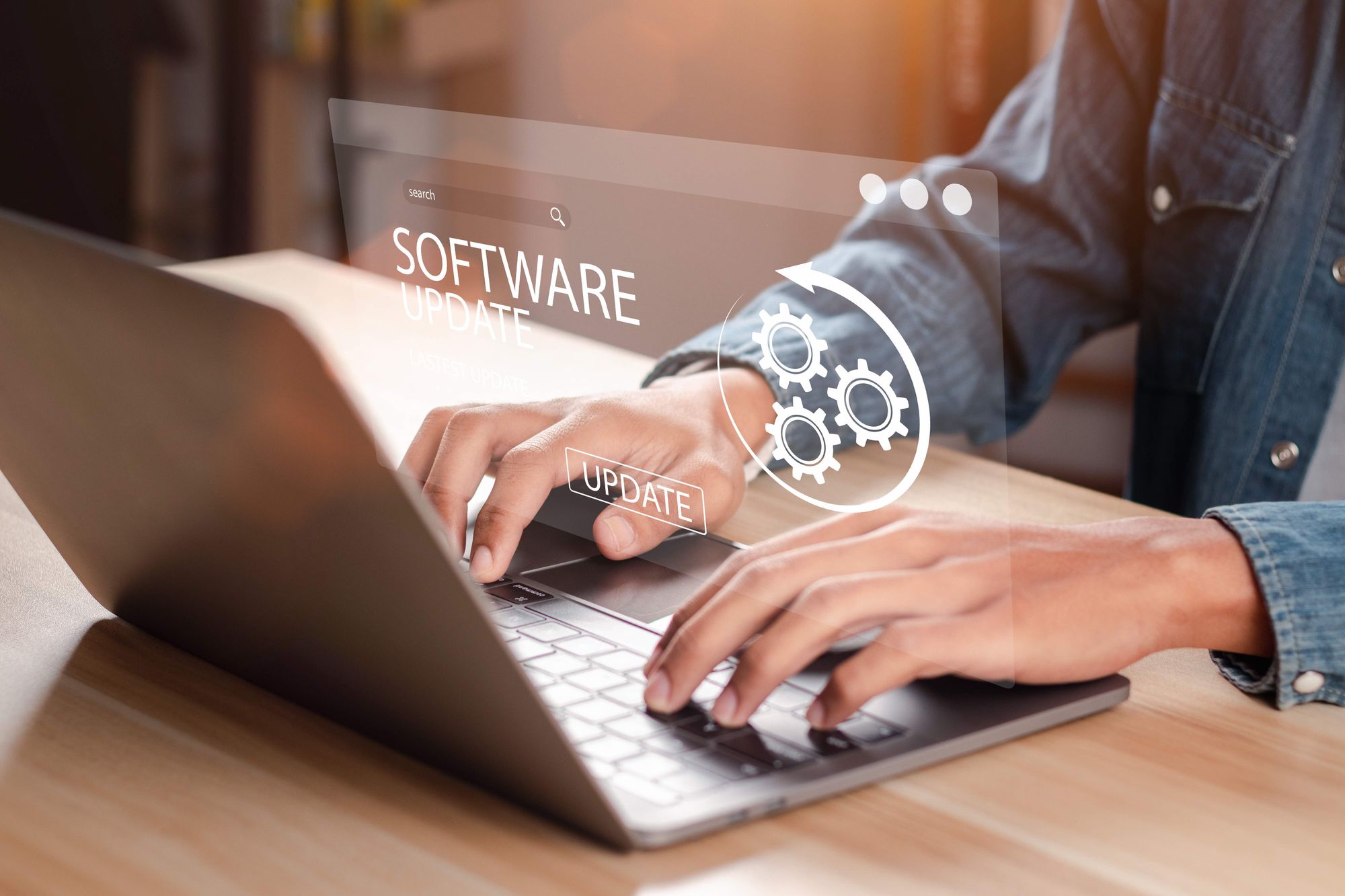 Limited to no integration with your POS system
Chances are your website builder won't integrate seamlessly with your POS system. If that's the case, then your staff will spend lots of time imputing online orders, creating more chances for errors.
Lack of customer support during restaurant business hours
If your online ordering system goes down on a Saturday night, it might be difficult getting help from a website builder (or anyone for that matter) to help you sort out the problem.
2. Third-party delivery services with a possible POS integration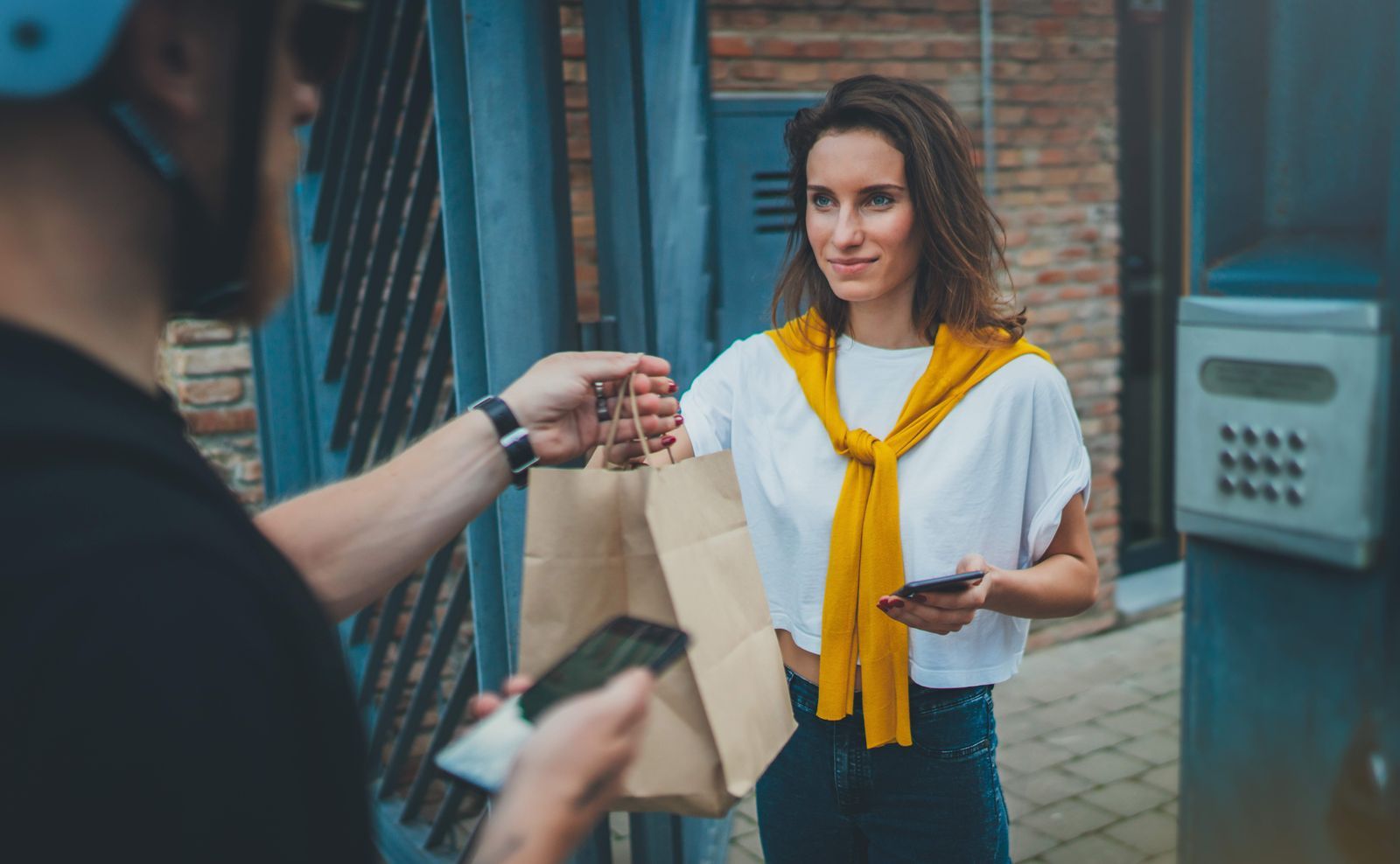 A third-party delivery service—like Postmates, GrubHub, and Uber Eats—is happy to handle the entire online ordering process for your restaurant. The biggest advantage of these services is their extensive network of delivery drivers, the marketing reach on their platforms, and their ability to get your online ordering up and running fairly quickly. If you're a newer restaurant, signing up with one or more of these platforms could help get the word out about your establishment.
But as you might suspect, when a platform handles so much of the service, there are also higher costs. Those costs often translate into commissions between 15% and 30% or more on every online order.
Commissions like these make it nearly impossible for restaurants to make a profit on online orders, causing owners to give up on an online ordering platform altogether. If this is you, read on to discover a more cost-effective way to offer online ordering.
To add insult to injury, multiple third-party apps usually retain control of all your guest data—their name, phone number, email address, and what they ordered, making it very hard for you to send out future marketing campaigns to your guests or even to just find out what's selling well (or poorly) online. And, connecting a third-party app to your POS ordering system (so staff members don't have to re-enter the order) could require another POS integration app.
So while third-party apps may increase your restaurant's online visibility initially, their high commissions and control of your guests' ordering data make them a poor solution as your primary restaurant online ordering system. A good strategy when considering a third-party app might be to sign up with one or two popular ones in your area while encouraging existing customers to order directly through your own POS online ordering system (see option 3) to avoid those high commissions.
Pros of third-party apps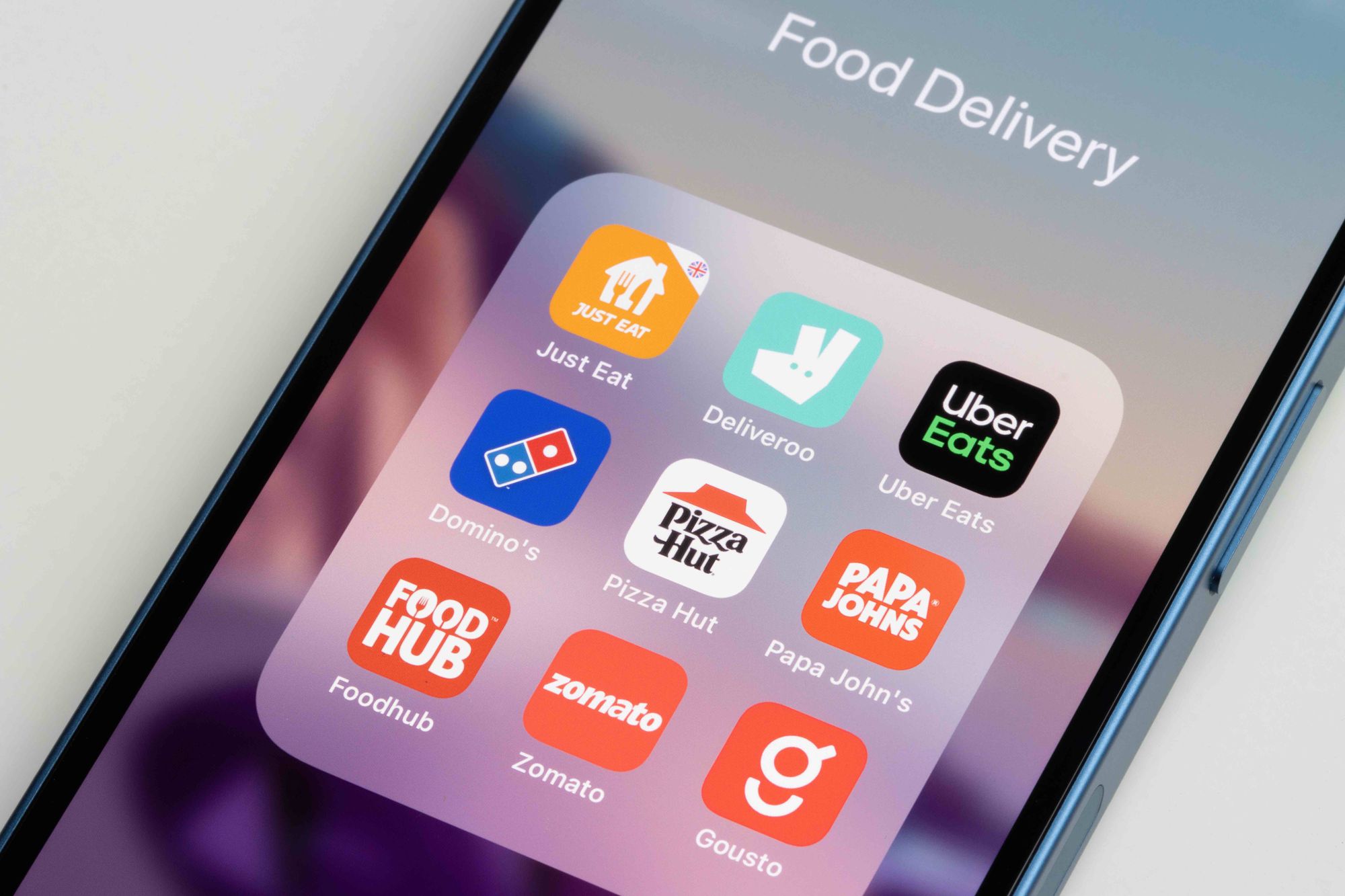 Reliable network of delivery drivers
With a widespread network of drivers, an online ordering app can often provide your guests with fast and reliable delivery.
Online visibility on third-party platforms
Many online guests go straight to a delivery app's website for online food ordering. By using their service, you can tap into their marketing reach.
Fast implementation with customer support
With the help of their onboarding teams, usually, third-party platforms will have you up and running on their online ordering page in a matter of days.
Cons of third-party apps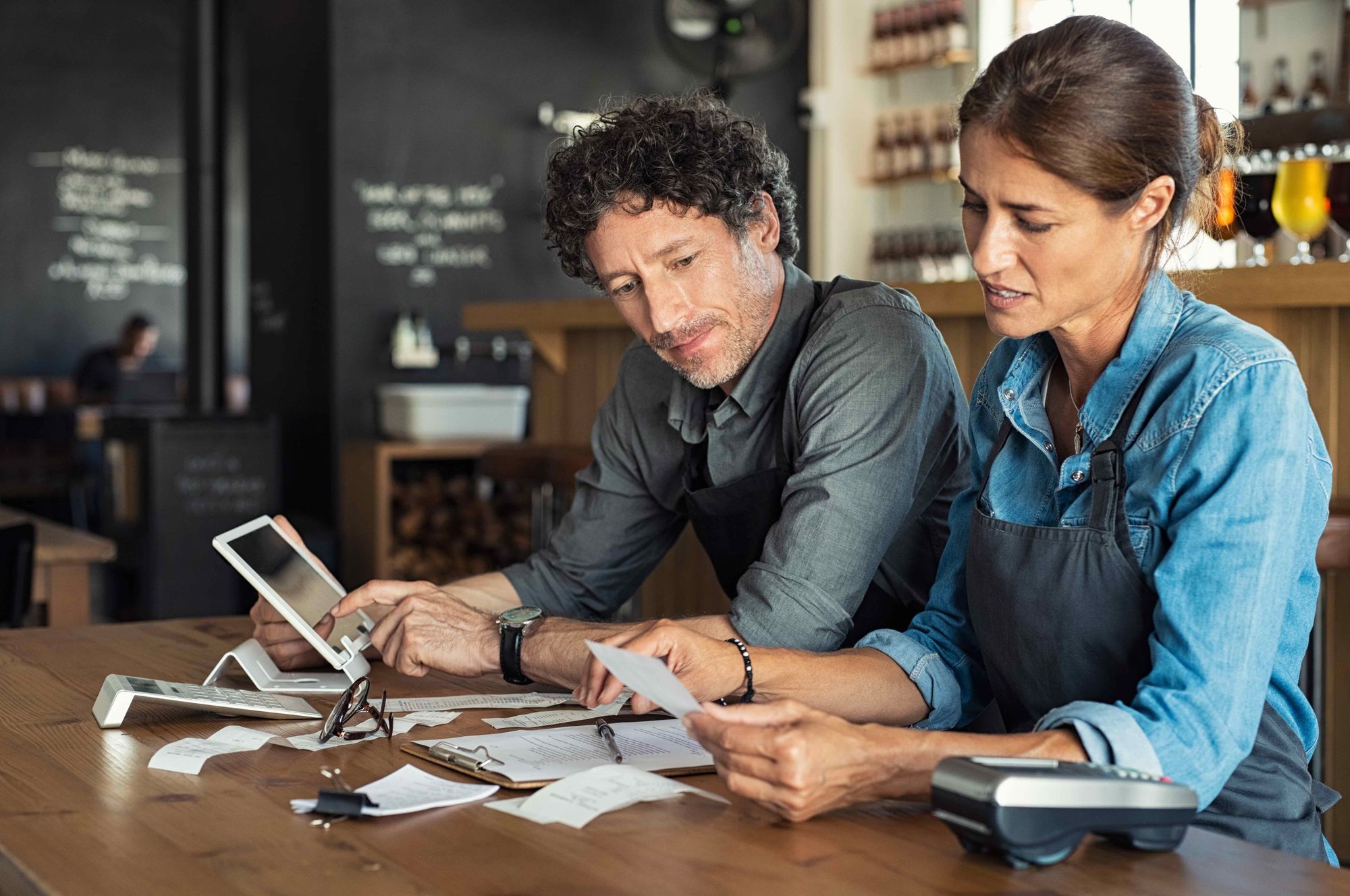 Exorbitant fees on every online order
With commissions upwards of 30%, many restaurant owners find that they're making money for third-party apps instead of their restaurants.
Can't access your guests' ordering data
Owners often overlook the value of data. When you know what your online guests are ordering, you can adjust your menu for more profit. But with a third-party app, you can kiss that data goodbye.
Limited or clunky integration with your POS
While you can use apps like CAKE or ItsaCheckmate to connect to your POS, the integration could be buggy requiring two separate apps. And if that doesn't work, then you may need to input every order manually into the POS.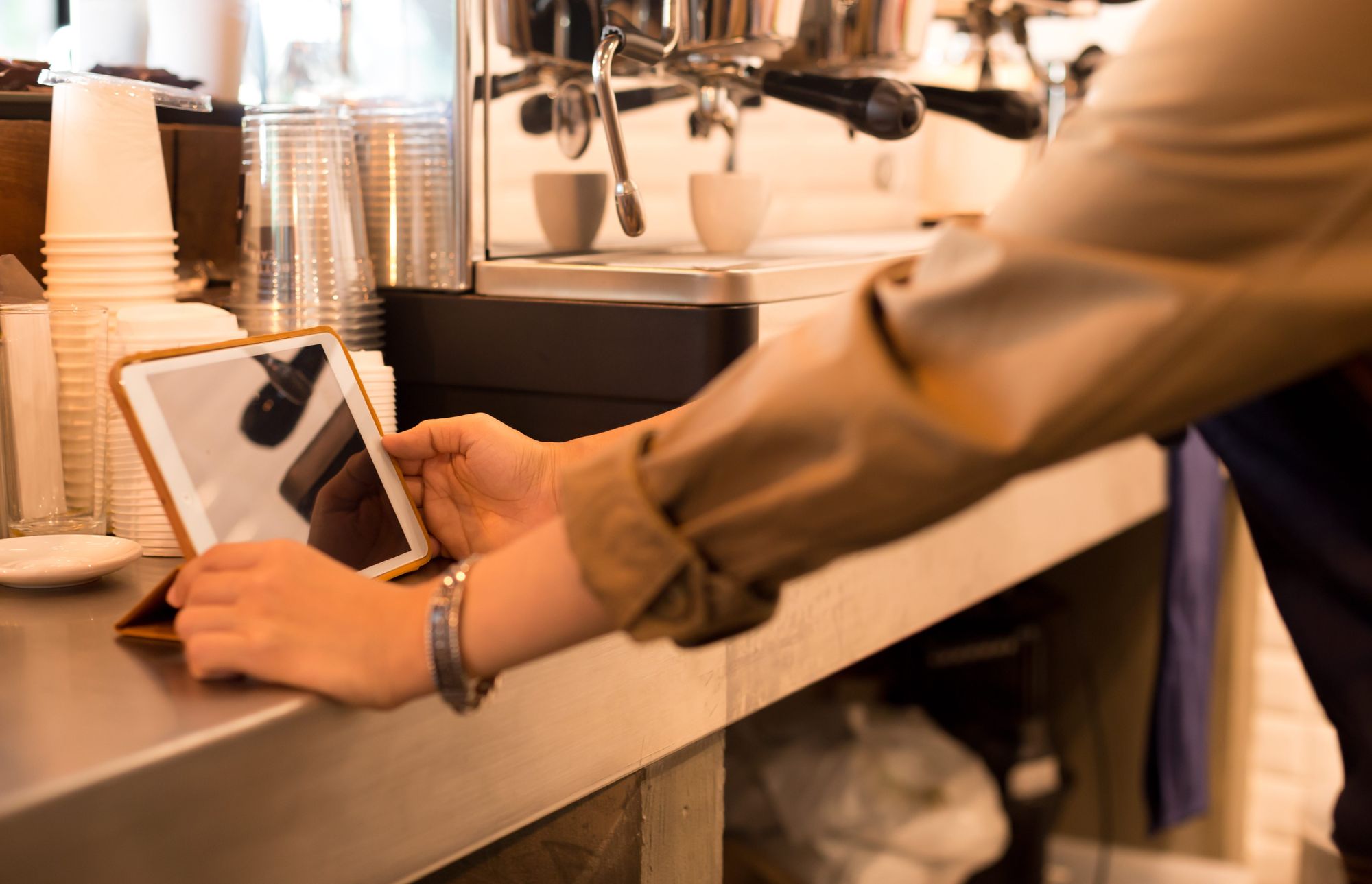 Your competitors are promoted when guests search for you
If your competitors are on third-party platforms, often they will show up on their online ordering page when your customers search for you. And there's nothing you can do about it.
Adjusting your menu can be cumbersome
Modifying a menu item or changing prices on your online menu often means calling in or sending an email with the changes, an arduous process when you need to change your menu fast.
Pacing controls may be limited or nonexistent
Controlling the flow of online ordering could be nonexistent. Often it's just an on-and-off switch to your online ordering.
3. First-party online ordering through a POS system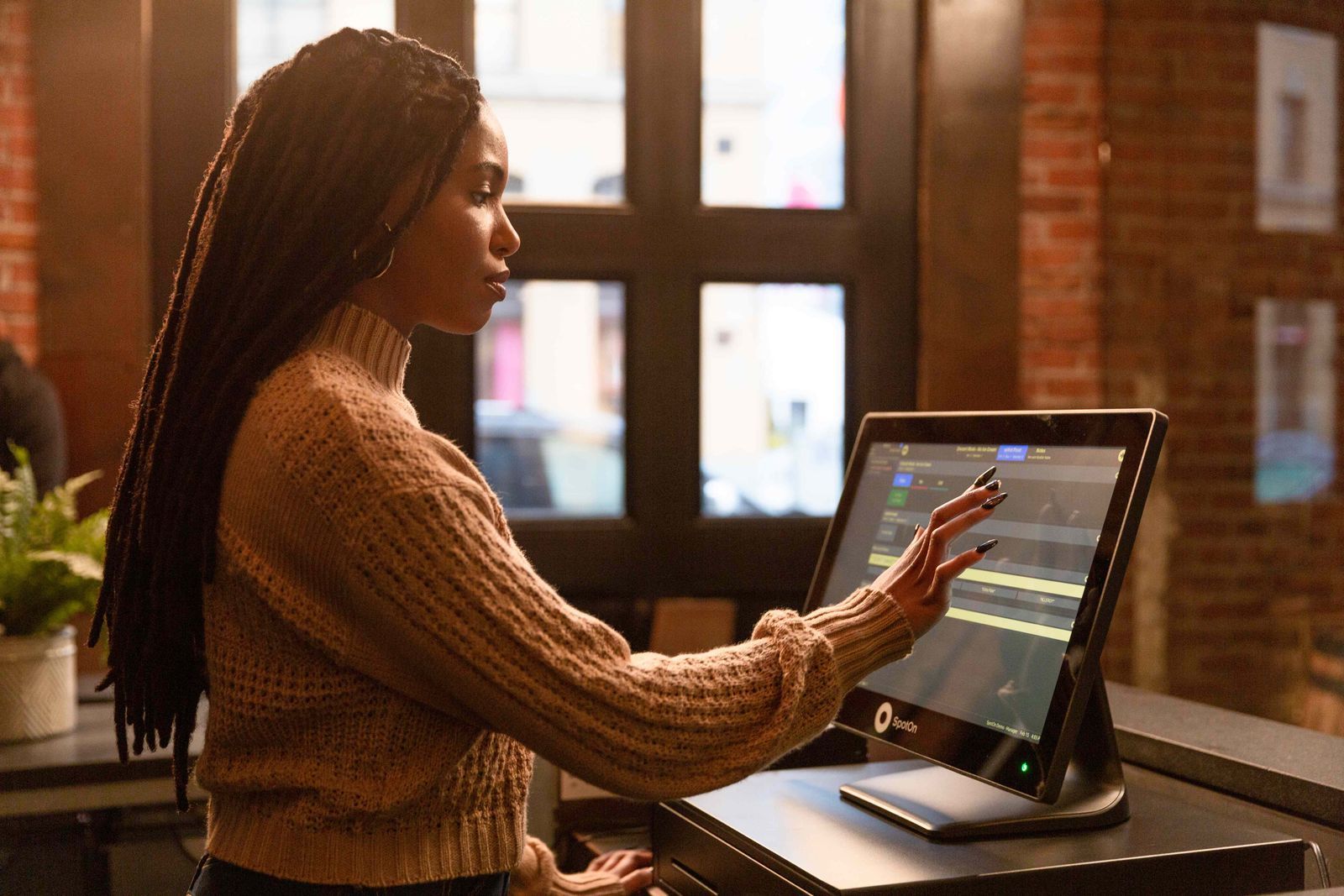 The latest restaurant point-of-sale (POS) systems give owners and managers the best of both worlds—their own ordering menu and online payments connected to their website without the high per-order percentage-based commissions of delivery apps.
In contrast, SpotOn's online ordering system—SpotOn Order—only charges a low monthly flat rate enabling your restaurant to keep all your profits and maintain total control of your pricing. With SpotOn, you also get ownership of your guests' online ordering data, a done-for-you online menu built by experts, pacing controls to keep your kitchen out of the weeds, an integrated ordering app, and seamless integration with Order with Google and your website.
Pros of online ordering through a POS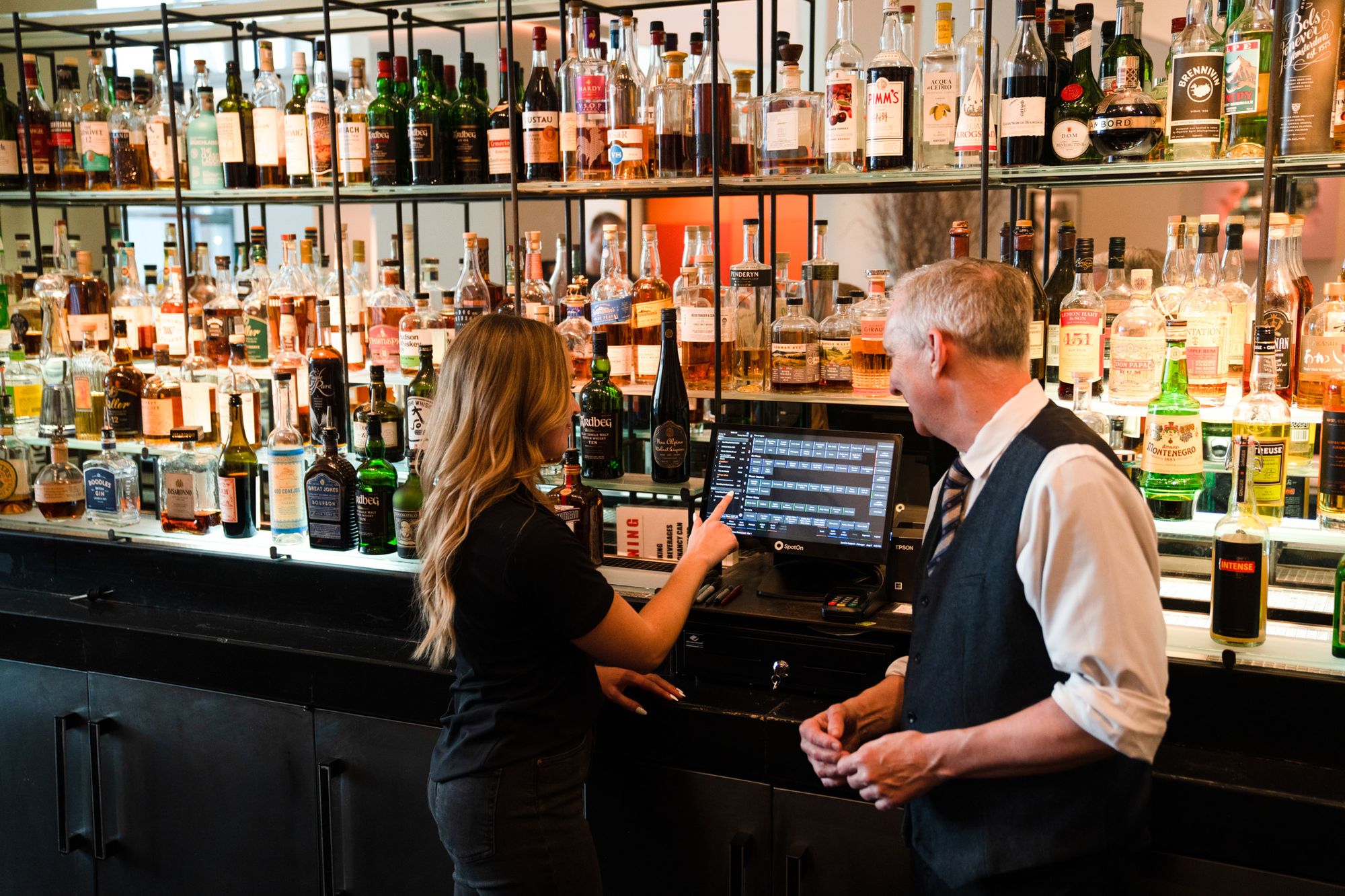 Low flat monthly rates
Commissions and fees on every order will kill your restaurant's ability to make a profit when guests order online. The right POS online ordering platform will only charge a low flat monthly rate for their service, allowing you to grow your profit as your online ordering grows.
Expert setup technical support
A good POS provider will set up your online ordering page and provide 24/7/365 customer support. That includes Friday nights, weekends, and holidays—when restaurants need it the most.
Integration with Order with Google
In this digital age, hungry customers expect to order online when they search on Google. The right POS online food ordering system will seamlessly connect your ordering menu to your Google Business Profile so customers can order directly from you in Google Search and Google Maps.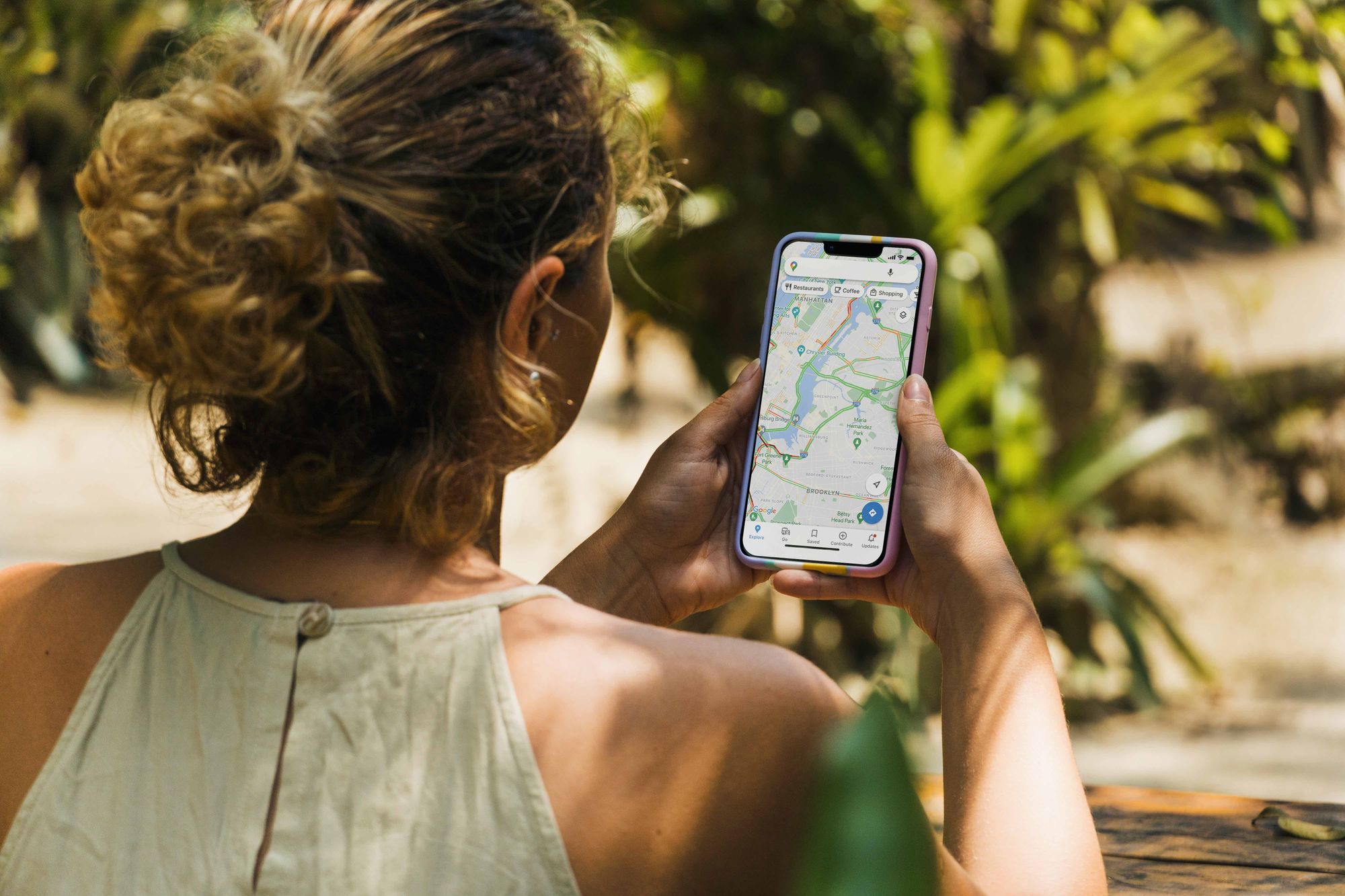 Ability to pace customer orders based on kitchen capacity
Getting slammed with orders during the rush could scare any restaurant owner into not implementing online ordering. A good POS online food ordering platform will let you control the pace of your ordering while notifying online customers how long their orders will take.
Orders sent directly to your kitchen display system (KDS)
With your online ordering system connected directly to your POS, customer orders go straight to your kitchen display system(KDS) or kitchen printer. So your staff never need to re-enter online orders, effectively increasing the accuracy of your order fulfillment.
Ownership of guest ordering data
When it comes to online ordering, you not only need convenience, but you also need information. To truly make the most profitable menu possible, you must know what's selling online and what's not so you can adjust your offering and prices. The right POS online food ordering system will give you ownership of all this data.
Ability to update menus in real-time
With first-party POS online ordering, you can update your menus and pricing in real-time—without having to call customer support or send an email. And with a Google Business Profile integration, your menus are updated automatically in Order with Google.
Cons of online ordering through a POS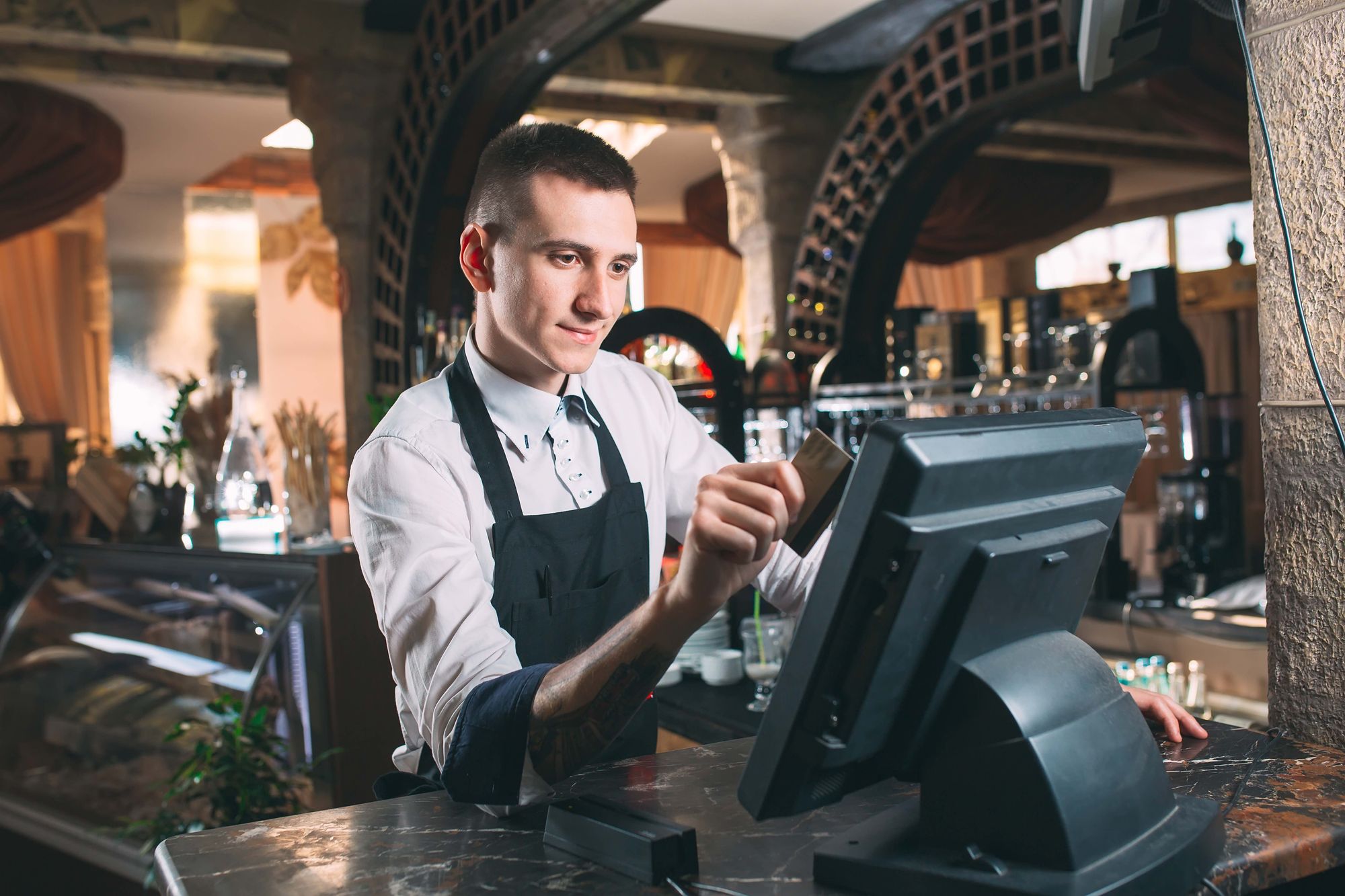 Must switch to a new POS if yours doesn't offer online ordering
If you're currently using a legacy point-of-sale that doesn't have an online ordering platform, consider switching to a cloud-based one that does. While no restaurant operator looks forward to changing their POS platform, SpotOn makes it super easy with onsite expert installation and training, along with 24/7/365 customer support.
Some POS systems don't have delivery options
While most customers want to pick up orders, depending on your restaurant type, you may turn away online guests if your POS doesn't have delivery options.
Look for a point-of-sale that can offer low flat per-delivery rates through a delivery service like DoorDash. And you should also be able to pass that cost on to your online customers if preferred.
Or, if you fulfill delivery in-house, make sure your point-of-sale integrates with intuitive delivery management software—like Captain AI—to help identify your delivery zones.
Bottom line. Online ordering should benefit your bottom line.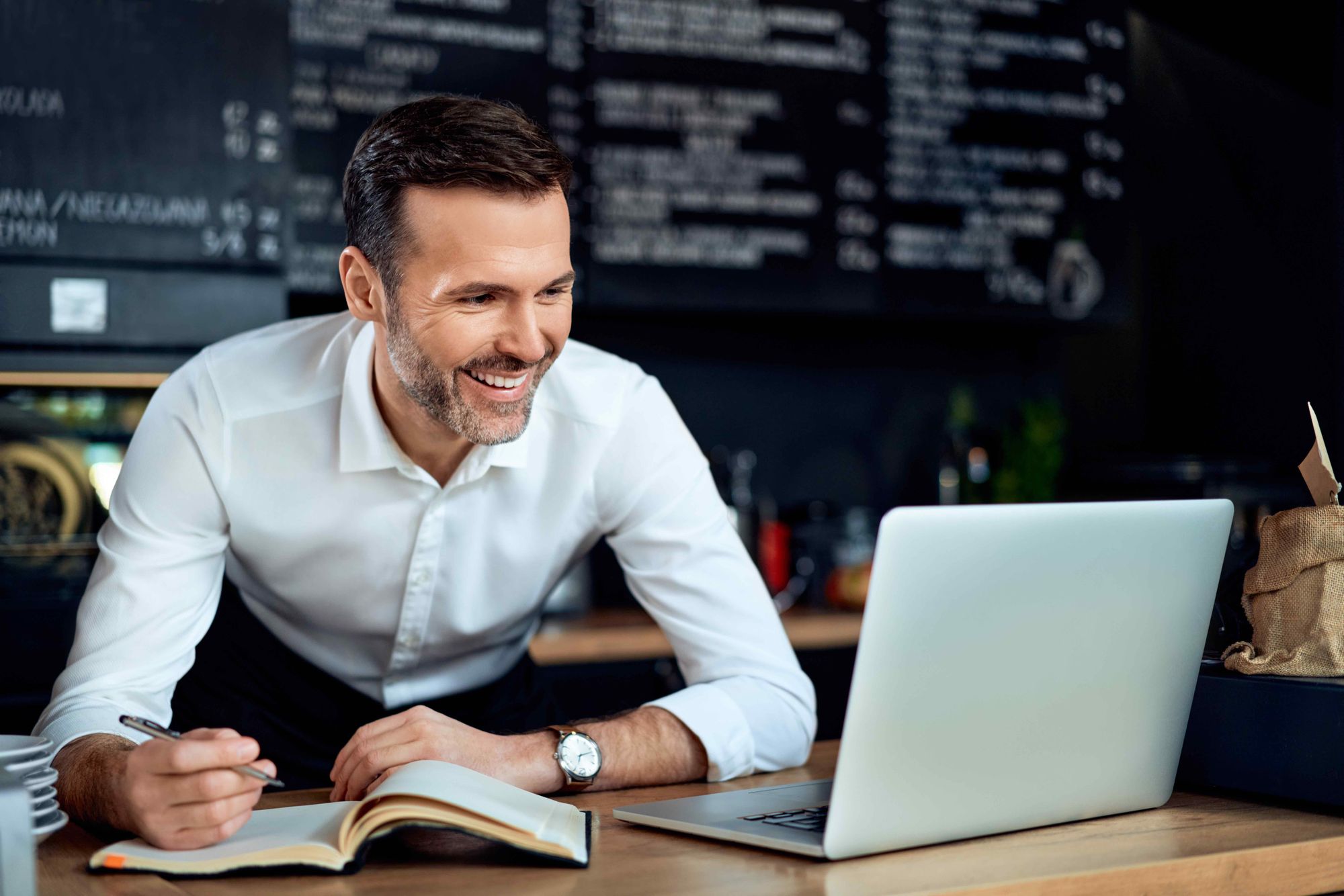 If your online ordering isn't profitable, then what's the point? Finding the balance between convenience and cost is critical when looking for the online ordering platform that's best for your bottom line.
If you rely too much on a third-party ordering app to manage your entire online ordering process, then they'll also be glad to manage a percentage of your online revenue, your guest ordering data, and your guests' ordering experience.
On the flip side, if you build your own website and online-ordering platform, you may find that the cost of development (and maintenance) is too high, your online ordering doesn't work seamlessly with your POS, and customer support is not available when you need it most.
A first-party POS online ordering system hits the sweet spot for what most restaurants need in online ordering—experts that set up online ordering and menus for you, seamless integration with your point-of-sale, ownership of their guest information and ordering data, and low monthly fees (without per-order customer charges) that makes profit attainable.
In short, the right online ordering system will truly be a profitable stream of revenue that empowers your to serve more customers for more profit.