The days of braving the crowds the day after Thanksgiving (or even the night of, for hardcore deal seekers) to score Black Friday deals are dwindling. However, this doesn't mean people won't be looking for great deals and holiday gifts. It's just that more and more people will be looking for those deals online instead. In fact, Adobe projects a record-breaking $11.2 billion in spending on Cyber Monday, making it the biggest day of the year for online shopping. Additionally, more than half of American consumers will factor price into their holiday shopping as financial pressures cause people to rethink last-minute shopping and err on the earlier side to score better deals and accommodate work commitments and holiday travel plans.
If you run a local retail business, this may seem like a lost opportunity for you, with the common assumption that shoppers will flock to Amazon, Walmart.com, Target.com, and all the other big-box retailers. But this assumption is not entirely true.
More than 7 in 10 Americans (72%) say they would actually prefer to buy from an independent store rather than a national retailer, as long as they're equally convenient and reliable. In short, people would rather buy from their favorite small businesses this holiday season.
You just need to make sure you have an online store ready to go so you can take advantage of the Cyber Monday online shopping rush. Here are six steps for doing just that.
1. Prepare your online store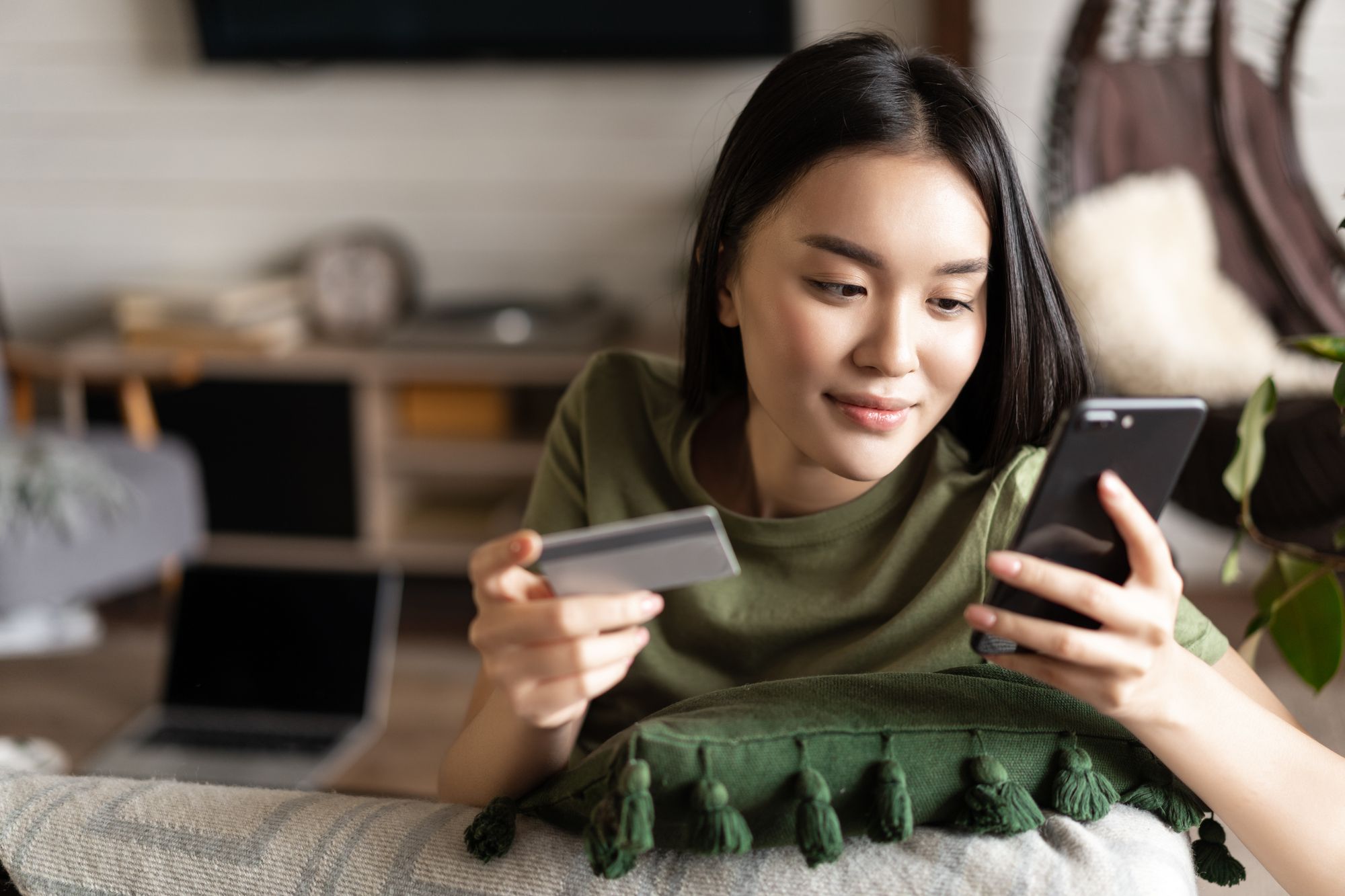 The best way to incentivize shoppers to buy online is to create a professional online store that is authentic to your brand and allows customers to pay securely with their preferred payment type. Thankfully, with new omnichannel technology, building an online store is a quick, straightforward process. With SpotOn Retail, your ecommerce site becomes an extension of your physical store and you can save time and money managing inventory with one catalog.
Before Cyber Monday rolls around, make sure your photos and descriptions are up-to-date to give online shoppers the truest picture of your products.
2. Boost sales with special deals
Offering discounts or buy-one-get-one deals can be a great tool for encouraging customers to shop earlier or purchase more products. Consider your target customer's price sensitivity when it comes to creating a deal strategy. If your customers might be feeling pinched around the holidays, give them a reason to shop small and support your business instead of turning to a potentially cheaper big box retailer. This could look like an integrated loyalty program that works both in-store and online and rewards customers with points that they can redeem for items or discounts. Or, it could be offering a new customer or lapsed customer discount to target certain groups.
Offering free or discounted items is also a great way to move holiday-themed merchandise that you don't want to see hanging around in late December. Even modest markdowns can help close the deal with a customer and increase your business' overall profitability.
3. Create gift guides
Everyone wants to buy—and receive—a gift that speaks specifically to them. Just because your customers aren't shopping exclusively in-store, doesn't mean you can't give thoughtful recommendations that highlight your special products. Create a gift guide page on your online store that links to specific items. Think about what items will delight moms, dads, sisters, grandparents, romantic partners, and friends. Adding descriptors like "outdoorsy," "glamorous," "hard to shop for," or "foodie" can help your customers pick the gift guide and items that work best for their needs.
4. Spread the word with email & social media marketing
In a world of abundant options, you want to make the case for why customers should visit your store and partake in your deals on one of the most deal-rich days of the year. Think of what sets you apart and then reach out to all your existing customers with your email and social media marketing platform in the weeks leading up to your Cyber Monday sale to drive traffic to your online site. Build anticipation by sharing your gift guides, information about the deals you're offering, and the new or limited-edition items for sale. Your customers' email inboxes and social media feeds will be flooded with marketing emails, so now is the time to tell a unique story or get creative to capture their attention.
5. Make sure you have enough inventory
It can be hard to predict sales and manage inventory with a roiling supply chain and bumpy economy. But during the busiest time of the year, you don't want to be caught without inventory when you could be making more sales. When your ecommerce site and in-person store operate on the same omnichannel retail platform, you can manage inventory from one dashboard and apply changes across the board. If someone purchases an item in-store, it will automatically update on your ecommerce site, so you don't run the risk of making two sales when there's only one item. Monitor your sales on your dashboard, particularly your sales from the same time last year. Let this data inform how much inventory you might expect to move in online sales.
6. Streamline shipping fulfillment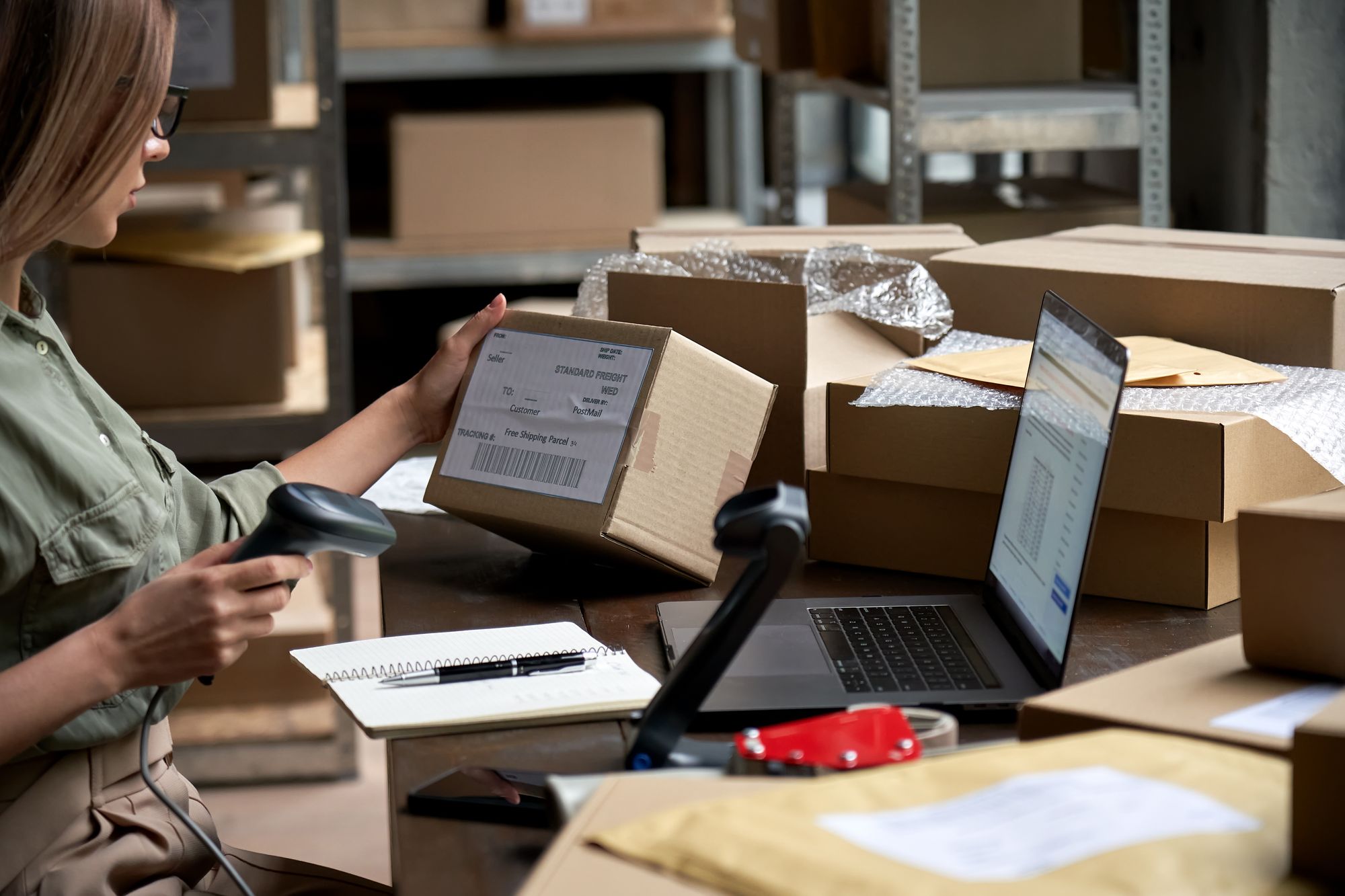 When the big day arrives and the orders come flooding in, you want to make sure you're prepared to promptly ship out packages with as little stress as possible. (Well, sure, there might still be some stress. It is the holidays after all). Integrating with a shipping provider like Shippo can help you guarantee affordable national shipping rates with trusted providers, like UPS, FedEx, and USPS, in real time. Print shipping labels directly from your SpotOn dashboard and save time and money that you can put towards your own family's holiday celebration.
It's not too late to get in on the Cyber Monday action. With SpotOn as your technology partner, you can get your online store up and running ASAP and operate with confidence that it'll be fast, secure, and easy for you and your customers.