In April 2019 when Karen and Jose Cabrera opened La Chiva Loka, a Mexican restaurant in Riverside, Iowa, the number one question facing them was how to improve their margarita.
Like everyone else, little did they know the COVID-19 pandemic awaited the world less than a year later. Suddenly, focus shifted from the frozen-or-on-the-rocks margarita debate to finding every possible efficiency for the married couple's dream restaurant.
The Cabreras were paying $20,000 a year in credit card processing fees, which was eating into their operation costs. To increase their bottom line, they needed to save on fees and increase their overall restaurant efficiency.
And then the Cabreras met SpotOn Account Executive Chris Monaghan. The meeting was a game-changer.
"What drew us to SpotOn first was credit card processing, since our Account Executive (Chris Monaghan) opened our eyes to how much we were spending in credit card processing in a year," Karen said. "To us, that was a lot of money. It was also eye-opening that we were just eating the costs, because I hadn't really figured that into the cost of my food sales."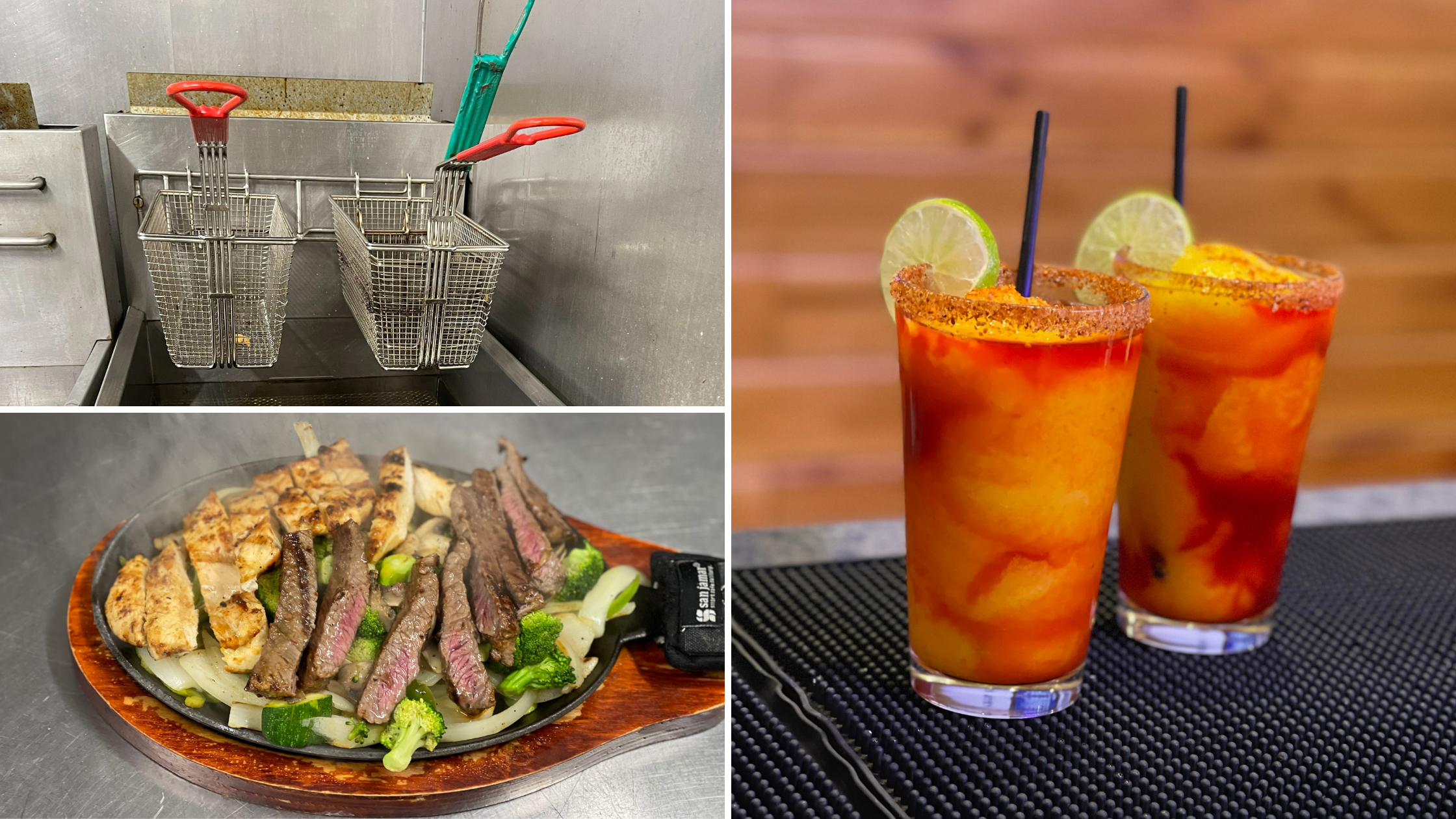 With Monaghan's guidance, the Cabreras implemented SpotOn Restaurant to streamline restaurant efficiency and track success with detailed reporting, as well as SpotOn Assist cash discount to help save them $8,000 on fees. But it was a $42,000 SpotOn Capital investment that allowed for a much needed new fryer, grill, and stove. And peace of mind.
"SpotOn Capital was amazing. We had a couple silent partners who were not supporting us at all during COVID and were demanding their money back. They thought because we were busy we were making money, but they weren't seeing the big picture with the overhead costs and the payroll," Karen said. "It was really nice to be able to have that cushion. Knowing that SpotOn Capital was available to us was a big relief."
With the new equipment, the Cabreras and their La Chiva Loka staff have been able to serve their growing number of customers more efficiently, getting more food out at a faster rate, in turn increasing table turns.
Since launching SpotOn Capital to help small businesses looking to grow in late 2020, SpotOn has loaned more than $11 million to 500+ small business owners like the Cabreras.
SpotOn understands every personal aspect of running a restaurant and has made my life so much easier.
"I just feel like I'm family," Karen said of SpotOn. "To be honest, I could rely on SpotOn for just about anything. Whenever I turn around, there's something new. SpotOn understands every personal aspect of running a restaurant and has made my life so much easier."
The margarita making has gotten easier, too. The trick? Make them stronger.