Jose Merchan is no stranger to building things himself. Merchan is the owner and operator of El Fuego, a Latin American restaurant in Nashville, Tennessee, known for outstanding margaritas and even better hospitality. At 21, he immigrated to the United States from the Andes Mountains of Ecuador. "When I first visited the United States, I saw opportunity in every corner," Merchan says. "One of those corners was the restaurant industry."
While Merchan has always been a builder, creating new formations and tinkering in a ceaseless quest for betterment, the restaurant industry wasn't always his material of choice. He had gone to college to become an airplane mechanic, only to discover he needed a career focused on people, not engines and propellers. Still, the experience was not for nothing. At college, the first seeds of El Fuego were planted. Like many college students, Merchan and his friends would get together on Friday nights to drink margaritas at a nearby Mexican restaurant, only to wake up to splitting headaches during their Saturday morning shifts the next day. Ever the tinkerer, Merchan decided there had to be a better way and concocted his own recipe substituting the mystery ingredients of bottled mixes for fresh squeezed lime juice.
From that humble margarita recipe, elegant in its simplicity, El Fuego was born. Merchan opened up shop in 2018, with a small self-built kitchen and industry expertise from his stints as a busboy and server. His brother joined him as manager of operations. Merchan's approach to hospitality—and $4.99 margaritas—was quickly embraced by the East Nashville community. Neighbors became regulars. As business started booming, Merchan looked towards how he could improve his business, serve more guests, and streamline the back-of-house experience.
El Fuego's POS system lacked the functionalities he needed for a growing restaurant. He was spending too much time calculating server tips, when he should have been welcoming guests and putting the finishing touches on the new patio. Enter Blake Lansing, Merchan's SpotOn Account Executive and friend. When Lansing introduced Merchan to the SpotOn Restaurant point-of-sale, he was skeptical at first. As a business owner, he was inundated by texts and phone calls about the next great system that would propel his restaurant into the success stratosphere. But after spending time with Lansing—who once arrived with Tajín, Tapatío, and Clamato in tow to make his signature Michelada for Merchan—he felt ready to take his restaurant tech forward.
The night before El Fuego was scheduled for implementation with SpotOn, someone broke into their storefront and stole their old POS system. Between cleaning up the broken glass and getting staff up to speed on the new POS, Merchan had his work cut out for him. So did Lansing, who made it his business to help Merchan serve the line of 50-plus customers, ensure menu items were in the right places on the POS screen, and get those famous $4.99 margaritas to their final destinations. It was the craziest 12 hours of Lansing's life, enough for Merchan to offer him a job at El Fuego at the end of the shift. It also gave Merchan perspective on Lansing and SpotOn's commitment to his business, who have since become an integral part of the El Fuego community.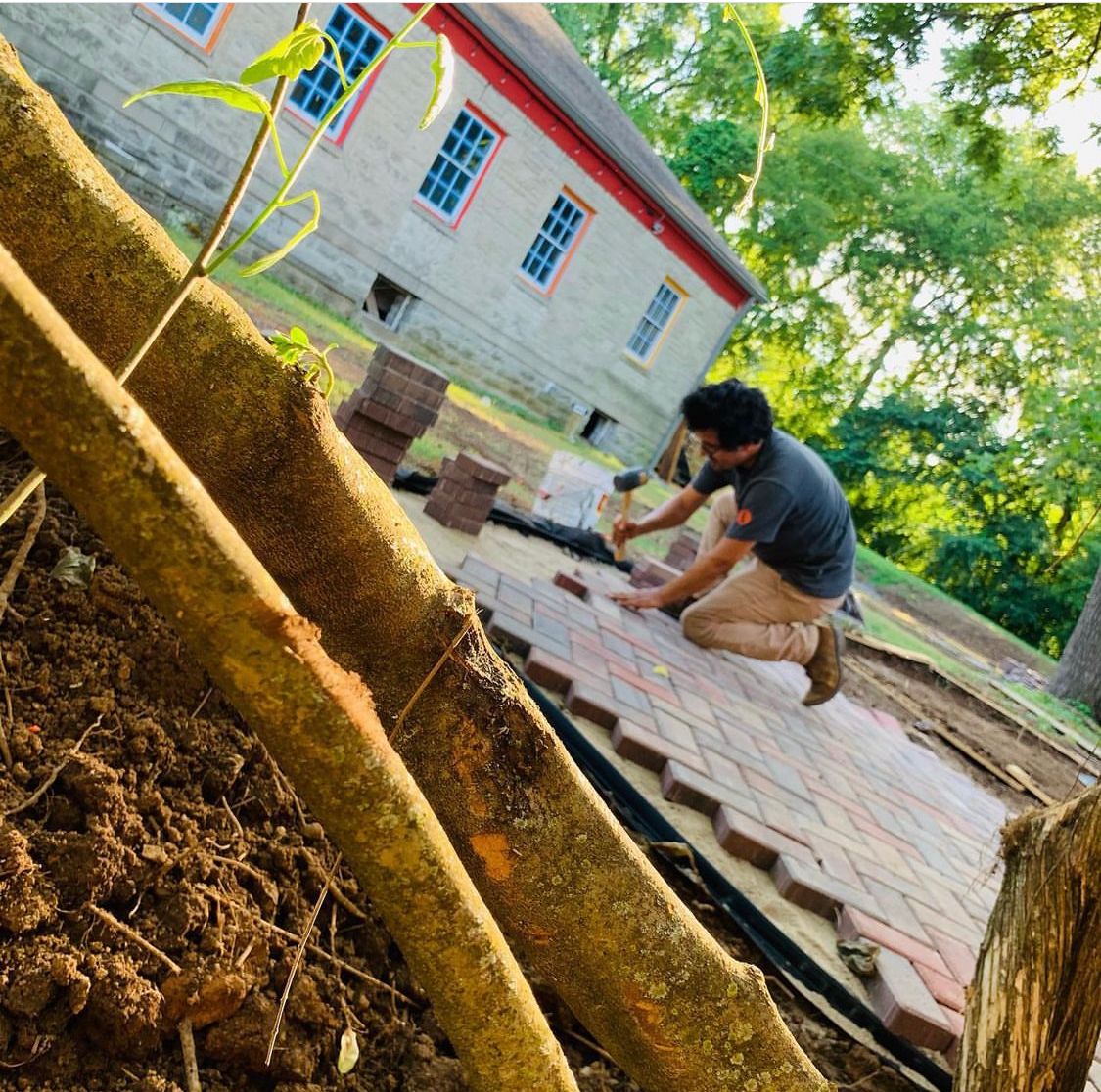 As an immigrant, Merchan doesn't get to see his family in Ecuador as often as he'd like. But he has an innate ability to build his own family of sorts in Nashville through his El Fuego network of guests, staff, and even SpotOn. Merchan was drawn to the community of the restaurant industry.
"El Fuego is a restaurant that's for the community. I feed my neighbors every day," says Merchan. "I feel like I am part of something. Like I'm not alone because the neighborhood has supported me so much. If I could, I would go to every door here in East Nashville and thank my neighbors personally."

SpotOn helps ensure that El Fuego's two different concepts are running smoothly and Merchan, as owner-operator, gets a 360 degree view of his business with detailed reporting on his SpotOn dashboard.
"With SpotOn, I feel supported," says Merchan. "It's a system where you actually customize what you need. For example, our patio is counter service, but you walk up the ramp to a full service restaurant. SpotOn has helped me make that happen."

Installing counter service on El Fuego's large patio enabled them to operate with 75% less staff, helping the business adapt during the labor shortage and still bring in record sales. The El Fuego patio, which Merchan built to be "clever, and a little bit different," has been key to increasing revenue and drawing in guests as the pandemic altered dining habits. True to his hospitality ethos, Merchan never wants to kick anyone out. So, he implemented SpotOn Reserve as a waitlisting solution. Now, the host can give guests specific wait times and guests receive automatic text messages when their table is ready.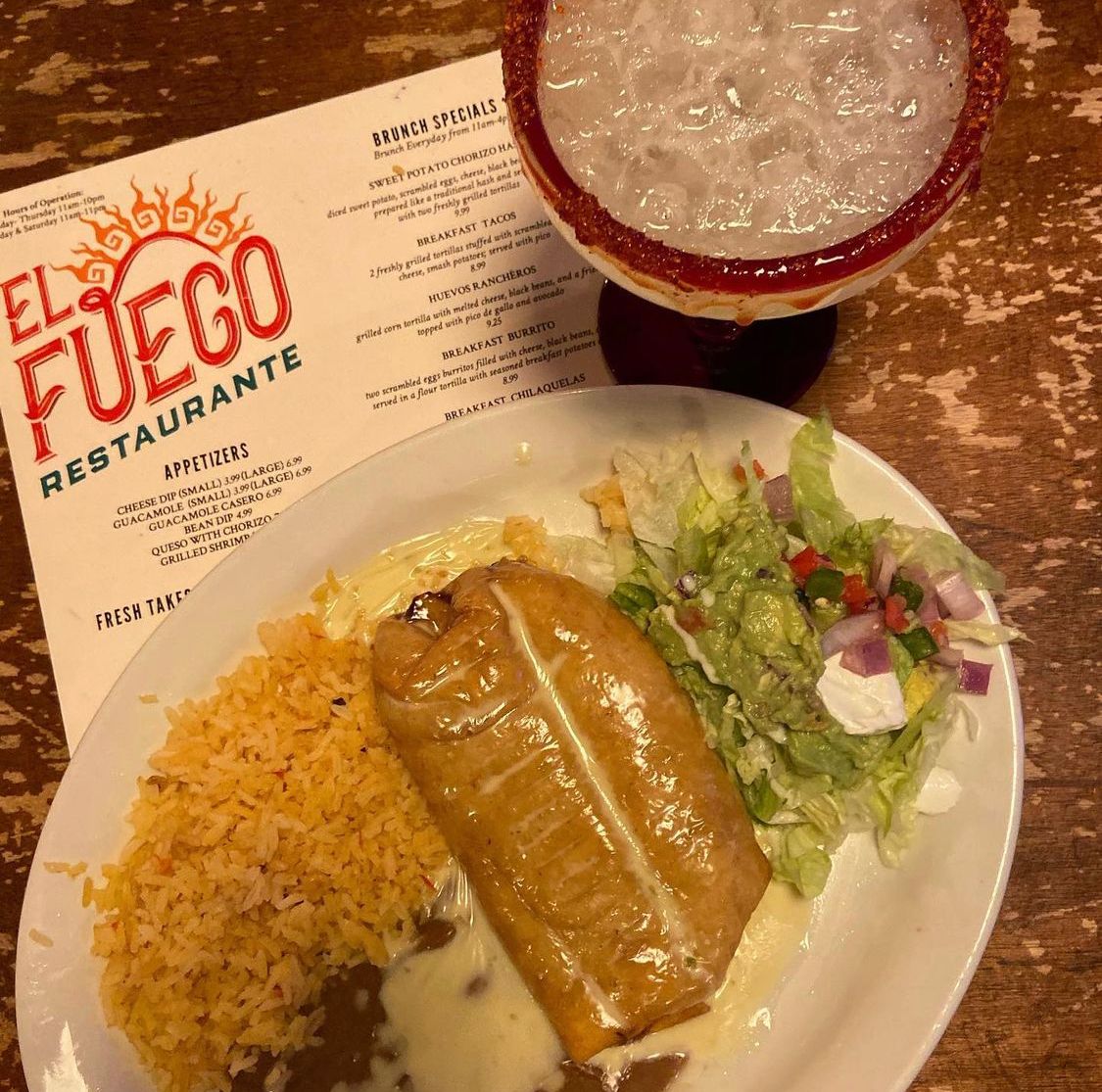 Merchan values simplicity. He built a restaurant not to dazzle guests for one spectacular night, but keep them coming back repeatedly for fresh Latin American cuisine, fantastic drinks, a twinkling patio, and live Tejano music. SpotOn allowed Merchan to grow his business, increase revenue, even run payroll on his laptop while visiting family in Ecuador. As a business owner, immigrant, and restaurateur, Merchan has learned a lot over the years. He has learned the importance of community, of finding partners that align with your values. And he's learned to apply the same strategy when choosing POS systems and margarita recipes—opt for simplicity and you'll have fewer headaches.