Not all heroes wear capes. Some make Teslas.
That's the case for SpotOn client Flavio Martinez, who counts Elon Musk as his idol.
"That guy is crazy and I admire the hell out of him," Martinez says. "Elon doesn't stop. Even with all the transformational things he's doing, he still wants to accomplish so much more. He's hungry. I feel the same way—I have three restaurants but I want more."
Martinez owns and operates a trio of Mexican restaurants in southern Oregon: El Comal Taqueria and two Comal Bar & Grill locations. He's proud to have brought a taste of his childhood home to Phoenix, Oregon, where he settled with his mother and four younger sisters after immigrating to the United States from Churumuco, Mexico nearly 30 years ago. Martinez was just 13 and spoke little English at the time.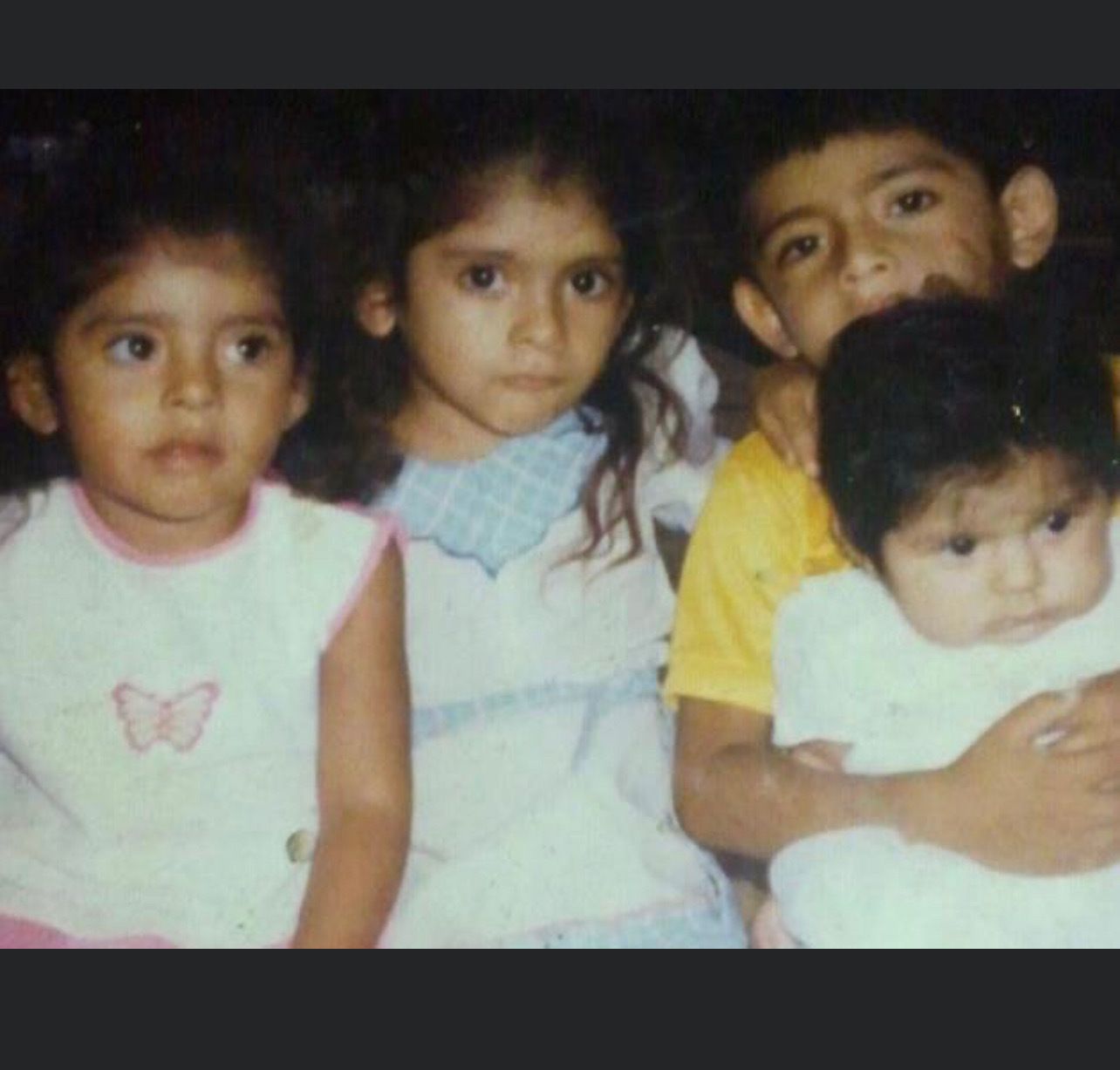 "We came from nothing," Martinez says. "My dad was killed when I was just six years old. Everything broke down after that. My sisters and I lived with our uncle in Mexico City, while our mom went to America to make money to send to us so we could have as good of a life as possible."
Eventually, the Martinez kids joined their mother in Oregon. Instead of letting an unimaginable tragedy break him at a young age, Flavio channeled that trauma he experienced into motivation. He'd had a dark upbringing, but he knew he wanted a much brighter future.
He also knew he wouldn't be going to college after high school, so at age 15, he decided it was time to start building toward life after school. He got his first job, working in the fields of rural Oregon, picking orchards. He hated every minute of it, and eventually took a different job as a dishwasher at a local Mexican restaurant. It's one of the best decisions he's ever made.
"I hated working outside. I was using my hands, interacting with chemicals that made me sick, and it would be miserably hot," Martinez recalls. "The restaurant was so much better. There was air conditioning, I could eat and drink during the day, and it wasn't seasonal. Right away I started thinking about what a great business that would be to stay in."
Ever determined, Flavio set a lofty goal for himself: not only would he stay in the restaurant industry, he would own his own restaurant by the age of 30. And that's exactly what he did, opening his first at the age of 28.
And then the Internal Revenue Service shut it down.
"I pushed myself so hard to make my own restaurant happen for over a decade," Martinez says. "Losing it was terrible, but I knew I had to find a way back."
Martinez sorted out an issue with his green card and three years later opened the first of his three current restaurants, Comal Bar & Grill #1. In the decade since, Martinez has opened two more restaurants and his love for the industry—and America—has only grown.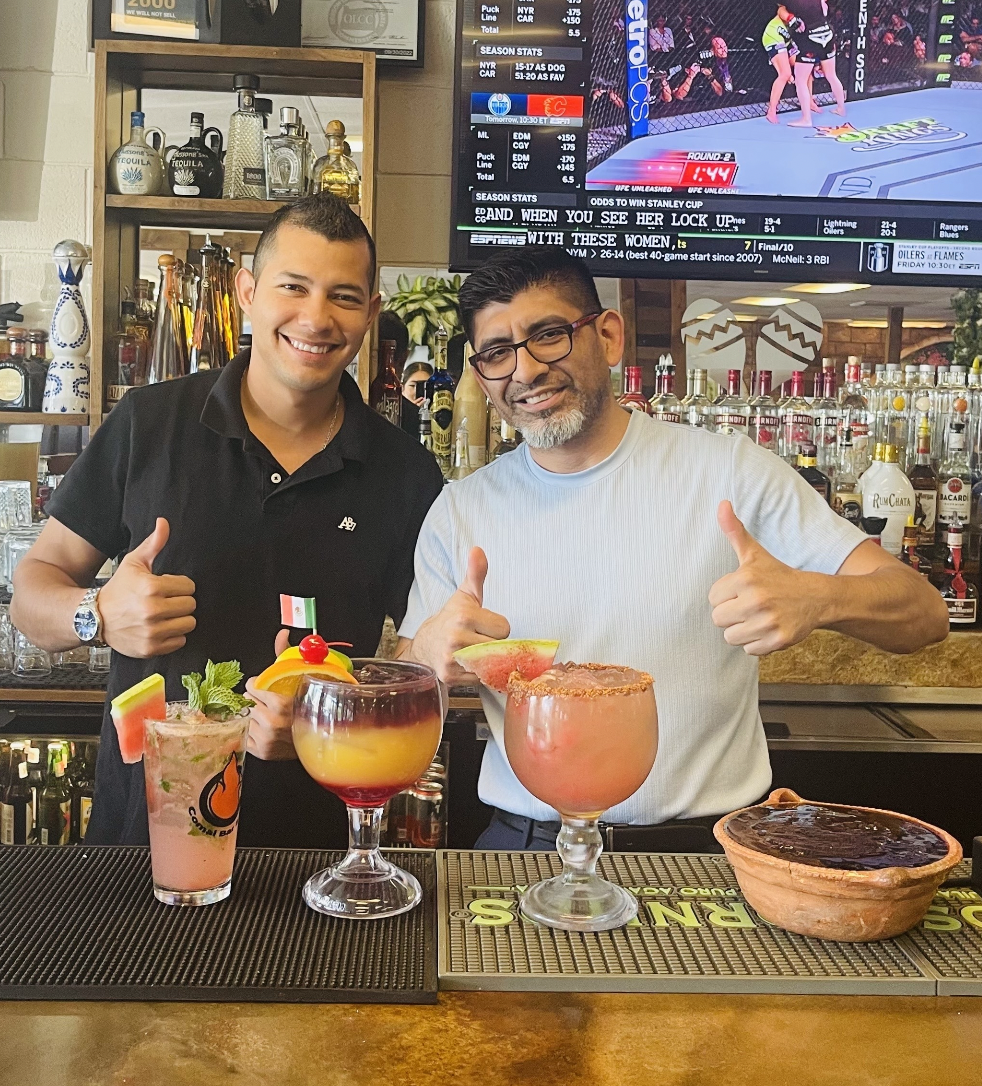 "This is a hard business," Martinez says, "but if you focus and put your hard work into it, you can make it work and do a lot of good for a lot of people."
It's the people he's interacted with at SpotOn that have made him incredibly happy to have adopted SpotOn's Restaurant point-of-sale earlier this year. He counts SpotOn's customer service team as the best he's ever encountered, in any industry.
"I love SpotOn's customer service. Love with a capital L. Every time I call, SpotOn helps me right away. It's five-star quality."
Martinez gives the same rating to the American Dream.
"This is a country of opportunities—it's truly incredible. You can make anything of yourself here. But you have to take advantage of the opportunities by working hard to make your dreams come true."
Somewhere, Elon Musk nods his head in agreement.