Scott McNamara had quite the update for his wife, Kristin, when she asked him how his day was.
You see, there was this beautiful brick building on Depot Street just up from the gas station with FOR RENT signs in the windows. That coffee shop? The one they'd sometimes talked about opening since moving from Oregon to East Tennessee? Well, it was about to become a reality because Scott had turned around after driving by, walked in and told the owner he'd take it.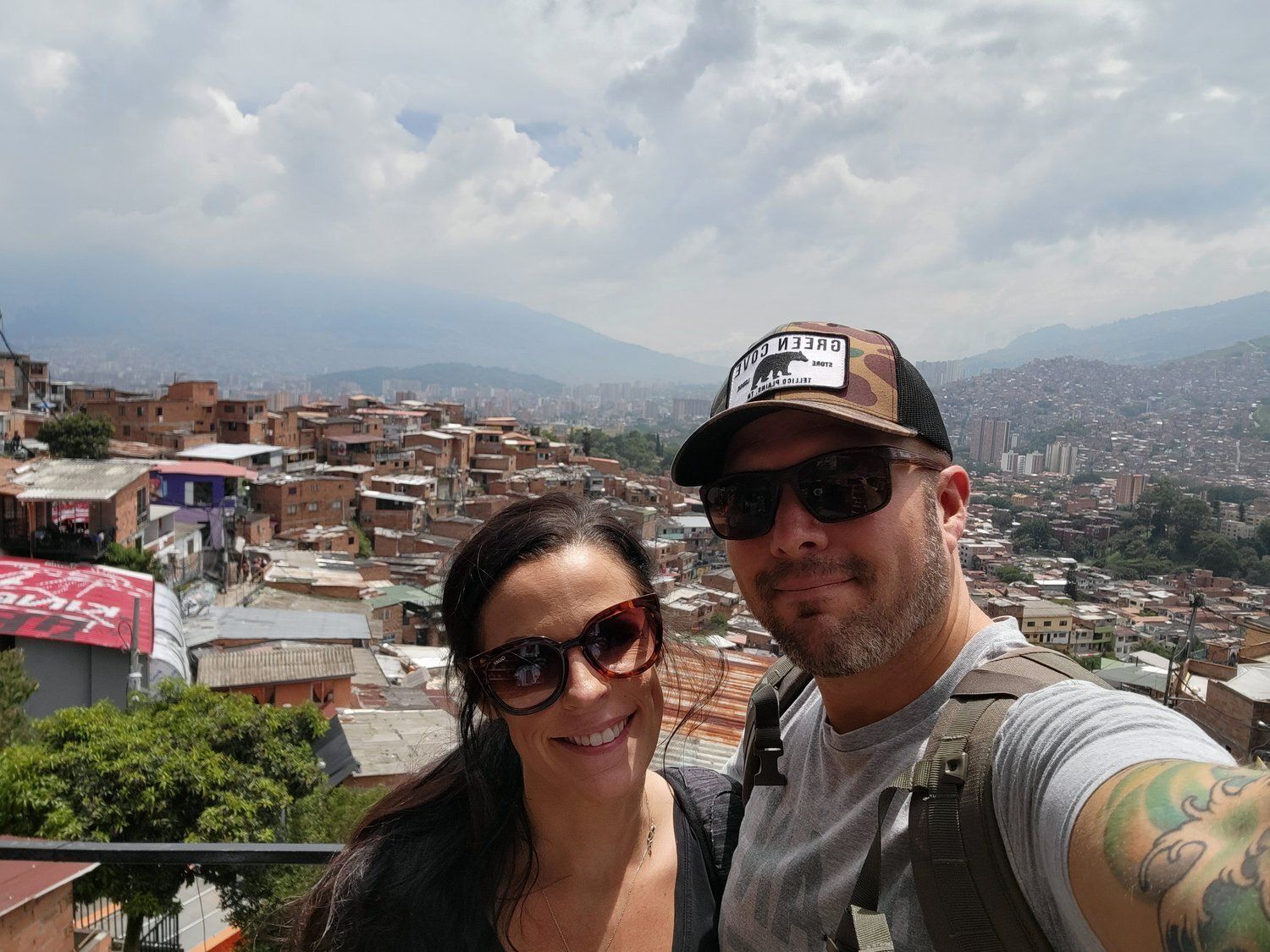 "I didn't even call her first," Scott quips, reminiscing on that spontaneous decision.
Bold strategy…but it's paid off, in multiple ways.
Working in ecommerce for numerous Fortune 500 companies meant frequent business travel for Scott, and those journeys spanned the globe. Scott made a tradition of popping into at least one coffee shop each trip, since, as he puts it, coffee shops are where you can feel at home and feel what home is like wherever you are.
There was Ocracoke Coffee Company, the one off the coast of North Carolina that felt "classy tropical" with woven bamboo ceiling fans, natural wood, and earth tone paint colors. Barista in Portland, Oregon stood out for its combo of high quality staff and excellent taste. And there was also the Starbucks in Beijing in 2012, the one where, upon returning for a second consecutive day, he noticed the same exact sweetener packets he'd thrown away the day before still sitting in the trash can. Barely anyone had visited, since Starbucks was still considered a luxury in China at the time.
"We wanted to bring that to the people of this county we have quickly grown to love dearly."
These experiences were instrumental in informing Scott's vision for what a coffee shop should be, and why they were so vital to their local communities. Add in the fact that Kristin had owned a coffee shop for 11 years prior to meeting Scott, and they instantly knew one thing was missing upon moving to Oenida, Tennessee: a coffee shop.
"There are no bars in Oneida. There wasn't a coffee shop. We wanted a social hub for the community," Scott says. "We wanted to bring that to the people of this county we have quickly grown to love dearly."
So, in October 2020, the McNamaras opened Gather Coffee Lounge, aka Oneida, Tennessee's first coffee shop.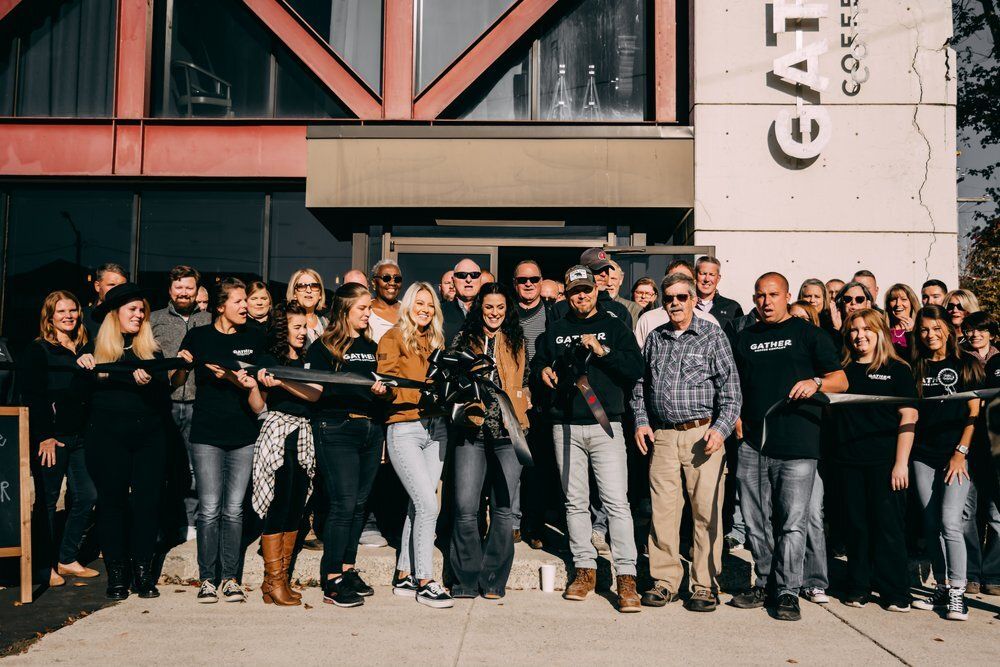 Two more locations, 30 employees, and their own roasting brand later, what Scott and Kristin initially saw as a hobby has become a full-time job—and source of fulfillment.
"It's taken off more than we could've ever imagined," says Scott, who "retired" from corporate America at the age of 42.
After the success of the first location in Oneida, the McNamaras opened two more in nearby Huntsville and Harriman. They switched their restaurant point-of-sale to SpotOn in 2021, and they credit SpotOn technology with assisting in expansion and day-to-day operations, with the ability to have all three locations working off the same menu in the back-end proving particularly helpful.
That has enabled Gather Coffee Lounge's locations to be the hub of live music, art classes, bible studies, and more that the McNamaras dreamt for their adopted home of East Tennessee.
"When I see people from our community bring in out-of-state friends and family to show off the place like they own it, that gives me an immense sense of pride," Scott says. "It's not fancy here. This isn't Bend, Oregon, with breweries and all sorts of stuff going on, so it makes me feel really proud to bring this to the community."