Fast Food mega-chain McDonald's is trying something new: its first ever loyalty program. Named MyMcDonald's Rewards, customers will finally be able to earn rewards for every $1 spent on qualifying purchases, starting July 9.
While this news is exciting, it's not surprising. After doing extensive market research and launching the rewards program in other markets like France and China, McDonald's received overwhelmingly positive feedback from customers. In fact, they found that customers enrolled in the loyalty program were far more likely to return in the next 30 days compared to non-loyalty consumers.
According to QSR, the MyMcDonald's Rewards program will be part of an integrated digital strategy to drive revenue growth by leveraging their mobile app, digital menu boards, drive-thru, and more. With dining rooms reopening everywhere and consumers already accustomed to using mobile apps for take-out and delivery, it's a smart play by McDonald's—and with SpotOn Loyalty, it's a strategy that your small business can take advantage of, too. Here's how.
What is SpotOn Loyalty?
SpotOn Loyalty is a hassle-free rewards program that enables you to increase profits by rewarding your customers with what they love most about your business. It's easy to set up and, like with McDonald's program, has been shown to drive repeat business.
How does it work?
Setting up a loyalty program with SpotOn is easy. Simply:
Create custom rewards. Choose whether your customers earn Spots by dollar or visit, and offer your favorite products, menu items, upgraded services—anything you want!
Enroll customers. Offer an enrollment reward to incentivize customers to join your program and enroll them during the checkout process right from your integrated point-of-sale or payment terminal.
Streamline check-ins & redemptions. Keep the checkout line moving fast by letting customers choose how they want to check in and redeem rewards: with a traditional loyalty card, their phone number, or with the free SpotOn consumer app.
Is it right for your business?
If you're asking yourself this question, the answer is probably yes. SpotOnly Loyalty is ideal for businesses with small to medium tickets, such as coffee shops, ice cream parlors, hair and nail salons, quick-serve restaurants, auto service businesses, retailers, and businesses that want frequent customers.
Will it work with your current system?
SpotOn loyalty is compatible and integrates seamlessly with SpotOn Terminal, SpotOn Register, SpotOn Register Lite, and SpotOn Restaurant. If you're already using one of these POS solutions and want to add SpotOn Loyalty, simply contact our Support team at support@spoton.com or (877) 814-4102 to add Loyalty. If you're not yet a SpotOn client, click here to get your demo.
What are you waiting for?
You don't have to be a mega-chain like McDonald's to utilize mega-effective marketing platforms. SpotOn Loyalty makes it easy to turn new customers into regulars.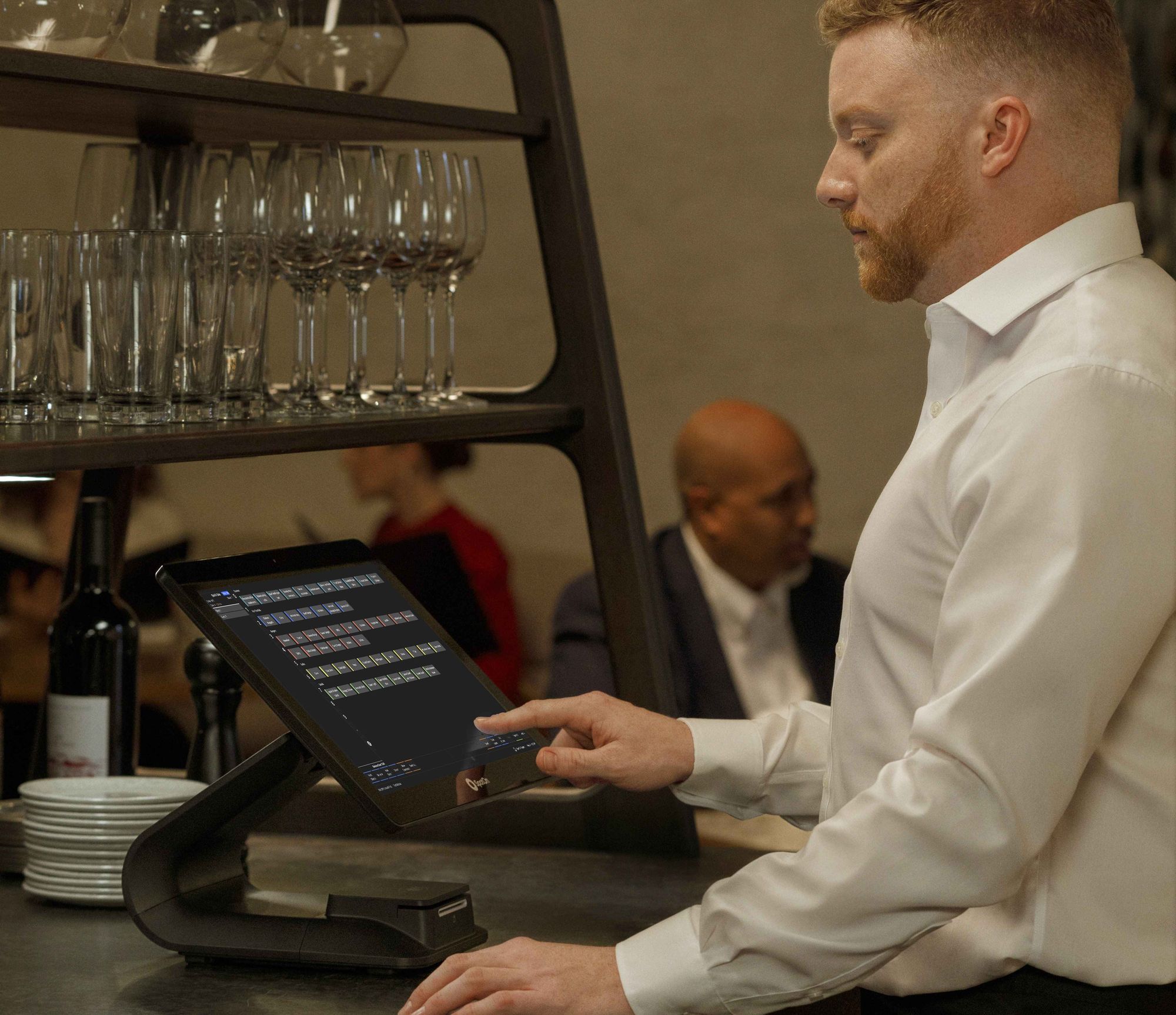 Let's see how we can help
Meet one-on-one with one of SpotOn's tech experts. No high-pressure sales tactics. Just a casual conversation to find out if we make sense for your restaurant.
Get a demo