The SpotOn app makes it easier than ever to get discounts and deals from local businesses, whether you're grabbing coffee, buying new kicks, or getting your hair done. No more digging through your wallet to find the correct rewards card. No more printing coupons from your email. Just one rewards program app, with all your deals in one place.
Take advantage of discounts and deals from local businesses
Earn loyalty rewards for being a regular at your favorite establishments
Book appointments from salons, barbers, and other service providers right from your phone
Order takeout and delivery directly from participating restaurants, and pay with your method of choice, including Apple Pay and Google Pay
Track your rewards progress at multiple locations
Discover new local businesses and sort through them by category, location, or map view
Read reviews of participating businesses without having to switch to another app
Download on the Apple App Store, or get it on Google Play.
---
Want to get your business listed on the SpotOn App?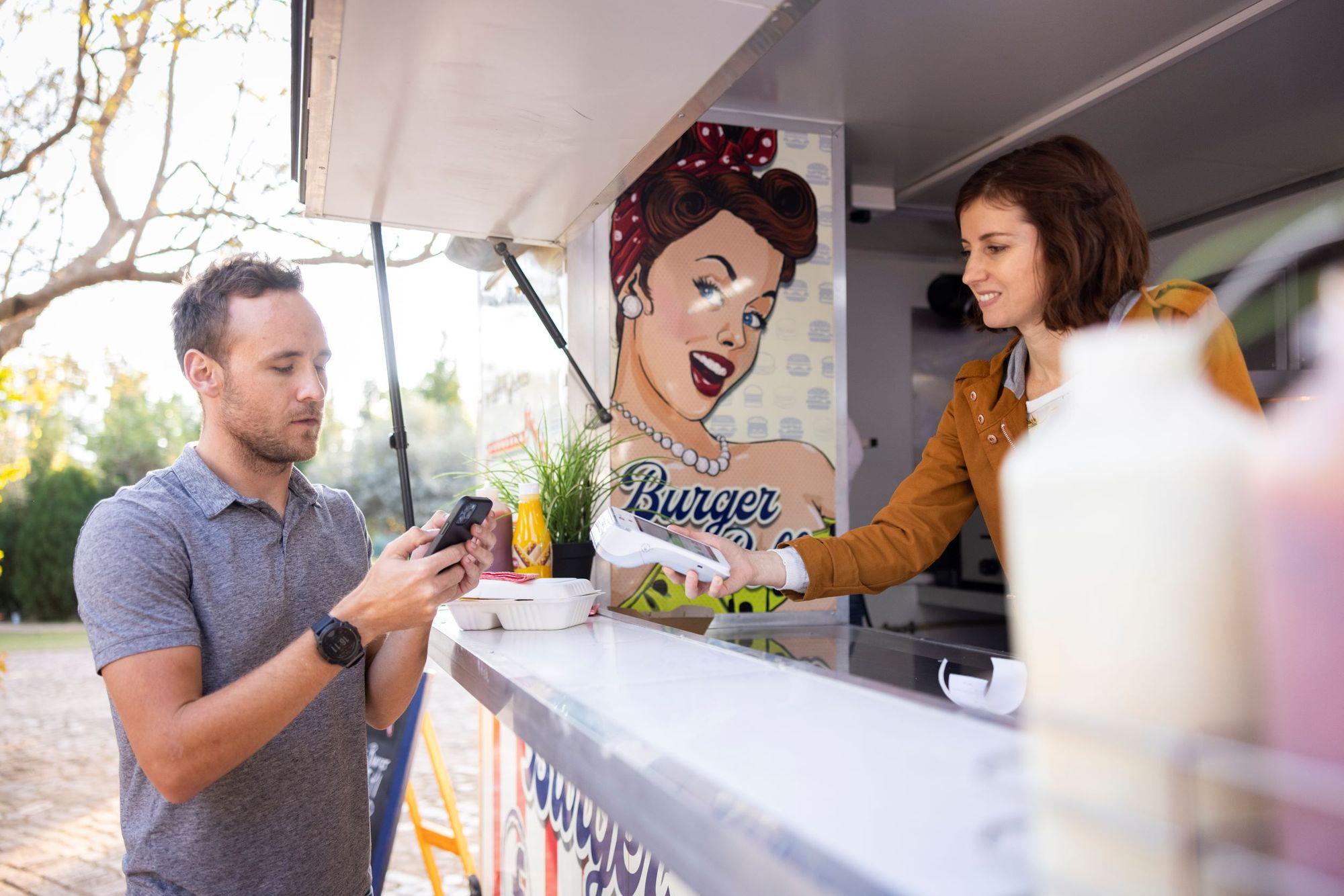 Partner with SpotOn to upgrade your point-of-sale or payment terminal and we'll include your business on the SpotOn Consumer App.
Get discovered by people looking to support local businesses
Create a custom business story and add photos of your products, menu items, or services to help attract new customers
Build your marketing reach as new customers follow your profile
Offer limited-time deals to help attract new customers
Drive repeat visits with digital loyalty rewards
Make it quick and easy for customers to check-in and redeem deals and rewards from your integrated POS
For restaurants: Enable customers to order takeout and delivery without a third-party delivery app and their costly commissions
For service providers: Make it easy for customers to book appointments and prepay or place deposits, helping you reduce no-shows
---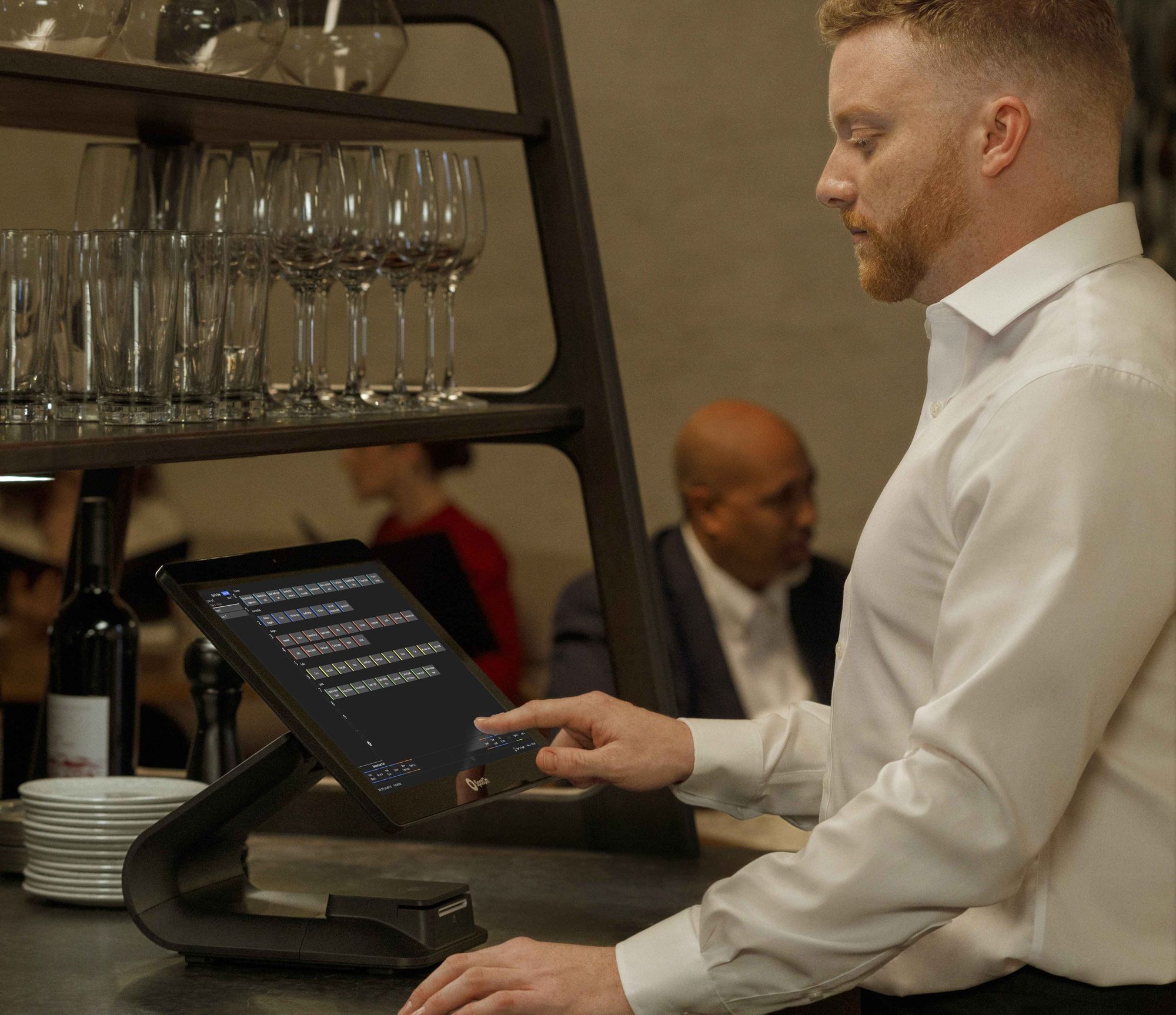 Let's see how we can help
Meet one-on-one with one of SpotOn's tech experts. No high-pressure sales tactics. Just a casual conversation to find out if we make sense for your restaurant.
Get a demo