Payment veterans to bring competitive payment solutions, including blockchain and peer-to-peer transactions, to small business owners
San Francisco –  SpotOn, a leader in software and payments solutions for small and midsize businesses, today announced the hiring of two leaders in payment technology to address the evolving payments landscape. These appointments come on the heels of growing to more than 1,200 employees in the past year to meet the needs of small business customers.
Austin Trombley joins SpotOn as Executive Vice President of Alternative Payments. With a background in fintech and a deep knowledge of cryptocurrency, Trombly is focused on giving  SpotOn customers access to the most advanced technologies for payments. With a focus on peer-to-peer transactions and blockchain, he's committed to minimizing costs and removing friction from the payments process and eliminating fees charged by intermediaries.
Tommy Chang joins SpotOn as Senior Product Director of Payments, overseeing the payments flow across SpotOn products. With an intricate understanding of the payments marketplace, Chang will drive new initiatives in offering both consumers and merchants innovative ways to pay for goods and services.
"One of the commitments we make to our small business clients is that we'll help future proof their businesses," said Zach Hyman, co-CEO of SpotOn. "The payments industry is experiencing a rapid level of digitization. With the addition of Austin Trombley and Tommy Chang, we will ensure that our customers have access to the best payment technology, at a fair and transparent price, so that they can focus on making their businesses successful."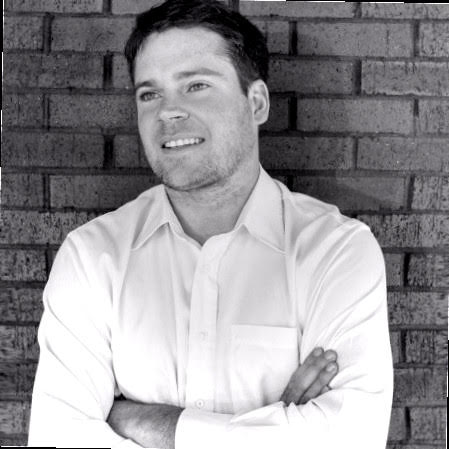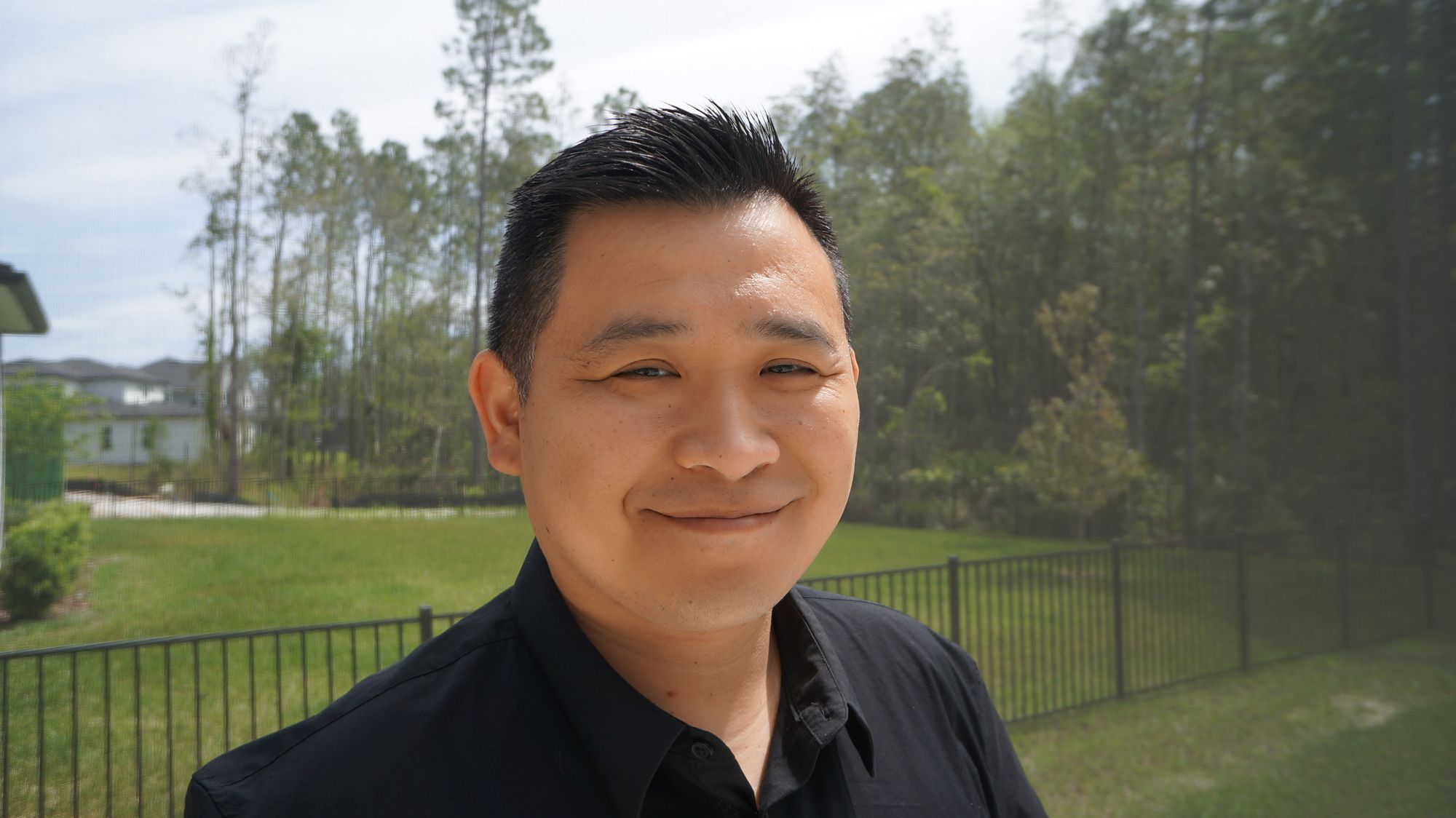 Based in San Francisco, SpotOn offers customers a compelling combination of small business software, such as business analytics, marketing tools, as well as hardware and POS solutions.
About SpotOn
SpotOn powers small- and midsize businesses (SMBs) with the digital tools they need to run and grow their business. The software and payments platform, coupled with a hands-on service model, offers end-to-end solutions which include marketing, website development, appointment scheduling, digital loyalty, review management, and both retail and restaurant point-of-sale (POS) solutions. SpotOn has employees and offices around the world, including San Francisco, Chicago, Mexico City, Detroit, Denver and Krakow. For more information, visit www.spoton.com.
Media Contact:
Kate Wolfe
kwolfe@spoton.com
860-518-8203