Some retirees spend their newfound free time playing canasta and bridge—Sherri and Dave DeLovely are spending their retirement touring county fairs in a food truck selling mini donuts. When Sherri retired after 28 years in the nursing field, the couple decided to make good on a longtime retirement dream. Sherri and Dave got the idea for a donut truck after moving from Northern Minnesota, where cinnamon sugar mini donuts were a state fair favorite. In 2019, they found a former food truck online, outfitted the truck with a donut fryer, and DeLovely's Mini Donuts was born. With no food truck experience, they became expert do-it-yourselfers, quickly expanding their menu to include soft-serve ice cream, donut buckets, and over 30 different topping choices.
In the summer of 2020, Sherri and Dave DeLovely set up their panda-emblazoned food truck in parking lots and sold bags of cinnamon sugar donuts for $4. Money was tight amid the pandemic, so they charged "COVID prices" to make sure their treats were accessible to all.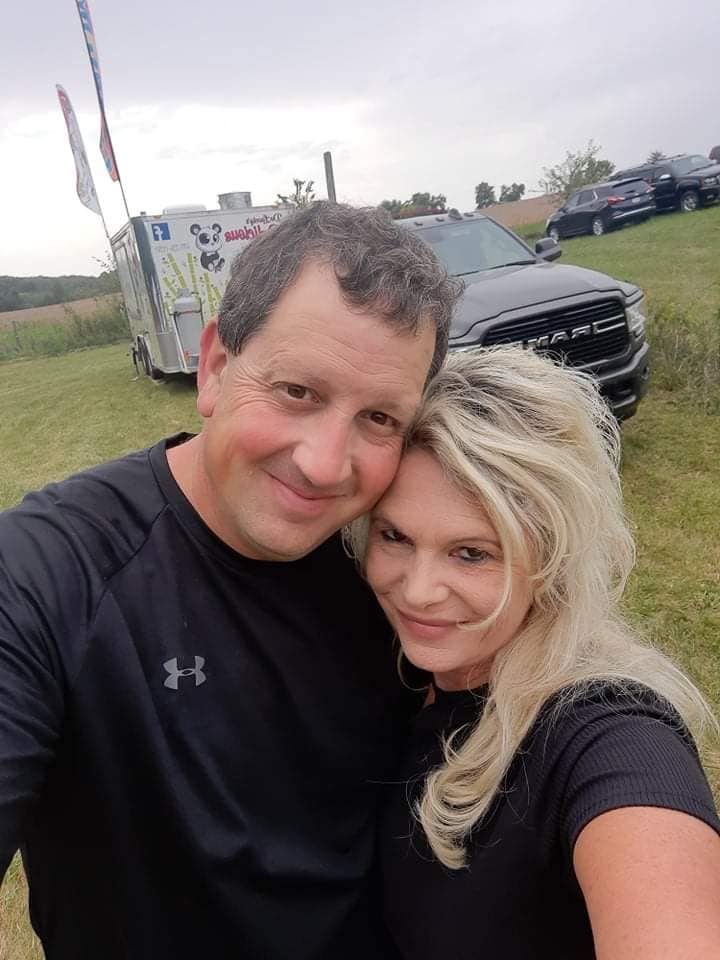 During that first summer, word of their mini donuts spread quickly on social media. Fans crisscrossed southeastern Iowa to attend every county fair the donut truck visited. Chris Monaghan, their SpotOn Account executive and neighbor, was among the first inducted into the DeLovely's "donut club" of supporters after receiving "thank you" donuts for implementing SpotOn. Since their launch, Sherri has found herself inundated with requests for weddings and birthday parties. But for Sherri and Dave, the sweetest part is not selling donuts but fostering connections to the community.
Last year, the couple raised $1,000 in under two hours for the local food pantry, funds that will cover meals for 55 local families. Sherri and Dave have also parked at the local daycare and nursing home, dressing up as Mr. and Mrs. Claus to spread holiday cheer among residents who were apart from their families due to social distancing. And Sherri is careful to remember her most loyal patrons, once surprising a local fan on his birthday with a pop-up.
The DeLovely's only operate three days a week, but the food truck business is still a time- and work-intensive hobby. "We could be busy 365 days a year," Sherry says, "But it's still a hobby. Once it becomes work, it's no longer enjoyable."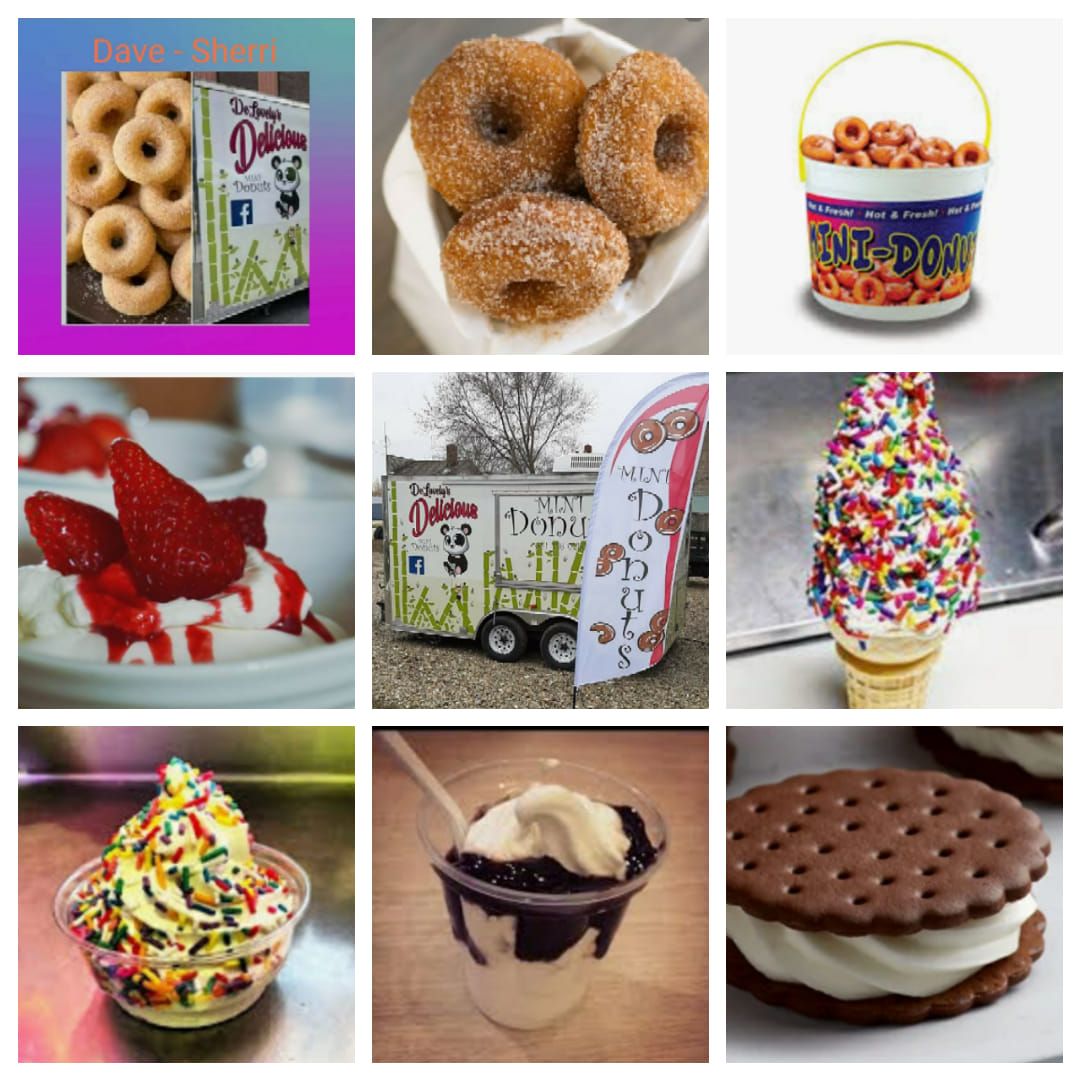 Even with a zero-dollar advertising budget, DeLovely's Delicious Mini Donuts has become a county fair staple, fully booked through next year. With their SpotOn Sidekick, they can accept card payments and grow their customer base. Before next season, Sherri and Dave are planning to upgrade the truck and expand their menu to include fried Oreos. Sherri has even started showing her grandchildren how to make donuts. The 4- and 6-year-old are eager learners and enthusiastic taste-testers. One day, Sherri hopes that their retirement hobby—the joy it brings them, and the sweetness it brings to the community—can be passed down to her grandchildren to enjoy.