Alongside white tablecloths and candlelit dinners, reservations and waitlist management used to be exclusive to fine dining establishments. But with the COVID-19 pandemic shifting guest preferences, restaurants of all types are now leveraging waitlist software to improve operations, save staff time, and make the dining experience more convenient for their guests. Crowded entryways, often the mark of a buzzy new restaurant, have turned into potential health risks and lead to increased walkaways. On top of that, labor shortages have exacerbated the need for a sophisticated table management system that saves staff time. A restaurant waitlist app can help your restaurant solve all these problems and more (white tablecloth not required).
1. Expand your online presence.
A great customer experience begins with your online presence. With a restaurant waitlist app, guests can skip the phone call, and instead secure their spot in line right from a computer or their mobile phone. They're then free to run errands before showing up right when their table is ready based on your up-to-minute wait times.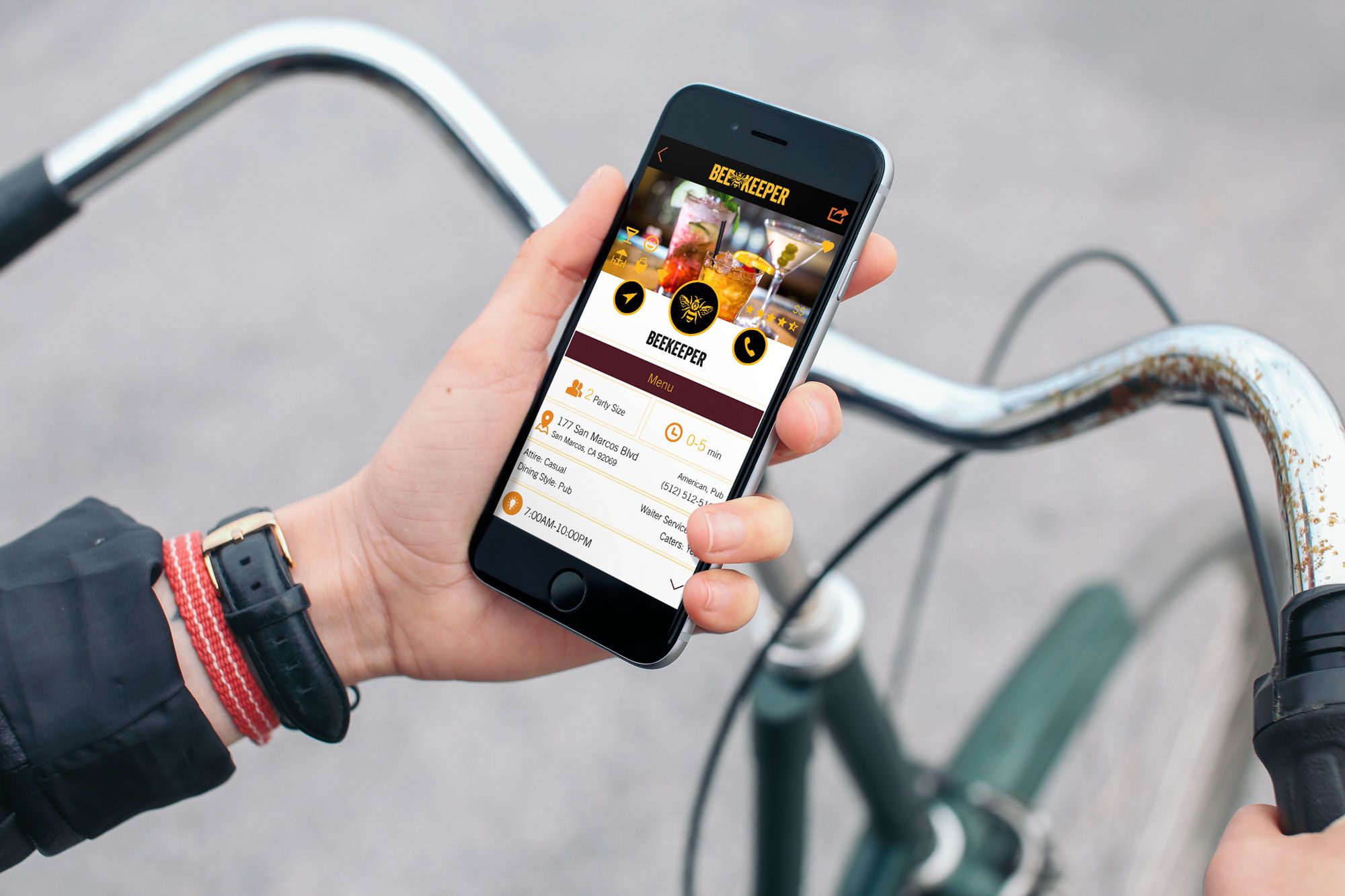 With the SpotOn Reserve digital reservation and waitlist platform, it gets even better. Customers can book straight from Google Search and Maps, Facebook, or Tripadvisor, with just a few taps on their smartphone. In addition to helping your restaurant expand its reach online to attract more guests, it also makes the dining experience more convenient for your guests, saves staff time, and minimizes entryway traffic. A booking process so smooth, the bisque is jealous.
2. Maximize efficiency.
Whether you're operating with limited tables due to short staffing or you're trying to seat as many customers as possible on game day, waitlist software ensures your restaurant is running efficiently. Accurate wait times powered by AI, alongside intuitive table management tools, increase table turns and reduce walkaways. That, in turn, improves the customer experience and brings more revenue through the door.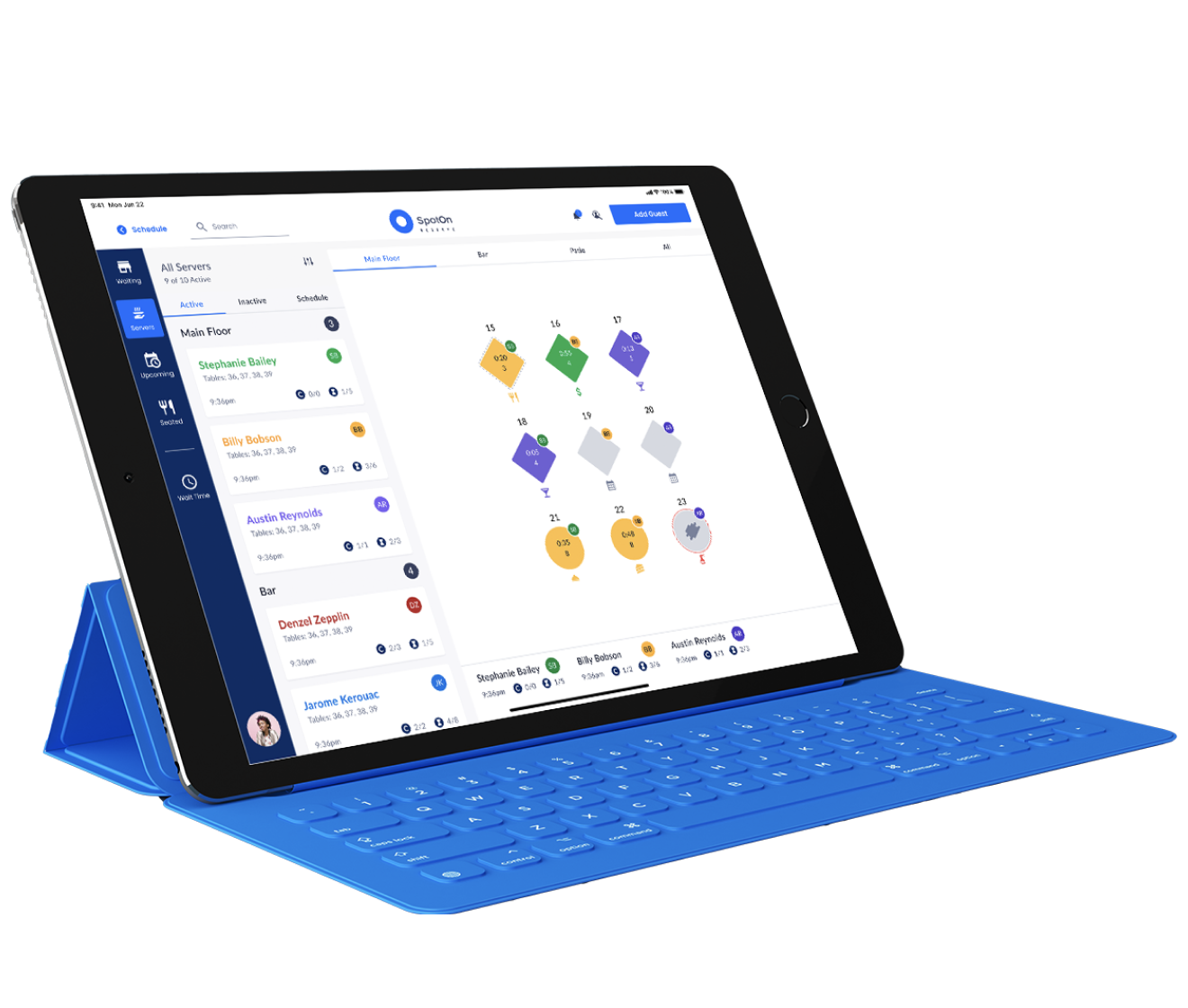 3. Notify take-out customers.
Peak hours don't need to be stressful on your staff. Quick serve restaurants can use SpotOn Reserve waitlist software to create a system and make disorganized order fulfillment a thing of the past. Instead of calling out order names, notify customers via text when their take-out orders are ready. When a customer places an online order, their name, phone number, and order details flow into the SpotOn Reserve restaurant waitlist app so you can contact customers when their food is ready for pickup.
4. Engage customers.
Whether you're serving twice-a-week regulars or first-time guests celebrating a milestone birthday, knowing your guests' preferences is crucial to delivering a special dining experience. This becomes very easy when your waitlist app and your POS talk to each other.
SpotOn Reserve waitlist software integrates with your SpotOn Restaurant POS, so servers can view guest notes from anywhere in your restaurant. Note VIP visitors, food allergies, and birthdays to equip your staff with the information they need to be rockstar servers.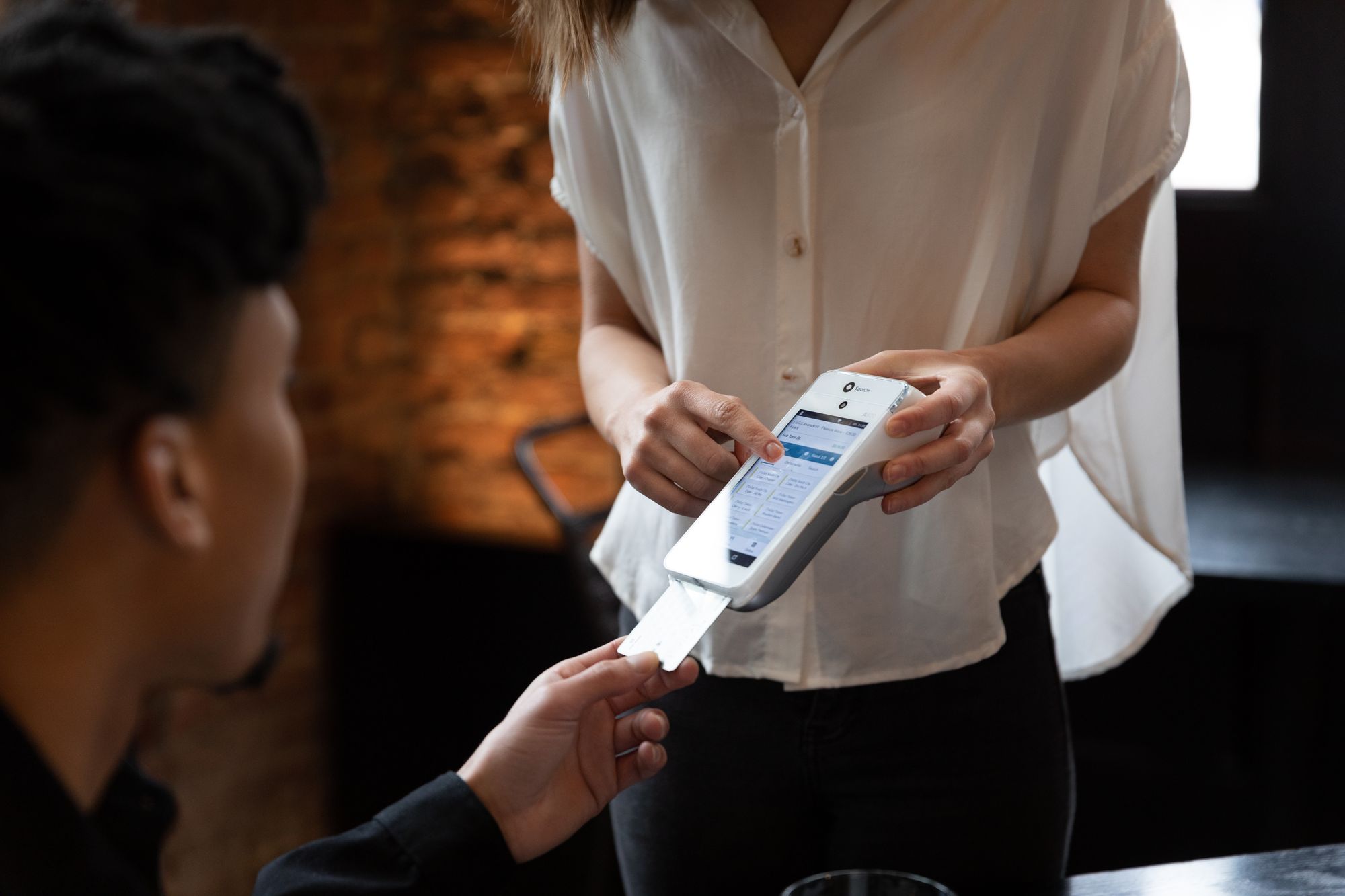 5. Build your marketing list.
With a pen-and-paper waitlist, you risk losing your valuable guest contact information to the recycling bin at the end of a busy night. A restaurant waitlist app allows you to capture this valuable information for marketing campaigns. SpotOn Reserve digital waitlist software captures this valuable information and imports it to your SpotOn Dashboard, where you can leverage it for marketing campaigns. Target lapsed customers and reward your most loyal customers with special deals to keep people coming back.
---
Want to learn more about SpotOn Reserve? Book your personalized demo.