When Christopher Vargas switched to the restaurant industry, he thought it would be a smooth transition. After all, he had spent 5 years in the automotive industry running Premier Used and New Tires—customer service was hardwired in his DNA at that point. He felt like trying something new and seeing how his small business skills, honed among tire repair tools and vehicle lifts, would translate to tortillas and pico de gallo. In January 2019, Vargas opened La Tia Juana, a taquería that brought the flavors and lifestyle of Tijuana to Portland, Oregon.
Where Auto Shop Vargas was able to unplug after a long day and not think of tires, Taquería Vargas found himself bringing work home with him. "Honestly, at the beginning, I thought it was going to be easier," says Vargas. "I thought, 'Oh, it's just cooking. You know? It's not that labor intensive.' But it was quite a surprise for me, the amount of work it takes to run a restaurant. I work more hours than in automotive and when I leave the restaurant I'm thinking, 'What do I need for tomorrow? Am I missing anything?'"
Vargas was dreaming of inventory. His tech provider at the time didn't cater to restaurants—it worked fine when the restaurant was slow, but during peak hours they needed the ability to work on multiple tickets at a time. Plus, he was spending an hour each day manually adding up employee hours. It was an hour he could have spent unwinding with his family or doing something he loves before returning to the barrage of tickets and tacos the next day.
In November 2021, Vargas found SpotOn and gained a partner with restaurant industry expertise and tools to streamline his back-of-house. Tacos, unlike tires, are a quick business. Vargas needed clear communication in the kitchen and a faster ordering process. With a Kitchen Display System seamlessly integrated with his SpotOn Restaurant POS, La Tia Juana eliminated lost tickets, reduced order errors, and made life easier for their hard working line cooks. A POS system created for restaurants meant La Tia Juana's infinitely modifiable tacos were getting to the kitchen 4 minutes faster thanks to a smoother ordering process. And to accommodate high volume during the lunch time rush, Vargas implemented QR code ordering to give his guests the option to order on their phones.
Meanwhile, back at the family auto shop, Vargas's dad and brother are using SpotOn's pos system for auto repair shops to take payments and save on fees thanks to dual pricing. The whole Vargas family has access to local service with their Account Executive Jim Seibert, and 24/7 tech support to help customize their tech to fit their business. "SpotOn's customer support is the best I've ever experienced. I can get on the phone, reach whatever department I need, then I talk to somebody live in less than two minutes," says Vargas. "Usually they take care of the problem right away either by guiding me through it or remoting into my system. Then, the issue is fixed."
Recently, Vargas took advantage of SpotOn's client referral program to refer another local business, Happy Teriyaki. On top of the standard $1,000 referral bonus for restaurants, La Tia Juana was also chosen as the winner of an additional $10,000 as part of a special referral contest. Vargas plans to use the funds to open their second location, where they are remodeling a warehouse into a Mexican restaurant.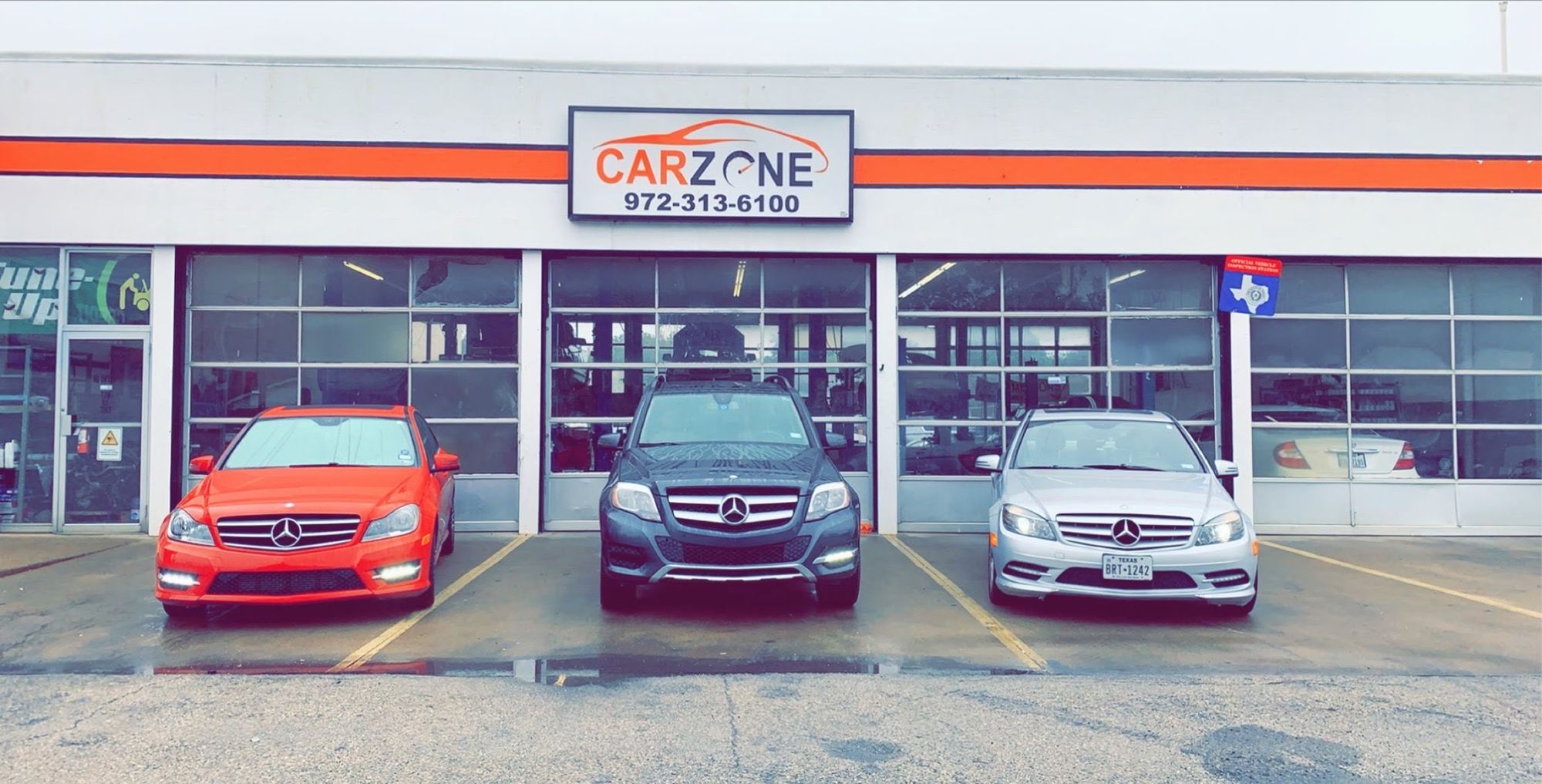 SpotOn's client referral program rewards current SpotOn clients for referring other local businesses. Carzone Auto Repair in Dallas, Texas, was also randomly selected as a $2,000 bonus winner for referring Dallas Easy Towing Service 24/7. From taquerías to auto shops, SpotOn has tech solutions built for small businesses and local customer support to help your business succeed.
---
Already partnered with SpotOn? Log in to your SpotOn Dashboard to refer other local businesses and get rewarded when they activate their account. Not using SpotOn yet? Complete the form below to talk to our team.