Running a business can be lonely work. Between the long hours and problems only you know how to solve, it can feel like you're on an island, except the island is covered in spreadsheets, the phone is always ringing, and inventory still needs to be done (plus, there's not a piña colada in sight). It's why having the right team is crucial. When the going gets tough, you need people who have been in your shoes and understand how to solve a problem now, not after holding for 25 minutes.  
SpotOn's customer service and tech support are here to make the island a little less lonely. Recently voted Best Customer Support 2022 by Software Advice, based on reviews from real users, SpotOn's white glove service and support has helped thousands of business owners customize their point-of-sale and business software solutions. SpotOn's customer support was awarded based on a weighted average of SpotOn users' ratings for customer support, value for money, and likelihood to recommend.

"Switching to a new point-of-sale system is a learning curve. Our Account Executive, Rob Hanlon, has been on the ball for us with every single thing that we needed to take care of. Leaps and bounds above the usual customer service experience."  - Robert Kaelin, owner of  Elements in Puyallup, Washington

From our local Account Executives and on-site implementation teams to our client success managers and tech support experts, there is always someone to answer a question or walk you through whatever you need help with. Meet some of the reasons why real users voted SpotOn as Best Customer Support 2022.

Charlie Sandham, On Site Implementation Specialist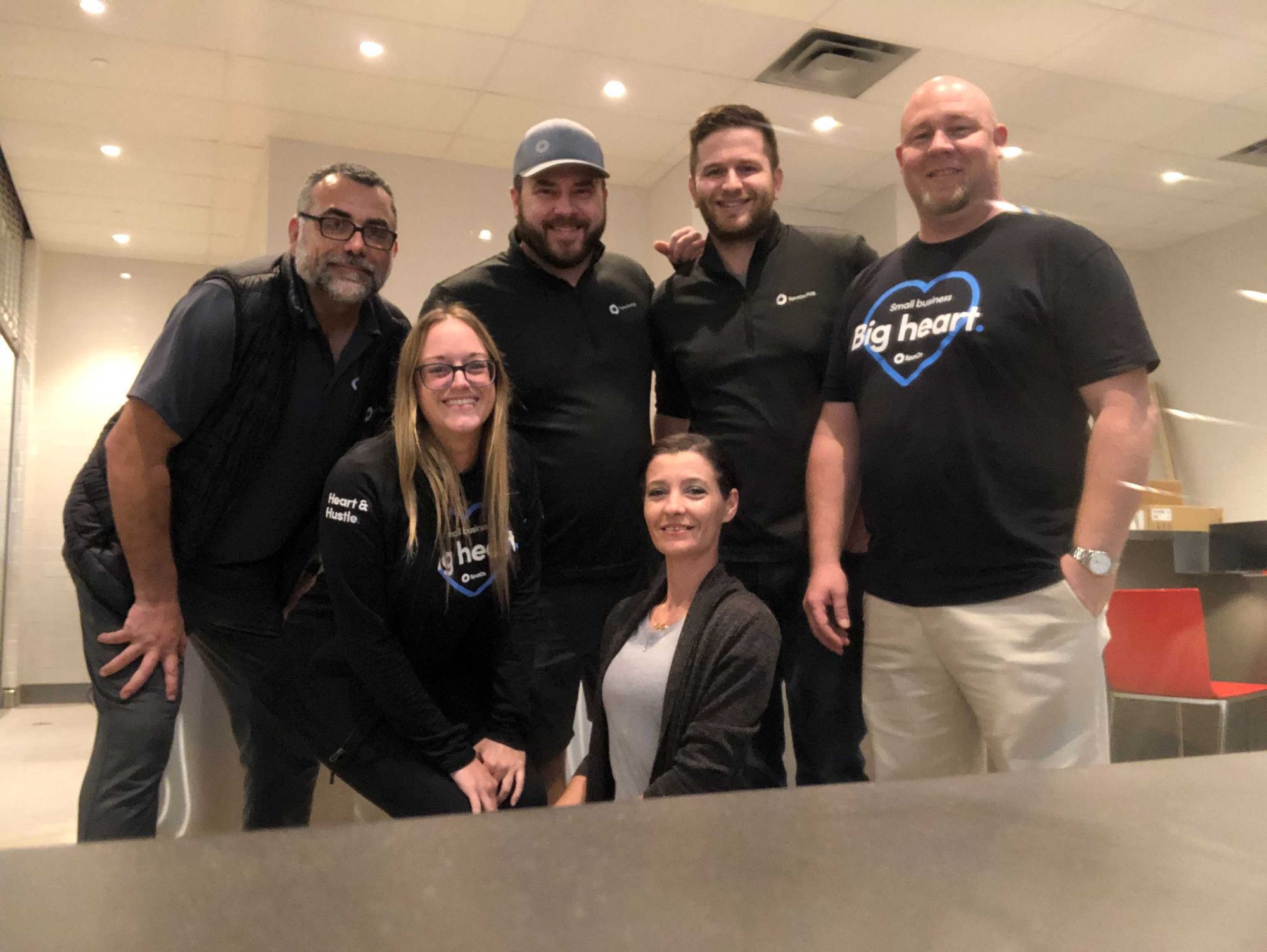 "The vast majority of our restaurant point-of-sale installation team have restaurant experience. We have been servers. We've been bartenders. We've been cooks. I always pay attention to the way the kitchen tickets print because it's been my experience when other companies bring in new point-of-sales systems at other restaurants that it's always what they miss. They don't sit down with somebody that is actually in the kitchen to find out how they need their tickets to print what's going to help you, and I do all of that before I ever go on-site. I wouldn't know that if I hadn't been one of our customers."
James Clark, Associate Manager Client Success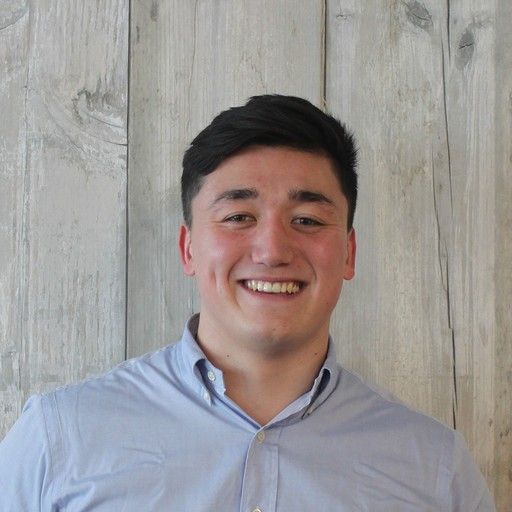 "The opportunity to consult with our clients, who are eager to grow their business with SpotOn Capital has been an incredible experience for me. My job has allowed me to be curious, learn the 'ins and outs' of a variety of different businesses, and find ways to solve problems, which ultimately allows us to build trust with our clients and prospects. I would not be able to do any of this without the trust and the relationships I've built with the leadership team from both SpotOn and our partners, Jaris. It has brought forth an immeasurable amount of fulfillment for me and it has allowed me to further enhance my leadership skills to help build and develop a team of my own. As they say, 'Choose a job you love and you'll never have to work a day in your life.'"
Mikayla Ramirez, Manager Client Experience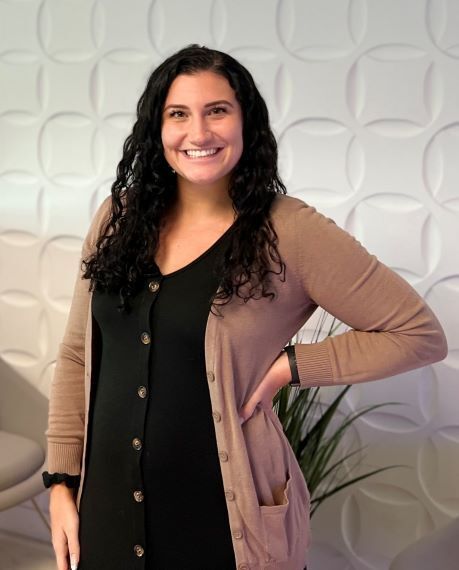 "My favorite part of my job is being able to teach other people the true meaning of client experience. To me, that is excellent emotional intelligence and soft skills, negotiation skills for handling complex situations, and problem solving with empathy and professionalism. I love being a problem solver when it comes to our clients' issues and concerns!"
Steve Santana, Client Success Manager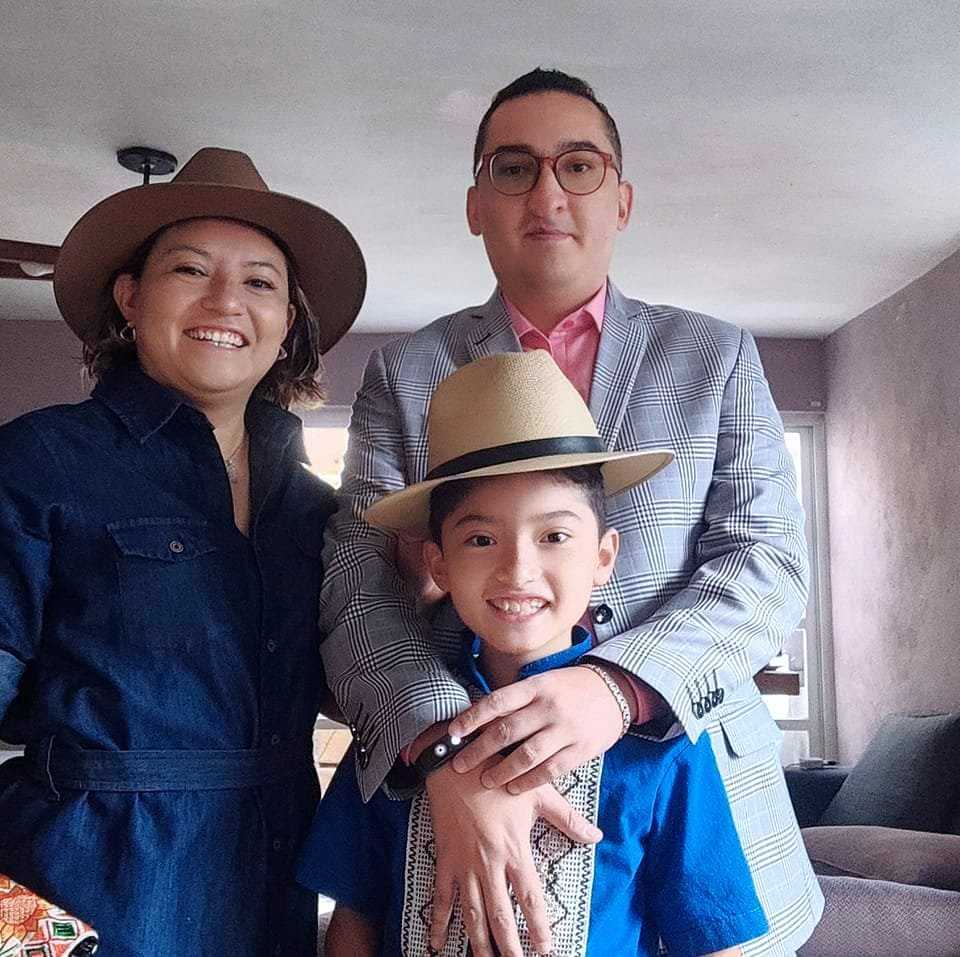 "My SpotOn career for the past 2 years has been incredible. Customer service is not a role—it's a lifestyle. SpotOn for life!"

David Fette, Level 3 Support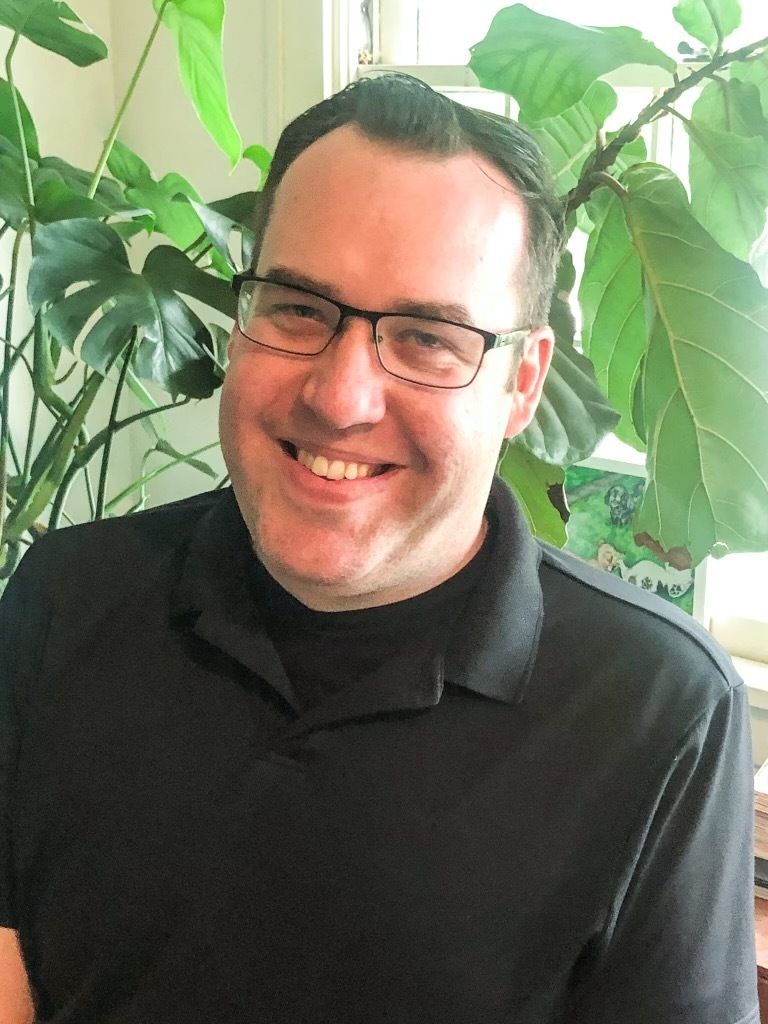 "I like finding solutions to problems. Being voted Best Customer Support 2022 tells me that the work we do to try and make things better for our clients is successful. We care about our clients, whether they are big or small, and that is what makes SpotOn customer support special."

Tristin Richardson, Customer Support Specialist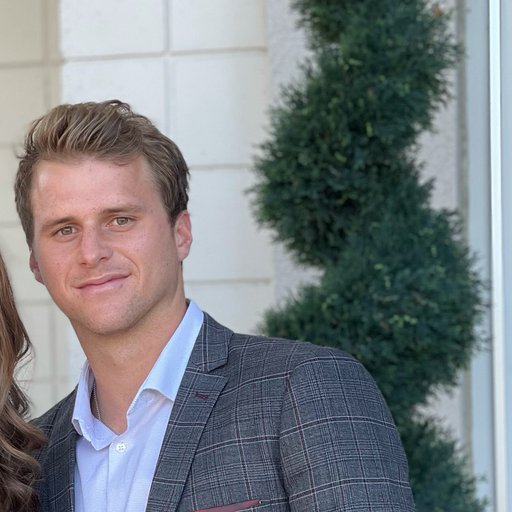 "My favorite part of the job is helping our clients daily by just listening, talking through the question or issue, and then resolving it. I think people talking with a human instead of an audio recording really makes our clients comfortable and shows how we are always here for them."

Daniel Seaver, Manager of Restaurant Success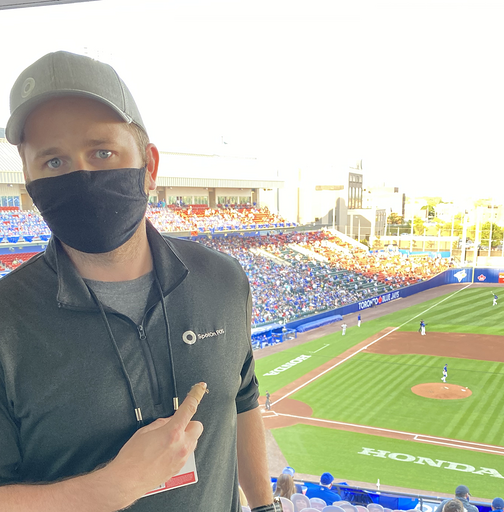 "I've managed restaurants in the past but have been working with SpotOn for the past three and a half years helping clients get the most out of their point-of-sale. One of the best feelings I encounter is helping a client with their real world restaurant problems by creating a process or using a feature within the system that accomplishes what they need quickly and efficiently. No two restaurants operate the same. The variability of SpotOn Restaurant's features makes it adaptable to a variety of situations. Getting to the right answer and hearing the positive feedback makes me proud of our product and our teams!"
Jason Kim, Restaurant Success Manager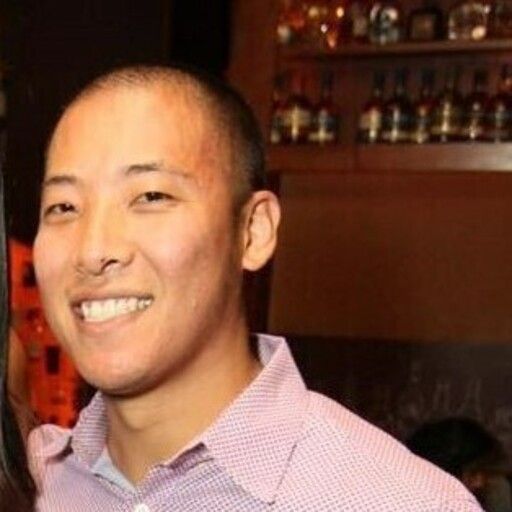 "As a Restaurant Success Manager, I have the capability to turn experiences around. There are plenty of opportunities that the SpotOn system offers. I appreciate being a consultant for our clients, showcasing customizations, and training people on how to use the system to fit their needs. Furthermore, our entire Restaurant Success team is incredibly collaborative and selfless. We support each other just as much as we support the clients which is uncommon in a lot of front-line customer support teams."
Julia Draghi, Senior Restaurant Success Manager Lead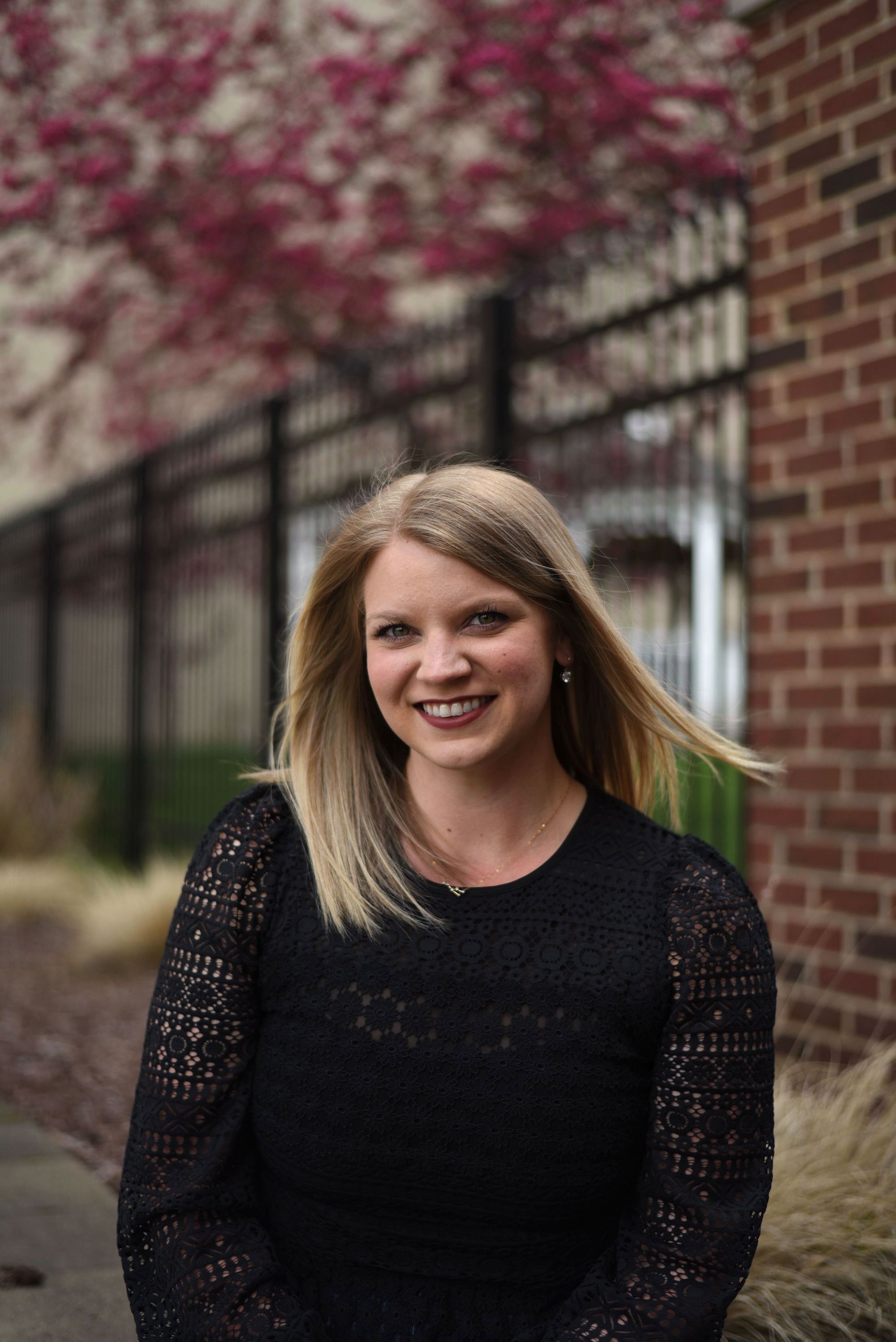 "The absolute best part of SpotOn's restaurant success and customer support is my team. The support, empowerment and encouragement I hear daily from my teammates makes the job that much more satisfying."
---