Picture this: it's the middle of winter, your phone is ringing off the hook with guests trying to make reservations at your family entertainment business or venue, and half of your staff is sick or on vacation. What do you do?
Do you A) Disconnect your phone line, B) Stop taking reservations, or C) Turn to tech? The answer is C. While your gut reaction may be both A and B, with technology like Experiences, a new feature of SpotOn Reserve, you can book more reservations and serve more customers without adding more stress to your operations.
Whether you run a bowling alley, laser tag facility, axe-throwing business, or any other type of family entertainment venue, here's how our tech can help you do it.
1. Reduce busy work
Help your operations run smoothly and enable guests to reserve a slot or add themselves to your waitlist for a certain activity or multiple (think bowling and ice skating or darts and pool) without interacting with your staff. This will enable your staff to focus more on creating a great guest experience and less time on the phone and back-of-house operations.
2. Maximize revenue
Optimize your guest count, charge guests ahead of time, and customize settings so they work out best for your business. For example, avoid missing out on revenue by blocking guests from adding themselves to multiple experiences during the same time slot.
3. Create an exceptional experience
Keep guests happy and coming back by providing a seamless experience using digital reservations and waitlisting. Then, use the information you collected to hold their spots or book their appointments to retarget them with a marketing email or limited-time deal in the future.
4. Reduce cancellations and no-shows
Confirm reservations and reduce no-shows with easy-to-use virtual waitlists, two-way texting to confirm time slots for your experiences, and the ability to charge guests to reserve a time slot—effectively decreasing cancellations.
5. Attract new customers
Make it easy for customers to find and book an experience with you. With digital reservations, those first-time customers searching for something to do on Google will be able to try something new in just a few clicks.
---
Streamline operations and maximize booking with an easy-to-use booking and waitlist platform customized to your needs
Whether you own a small two-lane bowling alley or a large laser tag and paintball venue, enjoy the benefits that come with SpotOn Reserve's exciting new feature, Experiences.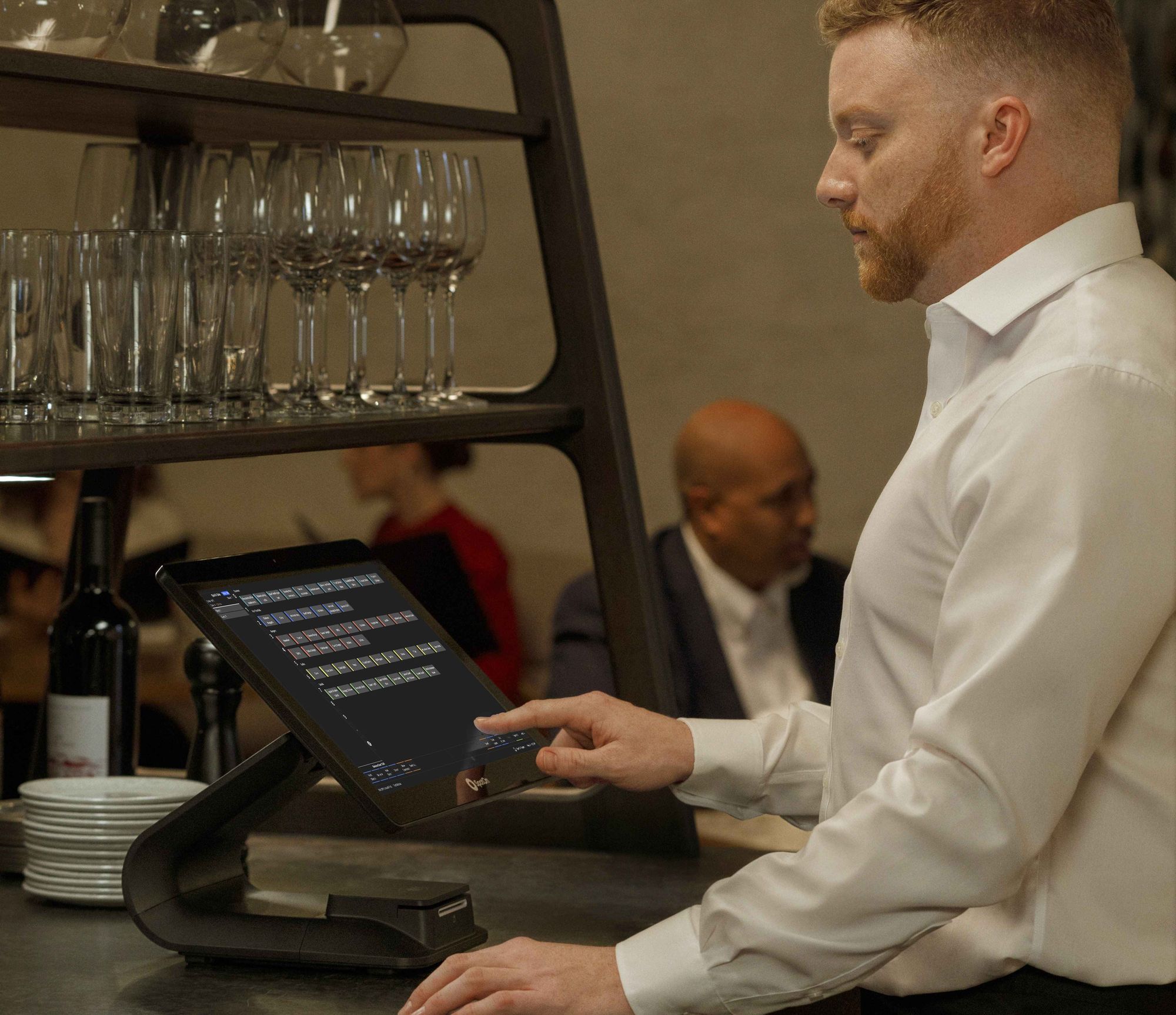 Let's see how we can help
Meet one-on-one with one of SpotOn's tech experts. No high-pressure sales tactics. Just a casual conversation to find out if we make sense for your restaurant.
Get a demo