Ever since ecommerce became a thing, big-box retailers have had a leg up over smaller businesses when it comes to giving shoppers options. All that has changed with SpotOn Retail, the first retail omnichannel solution built from the ground up for independent retailers. Thanks to its built-in tools for selling both in-store and online—along with affordable options for in-store pickup, same-day local delivery, and nationwide shipping—SpotOn Retail gives you an easy way to manage your entire retail business from one platform while also creating an omnichannel customer experience people have come to expect.
Why is this a big deal?
According to the 2021 Consumer Shopping Study, a Harris Poll study commissioned by SpotOn, most people prefer shopping at an independent store over a big-box retailer if they can offer the same level of speed and convenience. That means by upgrading your old point-of-sale and online store to a true omnichannel retail solution, you can not only compete head-to-head with national retailers, but win.
1. It's all about convenience.
Almost three-quarters of Americans say they'd rather buy from a local retailer than a national retailer if equally convenient and reliable. That convenience can come in the form of a quick and easy ecommerce shopping experience, being able to order online for in-store or curbside pickup, or getting fast and affordable home delivery.
More than 7 in 10 Americans (72%) say they would prefer to buy from an independent store rather than a national retailer (e.g., Amazon, Walmart, Target) if they were equally convenient and reliable.
2. People want both in-store and online buying options.
78% of Americans prefer to buy from a store that has options for both in-store and online shopping. A retail omnichannel commerce solution does just that, making it easy for your customers to buy online or do a little digital "window shopping" to see how much an item costs before they swing by to shop in person.
Nearly 4 in 5 Americans (78%) agree they would be more likely to purchase from a store that offers both in-person and online purchase options over a store that offers only one or the other.
3. Loyalty programs are king.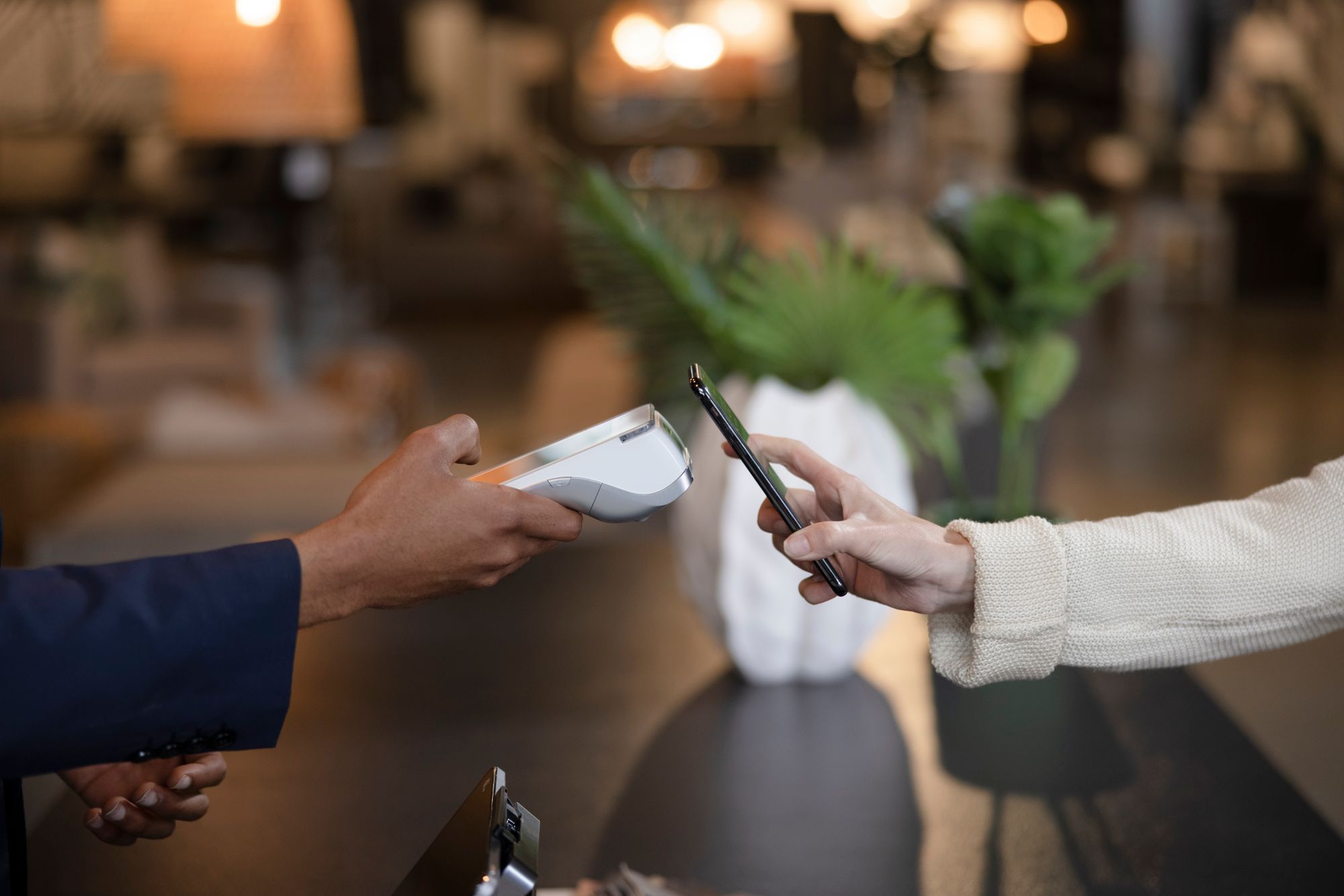 Digital loyalty programs are a proven way to drive repeat business, and it's no different when it comes to implementing omnichannel in your retail store, with over half of people saying a loyalty program often leads to them buying things they didn't realize they wanted.
More than half of Americans (56%) admit they regularly make unexpected purchases as a result of loyalty program offerings (e.g., special discounts for members).
4. Supply chain issues have people looking to buy local.
Consumers have come to expect rapid shipping and delivery, but with recent supply chain issues, many people are thinking twice about ordering online from big-box stores. If your store can offer local delivery and in-store pickup options, it gives them the peace of mind they need, knowing that the items they want are in stock and will get to their doorstep fast.
Nearly 3 in 4 Americans (73%) are concerned about supply chain issues (e.g. stores being out of stock, not being able to deliver on time) when shopping for gifts this holiday season (October through December).
5. Spreading the holiday cheer to independent retailers.
People often turn to big online retailers during the holidays because they offer fast shipping, but you can turn the tables to your advantage by offering a local delivery option for online purchases from your ecommerce storefront, with 68% of people saying they'd buy holiday gifts from a local store over a national retailer.
More than 2 in 3 Americans (68%) would prefer to buy holiday gifts from an independent store instead of a national retailer if they were delivered to their doorstep.
Ready to save time, increase customer loyalty, and sell better? Visit www.SpotOn.com/retail to learn more or request a  personalized demo.