Matthew Kenney is one of the world's first leading chefs at the forefront of plant based cuisine, an author of 12 cookbooks and a best-selling memoir, a culinary educator, and CEO of Matthew Kenney Cuisine, a multifaceted lifestyle company specializing in plant-based cuisine throughout several unique markets. Kenney graduated from the French Culinary Institute and has earned several awards, including being named one of America's Best New Chefs by Food and Wine Magazine and was twice nominated as a Rising Star Chef in America by the James Beard Foundation. Currently, Kenney has 28 restaurants operating throughout 15 international cities spanning 5 continents, including PLANT CITY, the world's first plant-based food hall.
We caught up with Matthew for a round of 50 questions. Here's what he had to say.
1. What is in your fridge right now?
Matthew Kenney: I really like to shop spontaneously for the most part and get things super, super fresh. But, there are some staples I always keep. A really good, high quality raw sauerkraut, almond butter, fresh fruit, always apples and lemons, juicing ingredients like kale, celery, fennel, parsley. And I try to have some organic plant-based cheeses around the house. To drink I keep a lot of kombucha on-hand, and usually some Japanese beer, which one of my partners got me excited about. That's a pretty good summary, and then some cool condiments like truffle chili oil and Joey's Hot Sauce. My friend Joey created it and I really think it's high quality. I might be biased because I know him, but I just know how much integrity goes into the ingredients.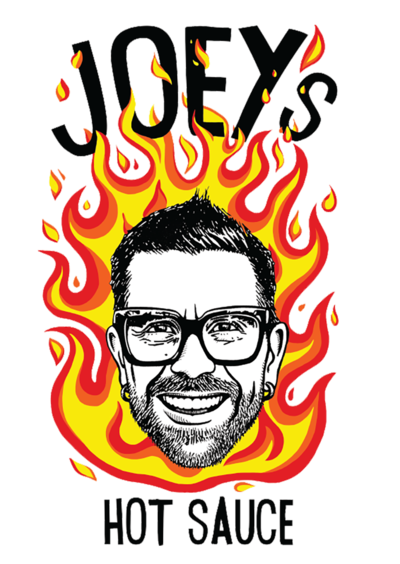 2. What's one meal you couldn't live without?
Matthew Kenney: Pasta, it's definitely pasta. Simple pasta with lemon olive oil or, you know pasta with olive oil and sea salt, or pasta Pomodoro.
3. Food memories are super powerful. Is there one strong food memory that you have?
Matthew Kenney: I have many because I grew up in Maine eating fresh blueberries. I used to love pie, and my grandmother used to make fun of me because I would barely start eating it and I'd say "more, more pie." You know, so that's probably one of the best ones.
4. What family foods did you grow up with?
Matthew Kenney: Family foods were very seasonal and influenced by the cuisine of New England—top that come to mind are wild blueberry pie, strawberry rhubarb pie, lobster chowder (and straight lobster), blueberry pancakes with maple syrup, venison,  peaky toe crab rolls, lots of potatoes, corn on the cob, steamed clams, fresh peas, and Radishes.
5. What is one food that you hate?
Matthew Kenney: I'm not a big fan of leeks.
6. What restaurateurs do you most admire?
Matthew Kenney: I really loved Alex Atala's contribution to his country and work toward protecting the Amazon.
7. What restaurant do you miss?
Matthew Kenney: MTN in Venice.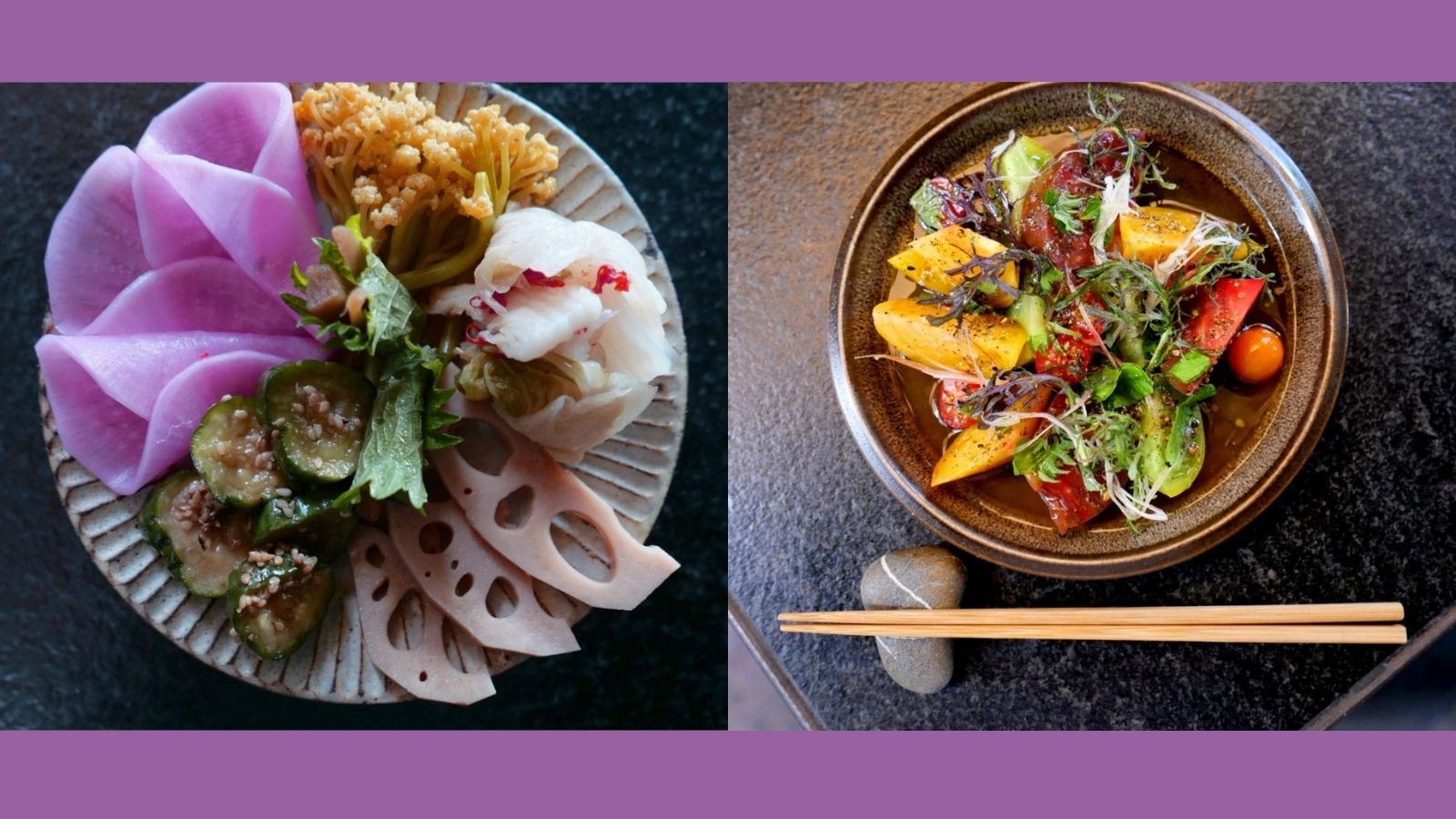 8. Favorite industry event?
Matthew Kenney: One of the most well produced is the MAD event in Denmark, Copenhagen, which Rene Redzepi and his team put on because it was so focused on, you know, innovation and sustainability and things like that, so I thought it was really cool, a different perspective.
9. One thing you can't run a restaurant without?
Matthew Kenney: Great teams.
10. One thing you wish you knew before you opened your first restaurant?
Matthew Kenney: There's a million things! I made so many mistakes. But, you know, I would say that marketing. I needed to better understand marketing. A lot of chefs, like myself, are focused on the creative aspect—the beautiful food, the beautiful space—and don't really have an understanding of the marketing and branding you need to be successful.
11. If you couldn't be a restaurateur, what would you do?
Matthew Kenney: Before I became so focused on sustainability, I would have said fashion, but that's not as important to me anymore. My dad was a contractor, so I grew up around brick and mortar, wanting to be about the things you can touch and feel. So, it would be something that's creative, building something. But I don't know. I love playing piano, so I might have tried to be a pianist! Who knows, what would have been good?
12. First job?
Matthew Kenney: I delivered the Sunday paper on my bike.
13. First album?
Matthew Kenney: Hard to remember, but I'd bet it was The Beach Boys.
14. First concert?
Matthew Kenney: First one I remember is Molly Hatchet.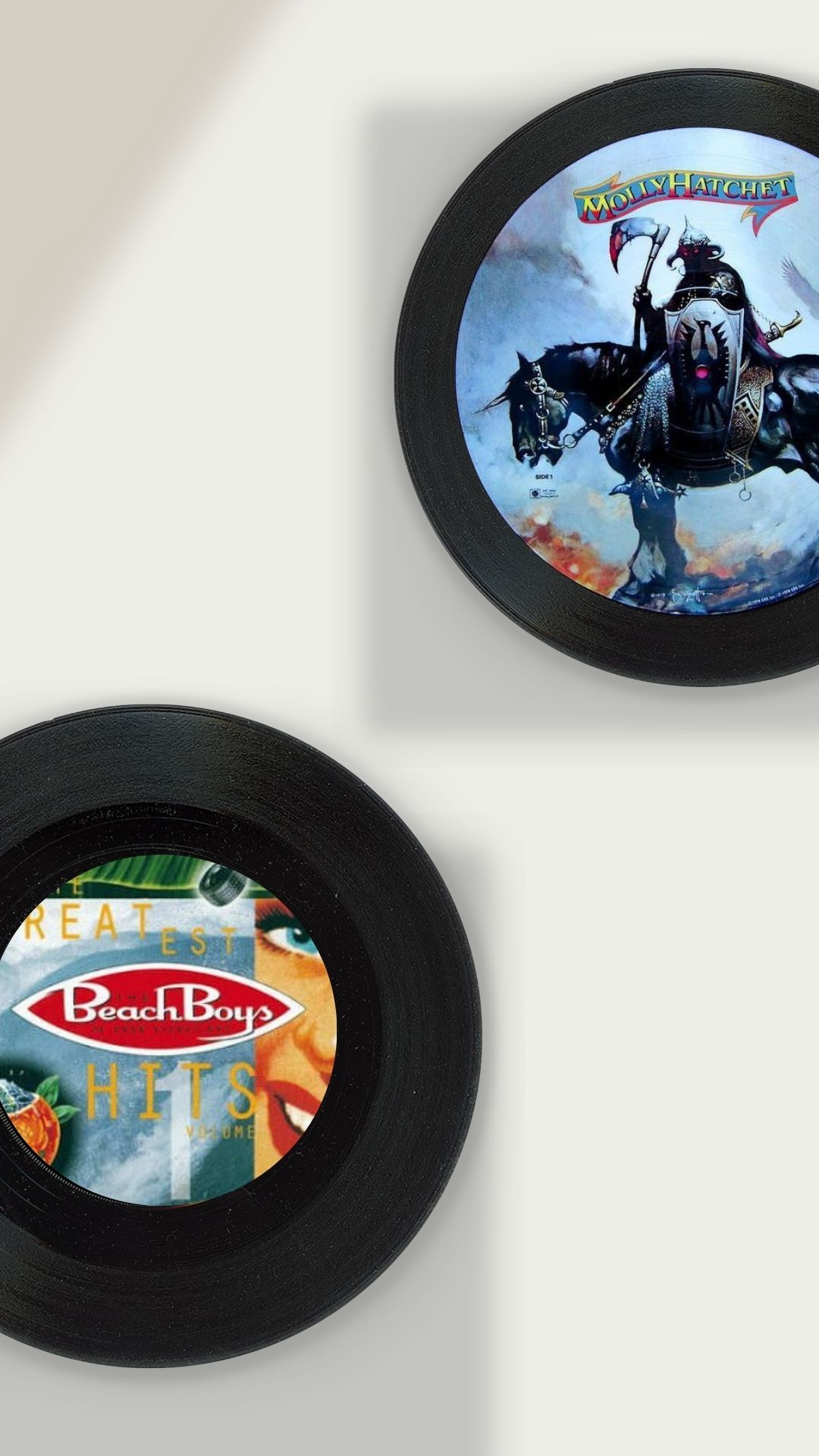 15. First time you fell in love . . . with a dish?
Matthew Kenney: Probably when I had risotto at Elios in New York City. Oh yeah, yeah, I wasn't plant-based in those days,  I had a porcini mushroom risotto and a risotto frutti di mare.
16. First time you fell in love . . . with a restaurant?
Matthew Kenney: The same, Elios. I really kind of fell in love with the restaurant industry as a whole with that restaurant. I saw the owner walking around adjusting lights. The music was cool. The crowd was great. The owner would sit at the bar, sipping a drink. It was just humming. It was just running so well and the food was great. It was different than any restaurant I'd ever been in, just the attention to detail.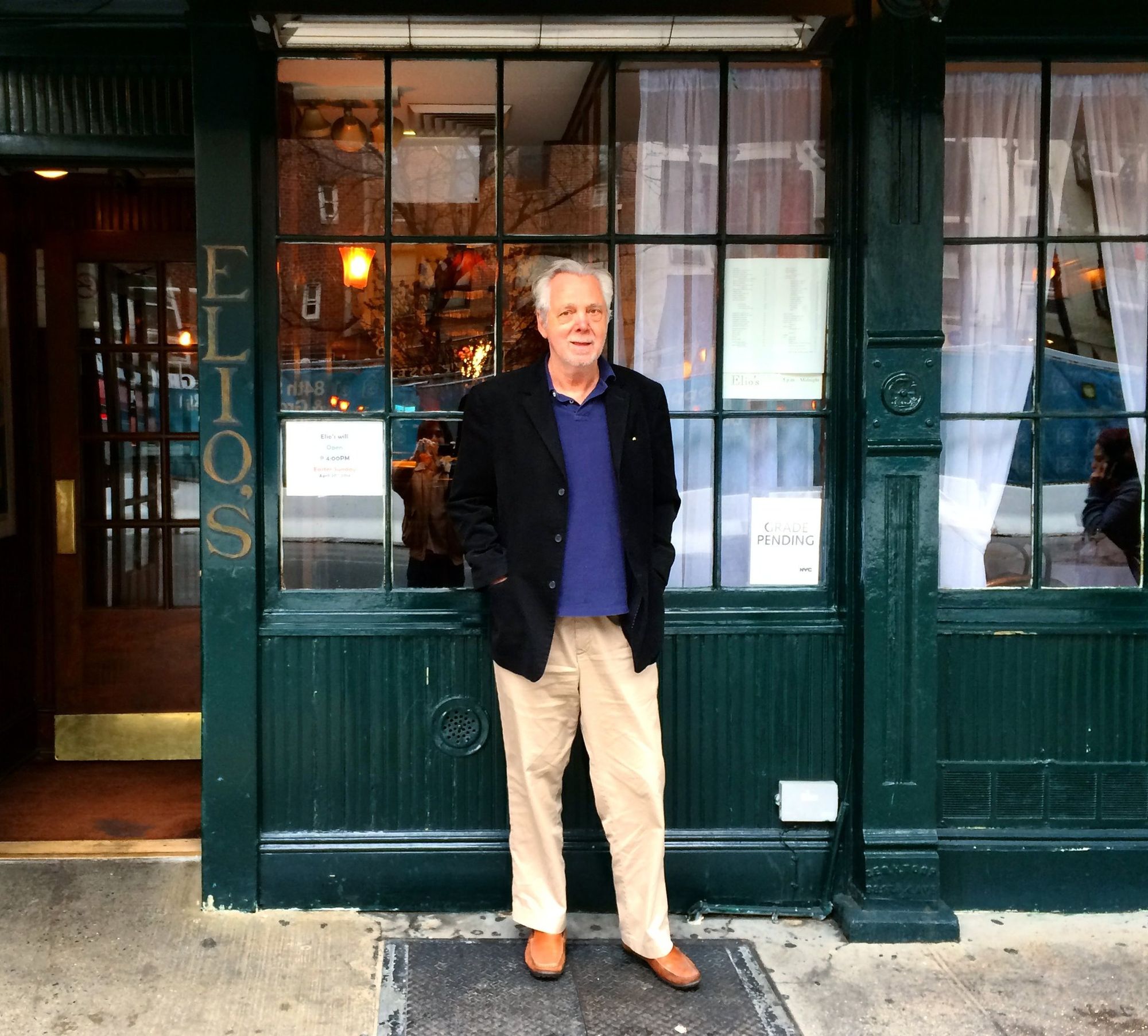 17. Last vacation?
Matthew Kenney: Rwanda, pre-COVID. I went on a gorilla trek.
18. Last song you listened to?
Matthew Kenney: "S'jemi ne" by Kanita.
19. Last book you read?
Matthew Kenney: Everyone's a Aliebn When Ur a Aliebn Too: A Book.
20. Last podcast you listened to?
Matthew Kenney: Michael Cohen's Mea Culpa.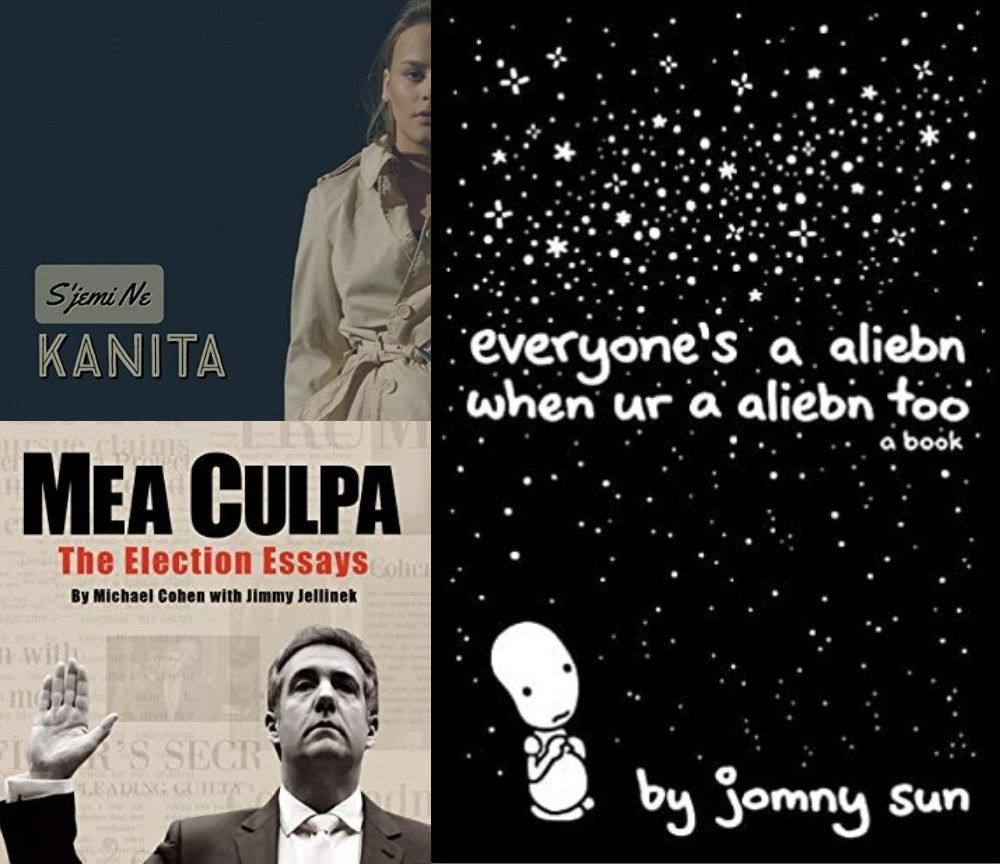 21. Last thing you ordered online?
Matthew Kenney: A pair of chairs from Wayfair. They're chunky and simple looking and very reasonably priced, so I was just excited to get them.
22. Weirdest job?
Matthew Kenney: I worked at a place called English Auto out on a farm in Maine. It was this guy who used to be a professional gymnast and started fixing old Jaguars and Aston Martins. Half the time I'd show up and he'd just send me out into the woods with his tractor and chainsaw to get wood to keep the shop warm.
23. Weirdest thing you've ever eaten?
Matthew Kenney: This would be before I was plant-based, and it's not what I was eating that was unusual, but where. I was eating pigeon and tahini and flatbread in the back of a van driving from Cairo to Alexandria, Egypt. It was like eight in the morning, somebody had told me I had to get pigeon, so I did. It was a pretty strange experience.
24. Weirdest place you've traveled?
Matthew Kenney: I was in northern Canada on my way to a fishing trip with my dad, and there were all these little red gingerbread houses. I wish I could remember the name!
25. Weirdest thing you're good at?
Matthew Kenney: Pranking people.
26. Pets, yay or nay?
Matthew Kenney: Yay. I have a cat, Rumple.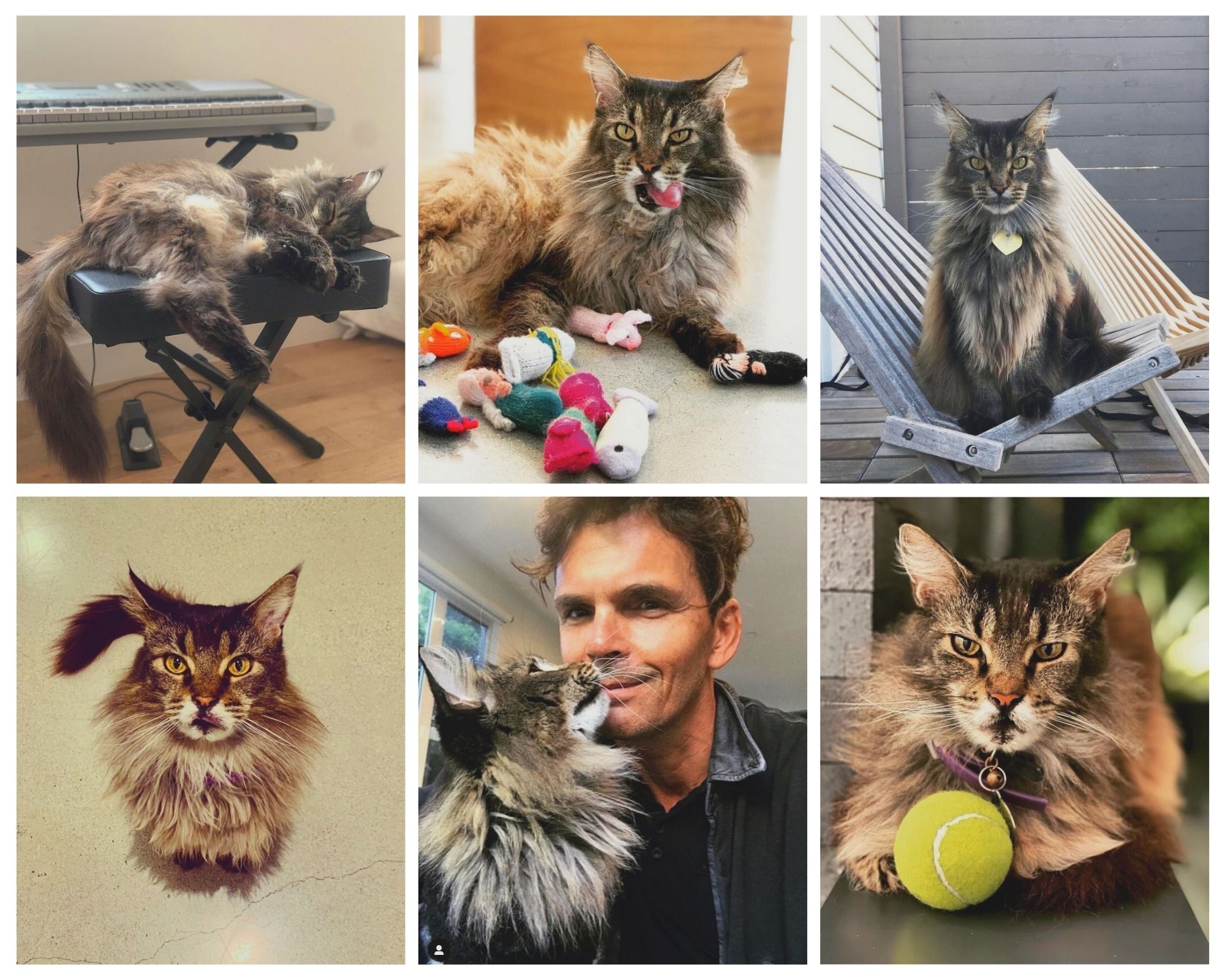 27. Green thumb or black?
Matthew Kenney: Green.
28. Coffee or tea?
Matthew Kenney: Kombucha.
29. To snooze or not to snooze?
Matthew Kenney: I wish I had time to snooze.
30. The book or the movie?
Matthew Kenney: Used to be the book, but now it's the movie.
31. Cocktail/mocktail or beer?
Matthew Kenney: Cocktail.
32. Casual or fancy?
Matthew Kenney: Casual.
33. Digital or analog?
Matthew Kenney: Digital.
34. Black & white or color?
Matthew Kenney: Black and white.
35. Windows down or AC on?
Matthew Kenney: Windows down, although I'm in Cabo now and it's over a hundred degrees and I can't get the AC to work.
36. Ocean or desert?
Matthew Kenney: Ocean.
37. Early Bird or night owl night?
Matthew Kenney: Both.
38. New house or old house?
Matthew Kenney: New.
39. Flea market or mall?
Matthew Kenney: Mall.
40. Introvert or extrovert?
Matthew Kenney: Introvert.
41. Live to work or work to live?
Matthew Kenney: I love my job, so live to work.
42. Sweet or salty?
Matthew Kenney: Salty.
43. City or country?
Matthew Kenney: That's really tough because I live in cities but I want to be in the country.
44. Sunrise or sunset?
Matthew Kenney: Well, that depends on which coast I'm on. On the East Coast, I love the sunrise,  but on the West Coast I like the sunset.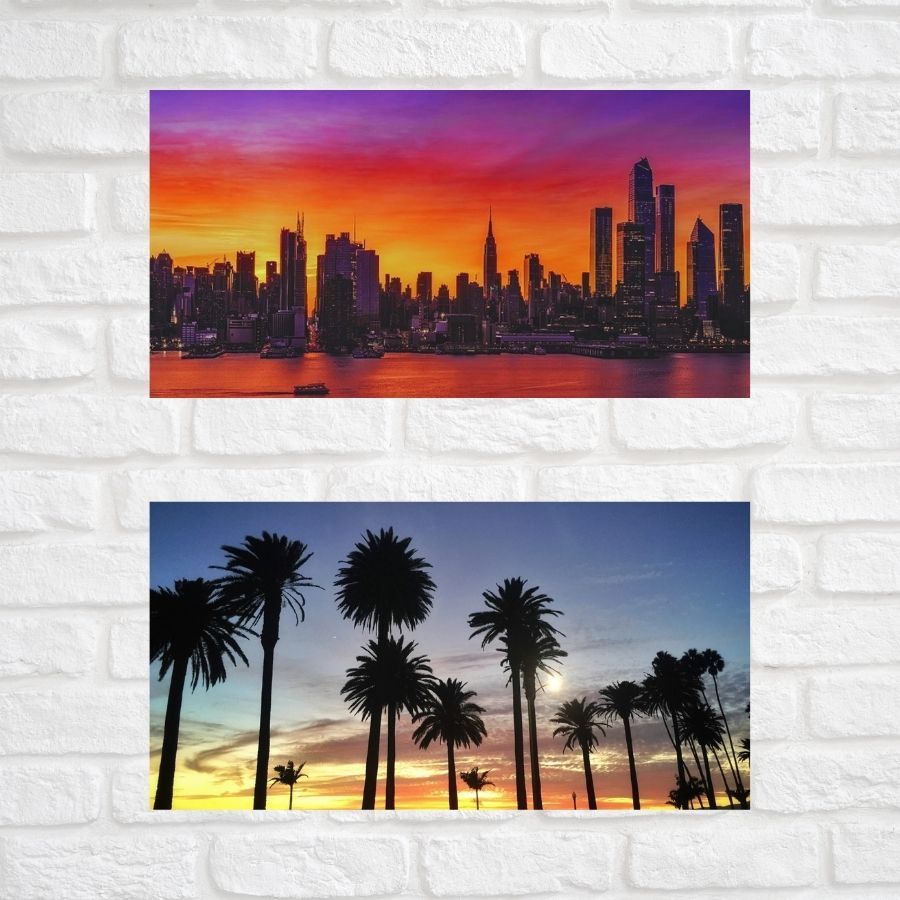 45. Summer or winter?
Matthew Kenney: Summer.
46. Reality TV or documentary?
Matthew Kenney: Documentary.
47. To binge watch or not to binge watch?
Matthew Kenney: Binge.
48. Classic Rock or Classical?
Matthew Kenney: Classical.
49. Board game or video game?
Matthew Kenney: Board game.
50. Rain or sunshine?
Matthew Kenney: Sunshine.
Read more from the Real Talk with Restaurateurs blog series.