In season 2 of The Bear from Hulu and FX, chef Sydney embarks on a food tour of Chicago. In between life-changing bites, she's struck by the shuttered storefronts, evidence of imperiled restaurants past. She also connects with the thriving restaurants of the present and the restaurateurs behind them. Sydney gets advice on the importance of trustworthy business partners and front-of-house hospitality. It doesn't necessarily mean she'll succeed in her Michelin star aspirations (we'll have to wait on a season three to find out). But Sydney has the savvy to know that she can learn from others' successes—and their mistakes, too.
Members of the SpotOn Restaurant Advisory Council and SpotOn clients are no strangers to savvy. Their collective restaurant experience has helped them develop new concepts, weather unforeseen challenges, and advocate for game-changing technology. If Sydney came to them for guidance, they'd have some expertise to share. Here's what our Restaurant Advisory Council restaurateurs have to say about opening a restaurant.
1. "Do your homework"
From the real estate decisions, to the concept, to understanding your competition, there are so many factors involved with opening a restaurant. As everyone knows, it's a very difficult business. We're going to start franchising this year, so we'll be having conversations with people who want to open our restaurants. We want to talk to people that have restaurant experience. If you've never been in the restaurant industry, work in a restaurant to get an understanding. Even if you're not exposed to the business side of things, working is an educational experience.
– Chuck Imerson, Asian Box
2. "Understand what you want"
I've worked for really small groups and I've worked for scaling groups. It's ok to open a restaurant and stay as one restaurant, it's ok to want to grow to four and be a neighborhood group, or even scale at a really big level. The more you understand where you want to go when you open a restaurant, the better decisions you can make at the beginning. The decisions you make at the start will impact you down the line and it can be hard to course correct. So whether it's one concept or multiple, identify your goals and take them into consideration when you make decisions on your business' infrastructure.
– Emma Becker, Boqueria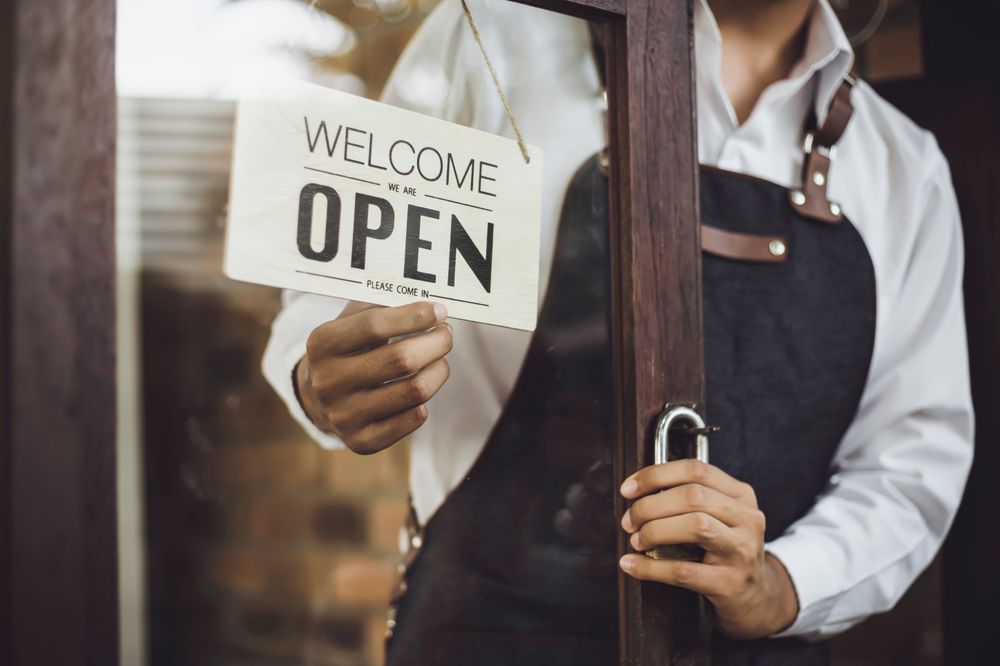 Opening a Restaurant: The Ultimate Guide for New Restaurant Owners
See what it takes to get your concept up and running successfully with this comprehensive 12-step playbook for opening a restaurant.
Get it free
3. "Invest in people and technology"
Good employees are the first thing you should invest in. Good technology, that helps you understand day-to-day operations, is the second most important thing. It's a requirement. The cost of goods and food quality is also important, but you should be focusing on that regardless. Employees first, technology second.
– Trey Dyer, Mesero

4. "Cover the basics"
Ask yourself: what does a guest look for when they choose a restaurant? This may include a well maintained Google page, nice pictures, and social media marketing on TikTok and Instagram. Guests look at three main things: food taste and quality, service, and price. When they pay, they like to feel like the experience was more valuable to them than the price they paid. You want your guests to think, "It's worth coming back to this place."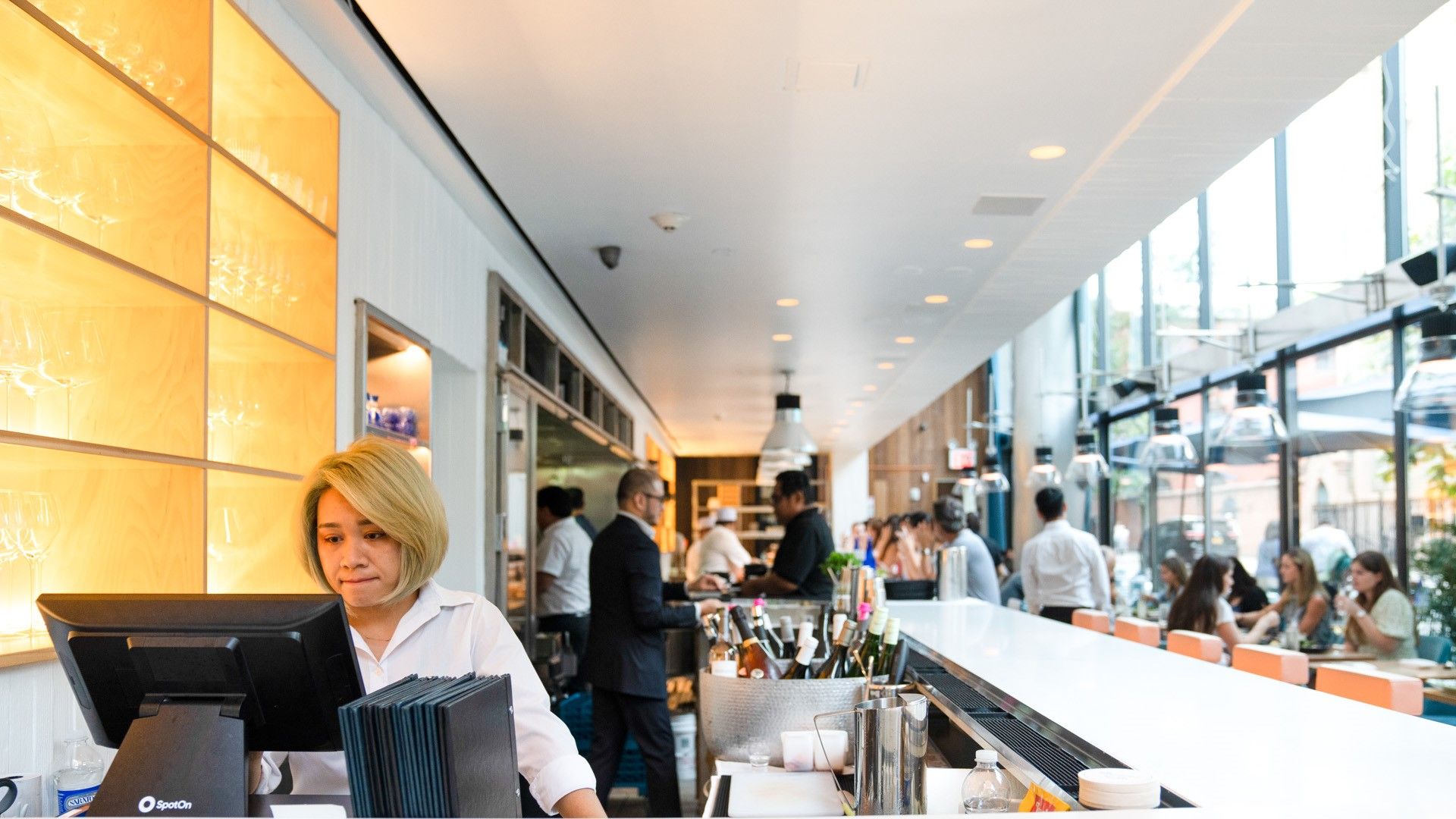 5. "The solution won't always be cutting costs"
A lot of restaurateurs will tell you the solution to high costs is higher top-line sales. But how do you do that? It's not just increasing your prices or upselling the most expensive bottle of wine. It's cultivating an experience that people come back for. We get a lot of guests who come for lunch, then come right back for dinner the same day. We strive to make sure it's not about the increase in sales, but sustained sales and relationships.
– JB Balingit, The Hideout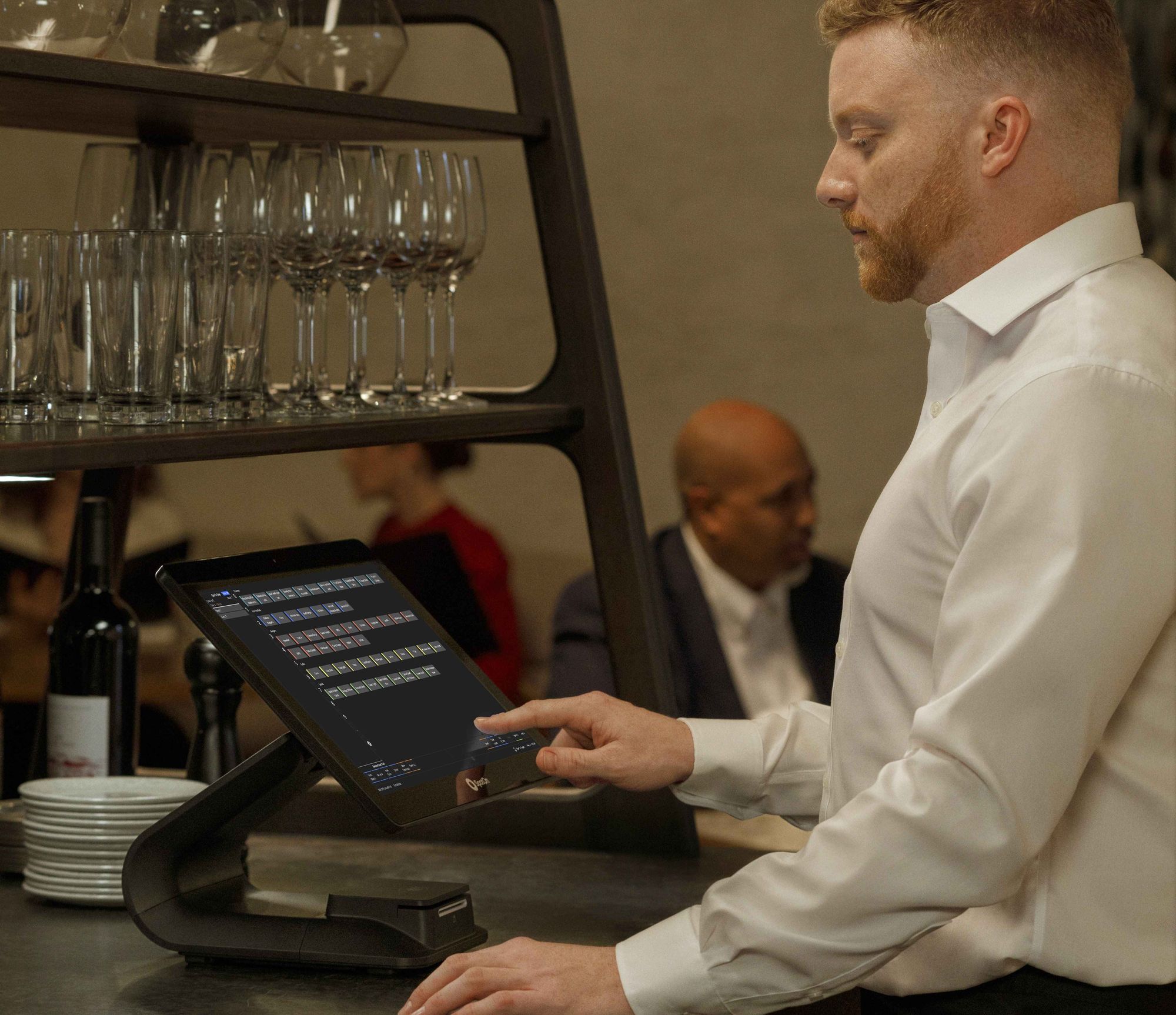 Let's see how we can help
Meet one-on-one with one of SpotOn's tech experts. No high-pressure sales tactics. Just a casual conversation to find out if we make sense for your restaurant.
Get a demo