What started as a well-dressed plastic doll has evolved into an expansive line of merchandise, globally recognizable brand, and now, a summer blockbuster movie. Thanks to the fantastic marketing campaign surrounding the film, every reference to the color pink has started to evoke thoughts of the Barbie brand. To capitalize on all the Barbie movie hype, many businesses and restaurants are also using the Barbie aesthetic as inspiration for their own creative marketing initiatives.  
From promoting a hot pink clothing sale to crafting Barbie-themed menus for both adults and children, there's a strong commitment to our Malibu-raised pink heroine. This summer is the perfect time to sprinkle some hot pink into your daily operations and attract potential customers swept up in Barbie-mania.
Showcase your best Barbie pink
The world has gone pink. So much so that the creation of the Barbie movie set caused a worldwide shortage of fluorescent fuchsia paint. That means associating your brand with Barbie has never been easier.
Place your pink jewelry in the front window display, dress your mannequins in head-to-toe salmon, and decorate your business with flowers or garlands that would get the hot pink stamp of approval. Restaurants can even show their excitement for the movie by having a special table reserved for Barbie herself, complete with pink tablecloths, fresh flowers, and a pink candle to match.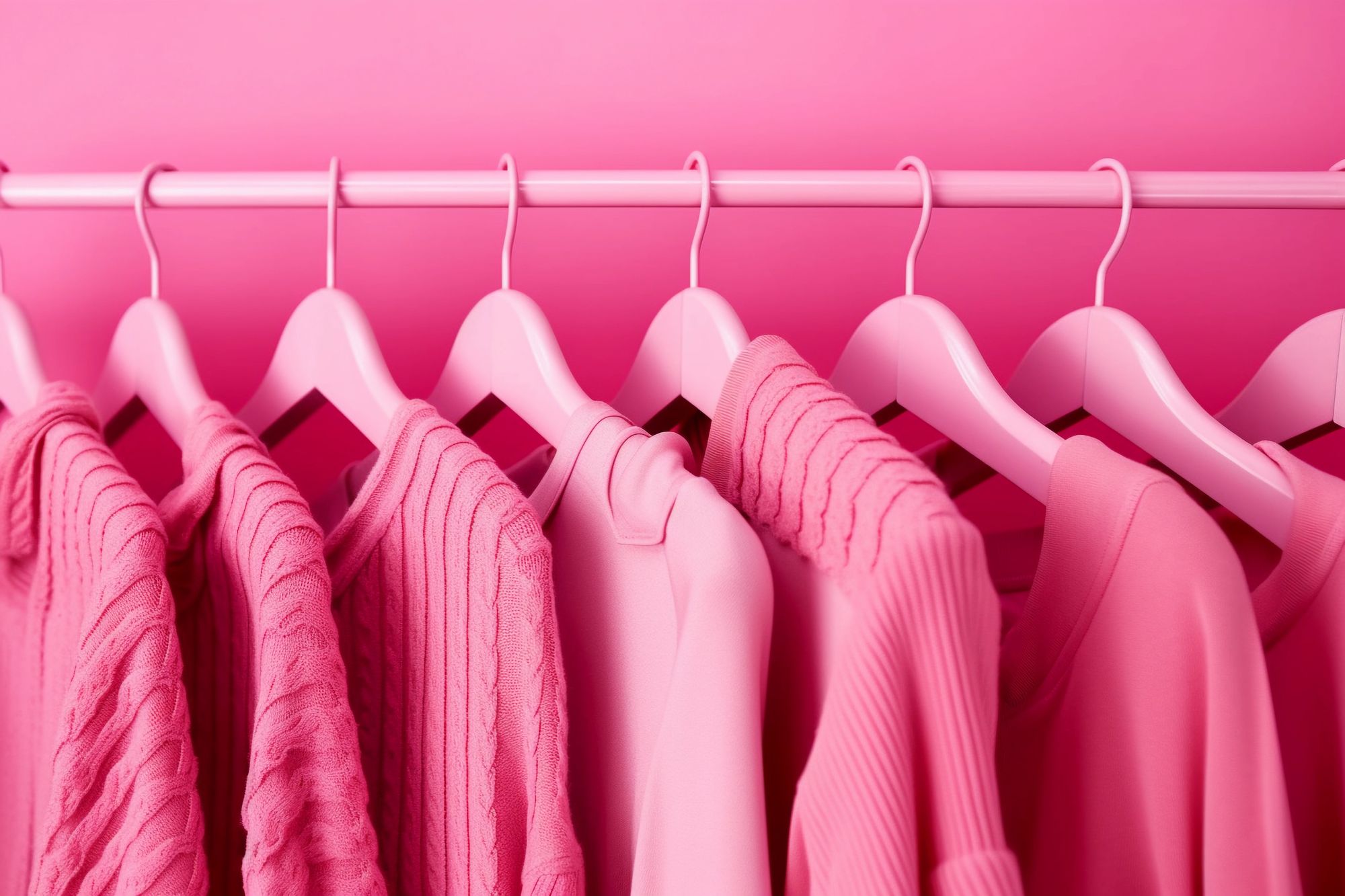 Barbie-fy your Email Marketing
Email marketing is one of the easiest ways to connect with your customers and share updates about your business. Email marketing software provides templates that you can edit and send in minutes, as opposed to creating emails from scratch.
Email marketing is also a great way to spread the word about upcoming discounts and specials. You can offer discounts to guests dressed as Barbie or other characters from the film. This will draw in eager customers looking to show their enthusiasm for the movie and help you increase sales of products that match their aesthetic. Just don't forget to post about it on your Instagram and promote it on other social pages. Sparkle heart emojis are strongly encouraged.
Craft Barbie-themed menu items

Bars and restaurants should also take advantage of the hot pink moment by adding unique menu items that play into the Barbie theme. After all, a Barbie's got to eat. In the past three months, SpotOn clients have added 100+ Barbie-themed menu items, with Barbie cocktails being the most popular item subcategory. Turns out there's a thirst for Barbie milkshakes, craft cocktails, and specialty liquor shots, so don't be afraid to get creative with your own Barbie variations on your most popular items.
La Posada Restaurant & Tequila Bar in Somerville, MA, offers a "Cheers to Barbie" craft cocktail. Bierkeller Tavern in Taylor, MI is hosting a Barbie-themed brunch, where they will be offering pink strawberry-infused Belgian waffles and "Malibu Barbie" frozen cocktails. Looking for a different change of pace? Bierkeller Tavern even offers a "Ken Cristo" sandwich for anyone wanting a different Ken-ergy.
Host A Barbie Party
If there's one thing Barbie loves, it's a party. Events are a great way to increase monthly sales and bring in a new kind of clientele. This could be a Barbie trivia night, a Barbie happy hour, or a Barbie look alike contest to celebrate this moment in cinematic history. Queue a playlist of pop classics and songs from the upcoming movie to keep spirits high.
Barbies like to party during the day, too. To celebrate the premiere of the Barbie movie, restaurants across the country are hosting events like boozy brunches to boost foot traffic when people might otherwise stay in.