From hotel rooms to flights and front-row seats, summer 2023 was a summer of spending for movie and concertgoers. But the spending didn't stop at tickets. Barbie lovers purchased outfits in their favorite shades of pink, Taylor fans donned friendship bracelets for their favorite eras, and Beyoncé fans dressed to the nines in sequins and chrome outfits. Between custom outfits, accessories, and themed meals, there was plenty of fun to be had and purchasing power to go around.
What may seem as superfluous spending to some could also be viewed as a trust signal of a cultural shift. Post-COVID consumers crave experiences, and they are willing to pay for them. In fact, according to Morgan Stanley, spending on Beyoncé and Taylor Swift's concert tour, as well as the Barbie box office sales, added close to $8.5 billion to the economy in the third quarter of 2023.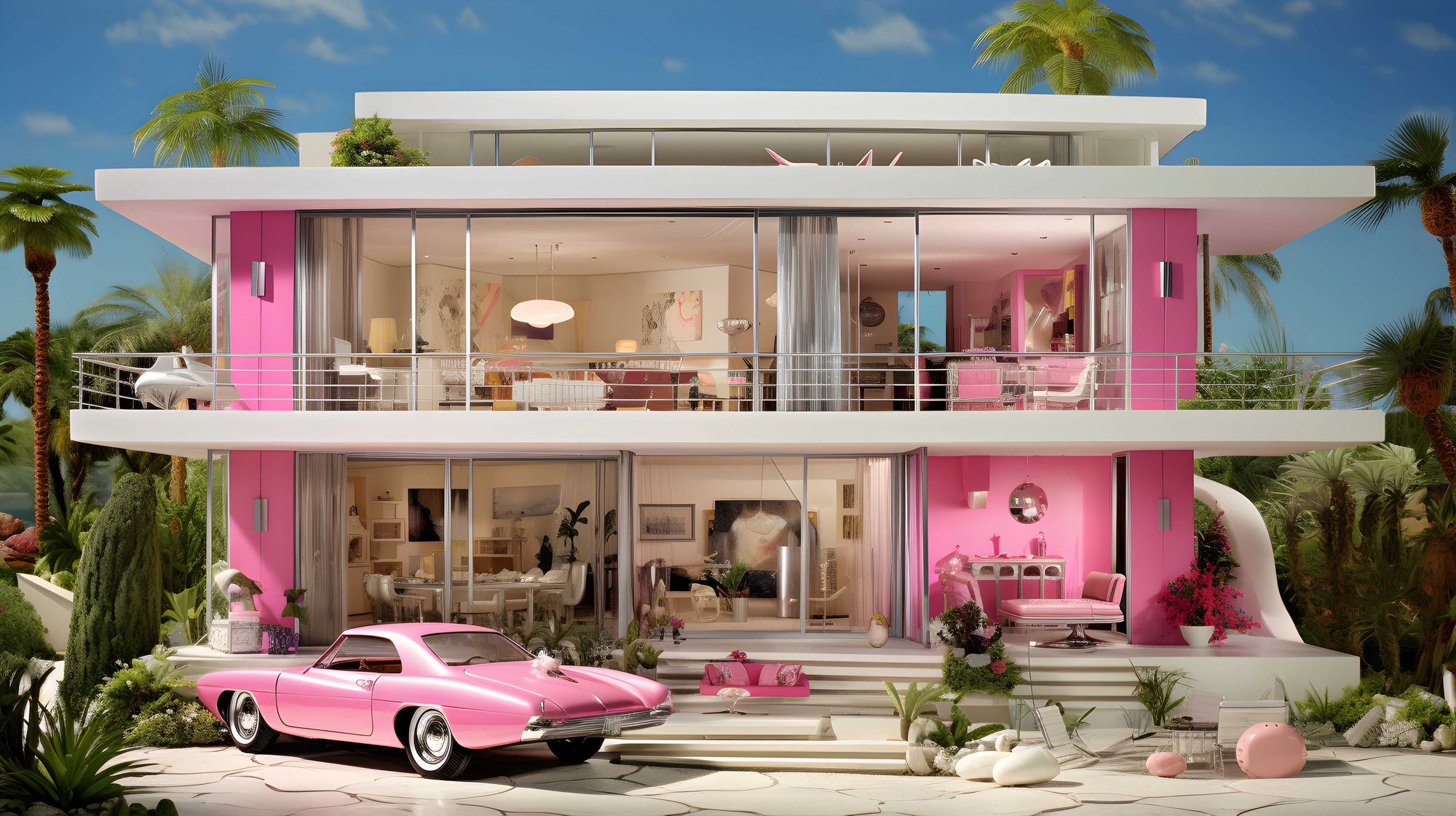 These numbers aren't surprising when you look at how much fans are doling out for the total experience. According to a survey from research company QuestionPro, Swifties are spending an average of $1,300 on tickets, travel, and clothing, and Beyoncé fans are spending an average of $1,800.
The winners of that spending aren't just the performers. They're small business owners, like nail salons, boutiques, and Etsy shops, as well as hotels and local restaurants. Take disco hats, for example. According to the New York Times, searches for silver blouses, corsets, tops, and "disco hats" increased 25 percent on Etsy in the week of August 21 over the week before. So much so that one creator turned her side hustle into her primary source of income this year.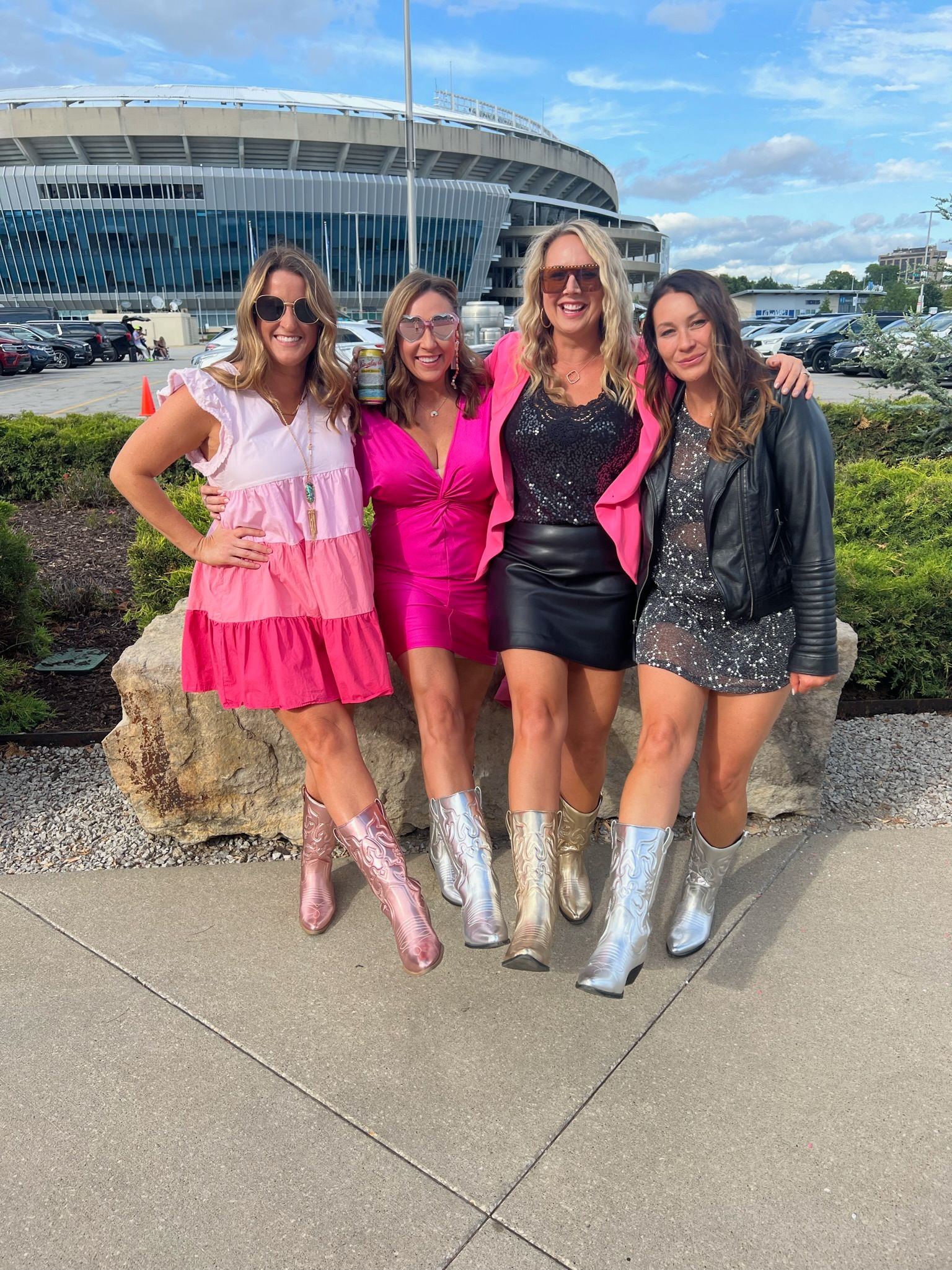 So what does all of this mean for restaurants and small business owners? And how can you make sure you're poised to boost profits off the next cultural phenomenon? Here are the key takeaways from #billiongirlsummer and how you can apply it to your business strategy moving forward.
1. Creating experiences is more important than ever
From a Barbie dreamworld to a whimsical fairyland and chrome-covered fantasyland, guests are searching for an escape from the daily grind. Consumers want to put COVID and tumultuous politics in the rearview and dive headfirst into escapism. They want to celebrate what makes them unique and want to do so in safe spaces where the LGBTIQA+ community, women, and people of all races are celebrated.
How you can do it:
Start by taking a high-level look at your business. Is your storefront or restaurant decor working together with your products, services, or menu to create a strong brand experience? If not, it's time to see how you can make different parts of your business work together.
For example:
As the holidays approach, draw customers in by decorating your business with holiday decorations. Then update your product offerings or engineer your menu to include festive items that play off your decorations. A cohesive brand experience will not only bring in customers but encourage free marketing as guests post photos and tag your business.
2. Being on trend can drive profits
From pink and silver sequinned outfits to friendship bracelets and concert-themed cocktails (and mocktails), customers are willing to spend big for items that add to their experience and can bring clout to their social media. Just look at the $1,300-$1,800 number listed above.
How you can do it:
Read SpotOn's "Pre-shift" or "The Checkout" newsletter, the newspaper, and current events sites like TMZ, E! News, and People magazine. Also, stay up to date with food trends or other relevant trends on social media sites like Instagram and TikTok. Use these sources to map out upcoming culturally relevant events and create a plan for how you can play into them.
As the events approach, add Instagram-worthy items to your product offering or menu, market them via email, and join the social media conversation. Marketing tools can help streamline your efforts.
For example:
Sell limited-edition t-shirts and stickers, create custom nail designs, and add song-themed menu items, like an "I Were A "Po'boy" Sandwich" for Beyoncé or a "Lavender Haze" latte for Taylor Swift.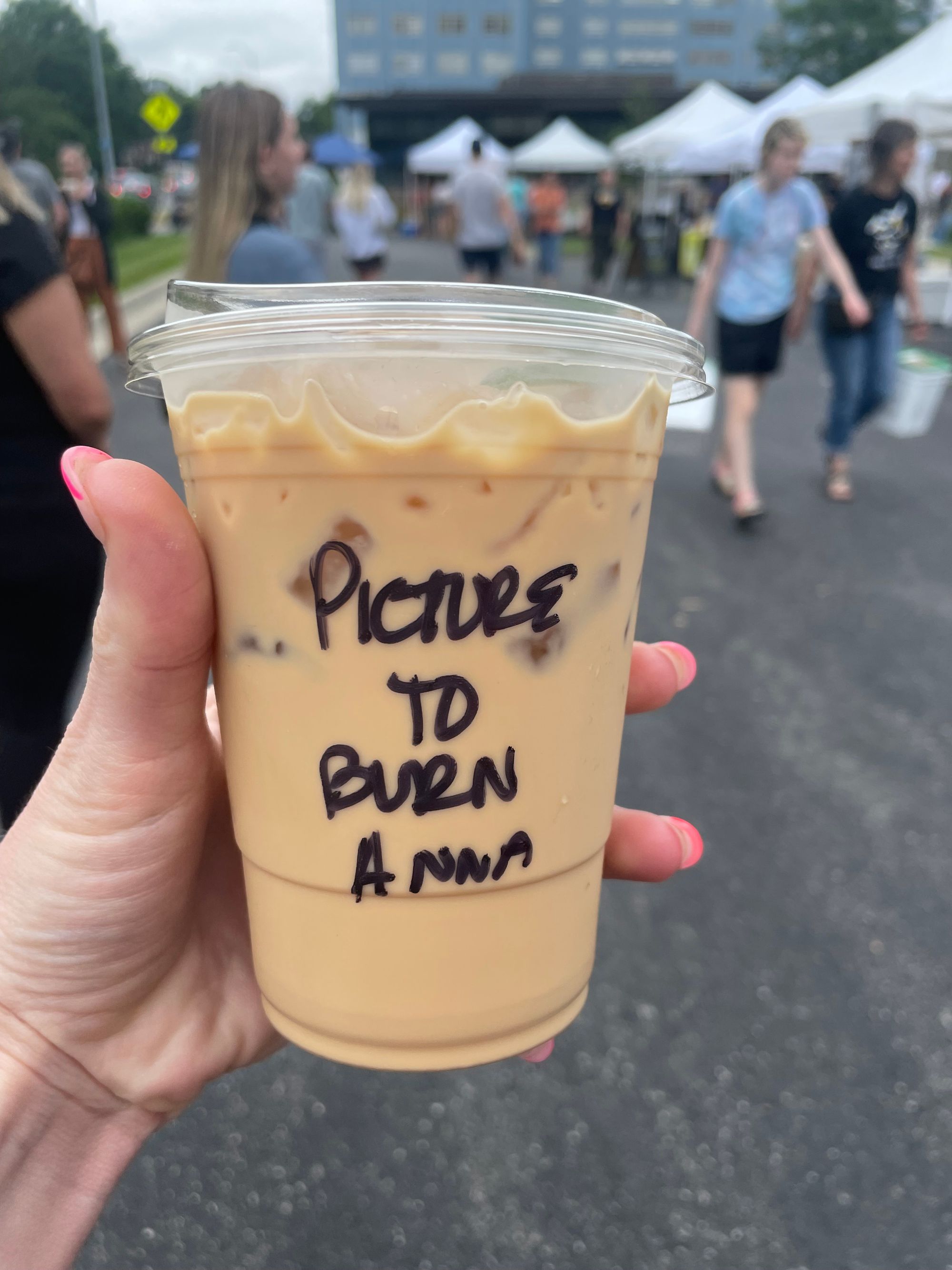 3. Customers crave content that feels personal and relatable
Much of Beyoncé, Barbie, and Taylor's success can be attributed to its relatability. Taylor Swift writes lyrics based on her own experiences. Beyoncé creates music empowering women to celebrate and embrace their divine femininity, and Greta Gerwig (director of Barbie) uses witty dialogue to dissect common societal tropes. So it's no surprise they've had such a big summer—audience members feel heard and, in turn, are supporting these artists with their wallets.
So, why should you care about personalized content? Because the more personalized and targeted the content, the better the return on investment. In fact, according to McKinsey, personalization can lift revenue by 5 to 15 percent, and increase marketing ROI by 10 to 30 percent.
How you can do it:
Start by seeing how this makes sense for your business. Can you easily add and remove menu items from your point-of-sale for culturally relevant events? Do you have room for extra inventory? After you've figured out what your business can afford, start small and test different levels of personalization.
For example:
Add a handwritten note to online orders or sell niche items like t-shirts for different universities, cities, or sports teams.
---
As summer comes to a close and we head into fall, channel your inner girl boss and use these learnings to drive profit in your business. No matter how large or small your business, whether you're selling craft cocktails or custom dog sweaters, take inspiration from this summer's leading ladies and incorporate pop culture and customization into your business strategy.