The holiday season is officially upon us. Black Friday and Small Business Saturday are great opportunities to not only have bumper sales days but also turn new customers into loyal regulars who generate sales all year long. The key is to think beyond just attracting a big crowd and focus on creating a great experience for customers that will keep them coming back long after the holidays are over. Here are five steps to do just that.
1. Give your customers more options to buy directly from you
In the days immediately following Thanksgiving, many people are still committed to going on marathon shopping sprees, and 72% of Americans say they would prefer to buy from an independent store rather than a national retailer (e.g., Amazon, Walmart, Target) when they're equally convenient and reliable. To capitalize on the extra foot traffic, consider extending your hours over the holiday weekend.
At the same time, remember that some of your customers will prefer the convenience of shopping on their computer or mobile phone. With an ecommerce store on your website, you can easily reach those customers and get a head start on Cyber Monday, with options for in-store pickup, same-day local delivery, and even national shipping—all from one omnichannel catalog.
2. Showcase your seasonal products and deals
It's the season of giving, and people are looking for great gifts, so make sure you have something timely to offer them, whether it's physical gifts, gift cards, or seasonal services. Offering a discount or limited-time deal on these seasonal items is a great strategy for getting people in the door, too.
3. Spread the word
Big-box retailers certainly have a leg-up on the holidays with their huge budgets for TV commercials and ad campaigns, but you're not powerless as a business owner. There are numerous cost-effective tools to let your customers know that you're open on Black Friday and Small Business Saturday.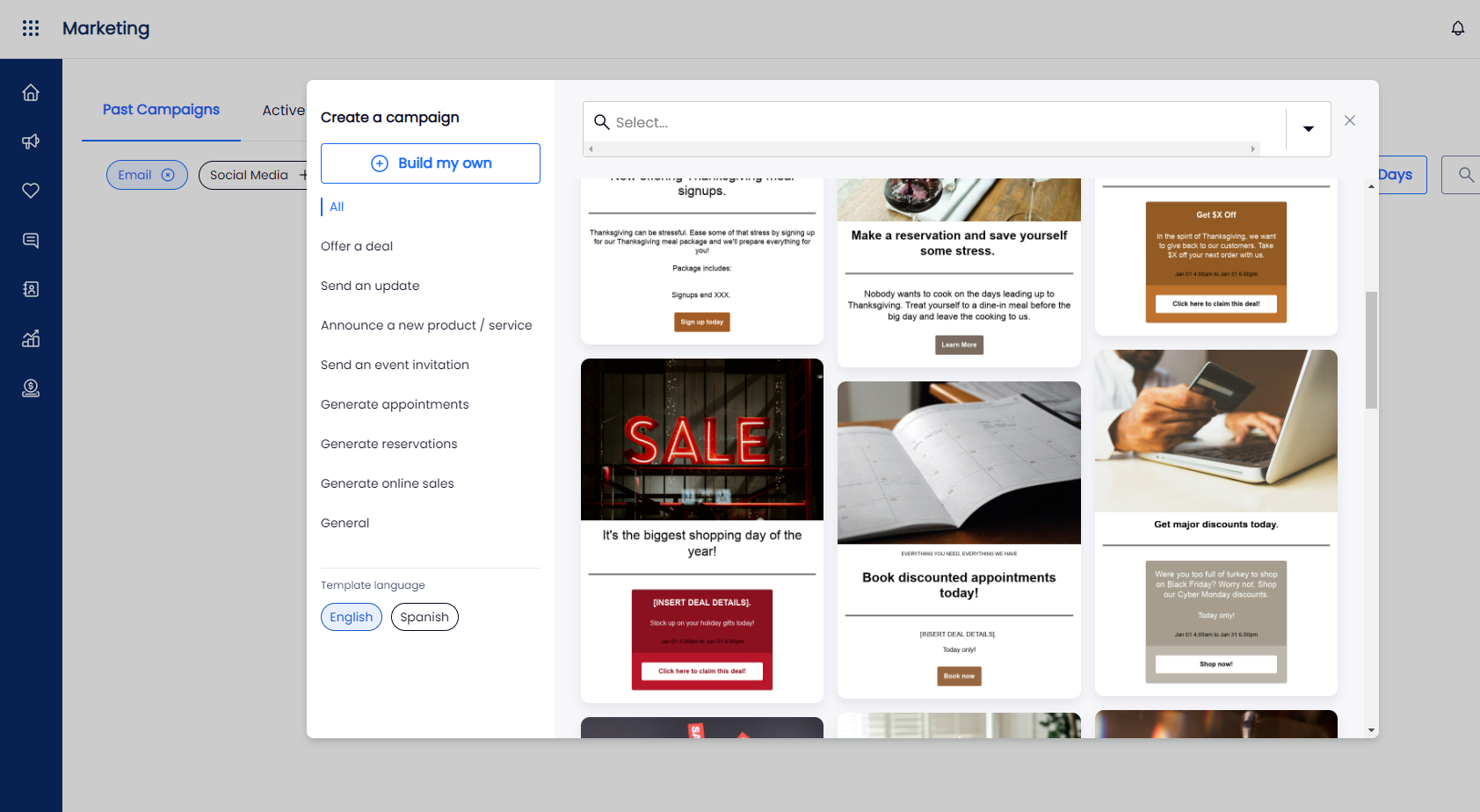 Send a marketing email. Contact your customer list via email to let them know about your seasonal products, gift card offerings, special events, and limited time deals.
Take advantage of social media. Make sure to announce your special products, events, and deals on social media and include hashtags to broaden your reach beyond your followers. The key hashtags to use are #BlackFriday, #BlackFridaySale, #BlackFridayDeal, #SmallBizSat, #ShopSmall, and #SmallBusinessSaturday.
4. Make a good impression with great customer service
Customers have come to expect crowds, long lines, and overworked staff members when they're out holiday shopping. If you can exceed their expectations and make their experience a pleasant one, your business will stand out from the competition, and those customers will want to come back.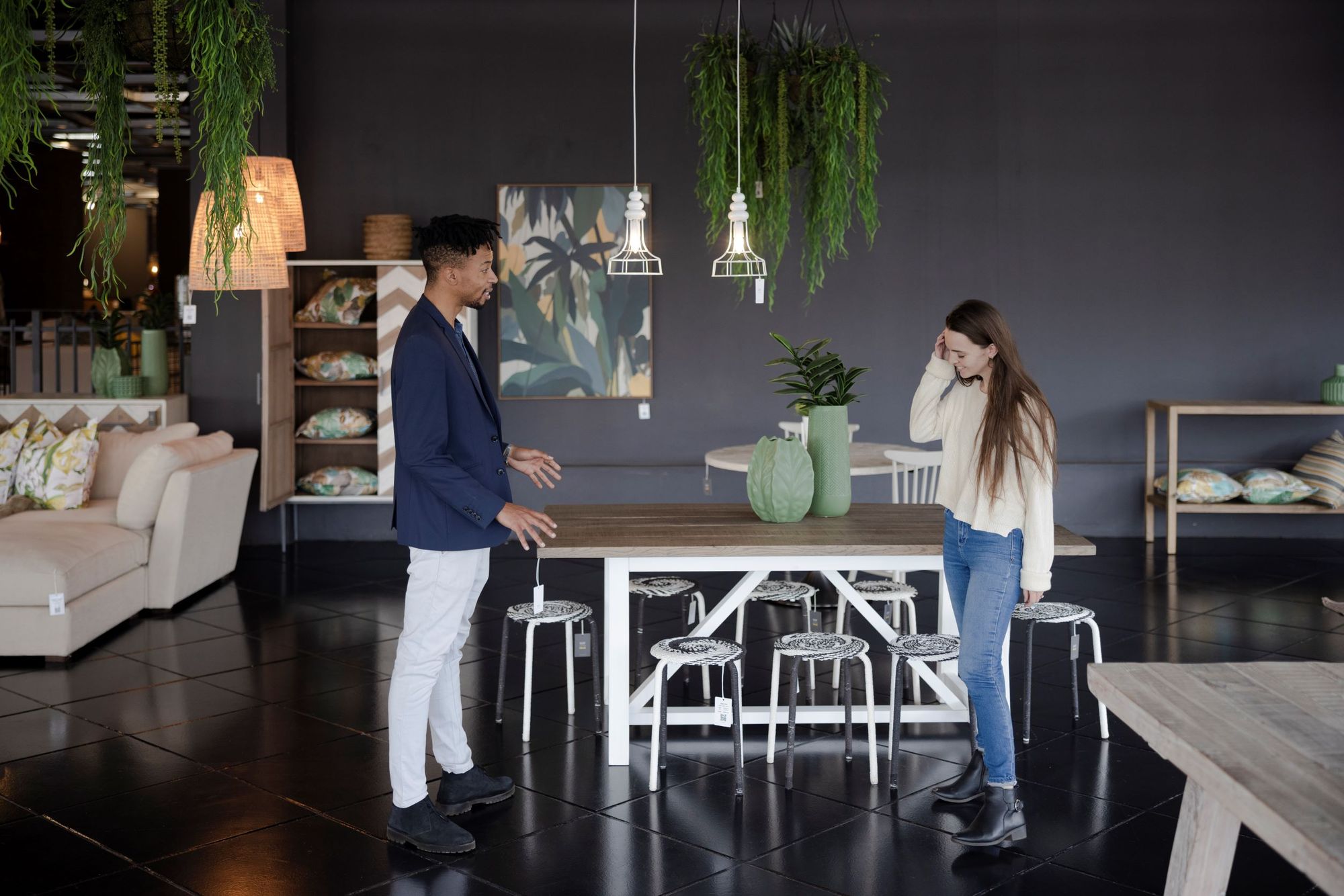 Make sure you staff enough workers for the holiday weekend so that everything runs smoothly.
Retrain your employees on the importance of good customer service, as well as your checkout process, return policy, and gift card options.
5. Add new visitors to your customer list
You are likely to get dozens if not hundreds of first-time customers on Black Friday and Small Business Saturday. If you're not adding them to your mailing list, you're missing a huge opportunity to stay connected with them later and improve sales year-round. Here are a few ways to easily collect the all-important customer email address.
Ask customers for their email addresses so you can email their receipt to them after their purchase.
Offer a get-it-now deal as an incentive to have your customers sign up for your mailing list right on your retail point-of-sale.
If you have a loyalty program, make sure your employees prompt customers to sign up during the checkout process.
Follow these Black Friday and Small Business Saturday ideas, and you'll be capitalizing on the big crowds to help your business thrive for the year to come.