You probably already know that retaining your best customers is more important to your bottom line than attracting new customers, but how important is it really? Well, according to Forbes, repeat customers spend 67% more than new customers and 80% of your future revenue will come from a mere 20% of your existing customers. In addition to the clear impact on your bottom line, customer retention is also a boon to your marketing efforts. Everyone knows some positive word-of-mouth is invaluable to your business. Existing customers help there, too, with second time customers refering three new people to businesses, on average.
All that said, first time customers don't always become loyal regulars of their own accord. Oftentimes, they need a nudge. That's why it's so important to continually grow your customer email list and have an email marketing strategy. Luckily, with an omnichannel retail POS like SpotOn Retail, you can automate a lot of the work, making it easy to collect customer email addresses at every touchpoint.
1. Import your existing customer list
Perhaps you've had a sign up sheet at the cash register or a drop-box for customer business cards to collect email addresses. If so, your first step is importing that list into your email marketing database. The easiest way to do that is to import your mailing list as an Excel or CSV spreadsheet.  Click here for directions on importing customers into your SpotOn Dashboard.
2. Encourage digital receipts at the point-of-sale
Nearly everyone supports reducing paper waste, so encourage your customers to choose an email receipt during checkout. It gives you a low-pressure way to ask for their email address, and that information is then automatically imported from the point-of-sale to your customer list in your email marketing platform.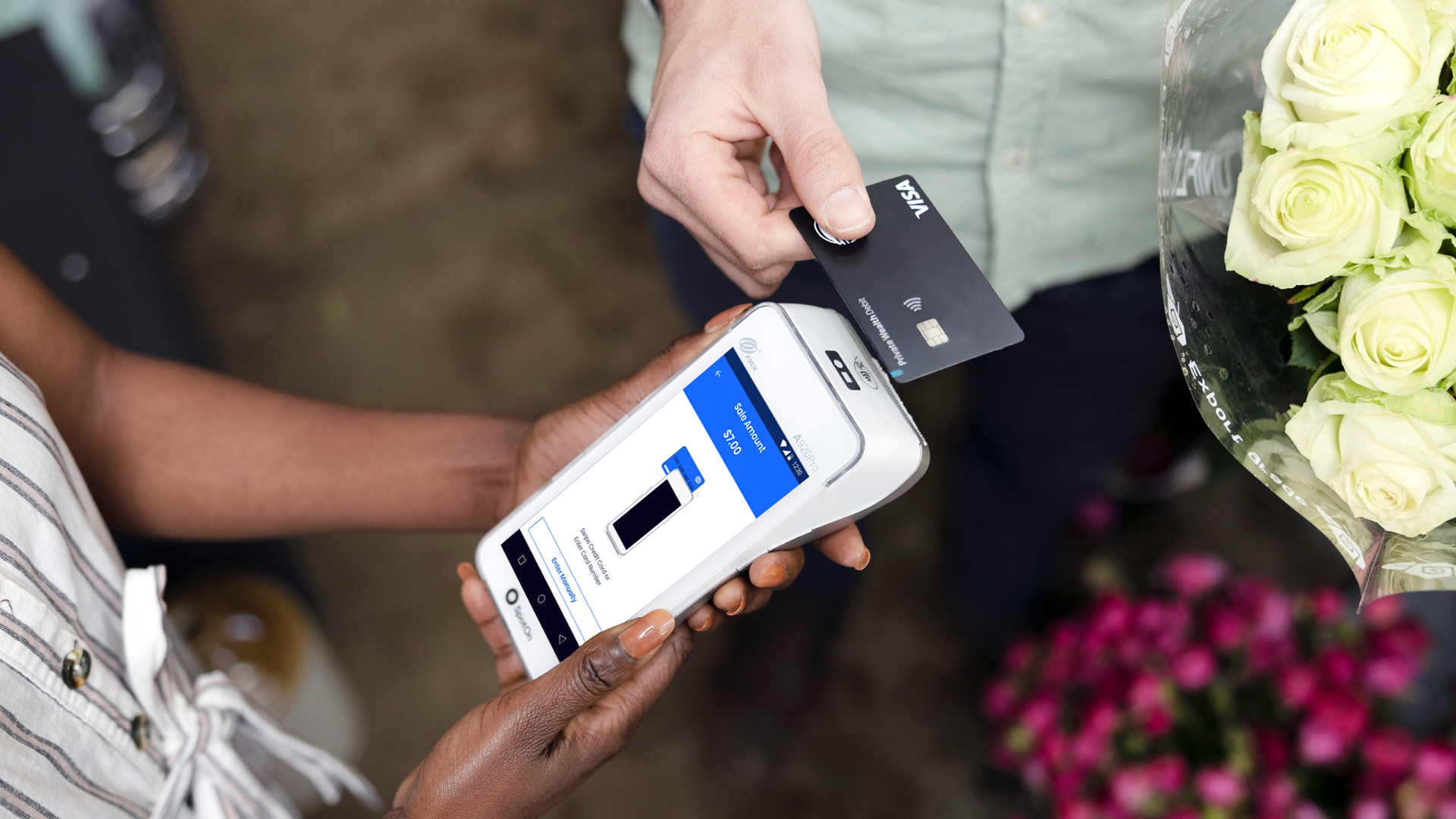 3. Add an online store
In addition to being a low-risk and affordable way to expand your retail business, adding an ecommerce and online retail store is an excellent way to grow your mailing list. Every time a new customer places an online order from your online storefront, once again their email address gets imported directly into your customer email list right alongside emails collected during in-store purchases. That's the beauty of omnichannel.
4. Book appointments online
Similar to ecommerce, if you offer services, then online appointment software can help you collect the email addresses of every customer who books an appointment. Whether they book through your website or Facebook page, your clients can easily schedule an appointment when it's convenient for them, and you get their information for future email campaigns.
5. Offer loyalty rewards
The most widely touted benefit of a rewards program is that it incentivizes repeat visits from your customers, but customer loyalty software is also a great way to build your mailing list. The moment a new customer enrolls in your program, their email address goes right into your email marketing system, meaning you can also connect with them about new products, special offers, and anything else you want them to know about.
6. Take payments online and send invoices
If you do offsite events or sell directly to other businesses, this is another opportunity to build your mailing list. With a virtual terminal or mobile POS system, you can run one-time payments online (or from your phone) and collect email addresses to send a digital receipt. You can also send invoices or set up recurring payments from a computer, and every new customer you set up automatically gets imported into your customer database. Once again, that's the beauty of an omnichannel POS solution: it combines sales and data across all sales channels into one easy-to-use online dashboard.
What's next? Email your customers!
Now that you've built a healthy email list, stay in touch with your customers. Keep them coming back with the email marketing tools that come included with your omnichannel retail point-of-sale. Thanks to premade templates, drag-and-drop editing, and the ability to customize your branding, it no longer needs to be a time-consuming headache to send marketing emails.
Already a SpotOn client? Take advantage of these marketing tools at no extra cost. Simply log in to your SpotOn dashboard to start sending emails.
---