Put aside the solitude of mincing garlic, scrubbing skillets, and shaking cocktails. Restaurants are a people business. Great hospitality is made in the hundreds of small interactions between server and guest, line cook and chef, floor manager and food runner. Transcendent carne asada, a pristine tabletop, and lip-tingling jalapeño margaritas can be replicated, but the warmth emanating from a dining room where people truly like each other can't be captured in a 12-step recipe.
It's what keeps people like Mesero South Lake Store Director Pedraam Abrar around. Over the past seven years, Abrar has gone from server, to manager, to Store Director, experiencing four out of the seven Mesero locations in Dallas, Fort Worth, Plano, and Southlake, Texas.
"At Mesero, we move as a unit, as a family," says Abrar. "The culture is unlike anything I've ever experienced at restaurants I've worked for in the past."
As Store Director, Abrar gets the moving pieces coming together. But this doesn't happen by magic. Abrar's favorite part of the job is being hands-on and training his team. Running a newer location, that means working one-on-one with the staff and teaching them everything he knows about Mesero. Abrar uses his experience as a server to help his team excel, sharing that hard-earned knowledge of the challenges and successes of his early days.
In the seven years since Abrar was a Mesero novice, the server experience has undergone changes. Installing a restaurant POS has helped improve communication between the servers and the kitchen, elevating the guest experience and making all those "moving pieces" less squeaky. The ability to customize the many taco modifiers, for example, has been key to maintaining attention to detail and creating dishes customized to guest tastes. "A lot of systems are 'This is what you get, you need to work around it,'" says Abrar. "SpotOn has been, 'What do you guys need? We're going to work around y'all.'"
A Mesero restaurant in which the servers' jobs become easier, is a successful Mesero restaurant. After all, mesero means server in Spanish, and hospitality has been central to the restaurant's mission since it started in 2011. CEO Trey Dyer quit his litigation job to pivot to the restaurant industry, opening Mesero with a partner who would handle the culinary and restaurant operations, while he focused on the business side. Dyer's lack of restaurant experience proved to be a strength that allowed him to experiment with new functions and emerging technology. As Mesero grew rapidly, Dyer sought a tech partner with an intuitive platform that servers could learn quickly and back office tools like restaurant labor management software to increase efficiency.
Switching out complex Excel spreadsheets for integrated labor management software, Dyer empowered Mesero's store directors to schedule staff based on sales forecasts. "Knowing the sales forecasts and having the right staff on the schedule allows you to increase sales," says Dyer. "You have the ability to serve everyone."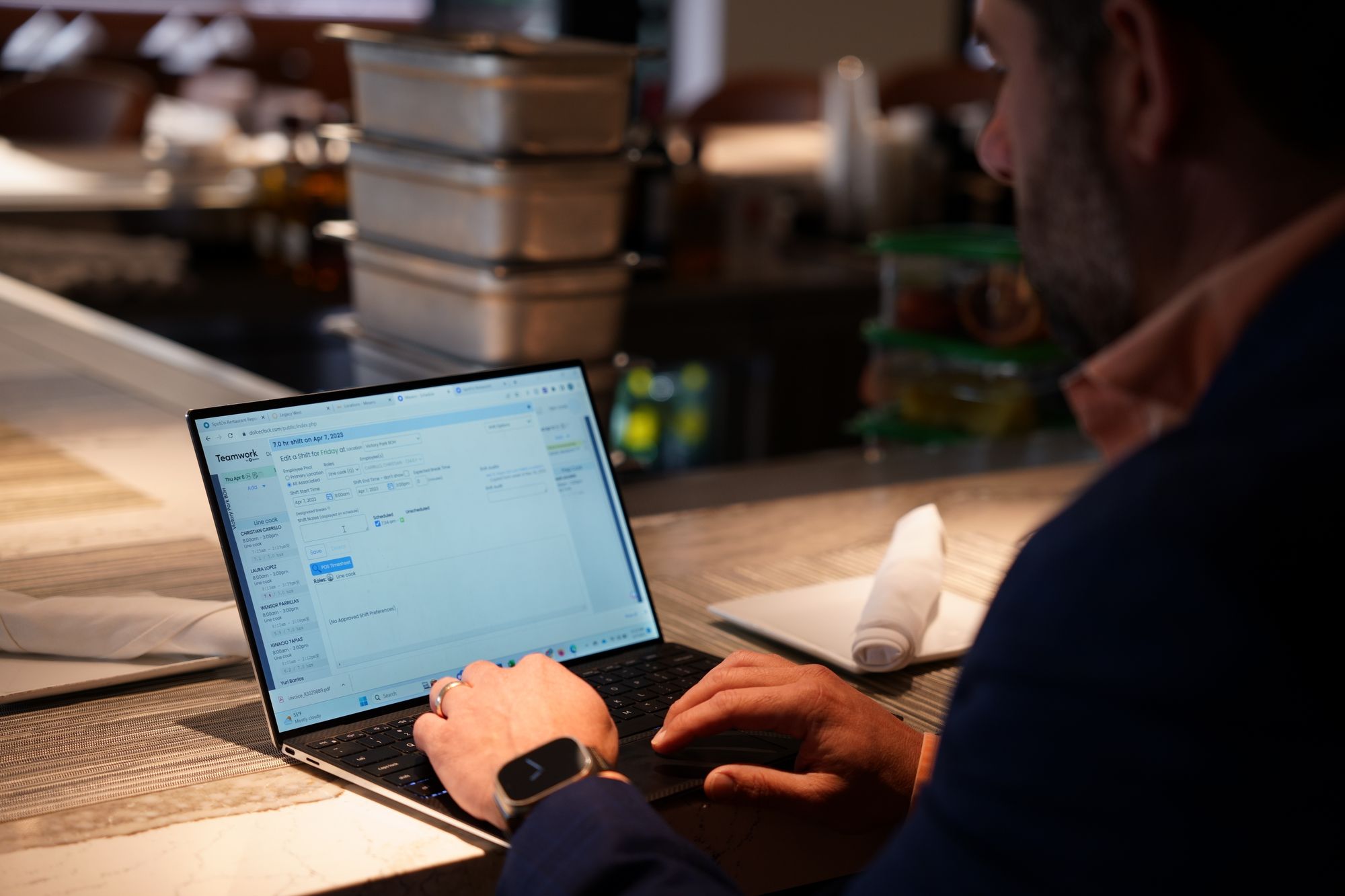 Beyond the sales impact, labor management software has made tip distribution faster and more transparent. What used to require clicking between tabs and running formulas now takes one click and five minutes. Plus, Mesero staff can anticipate how much they're going to make in tips on their next paycheck by checking their employee app.

💡
More efficient staffing helped Mesero increase sales by 15%.
Tweaking processes like tip distribution and scheduling has directly impacted Mesero staff retention. When automated systems handle the busy work and help increase sales, Mesero becomes more a guest-focused and rewarding place to work. "Our team knows what they're getting paid, and want to stay with us and keep working because they're making good money," says Dyer. It helps keep team members like Abrar around, and lets them focus on Mesero's guests with the peace of mind that their day-to-day operations will run smoothly—even during the infamous brunch rush.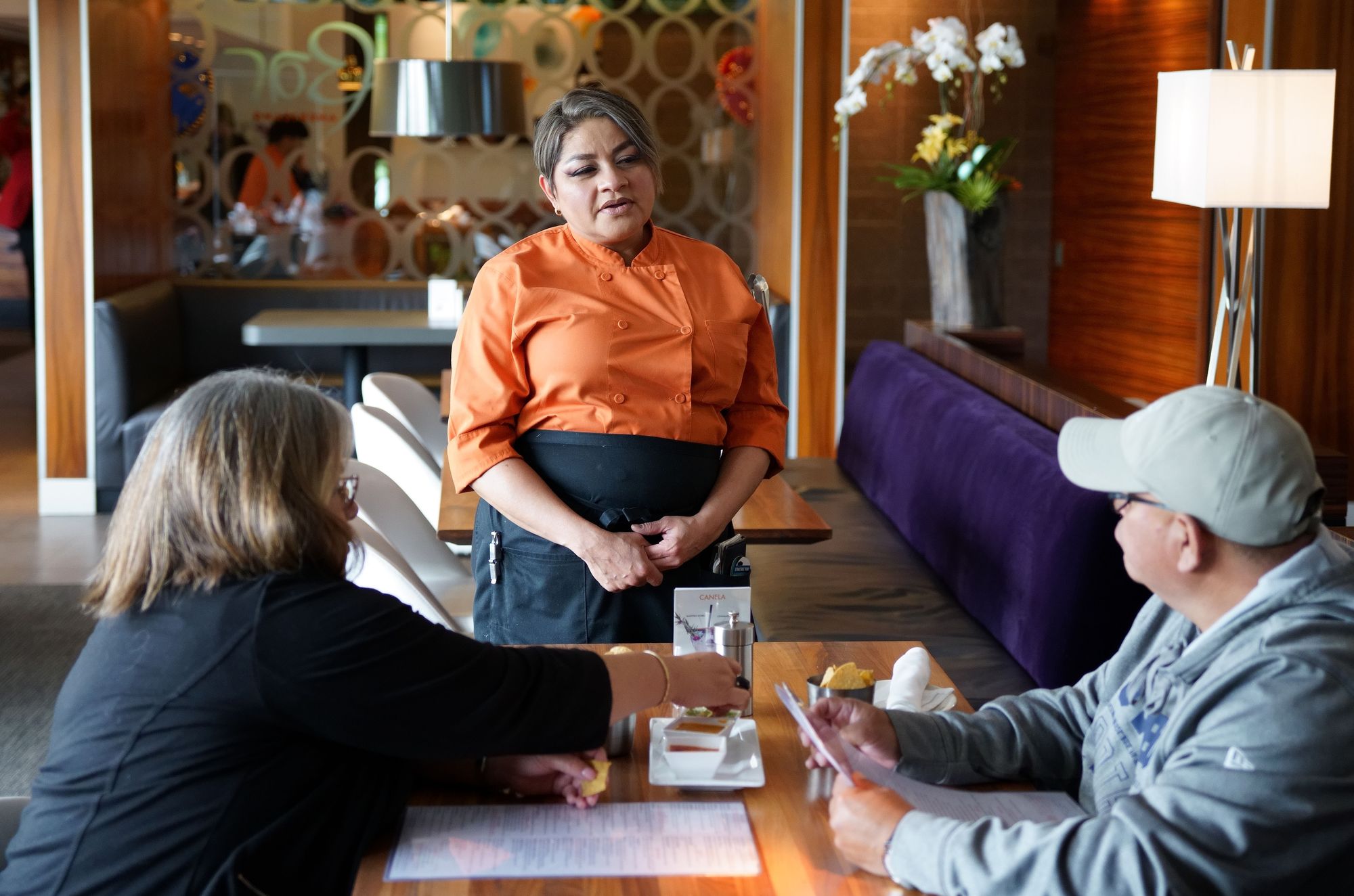 Restaurant operations can resemble a duck swimming—calm on the surface but paddling furiously underwater. By improving the staff experience, Mesero exhibits a new level of serenity. Guests might not notice the lack of spreadsheets or streamlined modifier flow, but according to Dan Torres, Dallas-Fort Worth Area Sales Manager at SpotOn, they can taste it. "If you ever eat at Mesero, you know that everything they serve is executed to perfection," says Torres. "The owner Trey Dyer has a real passion for my heritage, for Mexican and Tex Mex food, and craft drinks. His passion shows through the menu, the website, the presentation, their social media presence."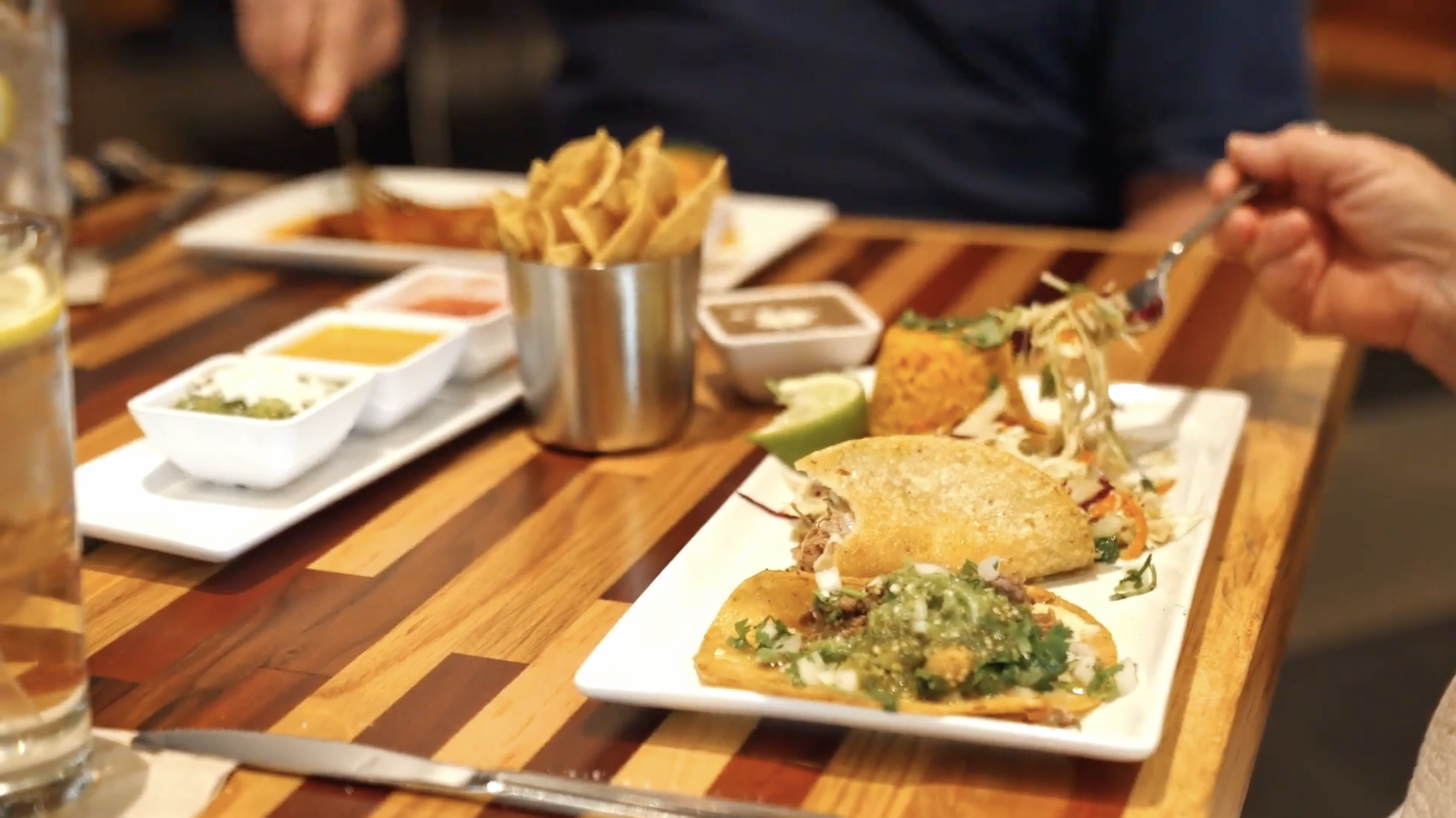 Mesero's quick expansion has given Dyer a playbook for opening a successful restaurant. As with any people business, intangibles exist. Front-of-house and back-of-house have to harmonize. Hiring dedicated team members will always be a challenge. Pedraam Abrars don't grow on trees. But with a streamlined tech stack, tenured team leaders, and plenty of ripe avocados, Mesero's continued growth is a sure thing.
---