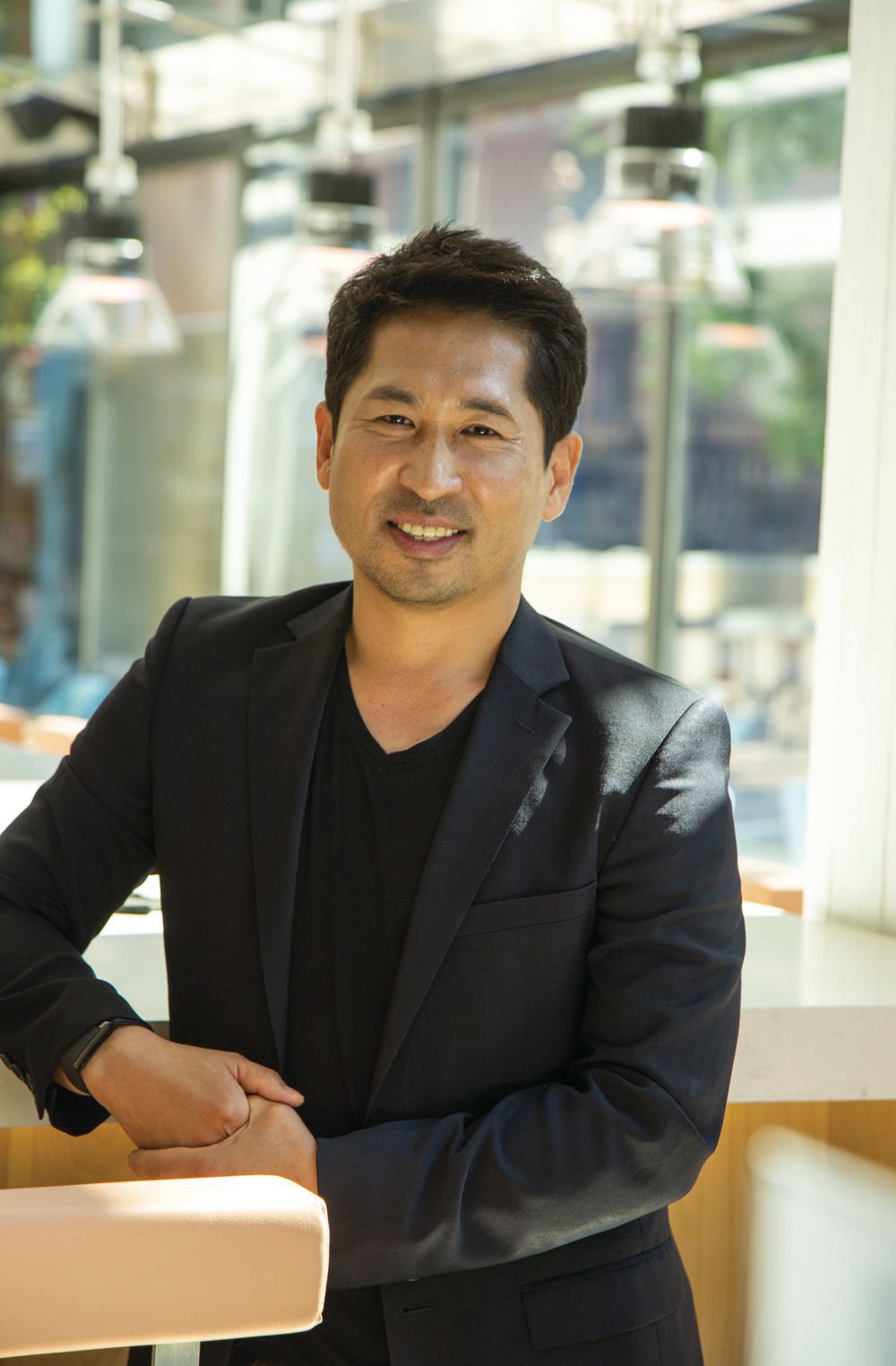 KwangHo Lee
After 21 years as a genetic engineer, KwangHo Lee runs Momoya, a Japanese restaurant in New York. He is focused on developing new business models and building the Momoya brand.
Articles
From Science to Sushi
How KwangHo Lee transitioned from genetic engineering to restaurants and grew his family business, Momoya Soho, with smart tech and sound decisions.