Congrats! Your business is thriving and you're expanding to multiple locations to better serve your customers. While this is an exciting time, it can also introduce some new challenges. Managing more than one location sometimes requires multiple systems, and your current business software may not be prepared to handle the increased demand. But opening another location with software that can scale and grow with you is key.
Here are four important benefits of cloud-based business software that can help you manage multiple locations consistently and efficiently, and make the most of your expansion.
1. Easier ordering and payment processing.
The shift from accepting payment at one location to accepting payment at a few different locations can be complicated. Depending on how far apart your businesses are, you may need to take into account variables like local sales tax and surcharges, as well as increased demand for mobile or virtual ordering and payment options.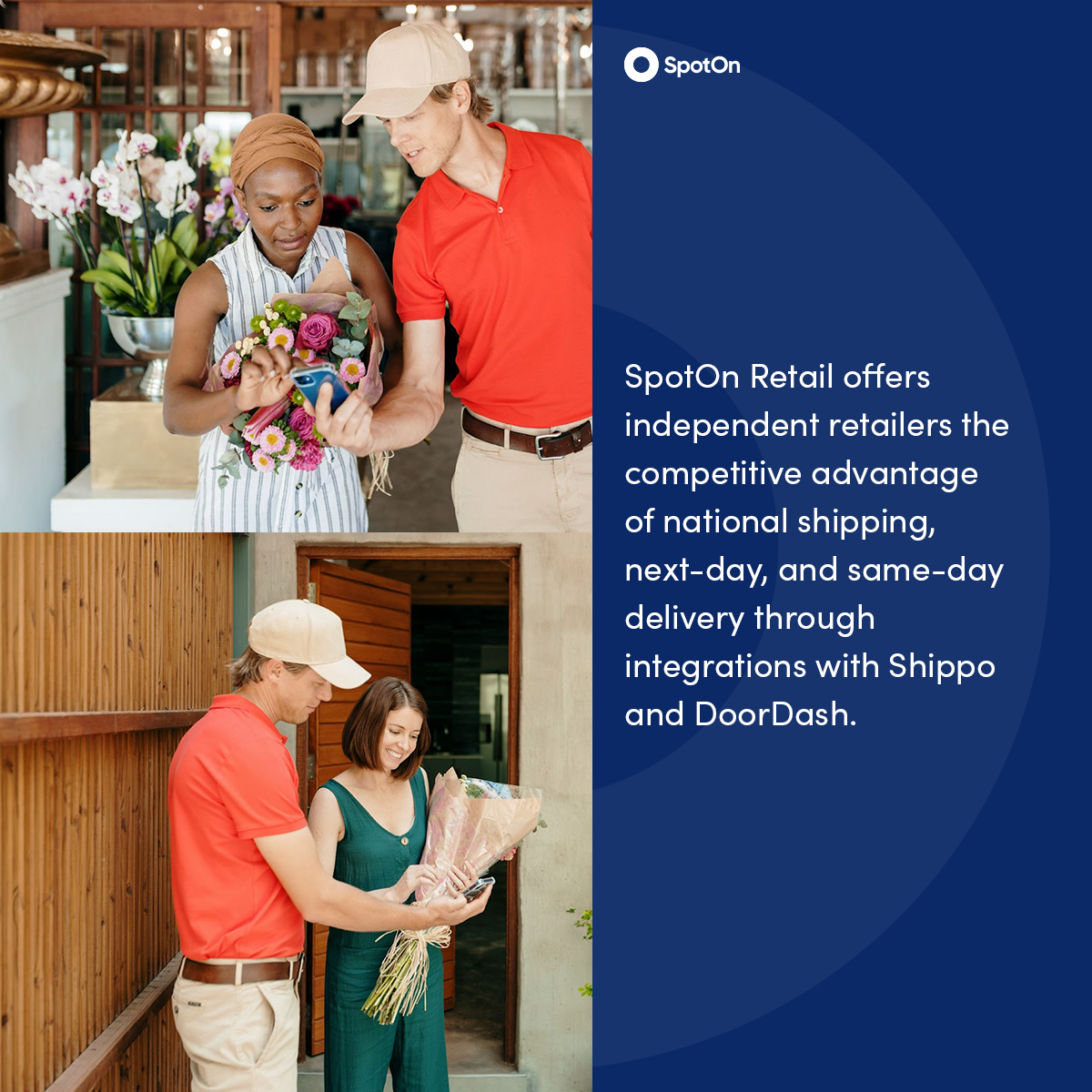 Cloud-based solutions such as a digital point-of-sale (POS) system for restaurants and retail locations can smooth out this transition by allowing for all types of payment options (cash, card, touchless) in one solution. These systems are also managed remotely, so you can update and make changes to other locations from one centralized source. Features like multiple payment options, itemized billing, and automated payment reminders can be easily configured to update variables such as local sales tax and surcharges. Your customers get a more convenient and tech-friendly payment experience, and you get to spend less time managing invoices and technology.
2. Appointment scheduling and reservations.
As many as 42% of customers prefer to schedule appointments online and 71% of millennials specifically report a preference for mobile booking. The same goes with dine-in guests who want to book a reservation or add themselves to a waitlist. Digital scheduling can be just as convenient for you by keeping all appointments in one place—regardless of location.
Cloud booking tools with interactive calendars not only provide a seamless, hassle-free experience to your customers, but they also give you real-time insight into scheduling across all of your business locations so you can plan and manage your staffing needs accordingly. To top it all off, automated reminders via email and text deliver an added level of service to your customers and help to reduce no-shows.
3. Seamless customer contact.
With so many businesses vying for your customers' attention, staying connected and keeping your business top of mind is an essential part of opening a new location successfully. A location-agnostic loyalty program supported by cloud-based software is one tool to connect with customers, demonstrate your appreciation for them, and strengthen your relationship to drive repeat visits. In fact, 50% of loyal customers in this type of program are more likely to try new products.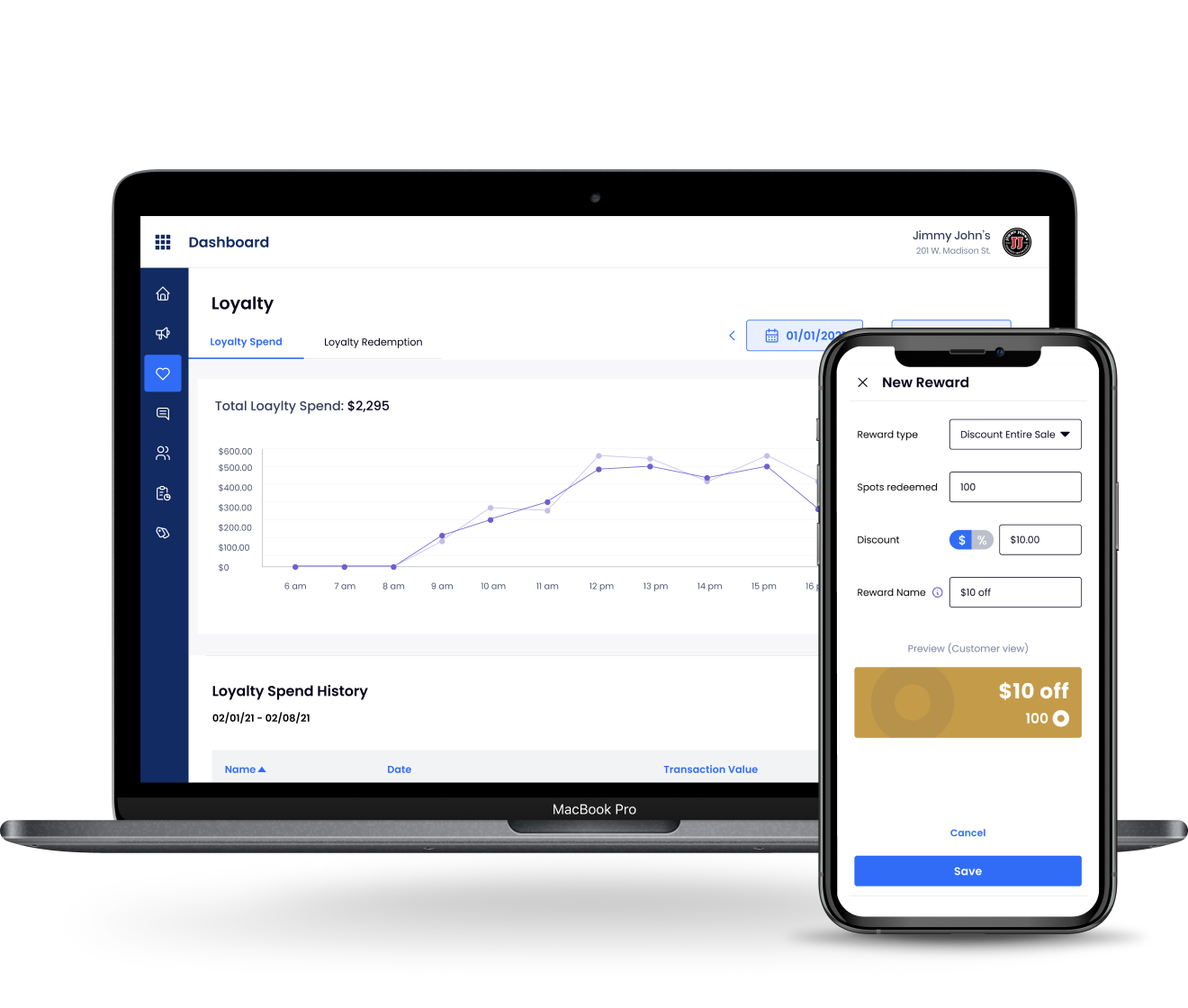 Using a cloud-based tool to manage your loyalty program makes it easy for both you and your customers to participate at all of your locations. Enrollment can take just minutes during checkout, which makes it hassle-free for your customer and enables you to capture information that can be used to provide them with personalized deals and special promotions.
A loyalty program forms the foundation of your customer contact program, which is another important tool for keeping in touch with customers regardless of which location they frequent. Sending regular communications to let customers know about new location openings, special pricing, and personalized products based on their purchase history helps you stay connected and drive repeat business.
4. Reporting capabilities.
Reporting is a critical component of any business. But as a busy small-business owner, you don't have time for a complex, cumbersome process, let alone to manually pull multiple reports for multiple locations. You need to be able to access the right data quickly and easily from one place.
Cloud reporting software with real-time, automated functionality and dashboard views provide a snapshot of your most pertinent data. This allows you to instantly access information for all of your different locations, making you more agile and responsive.
Customized reporting features also make it possible to be more strategic about the activity at your multiple business locations. With a few clicks, you can review inventory status, track sales trends, and analyze profitability as a whole or by location. Accessing the information you need when you need it makes it easy to monitor the pulse of your business and provides powerful insights so you can make informed decisions to keep your business on track.
No small-business owner can be everywhere at once. Cloud-based business systems allow you to manage your business easier and more efficiently, no matter where you are, so you can successfully grow your business without growing your workload.
Expanding your business without the right tools in place can quickly lead to overwhelming and putting you at risk for missed opportunities, costly mistakes, or losing valuable customers.