Change is never easy. No one knows that better than SpotOn on-site implementation specialist Charlie Sandham. In her career, she's navigated all kinds of kitchen dynamics, honed her technical expertise at culinary school, and seen the restaurant industry change over time. While Sandham will always be passionate about customer service, after 22 years in the food and beverage industry she was facing all-too-common burnout with ever higher guest expectations. Now, working with business owners as a technology implementation specialist, Sandham is able to put the technical side of her brain to work while serving the industry where she made her career. Plus, she's not afraid to jump aboard as a cashier when the moment calls.

What did you do before joining SpotOn?
I was a general manager for a seafood restaurant and market in Woodlands, Texas, a suburb of Houston. If we were on top of our game, we could reach our sales goal for the year just during crawfish season. At the time, we were using a legacy point-of-sale system that was unwieldy. Pulling data was very difficult. The owner put me in charge with getting a new point-of-sale system started.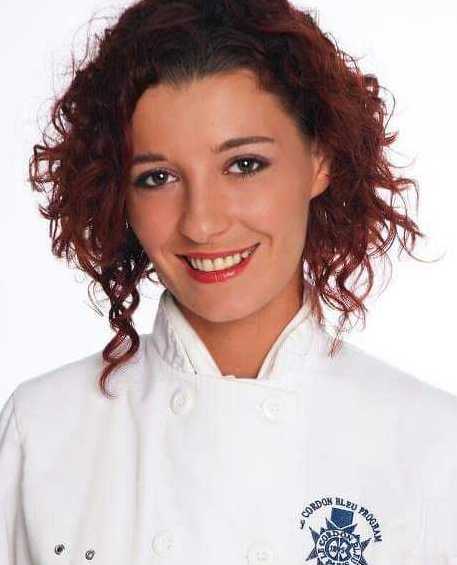 How did you first hear about SpotOn?
I watched the demo and even though I hadn't heard of the company before, I came out of the demo extremely excited, primarily for two reasons. First, because of the Quickbooks integration and the opportunity to import and export data. I geeked out on all of the analytics SpotOn provided since I have a background in both restaurants and tech.
SpotOn shaved 32 non-sales producing labor hours out of my managers' weekly schedule, so I was able to give them each an additional day off per week. It meant we retained managers during a time where it was impossible to keep people.  

What's your favorite thing about your job at SpotOn?
As an on-site implementation specialist, I get to use more of the tech and training aspects of my background as well as my background in restaurants. When a manager asks me a question, I can answer them honestly and help them find the information they need. Plus, I get the opportunity to help small businesses. I'm giving them the same tools that large corporations have that make them so successful, but instead of them having to pay to build infrastructure on their own, they get it from us.

What is one memorable installation experience?
I have two! One was when the account executive, Director of Implementation Chelsea Karolak, and I were able to pull off a Christmas miracle. A bar was supposed to open on Christmas eve and the night before their grand opening someone broke in and stole all their point-of-sale equipment. They were able to open on time with four point-of-sale stations and 10 handhelds. For them to be able to have that little Christmas miracle and have some of their faith in humanity restored, it was very special.

Another was Norma's Cafe in Dallas. It was 5 locations, had been around for 66 years and a lot of their servers had been there the entire time. They have had the same menu since 1956. A new director of operations bought SpotOn as the new restaurant point-of-sale system. They didn't have terminals anymore and went directly to handhelds for servers. At the very first location, I handed a server a handheld and she bust into tears because the change scared her that much. It was about getting them used to changing their procedures so that this would work smoothly. One of the first things I say when I'm training is 'Don't be afraid to tell tables you have a new point-of-sale system.' Blame it on us, your guests will understand.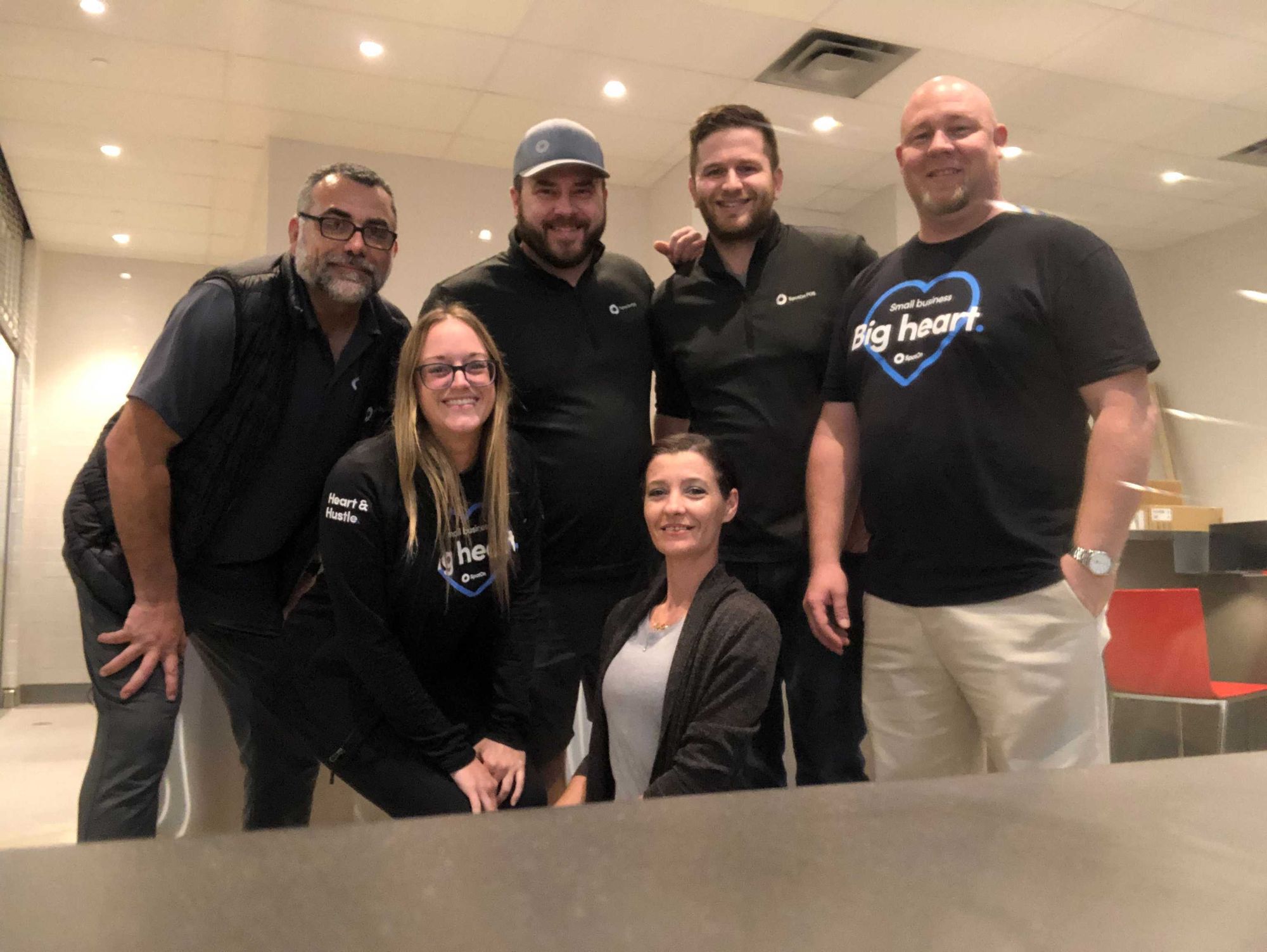 What do you love about the restaurant industry?
The right meal experience can turn somebody's entire year around. A bad experience can make something twenty times worse. That is a powerful position to be in. I love every single aspect of food—I make pickles all summer long, I garden, I hunt, I fish. But you go into food and beverage because you like making people happy. If somebody has had a bad day and I serve them the right meal, I can turn that entire day around. Give them a little more hope, even if it's for the next 15 minutes. Hope is the most powerful thing we have.
---