I like to think of company culture like a plant on the corner of your desk. You appreciate it because it's a living thing, just like you, that serves as a reminder of our connection with the larger world. But if you don't give it a smidge of sun and a bit of water every once in a while, the beautiful plant becomes a not-so-beautiful pot of soil.
I joined SpotOn as an Internal Communications Specialist in 2020, amidst the global COVID pandemic. With many an office plant wilting in abandoned physical spaces across the company (and the world), I embraced my role to not only make sure my colleagues stayed connected to what was going on inside the company, but to each other, and the world.
Here's the thing: office plants and office culture require tending...especially when we're not in the office.
Zoom calls. Slack chats. So many emails. An occasional phone call or text message. How on earth do you foster real connections in a virtual world? How do you tend—meaningfully—from afar? How can we replicate the spontaneous connections between two colleagues who work in totally different departments but realize while getting coffee at the same time every day that they are both bonkers about cats? How can we capture the organic empathy of hanging back after a meeting to offer a kind word to a colleague who seems quieter than usual?
I've been thinking a lot about what this "tending" looks like, and how it's much more than the free food and holiday parties people tend to dismiss as employee engagement. I've learned that cultivating company culture is about creating opportunities for my colleagues to lift up their heads and say, "Oh! I actually know the person that this is coming from!" or to see a thread in a chat and think, "I didn't realize that Garrett from Marketing wrote a novel!" So, in addition to keeping my colleagues informed about the company, I work to create opportunities for them to become more informed about each other. To see the real person beyond the role. And to have a chance at creating—and fostering—real connections.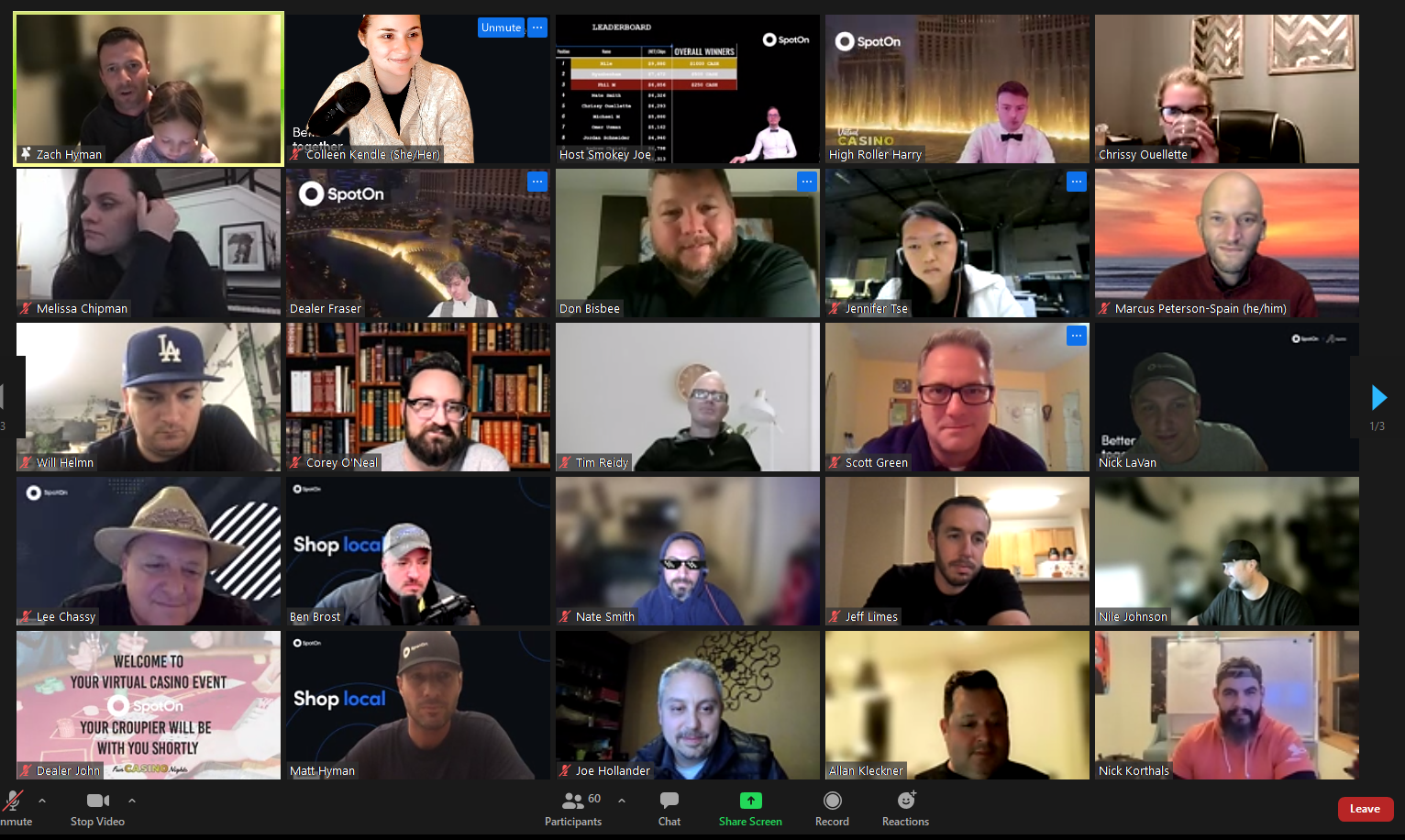 Even in our new hybrid work model, we spend so much of our time "at" work. I think it would be an absolute travesty if we separated our selves—here is "home" self (in sweatpants) and here is "work" self (in nicer sweatpants). Truthfully, I don't even think that separation is really possible. For me, at least, it's not something that I look for. It's exhausting, turning that switch on and off, remembering when you can joke around and when to turn on your phone voice. When we strip away those careful barriers, there's so much beauty that can flow throughout these versions of ourselves. I'm grateful that part of my role is ensuring that my colleagues have the opportunity to express themselves fully, and make an impact on each other and the company as their authentic selves.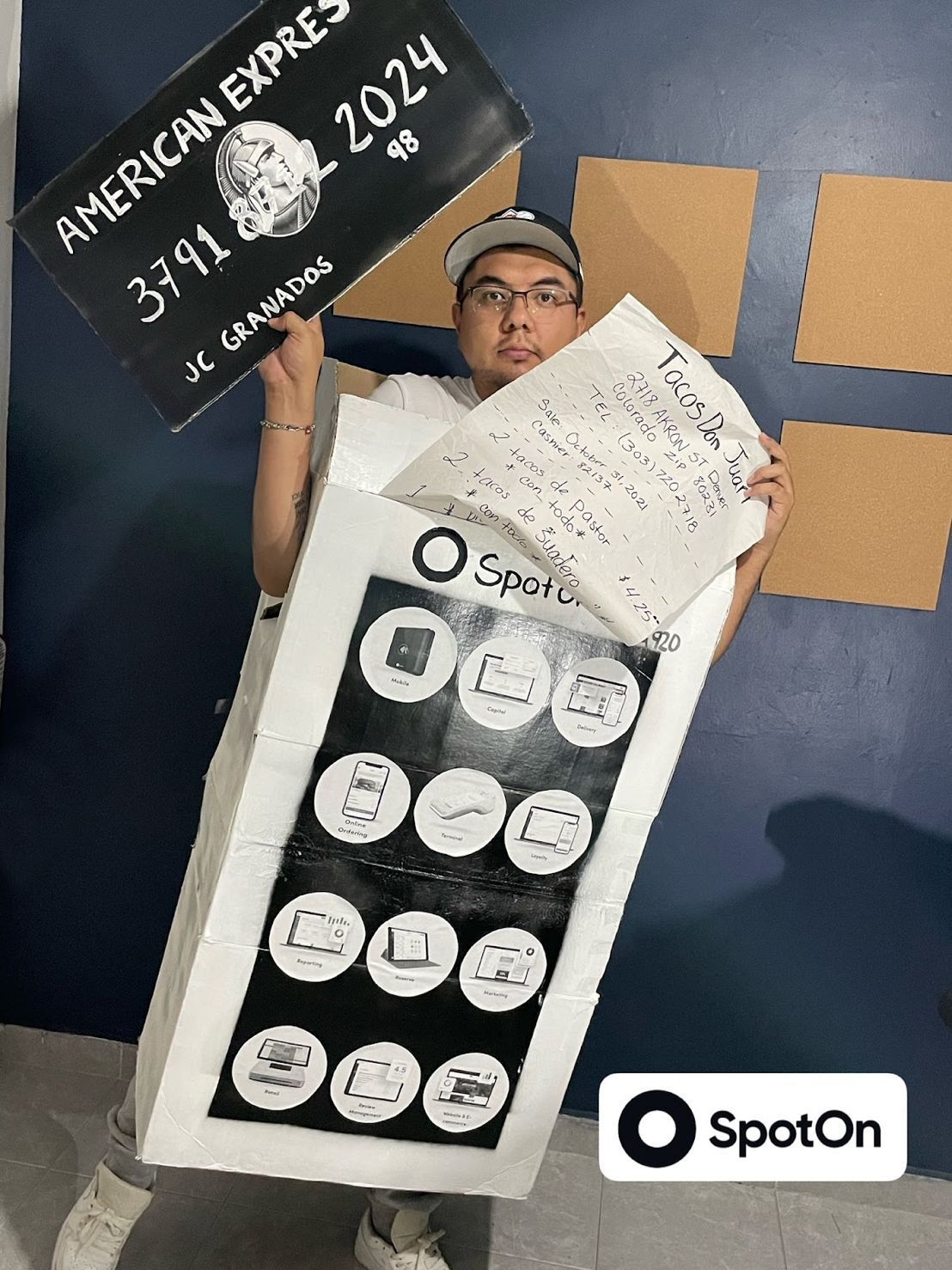 Some executives kind of stick their noses up at the idea of employee engagement and consider the events to be silly social clubs, and I'm so grateful that we don't have that here at SpotOn. This year, we did a lot, even from a distance. We launched Compass, our new intranet, so everyone could more easily find what they needed and feel supported in their roles. We brought all employees onto Slack to create a central community space for announcements, celebrations, and pet pictures. And we all jumped in, emojis first, finding ways to express our personalities and share our interests, like #developer-meme-stash, #videogames, and #in-the-kitchen (because, let's be honest, we've got a lot of hospitality alums and chefs in our mix). Coworkers even made a custom Dexter emoji for Abby Huot, whose cat has become an unofficial mascot in her department.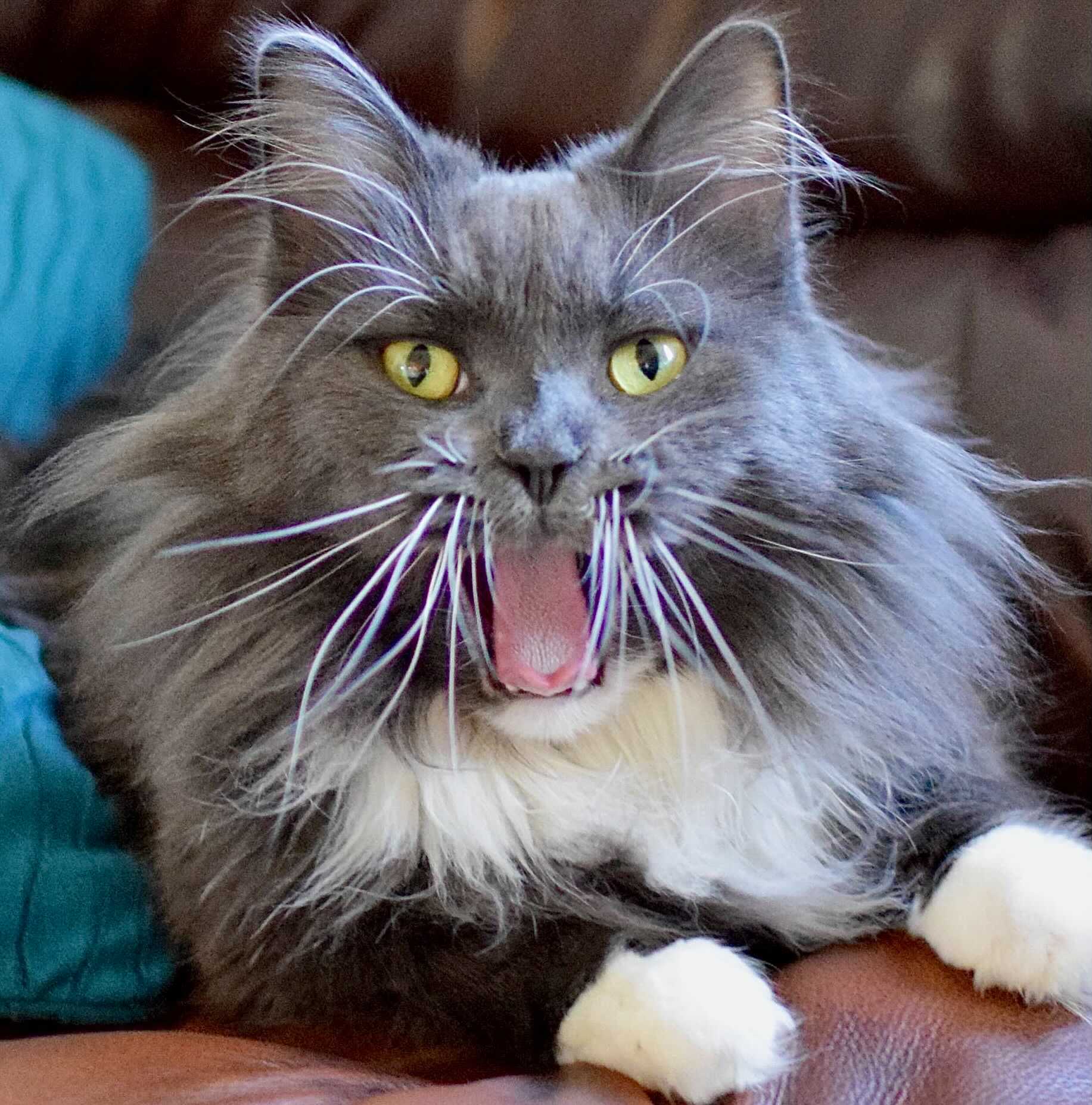 Along the way, we shared our Dios de las Muertos family traditions with each other, learned Hanukkah recipes from one another, and supported organizations near and dear to our hearts like Girls Who Code and the National Black Chamber of Commerce. It wasn't all just internal antics, though, with executive Slack AMAs covering everything from succeeding in selling to what it's like to work with Guy Fieri. We shared our colleagues' expertise and insights with the broader world and celebrated their impact. From the virtual 5K for the National Alliance on Mental Illness (NAMI) to Pride Month trivia night, and our Veterans Day Zoom business panel to our Juneteenth virtual meditation, it's been a year of learning and loving. Of course, our virtual Halloween escape room and costume contest, Poker night, and card-making events brought laughter and levity as well.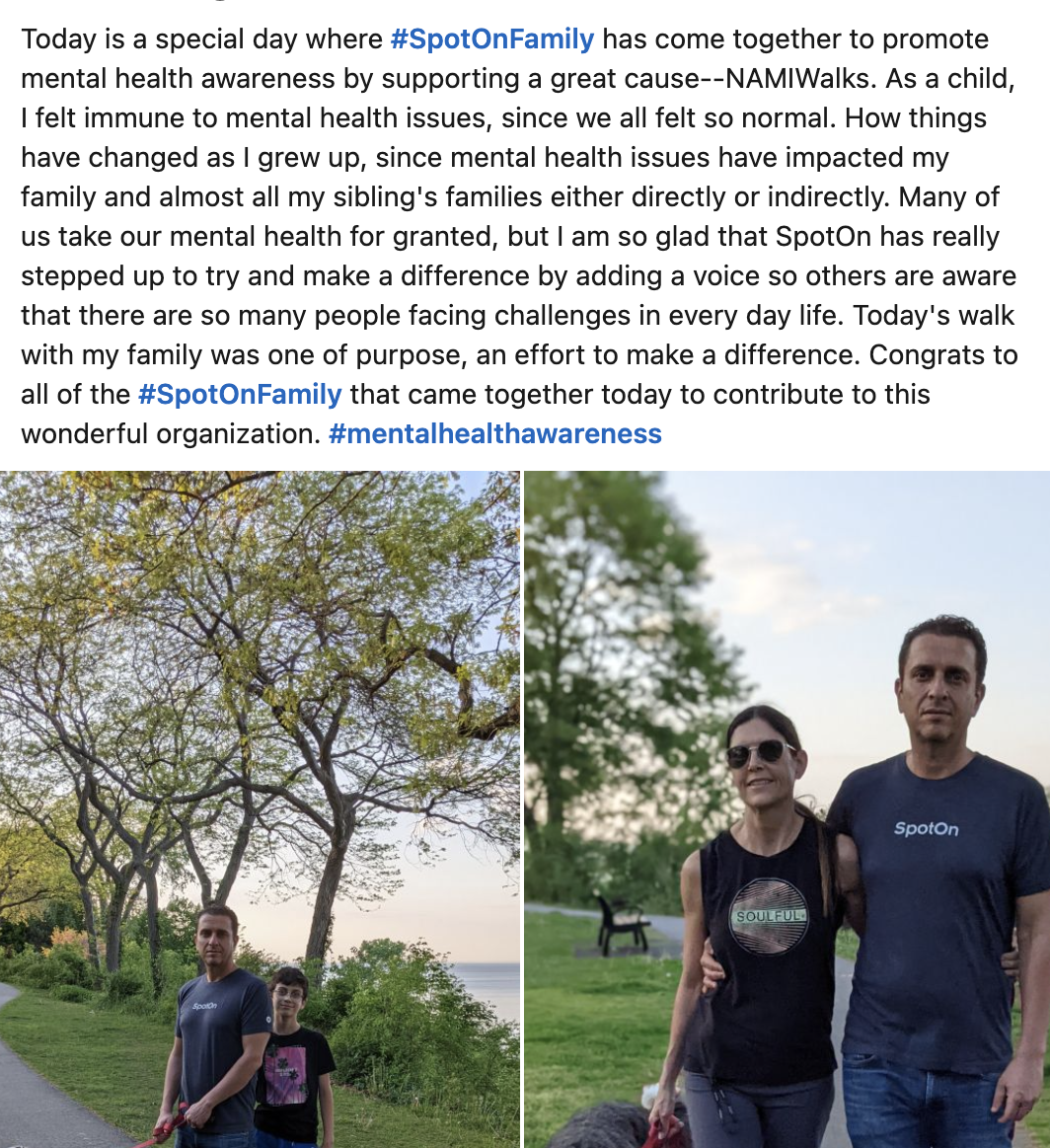 One of the best things about working here is that our executives are all in. They really believe in the importance of making employees feel like they belong and they never hesitate to join in. Our General Counsel and Head of HR, Michelle Zmugg, entered our Halloween costume contest with her entire family dressed as Star Wars characters, including the dog as R2D2. Our CMO, Kevin Bryla, kicked all of our butts at Pride Month Trivia. Our CEOs added some real excitement at our poker night when they decided on the spot to turn the digital currency into real cash prizes for our employees. I just love that.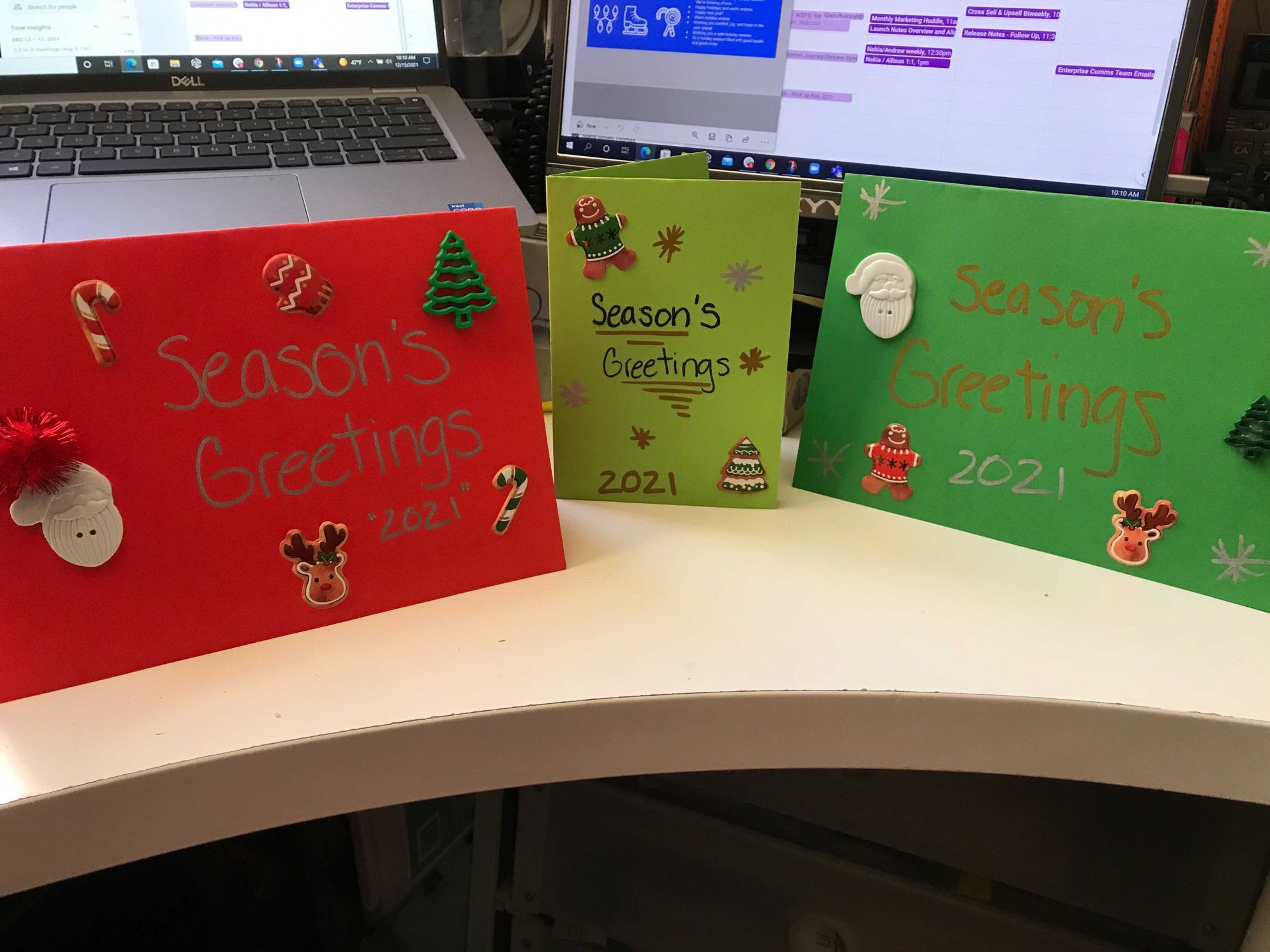 When I log on in the morning and see the little green "active" bubbles popping up in my Slack feed, it feels a little like walking down the hall in an office and seeing the lights turning on. Hello, Kate! Hello, Megan! Hello, Ryan! My colleagues are all here—bringing all of themselves. Sharing their pets, families, and favorite lattes with us. Yes, my job is occasionally to be the veritable cruise director, but I realized something this year. All of our notes, huddles, zooms, shenanigans, emails, and even the occasional real elbow bump in a real hallway: that's not me tending to SpotOn employees, that's us tending to each other. And it's really kind of beautiful.