Heading to the highly anticipated National Restaurant Association (NRA) Show at McCormick Place in Chicago this weekend? Use this guide to make the most of it. From exhibits and educational sessions to networking opportunities and sneak peeks, navigate the show seamlessly with these tips.
Find SpotOn at Booth 6662 and join us for these special events!
Product demos

Labor management:
 Sunday, May 21 at 2 p.m. & Monday, May 22 at 11 a.m.
Reporting:
 Sunday, May 21 at 11 a.m. & Monday, May 22 at 2 p.m.
Booth 6662
SpotOn sponsored session: Build Your Dream Team with the right Tech

 Monday, May 22 at 10 am
Innovation Theater, North Hall
Reception drinks

 Monday, May 22 from 5-6:30 pm
East Terrace of the VU Rooftop Bar
1. Plan ahead
To get the most bang for your buck, a solid plan is key. And lucky for us, the NRA Show has done a great job with their website. Click here to learn more about the show, including how to get there, which exhibitors are presenting and when, how to sign-up for seminars and special events before the show, and more. After you've looked through the website, identify the sessions and demonstrations that align with the needs of your restaurant, and create a schedule and sign up for sessions through the app or online.
2. Set clear objectives
Outline your specific objectives for attending the National Restaurant Show. Are you looking to learn about the latest food and beverage trends? Attend a session. Do you want to network with industry professionals? Sign up for industry night or the young professionals party. Are you seeking innovative products and technologies for your restaurant? Visit SpotOn at Booth 6669. Having clear goals will help you prioritize your time and ensure that you achieve what you set out to accomplish.
Restaurant tech and customer preferences are constantly changing. Stay ahead of competition by setting aside ample time to peruse the culinary innovations, cutting-edge equipment, and industry suppliers found in the exhibition hall. From plant based-steak to commercial refrigeration and everything in between, everything you could need to run a restaurant will be here. Ask questions, gather information, and keep an eye out for new products or services that could benefit your business. Make sure to collect business cards and brochures for follow-up after the show.
4. Attend educational sessions
The National Restaurant Show offers a diverse range of educational sessions and workshops led by industry experts. These sessions cover various topics, from restaurant management and marketing to culinary techniques and menu development. Identify the sessions that align with your interests and attend as many as possible. Take notes, participate actively, and don't hesitate to ask questions. The knowledge gained from these sessions can be immensely valuable in improving your restaurant operations.
5. Make key industry connections
One of the most significant advantages of attending the National Restaurant Show is the opportunity to network with professionals from all sectors of the industry. Strike up conversations with exhibitors, fellow attendees, and presenters during breaks or networking events. Exchange business cards, connect on professional networking platforms, and nurture these relationships beyond the show. Networking can lead to collaborations, partnerships, and valuable insights that can contribute to your professional growth.
6. Embrace technology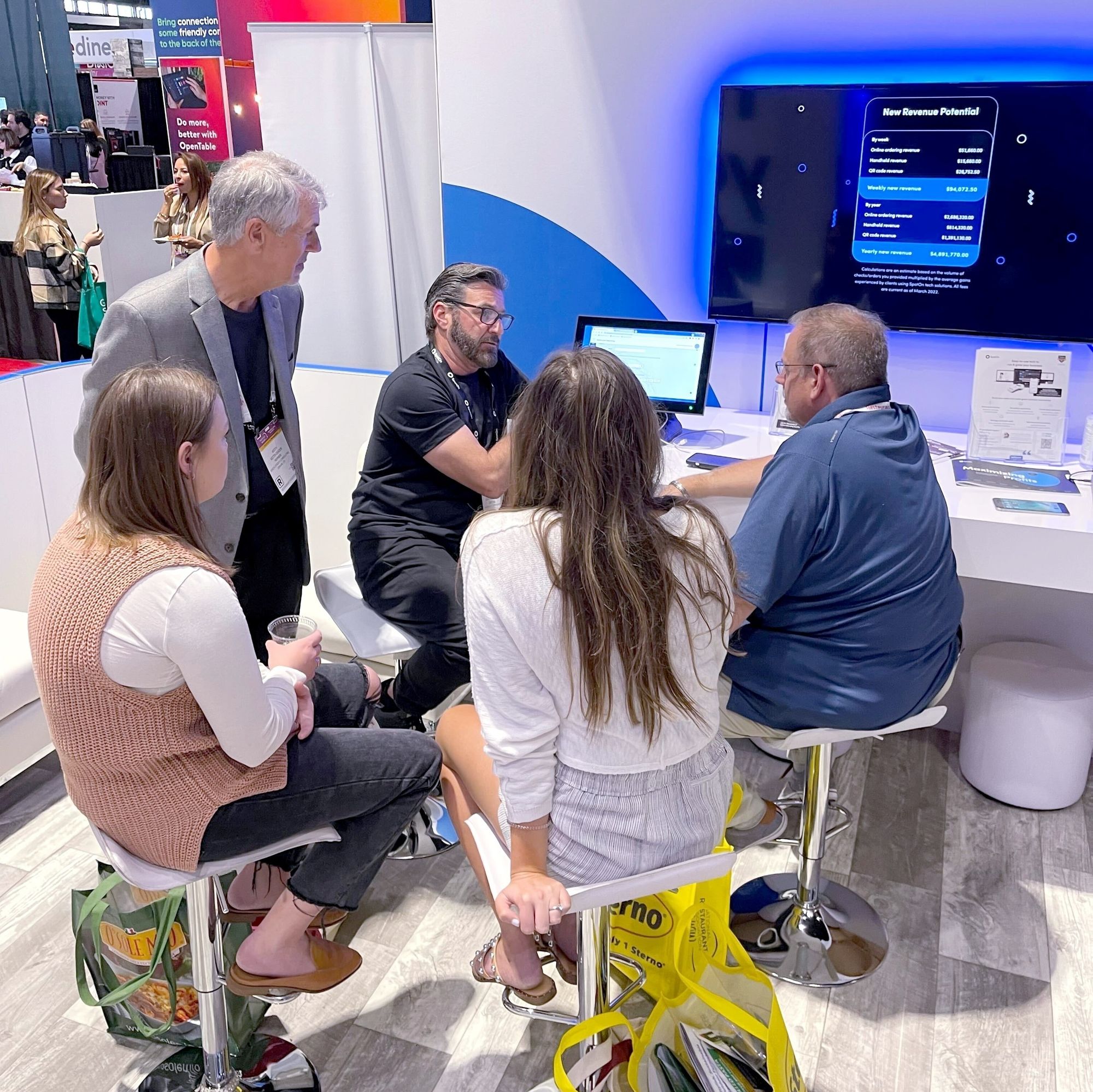 The National Restaurant Show often showcases the latest advancements in restaurant technology. Keep an eye out for emerging trends such as digital ordering systems, kitchen automation, or data analytics tools. Engage with technology providers to understand how these innovations can streamline your operations, enhance guest experiences, and boost your bottom line.
7. Follow up after the show
Once the National Restaurant Show concludes, it's crucial to follow up on the connections you made and the information you gathered. Reach out to the people you met, express your appreciation for their insights, and explore potential collaborations or partnerships. Review your notes and implement any valuable takeaways into your restaurant's strategies and operations.
---
Attending the National Restaurant Show is an excellent opportunity to stay ahead of the curve in the dynamic food service industry. So, mark your calendars, prepare yourself, and get ready to make the most of the 2023 National Restaurant Show.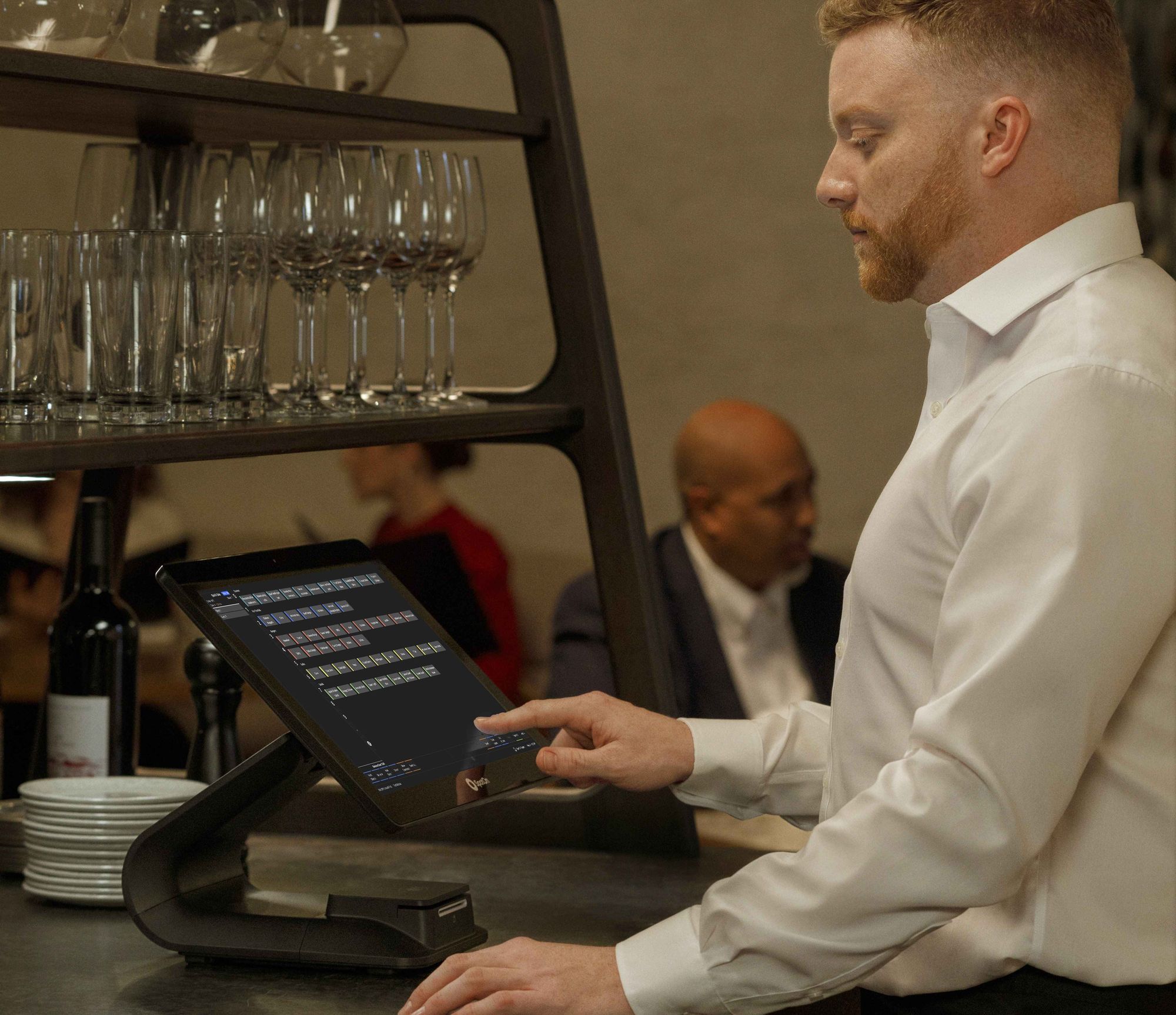 Let's see how we can help
Meet one-on-one with one of SpotOn's tech experts. No high-pressure sales tactics. Just a casual conversation to find out if we make sense for your restaurant.
Get a demo