Chef, restaurateur, and SpotOn Restaurant Advisory Counsel member Matthew Kenney talks about how he's propelling the plant-based movement forward one familiar food—and culinary school student—at a time.  
I grew up unintentionally intentional about my food, eating the seasons in Maine.
By that I mean, I couldn't help but notice my food, where it was coming from, what time of year it was available, and who was doing the hunting, fishing, picking, or harvesting. I knew that even if I wanted crab in February, the best time to get it was between September and November, when it was so fresh it would still be warm when I took it home. If I wanted blueberry pie, I'd have to wait until August when the berry bushes would be heavy with fruit.
My journey toward a plant-based lifestyle was more  intentionally intentional.
In the bustling kitchens of New York, we bent the calendar and circumnavigated the globe to satisfy customers' cravings. We imported foods when they were out of season, cooked with canned delicacies, and layered cream upon butter upon fat to create the illusion of complexity. Where, I wondered, were the vibrant colors from fruits and vegetables? The textures from legumes and grains? And why, so often, when these non-meat ingredients appeared, did they do so as a parenthetical rather than an exclamation point on the plate?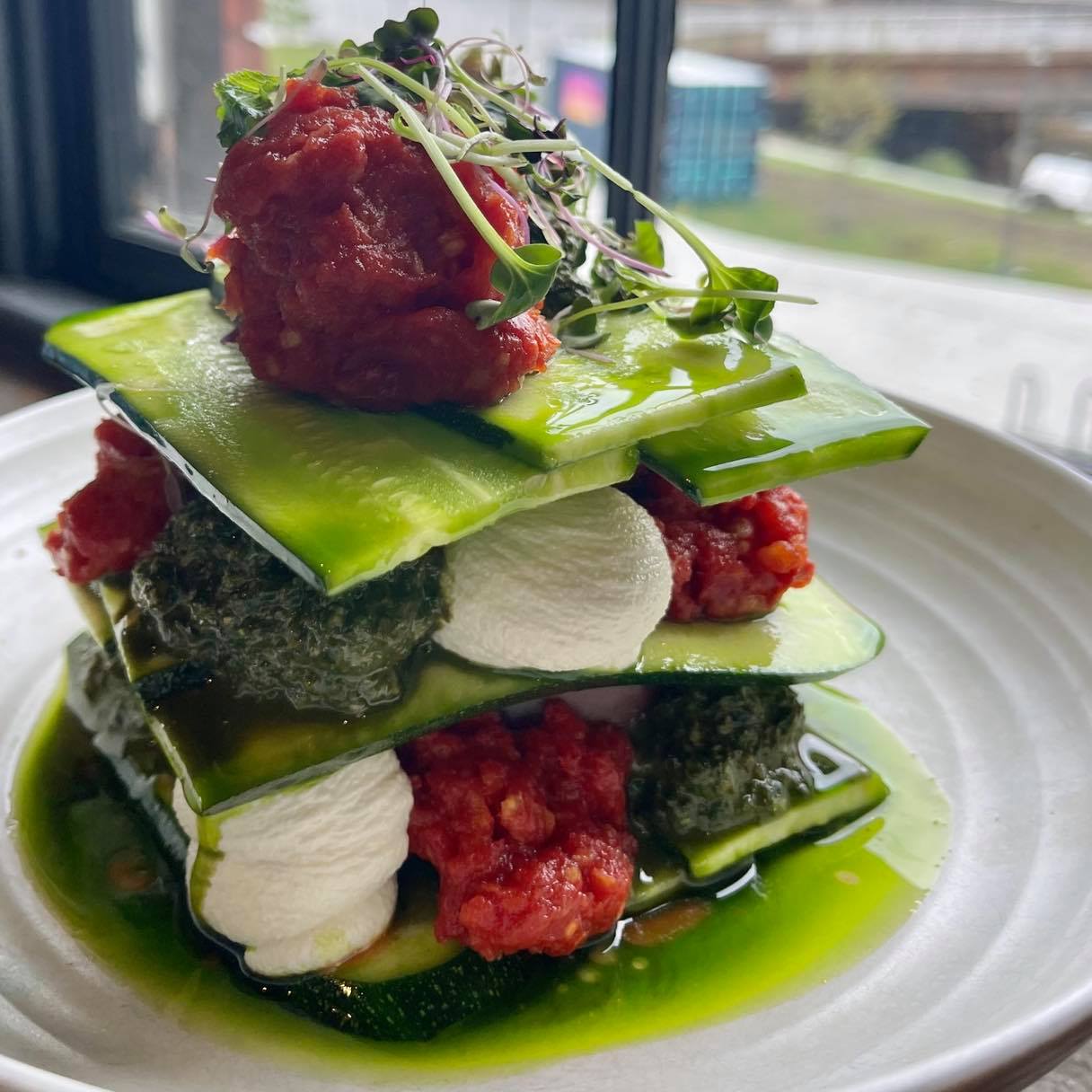 Cooking plant-based after years of eating and cooking with animal-based ingredients felt something like being a visual artist working with a new medium. To help people understand how enjoyable plant-based cuisine can be, I focus on emulating the experience of being an omnivore, not merely emulating the texture of meat. So as a plant-based chef, I ask myself, how can I recreate the simple pleasure of composing a multi-layered bite of lasagna on your fork? The gratifying weight of holding a burger in both hands, practically unhinging your jaw, and taking a bite that leaves you with sauce dripping from your hands. Of popping a morsel of chocolate onto your tongue, a salve for a troubled day.
My approach is to give people a familiar way to engage with an unfamiliar concept. I bridge the gap by meeting them where they are—be that in a fine dining restaurant, food hall, drive-thru, or market—with foods that resonate with them. My greatest joy is providing a space in which people who are primarily used to eating meat can join a friend for a meal at one of my restaurants and feel completely satisfied and as if they haven't sacrificed anything. To demonstrate that really delicious plant-based food is not so much a matter of subtracting meat, it's a matter of adding colors, adding flavors, adding textures—and yes, adding vegetables.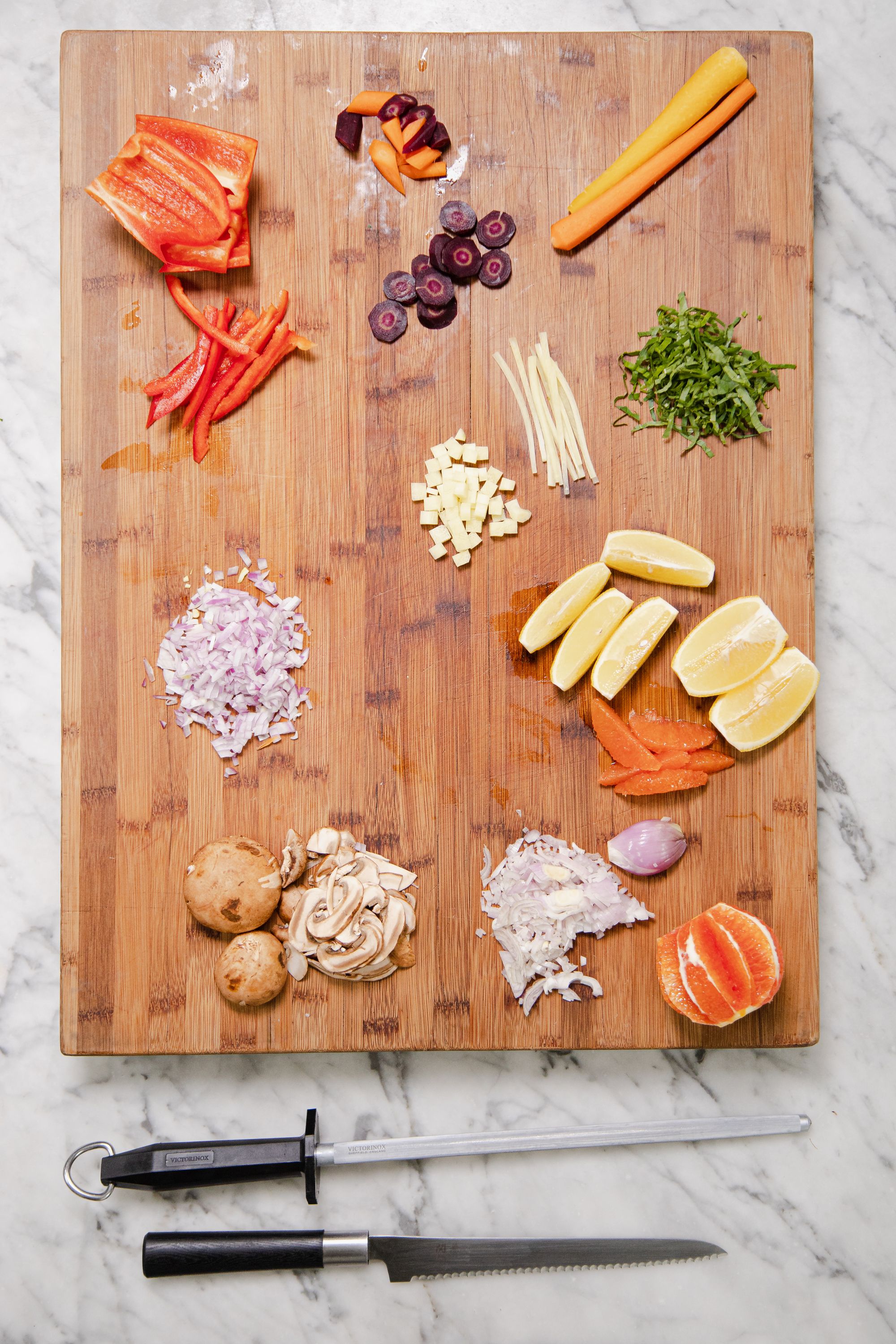 While I hope to bring people closer to plant-based cuisine in the dining room, I think it's equally important to pique chefs' plant-based curiosities in the classroom.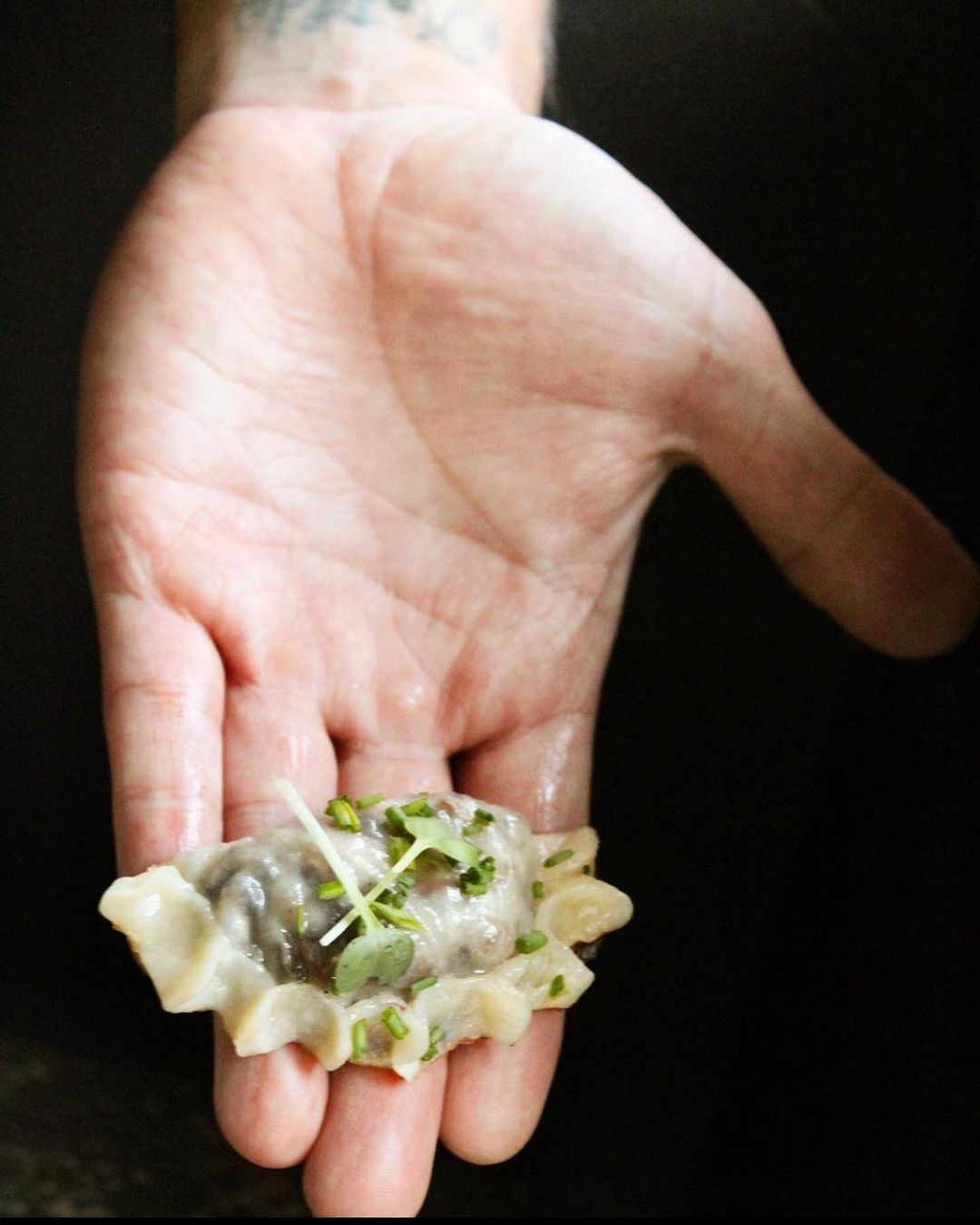 In traditional culinary schools, chefs have historically been challenged to perfect the basic techniques so they can recreate the most universally beloved dishes. Through my Food Future Institute, an online culinary program, I hope to reimagine the very notion of what a universally beloved dish could be. No matter what people choose to put on their plates, my greatest hope is that they take the time to contemplate their connection with it.
Read more from the Real Talk with Restaurateurs blog series.