When Drew Rummell bought the company now known as Rummell Jewelry, he didn't know much about precious gems or jewelry design. He didn't know much about anything "real world," having just graduated from college with a neuroscience degree and looking for a means to support himself and his growing family. But he did know that he wanted to own his own business. He had worked for his uncle's small business and saw challenge and opportunity in equal measure. So, when he could have attended medical school, instead Rummell threw himself into a year of apprenticeship. He traded textbooks and quizzes for hands-on tutorials in making and repairing jewelry.
11 years later, Drew Rummell and Rummell Jewelry have grown up together. Rummell and his wife, Kammie, now have three kids, who are no strangers to the store (though their proximity to jewelry design equipment makes Rummell understandably a little nervous). Rummell Jewelry has grown from being a small shop with a loyal circle of customers to reaching a new customer base and offering a range of custom designs. Drew Rummell has not only become adept in jewelry design and repair, but has brought on a team of sales people and technicians to support him.
"Owning a small business means that when you're faced with a problem, instead of finding someone to fix it for you, you're the expert," says Rummell.
He might not have the expansive resources of a big name jewelry store, but he makes up for it in ambition. Most of his work days are spent on research and development, trying something new that he's never done before. The jewelry industry is always changing and Rummell learned quickly that he must change with it.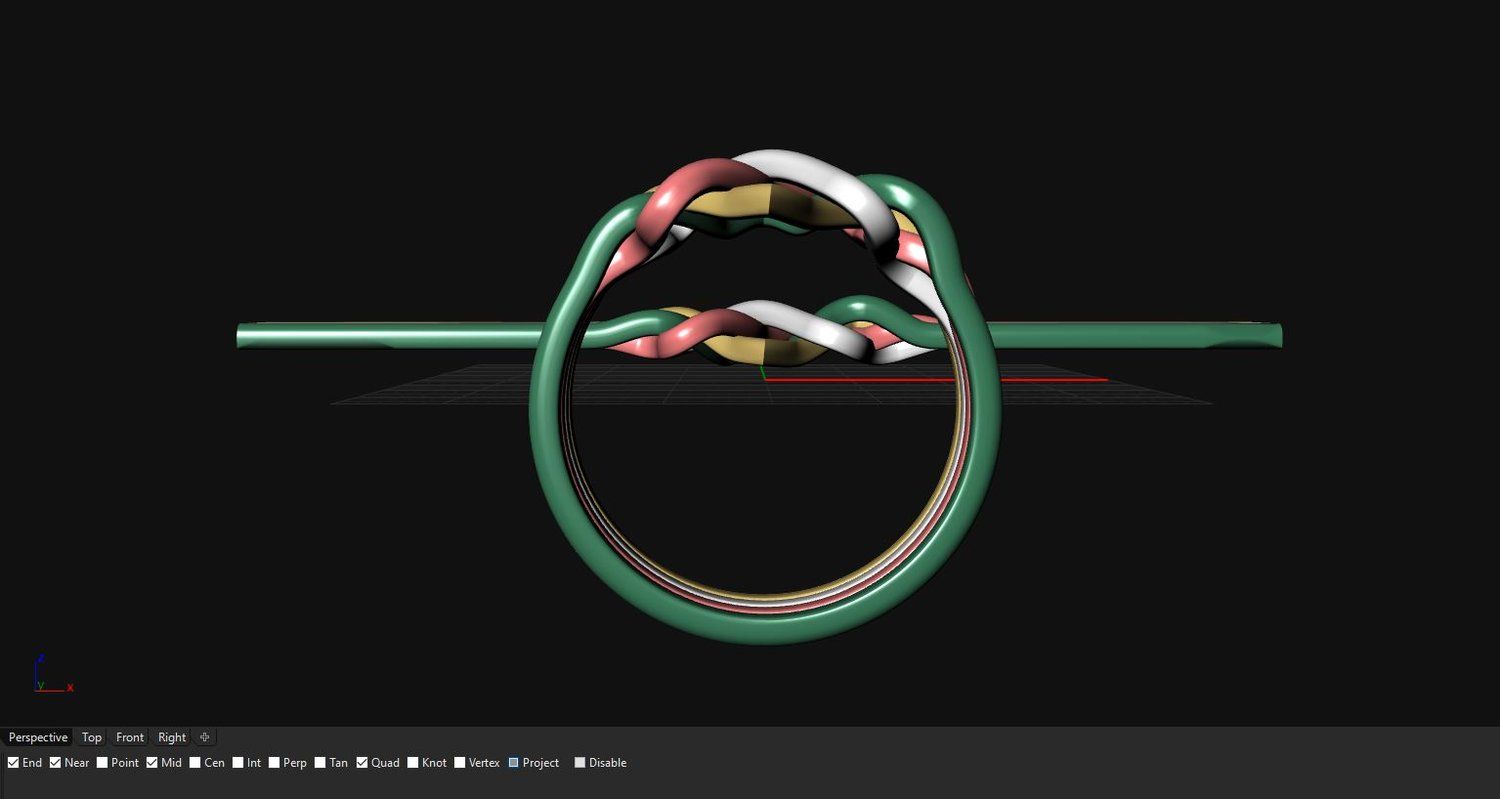 Enter Daniel Mason, a local SpotOn Account Executive. After learning the ins and outs of Rummell Jewelry, Mason introduced Rummell to a tech suite that was customized to fit his business and help him save time on admin work. Before SpotOn, Rummell Jewelry customers had to come into the store for payment, often making multiple trips to pay in installments. Now, Rummell can send invoices through his SpotOn dashboard, saving his customers a trip to the store and helping him track what's coming in from one centralized place. He no longer has to shuffle through receipts and enter them into a spreadsheet one by one, saving Rummell a lot of time and papercuts.

With SpotOn's retail POS system, Rummell has the flexibility to accept payments from anywhere, which is key for his on-the-go sales team. When they make home visits, they can take credit card payments on the spot with a card reader. "SpotOn is more than just a processing company. With other companies, it feels like you're paying for a whole lot of nothing. With SpotOn, I actually don't mind paying the fee because of all the features that come with it," says Rummell. "It's the easiest experience I've had with a tech provider."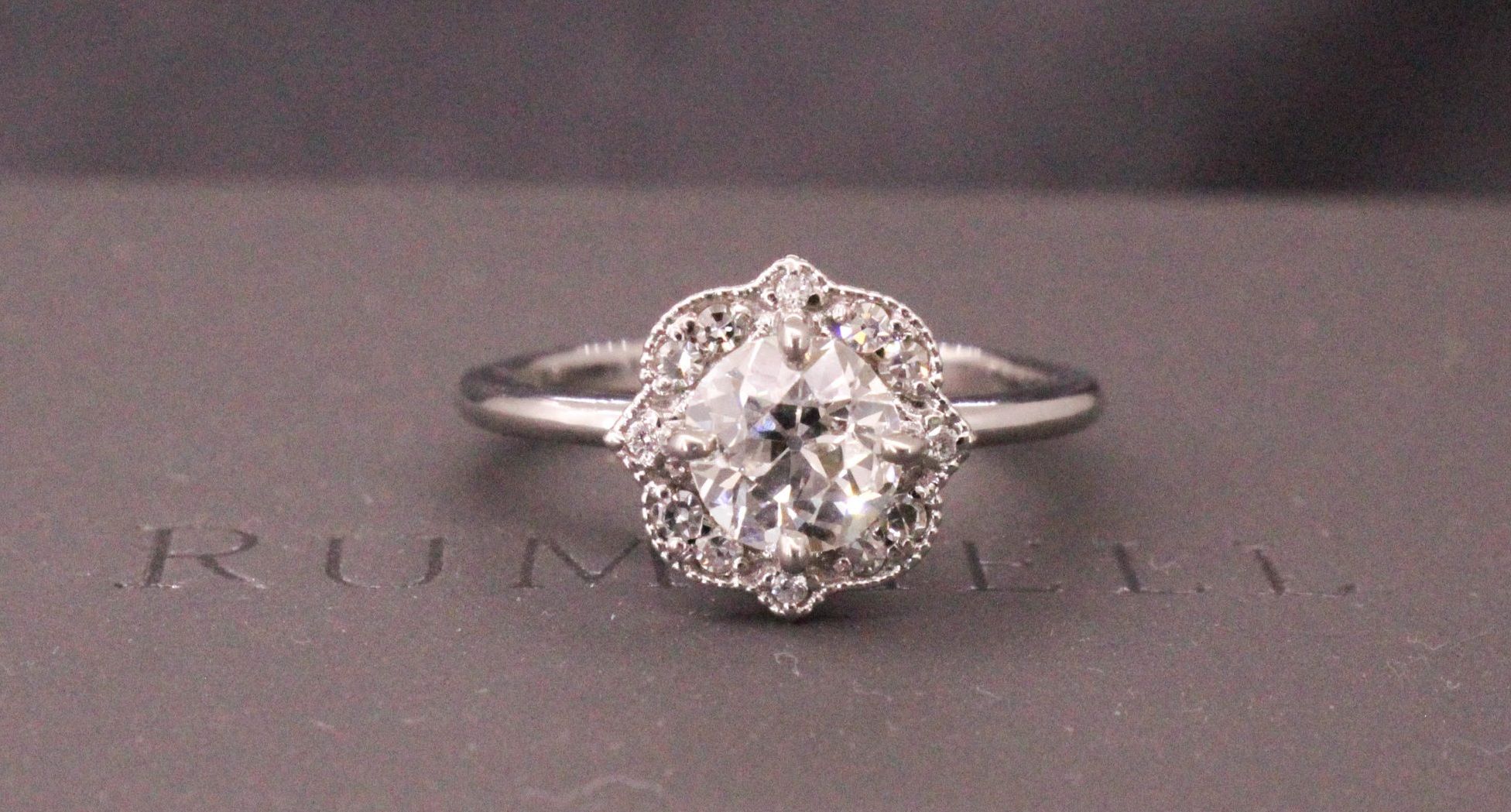 As Rummell plans for expansion and eyes new locations, having a tech partnership that enables this growth is invaluable. "From accounting, to marketing, to just being able to access information about my business, SpotOn Retail has been a really pleasant experience," says Rummell. Rummell Jewelry may be a small independent shop for now, but with the right tech and Rummell's hard-earned know-how, the future isn't just bright. It's sparkling.