Marta Saint Louis could run a pre-shift with her eyes closed. Between herself, her husband Stéphane Saint Louis, and their business partner Steven Vargas, the trio brought together years of combined restaurant experience when opening Table Culture Provisions in Petaluma, California. But, as any restaurateur knows, creating your own concept is its own beast.
It happened in a uniquely Northern California way. A fortuitous investment in Tesla stock created the seed money for a food trailer, which the trio used to run pop-ups out of an existing restaurant. This experimentation period gave Vargas and the Saint Louises time to fine tune their menu without getting mired in the admin of running a restaurant. They quickly garnered the kind of popularity that warranted their own location. Guests took notice of the locally sourced food, ingredients that would be the pride of any farmer's market, and gallery-worthy details in the food presentation, and spread the good word. Vargas and Saint Louis had spent more than eight years in the Petaluma dining scene, making them a household name. Buoyed by their success, the Table Culture Provisions team set off to find a space to call their own.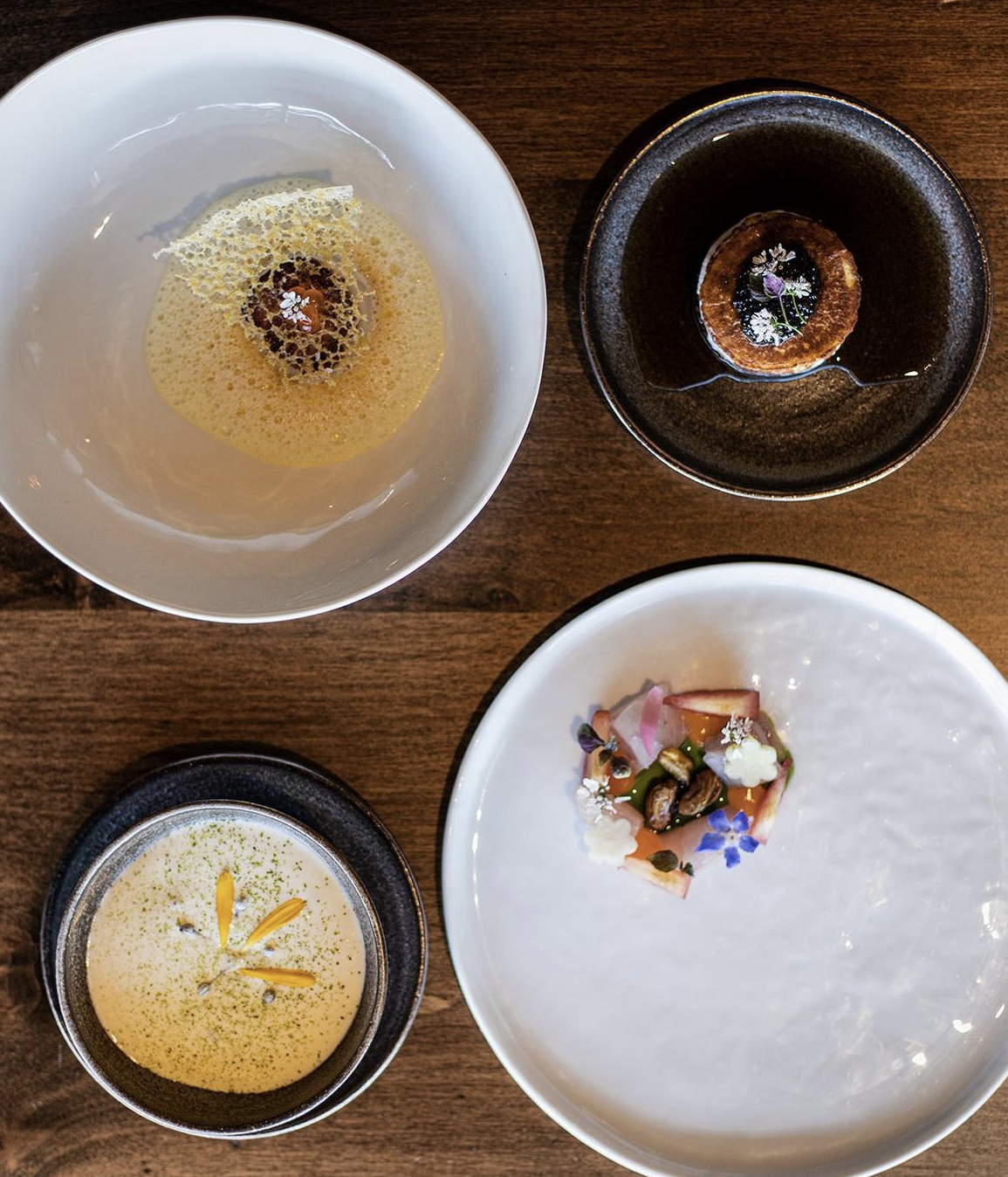 With this independence came a long to-do list. Table Culture Provisions was the first restaurant they had opened from beginning to end. Suddenly they were no longer chefs and managers, but painters, electricians, and general contractors, choosing between paint swatches and lighting fixtures. Not all major decisions were aesthetic. For example, the decision against hiring a general manager. "I've had some really bad experiences with managers," says Marta. "I refuse to put my staff through that. I think we've created an atmosphere where people can come in and talk to us. If there's something going on in their lives, they can tell us. We just want to treat them like humans."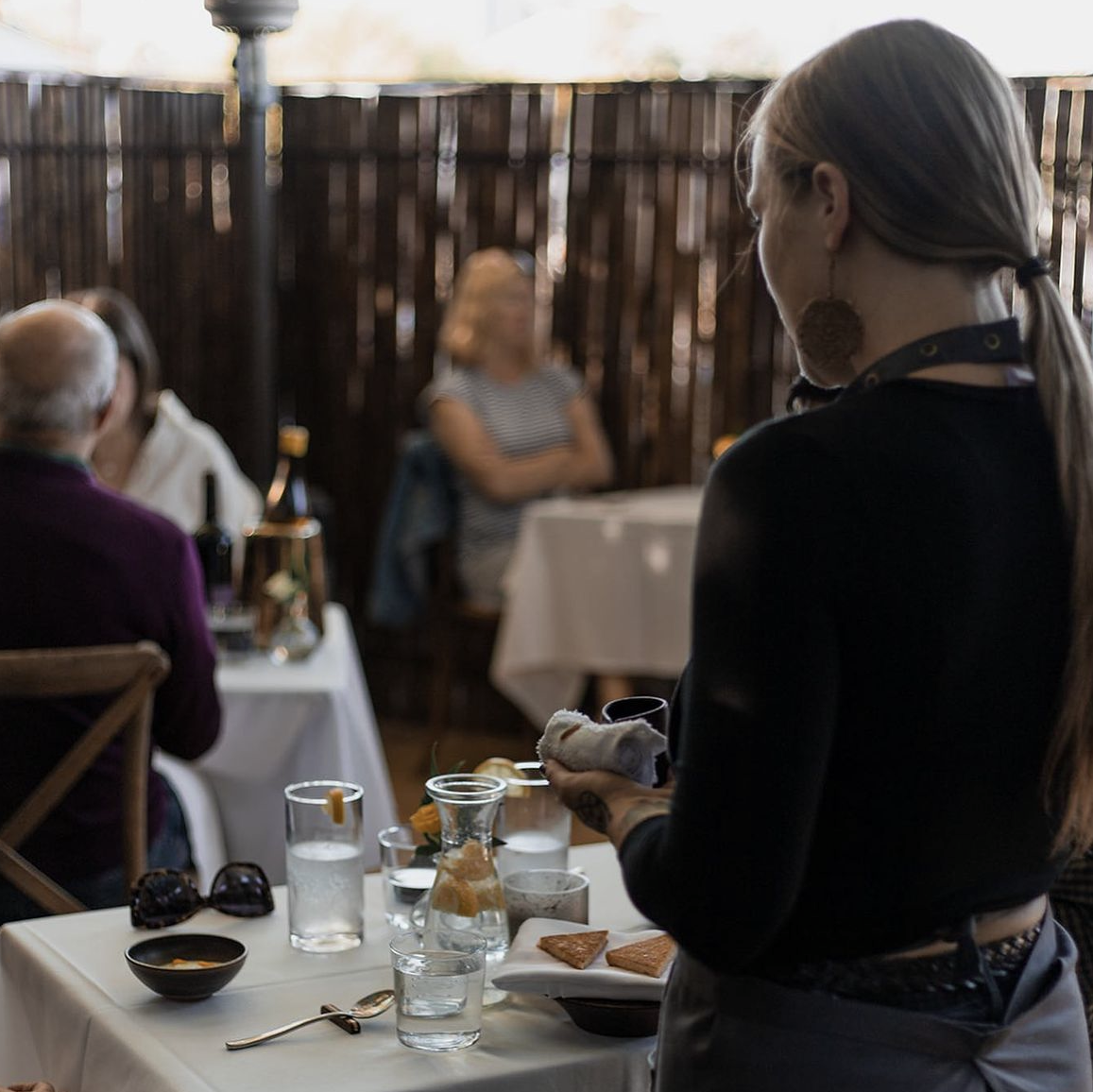 Without a general manager, Marta managed the floor for the first 6 months, training front-of-house staff with the wisdom and experience she gained in various restaurants and at the Hospitality and Culinary Institute of Poland. Their hands-off approach has helped empower the Table Culture Provisions staff and avoid the micromanagement trap. This was hardly a given, considering they were hiring for an upscale restaurant during a historic labor shortage. "We got lucky," says Marta, "and were able to attract a talented staff, some of whom are still with us today."
The road to a restaurant's elevated vibe and warm atmosphere is paved with unglamorous decisions. Next on their list? Figuring out their tech stack. Marta sought a point-of-sale focused on restaurants, a tech partner that could accommodate the necessary complexity of a restaurant's back-of-house set up but didn't require endless screen taps to place an order. As a new restaurant, they were still in the testing phase.
"Something we've done pretty well is adjusting and adapting our approach when opening Table Culture Provisions," says Marta. "Finding a new POS system was fairly stressful too because we had to start all over with everything." But where Marta anticipated hours of tedious hold music and stilted set up conversations with people who had never set foot in their restaurant, she instead found SpotOn.
SpotOn came in and made it so easy and so seamless. It took one of those bullet points off my list.

All the testing and tinkering has helped Table Culture Provisions thrive. Sales have increased 50% year over year after they pivoted to a tasting menu and changed their wine selection. Originally, they planned a beautiful a la carte menu that showcased Chef Saint Louis's talents alongside the tasting menu. But the small size of their restaurant—while it facilitated an intimate guest experience and fostered staff camaraderie—meant this wasn't feasible. Using sales and labor reports with accurate data from their fine dining pos system, Marta found that the a la carte menu wasn't covering their costs during slow periods. Reports helped Stephane and Vargas hone the Table Culture Provisions menu to the benefit of their bottom line.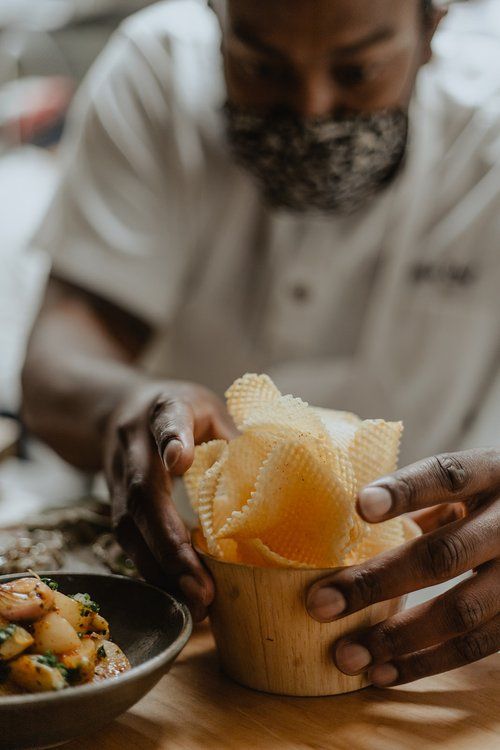 At Table Culture Provisions, Marta is head of operations. Her formal duties aren't listed, but if there's something that needs to be done, she goes ahead and does it. Sometimes, that means putting together outdoor heaters to extend their patio season, or drilling holes to put up new shelves. As soon as something gets crossed off the to-do list, a new line item appears, regenerating like sourdough starter. She runs errands, takes phone meetings, manages their event schedule, does payroll, scheduling, trains the front-of-house staff. She's also head of operations at home, taking care of her and Stéphane's son while he's sautéeing and plating in the Table Culture Provisions kitchen. "My role is everything and nothing when it comes to operations," says Marta. And their small business is all the better for it.
---