No two restaurant shifts are the same. It's a beautiful and terrifying thing. No matter how many roll-ups you prepare, specials you prep, and outdoor space heaters you piece together, there are always unknown variables. And more often than not, the variable is your guests.
Meeting guest expectations can feel like playing a game of twister and chess at the same time. With eating at home becoming more cost-effective than dining in a restaurant, the calculus is changing yet again. Dropping your menu prices might woo some guests, but considering the steadily high cost of goods, it's just not feasible. Investing in the guest experience, however, by giving guests tailored service options and treating them like VIPs requires minimal overhead.
To create a VIP guest experience, you could roll out a literal red carpet. Or, you can lean on the capabilities of a restaurant reservation system to uplevel your operations. Specifically, by implementing Seat & Send, you can let time-conscious guests order ahead while they're waiting for their table, and have their order automatically fire to the kitchen the moment they're seated. Guests walk away feeling like they've got their money's worth (in record time), servers see higher tip averages, and you see the impact in your monthly sales reports.

The Power Luncher
Whether you're nestled between downtown office buildings or catering to the work-from-home lunch crowd, the lunch service hardly evokes leisurely multi-course meals and high guest tabs. When your guests have a 1 pm meeting and you want to make the most of the lunch rush, allow your lunch guests to place an order from their phone while they're on the waitlist and get them in and out the door, satiated and on-time. If your guests have made a lunch reservation in advance, they can also place an order while they wait for their table to be ready. Your guests have a finite lunch block and your kitchen can only prepare so many caesar salads and falafel plates—taking orders quicker helps ensure both parties stay happy.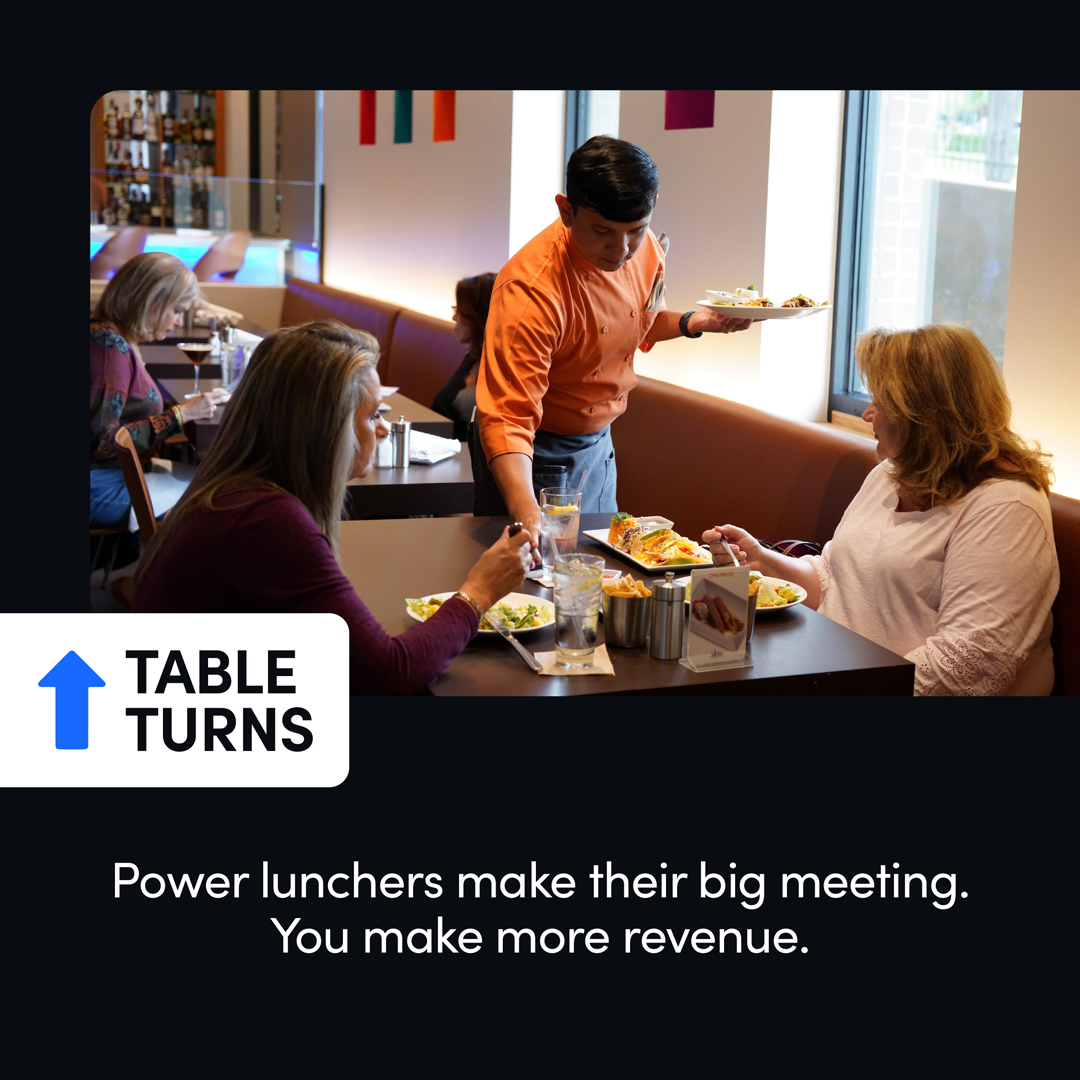 The Pre-Show or Pre-Game
Fitting in a dinner before the show or big game can feel like a race against the buzzer. Guests and servers alike see a meal that prioritizes efficiency over enjoyment, speed over lingering conversations and dessert. But with some careful planning, show-goers or sports fans don't have to choose between dessert and tip-off. Consider offering a special pre-theater set menu or shareables for the pre-game crowd. Encourage your guests to note the showtime on their reservation. Plus, speed up the first round of drinks with restaurant reservation software that allows for Seat & Send.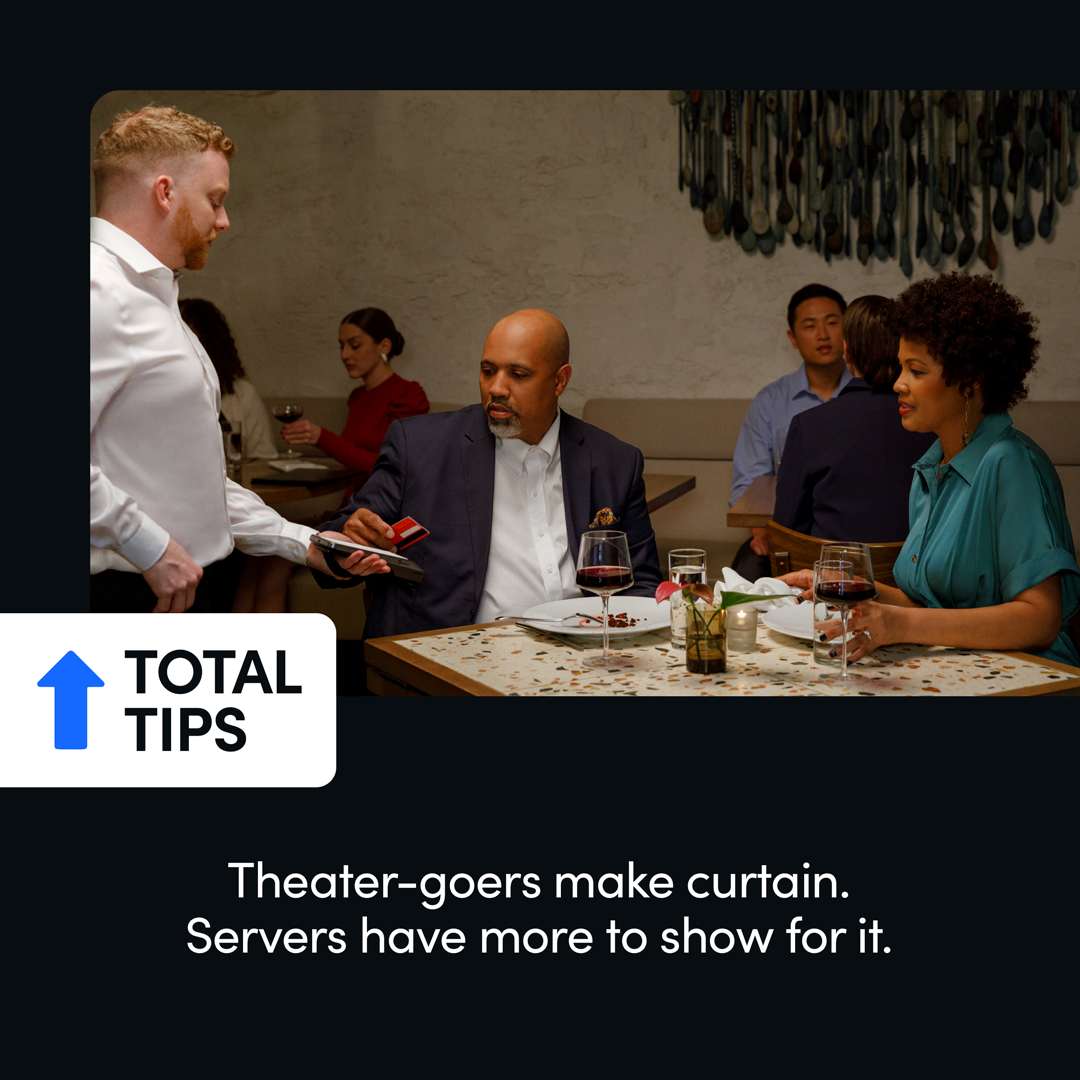 💡
According to the
National Restaurant Association State of the Industry Report 2023
, 75% of adults say they would use the option to place an order online in advance if it was offered by a sit-down tableservice restaurant. The concept is very popular with younger customers (88% of Gen Z adults) and adults with children in their household (85% would take advantage of this option).
The Parents' Date Night
For the date night crowd, you want to create an intimate atmosphere and effortless dining experience—even when the sitter is off at nine. While many guests will eagerly wait out long lines to kick off their night at the best table, parents often have different parameters. Taking initial drink orders and appetizers while your guests are still on the waitlist gives your servers more time to walk through the specials, share the wine list, and give curated menu recommendations. Guests arrive at their table with a drink waiting and there's not a sippy cup in sight.
The Brunch Rush
Weekend brunch has long been the thorn in the sides of servers and kitchen staff—with good reason. It's a busy service without the high check averages. Long lines and bottomless mimosas limit table turns. Inefficiency is a brunch constant, alongside avocado toast and pancakes for the table. Implementing a waitlist app will help your host deal with the crowds more efficiently, giving your guests a positive first impression with accurate wait times and the option to order ahead online. This gives servers the flexibility to accommodate guests looking for a leisurely brunch experience as well as those seeking a quick bite.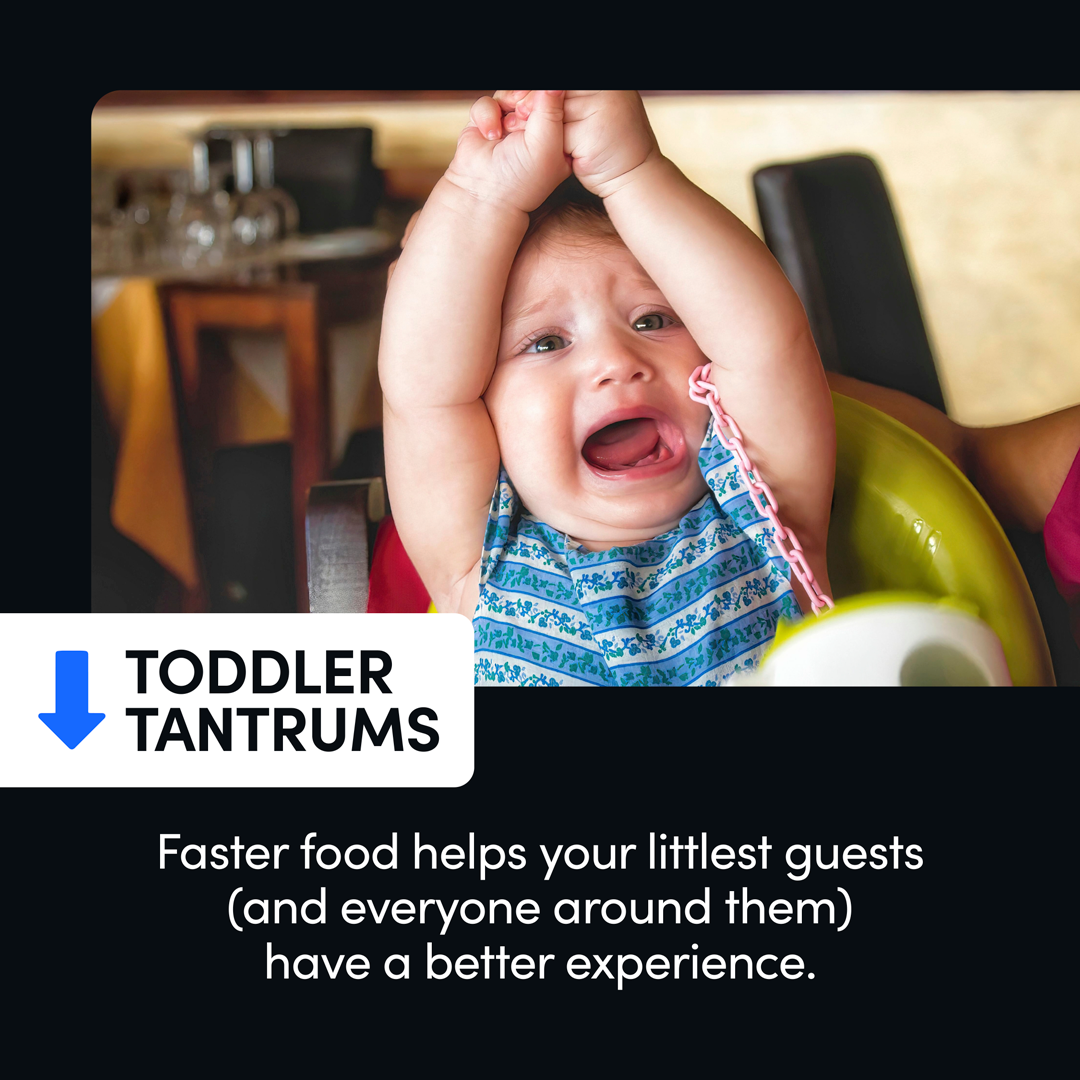 The Family Dinner

For families with young children, going to a restaurant can be a dangerous game. Hangry kids can impact more than one dining experience when tantrums find their way into a crowded dining room. Catering to families with kids menus, coloring placemats, and easily accessible highchairs can help you fill the early table turn. Offering the option to order ahead from the waitlist is another tool in the family dining toolbox, helping parents enjoy their meal and kids get their food faster. Cater to those younger guests now and you may just have a guest for life.

---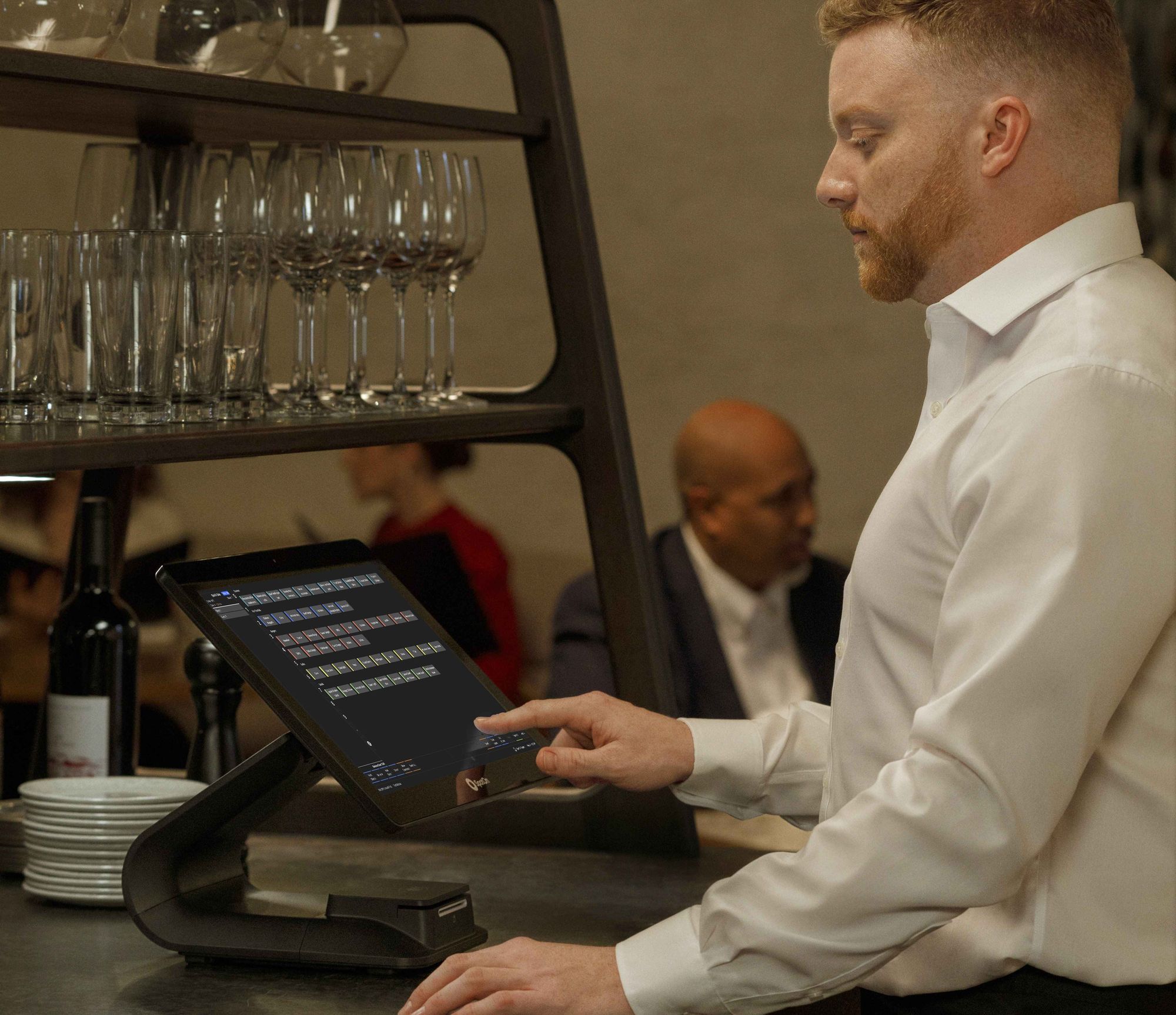 Let's see how we can help
Meet one-on-one with one of SpotOn's tech experts. No high-pressure sales tactics. Just a casual conversation to find out if we make sense for your restaurant.
Get a demo