Brent Bolthouse is the founder of The Bungalow Hospitality Group, a collective with a deep history in Southern California and a portfolio that currently includes The Bungalow flagship location in Santa Monica and its sister property in Huntington Beach, along with a forthcoming Long Beach location. As an entrepreneur, hospitality maven, and event producer with 30 years of experience, Bolthouse virtually invented today's nightlife scene with the development and opening of some of the hottest nightclubs, supper clubs, restaurants, lounges and bars across Southern California. In addition to his current work, he continues to support a number of charitable initiatives including the Los Angeles LGBT Center's An Evening with Women, the Anti Recidivism Coalition, Baby2Baby and more.
We caught up with him for a round of 50 questions, here's what he had to say:
1. What is in your fridge right now?
Brent Bolthouse: My wife's grocery shopping and my son's food. I'm pretty low down on the pecking order! We usually have some good leftovers. And sourdough bread.
2. What's one meal you couldn't live without?
Brent Bolthouse: I mean I really love sushi. A lot. But it just depends on where you are, right? Like, if I'm in Italy, obviously, Italian food is my favorite. I love to be in different countries and eat the traditional foods. You can be in Paris and just have the best chicken in your life. Or you go to a truck stop in Morocco and have the best meat on a stick you've ever had in your life.  It's the food, but it's also the experience.
3. Food memories are super powerful. Is there one strong food memory that you have?
Brent Bolthouse: I think the strongest memory I have is being a young kid and ordering a hamburger with a tomato on it. It came with a really thick slice of tomato and I just did not want to eat it. And my dad said I had to eat it because I ordered it. I have a son now and there's no rhyme or reason to why he doesn't want something, even if he liked it like three days earlier. But you know, I've had a distaste for tomatoes for my whole life!
4. What family foods did you grow up with?
Brent Bolthouse: My mother is Swedish and she used to make really amazing Swedish meatballs and then my dad was like, the master of breakfast, so he would make amazing biscuits and gravy. Those are always good food memories.
5. What is one food that you hate?
Brent Bolthouse: I really hate cucumbers. It's like my kryptonite. Even the smell.
6. What restaurateurs do you most admire?
Brent Bolthouse: I have such respect for Chef Jean-Georges. He's done so many different kinds of places. And to this day, his roasted chicken at his hotel in Miami is so delicious. I'm like, that roasted chicken was room service, and it was unbelievable!
7. What restaurant do you miss?
Brent Bolthouse: I mean, Greenblatt's deli is closing in Los Angeles. God, so many years I've been going to that restaurant. So many good things. Great sandwiches. I'll definitely miss Greenblatt's.
8. Favorite industry event?
Brent Bolthouse: BottleRock is pretty amazing. It's that cross between music and food.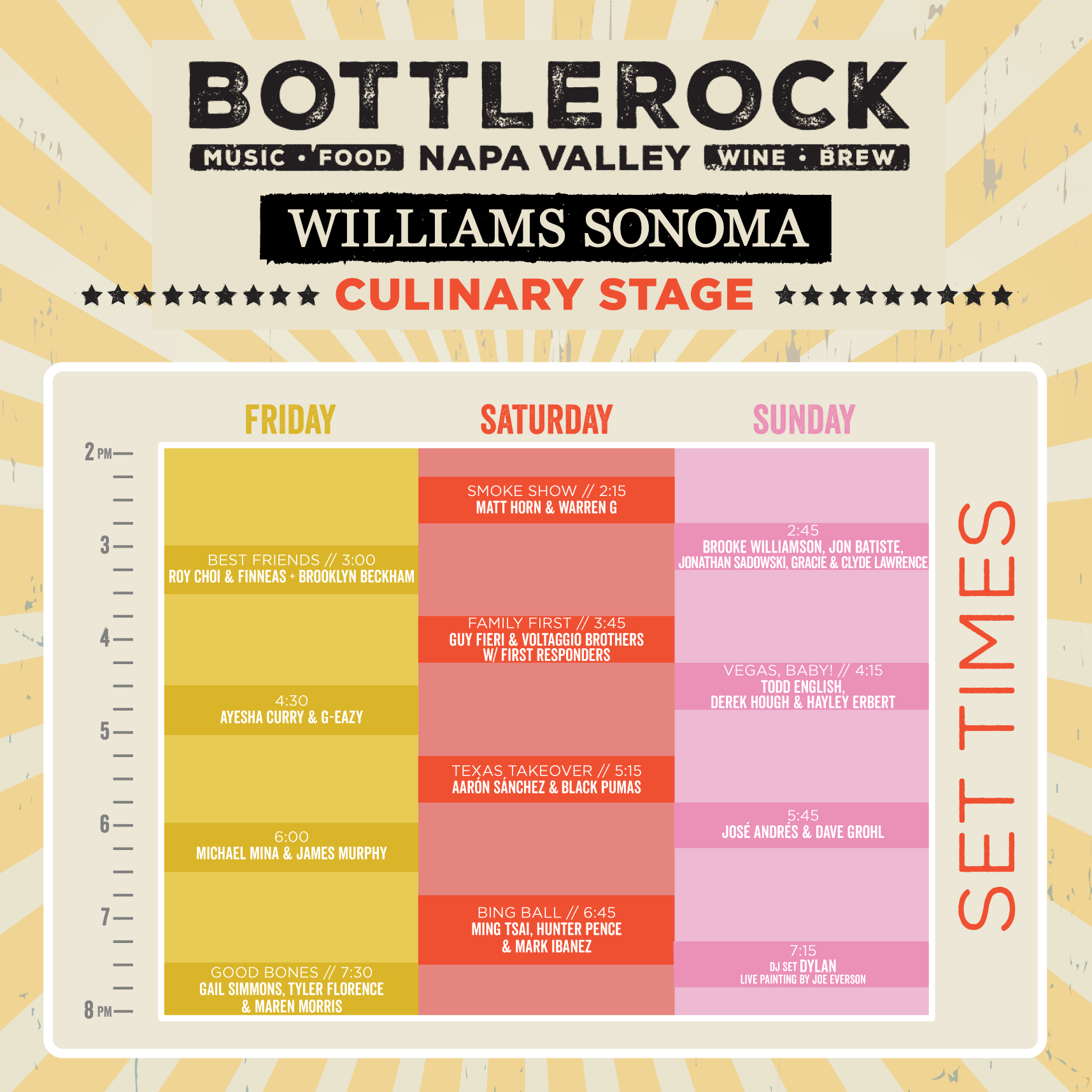 I also really like Music City Eats in Nashville. Caleb and Nathan Followill from Kings of Leon put that on and it's really amazing.
9. One thing you can't run a restaurant without?
Brent Bolthouse: Your team, right?!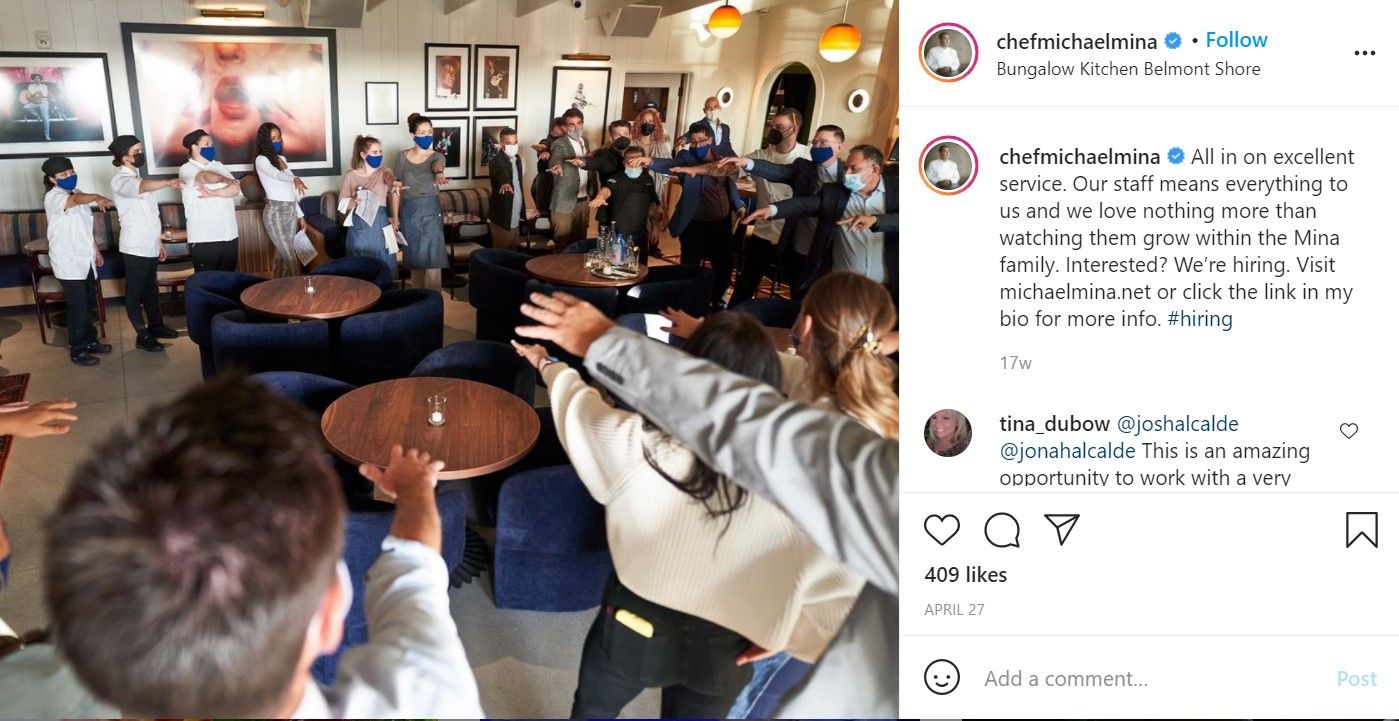 10. One thing you wish you knew before you opened your first restaurant?
Brent Bolthouse: You just have to really give yourself enough runway in terms of cash flow to get past the first six months. I think it's critical.
11. If you couldn't be a restaurateur, what would you do?
Brent Bolthouse: National Geographic Leica photographer.
12. First job?
Brent Bolthouse: My first job was working at a Baskin Robbins ice cream when I was 15. And I lied and said I was 16 and they found out and fired me.
13. First album?
Brent Bolthouse: The Clash, I Fought the Law.
14. First concert?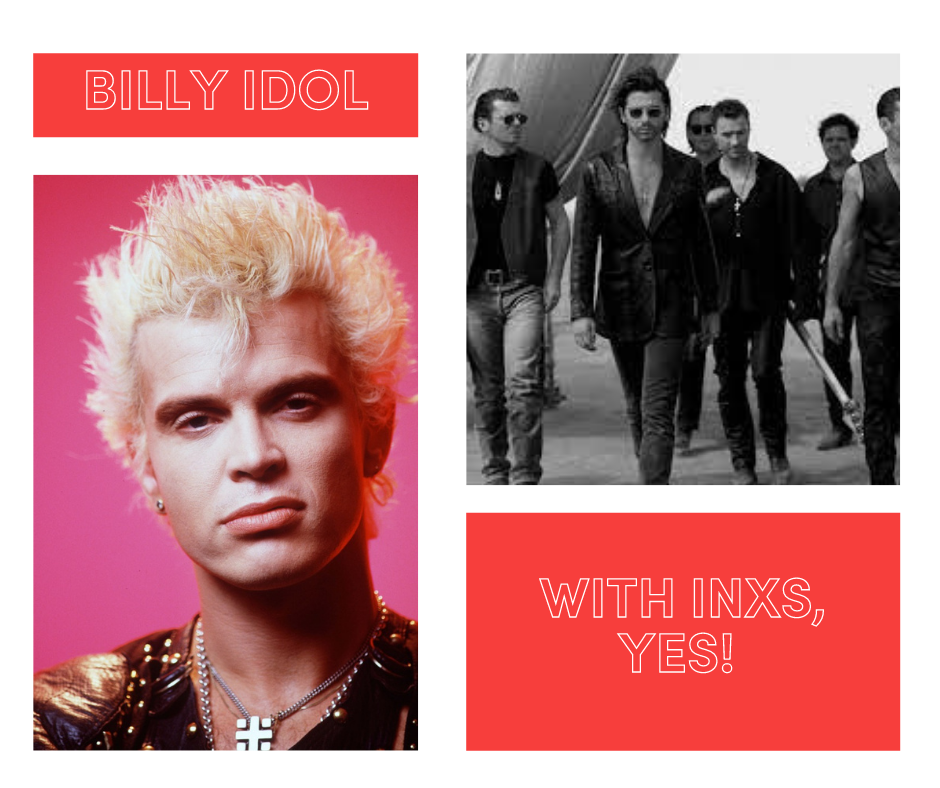 Brent Bolthouse: Billy Idol headlining with INXS.
15. First time you fell in love . . . with a dish?
Brent Bolthouse: Day one.
16. First time you fell in love . . . with a restaurant?
Brent Bolthouse: I think the first time I noticed a restaurant, when I was like, "Whoa, this is cool!" was when I moved to Los Angeles. City Restaurant in La Brea almost felt like the restaurant in American Psycho. It was hard to get into, so mysterious. I was like 17 or 18 and was just so blown away.
17. Last vacation?
Brent Bolthouse: We took the family to Hawaii.
18. Last song you listened to?
Brent Bolthouse: I'm kind of obsessed with Cat Stevens' Tea for the Tillerman version two that he did last year. He reproduced and sang all of the songs on that 78. So, Wild World. It was the 50th anniversary of the record, and he was like, let's just go re-record it. So, he reimagined it, rearranged it. It's really beautiful. It's an iconic record anyway, but to redo it. His voice is just a little. . .it's not the voice of a 21-year old, but it's still amazing.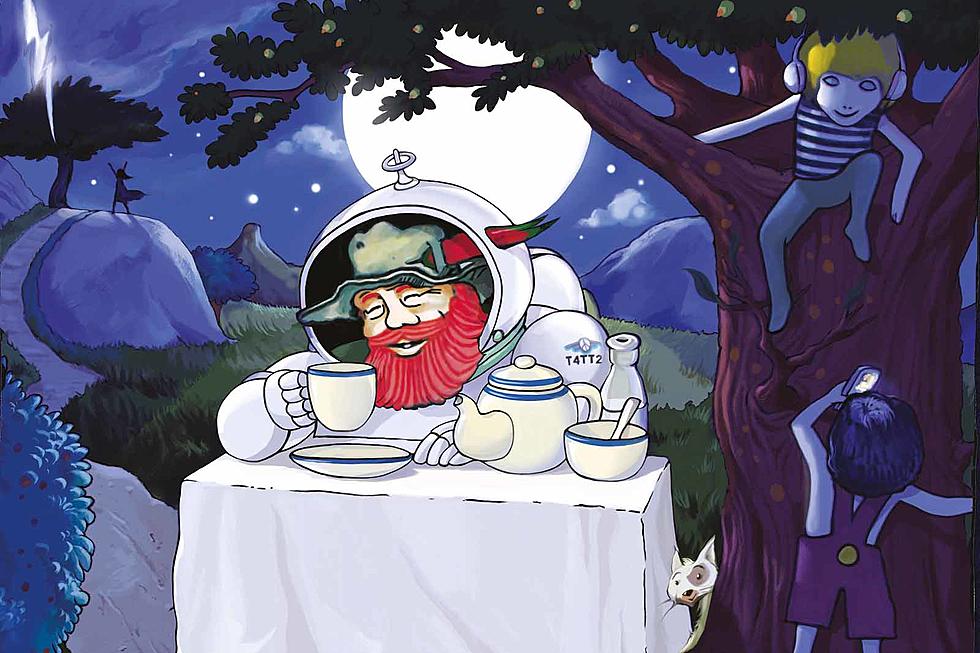 19. Last book you read?
Brent Bolthouse: Well there's two books I'm currently reading right now. One is When God Had a Wife by Lynne Picknett and Clive Prince. The other is Beyond Belief: The Secret Gospel of Thomas which explores how the church just took out the Gospel of Thomas, but then it was rediscovered in Egypt in 1945.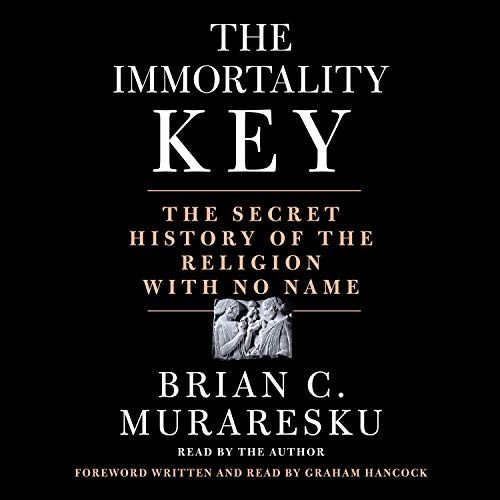 There's another book I'm reading that is super, super interesting, it's called The Immortality Key: The Secret History of the Religion with No Name by Brian C. Muraresku. It's all about the role psychedelics played in religion, and how the church eradicated all those things. Super interesting. I'm constantly studying religions.
20. Last podcast you listened to?
Brent Bolthouse: Ben Greenfield, he's a good friend of mine. I really like his fitness podcast.
Also, check out To Live and Die in LA. I'm waiting for the new episode which I think came out recently. Neil Strauss is an amazing storyteller. He wrote The Game and is the host.
21. Last thing you ordered online?
Brent Bolthouse: I preordered The Beatles Let it Be deluxe edition album that's coming out in October.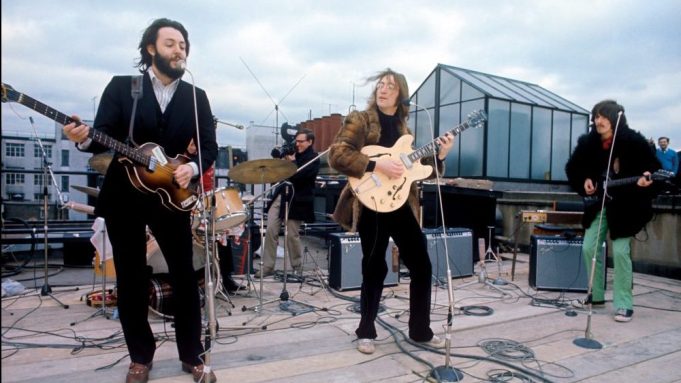 22. Weirdest job?
Brent Bolthouse: I worked as a shoe salesman after Baskin Robbins selling shoes at a place called Kenny's Shoes that was like a chain or something years ago.
23. Weirdest thing you've ever eaten?
Brent Bolthouse: Horse.
24. Weirdest place you've traveled?
Brent Bolthouse: Kazakhstan.
25. Weirdest thing you're good at?
Brent Bolthouse: The weirdest thing? Like what is weird? That's such a broad. . . like what I think is weird, you might think is amazing. But, you wouldn't expect that I can cut hair.
26. Pets, yay or nay?
Brent Bolthouse: Yay. We have three dogs, a frog, fish, and chickens. Our son loves eggs.
27. Green thumb or black?
Brent Bolthouse: My wife has a green thumb. I do not.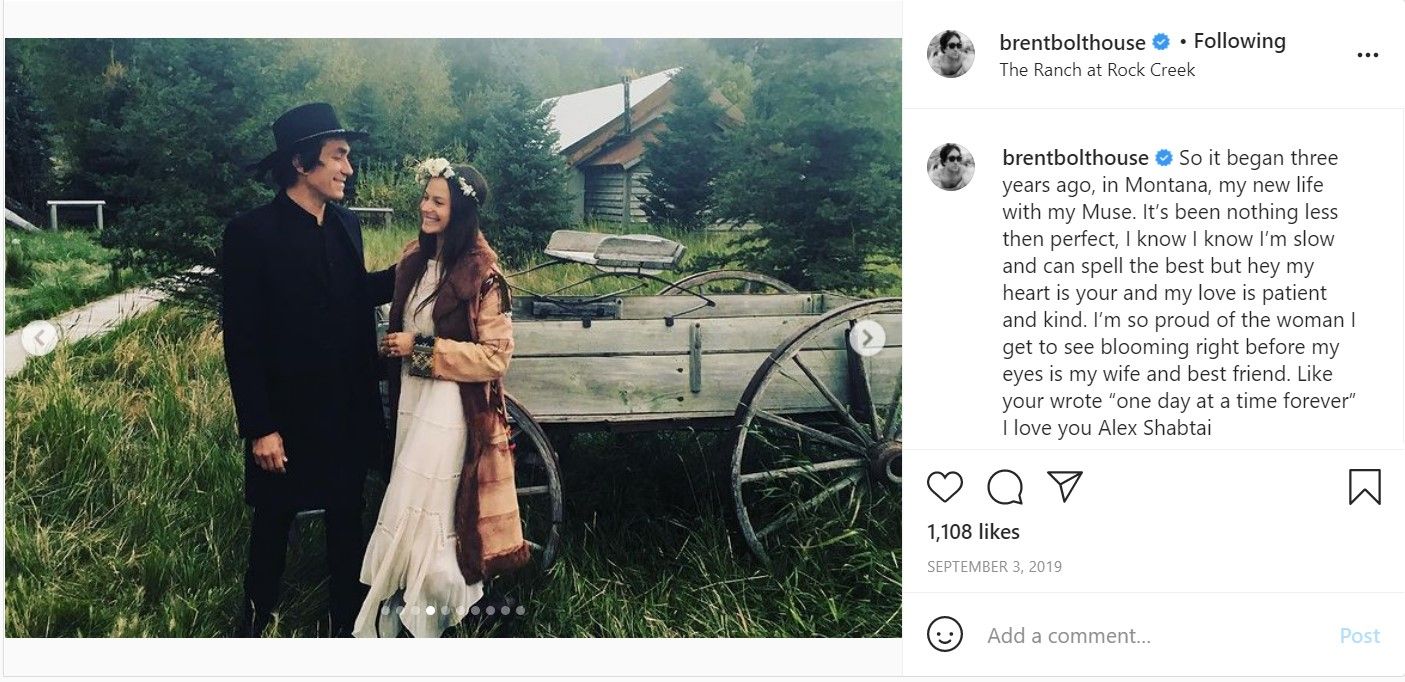 28. Coffee or tea?
Brent Bolthouse: Definitely coffee.
29. To snooze or not to snooze?
Brent Bolthouse: I don't snooze.
30. The book or the movie?
Brent Bolthouse: The audio book. I'm a terrible reader because I dropped out of high school in the 10th grade and was diagnosed as Dyslexic. Reading a book is very challenging for me, but listening to a book is one of my favorite things.
31. Cocktail/mocktail or beer?
Brent Bolthouse: Definitely mocktail.
32. Casual or fancy?
Brent Bolthouse: I mean, at this stage, more casual.
33. Digital or analog?
Brent Bolthouse: Not an easy question to answer. Well, it depends. If you have the money to make a really good digital system like a dCS Vivaldi Stack, then digital can be pretty magical. But not without the proper system. Yeah, I mean, digital's great for convenience, and the fact that we can now get high res digital files, kind of changes the game on digital a bit. I love vinyl, but I probably would have to go with digital.
34. Black and white or color?
Brent Bolthouse: For sure, black and white. I shoot mostly black and white.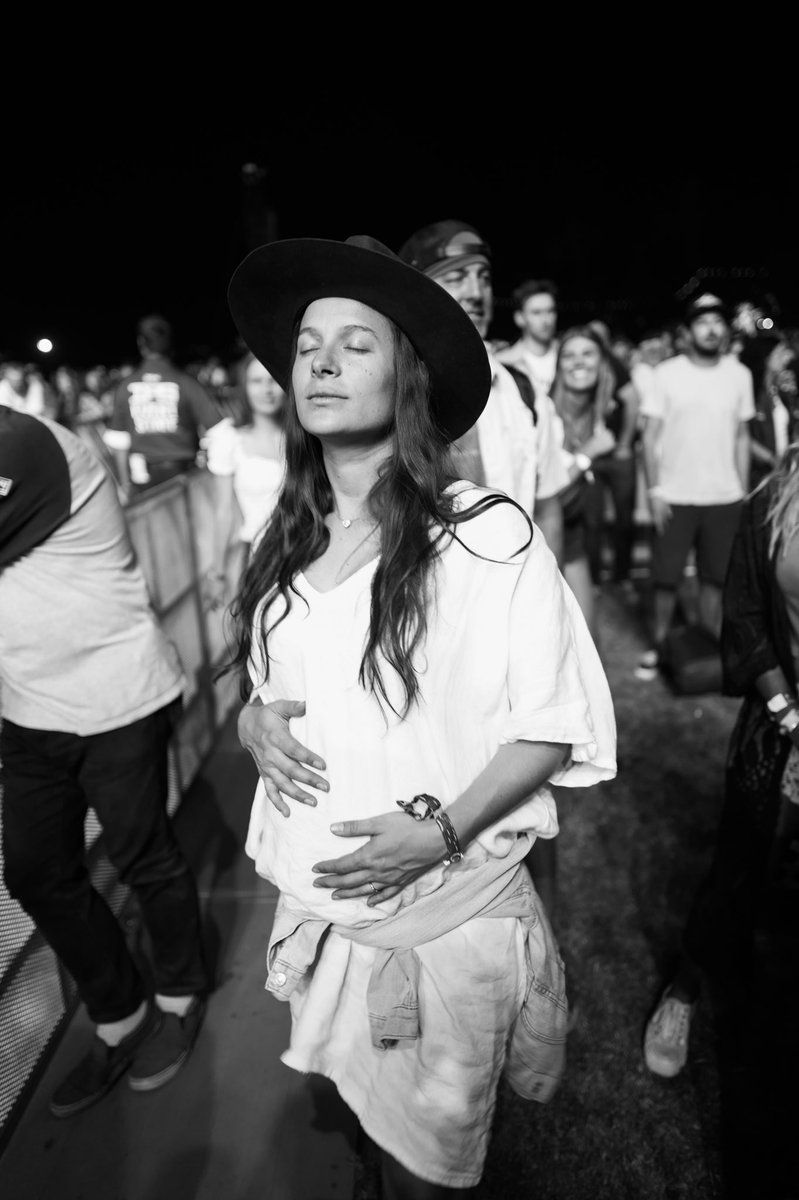 35. Windows down or AC on?
Brent Bolthouse: AC on.
36. Ocean or desert?
Brent Bolthouse: Ocean.
37. Early Bird or night owl night?
Brent Bolthouse: I used to be a night owl, but now I'm an early riser, that's what my son calls me. He says, we're early risers.
38. New house or old house?
Brent Bolthouse: Definitely old houses, unless it's like a modern Japanese house.
39. Flea market or mall?
Brent Bolthouse: Amazon Prime.
40. Introvert or extrovert?
Brent Bolthouse: I'm definitely shy by nature, not that I can't be an extrovert. But, you know, I keep to myself and mind my business, keep my side of the street clean.
41. Live to work or work to live?
Brent Bolthouse: Obviously working is not everything, but I'm lucky that I love what I do.
42. Sweet or salty?
Brent Bolthouse: Salty.
43. City or country?
Brent Bolthouse: Country. At this stage in my life I'd rather be, you know, in Portugal somewhere away from everybody.
44. Sunrise or sunset?
Brent Bolthouse: Both.
45. Summer or winter?
Brent Bolthouse: Well it's not fair, in California we have no winter. I mean if I lived in Montana, I'd probably say winter sucks. I mean it's like, we don't get tortured by winter in California so there's always that romance of putting on a couple layers of favorite sweaters. I don't know, it's a toss up.
46. Reality TV or documentary?
Brent Bolthouse: Documentary.
47. To binge watch or not to binge watch?
Brent Bolthouse: Yeah, if you can binge watch. It's nice, right?
48. Classic Rock or Classical?
Brent Bolthouse: Classic Rock.
49. Board game or video game?
Brent Bolthouse: I think board games, but my wife will read this and be mad because I don't play board games with her, but I don't really play video games either.
50. Rain or sunshine?
Brent Bolthouse: Both. You get a rainy day and it's so romantic and it smells great.
Read more from the Real Talk with Restaurateurs blog series.