When he was 4 years old, Laduma Nguyuza was sounding out English words in school, while tuning out the din of riots and tanks in the street. Born in Johannesburg, South Africa during Apartheid, Laduma's parents held the fervent belief that if he could master English, he could secure his future. Laduma not only mastered the basics of English by the time his family moved to the United States in 1985 when he was six years old, but three other languages—Tswana, Tsonga, and French. Although Laduma's language skills have been incredibly useful, it's his social skills that have helped him truly connect with, and impact, people throughout his life and work.
Laduma honed his people skills as a musician through his concept rap groups Stink Tank and The Billie James Project, a collaboration that pairs themes from James Baldwin's writing with music sampled from Billie Holiday songs; and as part of the improvisational hip hop group, Golden Age.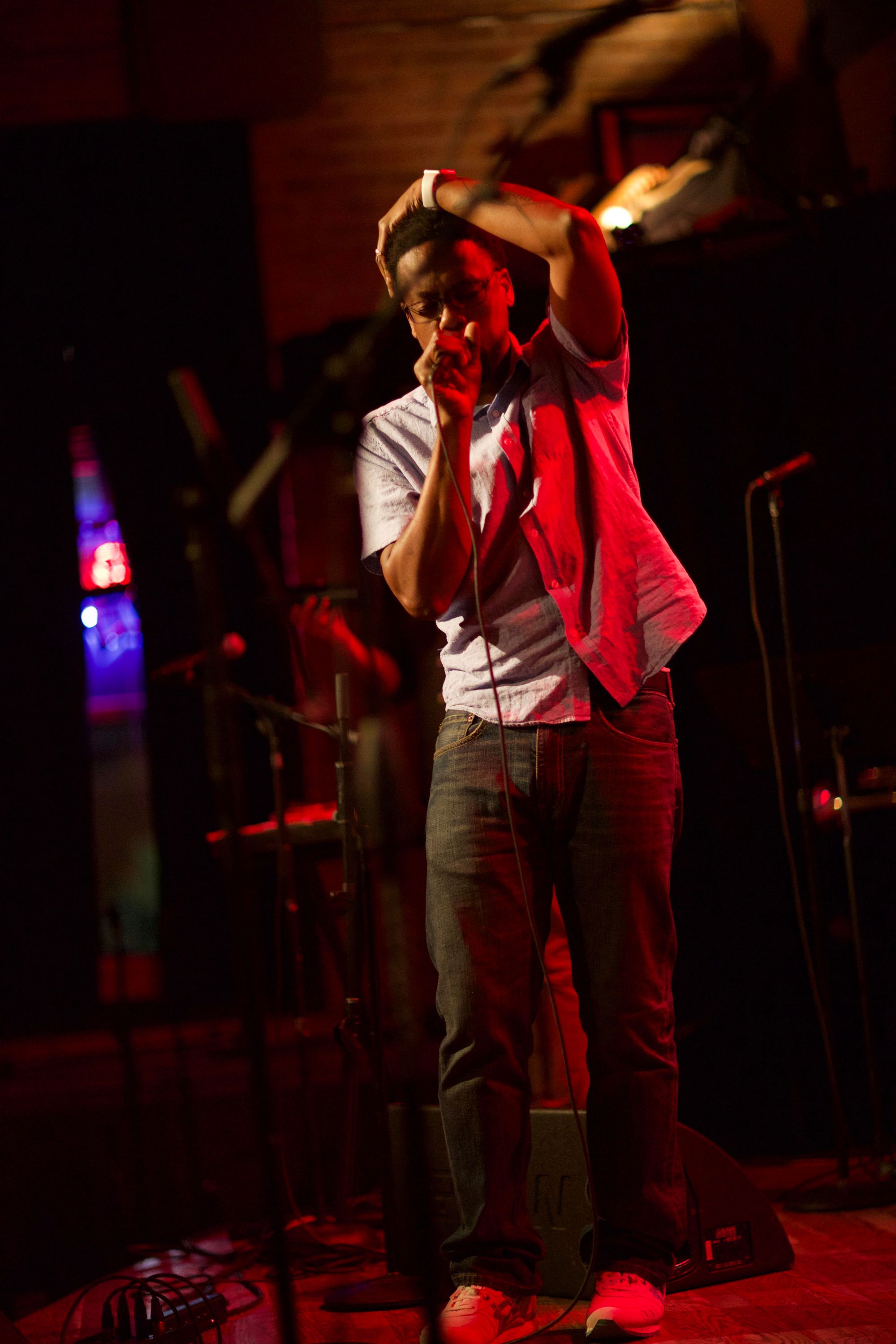 "When you're on the stage, you have to be confident, but you can't be arrogant. Otherwise the audience won't connect with you," Laduma, a SpotOn Account Executive explains. "It's the same when you're approaching a business owner. It's about picking up on the particular energy of the people who are in that room at that moment. If you go into any relationship with a canned speech, you're going to get a canned response. It's not a transaction, it's a conversation."
"It's not a transaction, it's a conversation"
For Laduma, it's about asking open questions in a way that is tailored to the person he is speaking with, and genuinely listening not only to what they're saying, but to what they're not saying to get to the heart of what they need.
"There are different ways to talk to people depending on whether you're speaking Tswana, Tsonga, French, and English. Those linguistic nuances apply for me in my work, too," Laduma explains.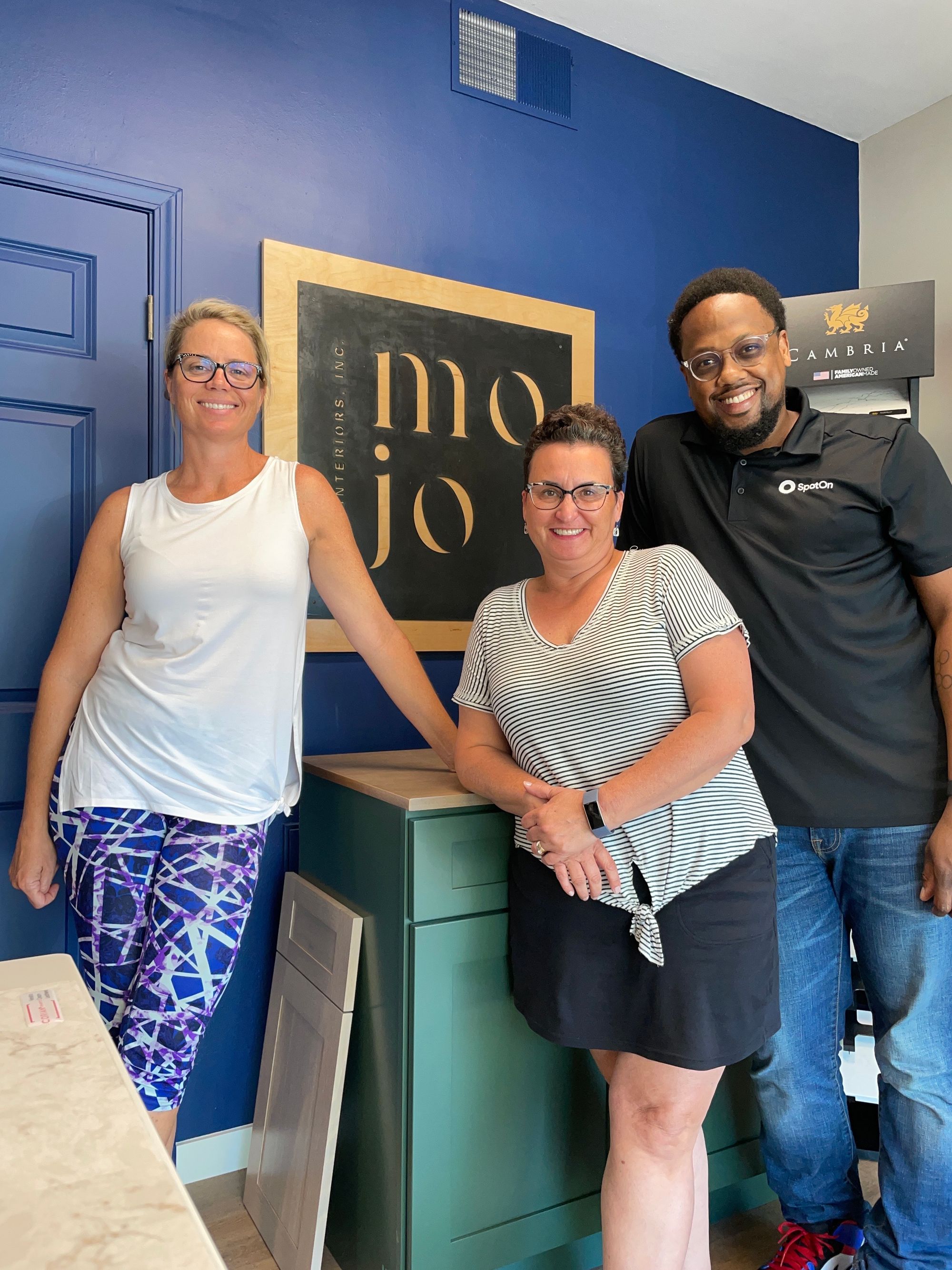 In Laduma's culture, the way people give respect to the elders is by shaking with two hands instead of one, and meeting them at or below eye level, never from above. The way he translates this into his work, is to always ask and never assume. "I ask people questions in a way that shows respect, no matter the answer."
In the end, it's all about building trust for Laduma, whether on stage or behind the counter of one of his small business clients. He observes people, shows respect, builds a relationship, and earns their trust and continues to earn it every day.