By identifying, nurturing, and incentivizing talent, Ray Villaman discovered a better work/life balance for himself, and his team.
Back in 2014, I did something most restaurateurs would find unthinkable. I took my wife and two boys to Barcelona for a year. We just up and moved (after preparing and planning for 3 years). The restaurants didn't burn down—literally or metaphorically. In fact, we had our best year ever. How? I trusted my partners, four of whom started off as entry level employees serving, cooking, and washing dishes.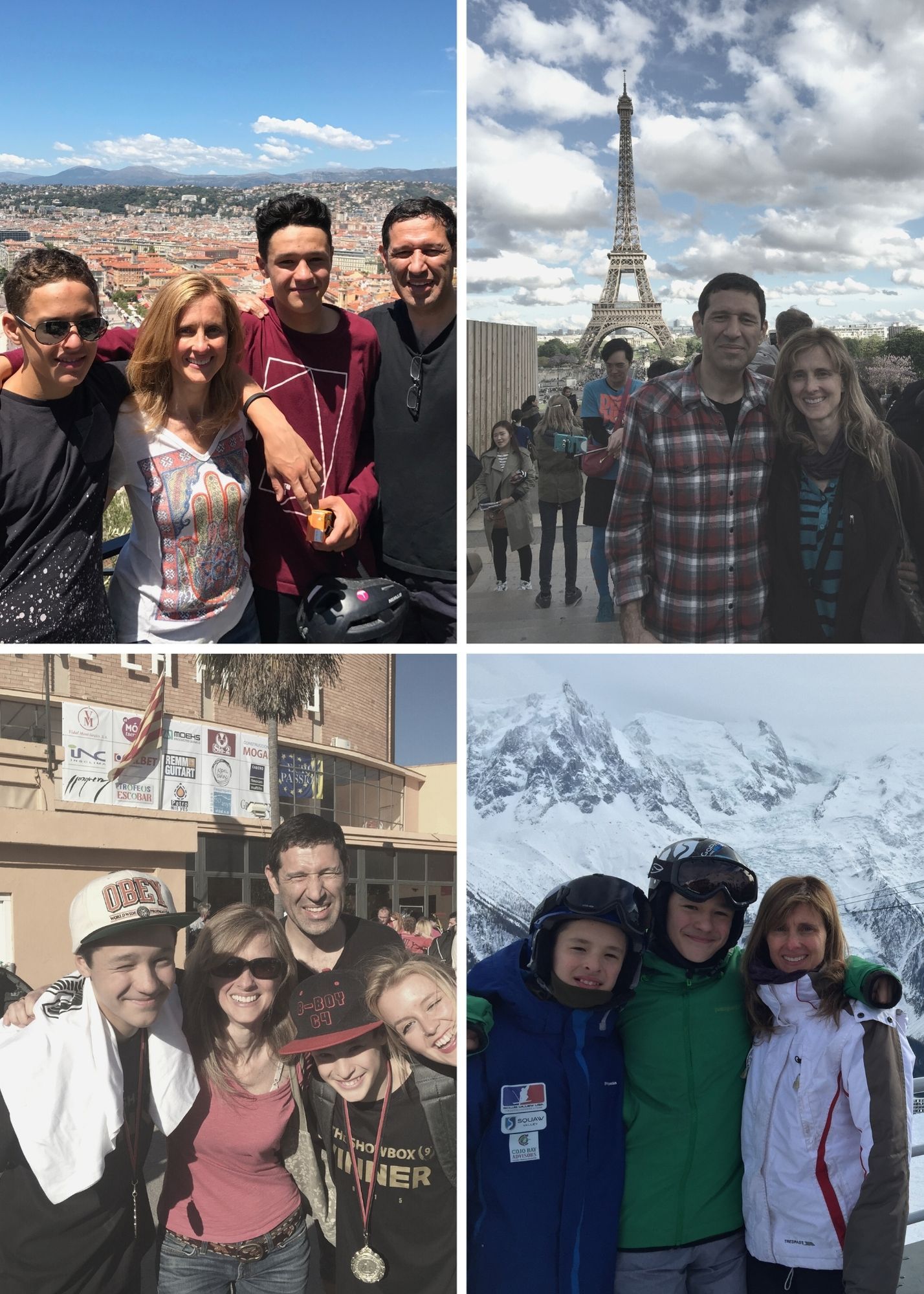 While many restaurateurs believe equity should be reserved for those who can buy it—investors, that is—I believe that equity can—and should—be earned. Sharing in profits is a huge motivator, sure. But sharing in a sense of purpose is even more motivating. I know from personal experience how demoralizing it can feel when you are treated like a number.
When I started off working in the restaurant industry, my work felt like it had no real purpose beyond the paycheck or tips. I felt like I was part of an engine powering someone else's dreams and profits. I very easily could have been dissuaded from a career in the industry because of that early disconnect. So as a leader, I committed early on to guard against that kind of disconnect, and embraced a servant leadership management philosophy. Our success is defined by more than profitability. It is also defined by the professional development of the team and our impact on our community. We follow the Golden Rule every day, every shift. We care for our team, guests, vendors, and shareholders.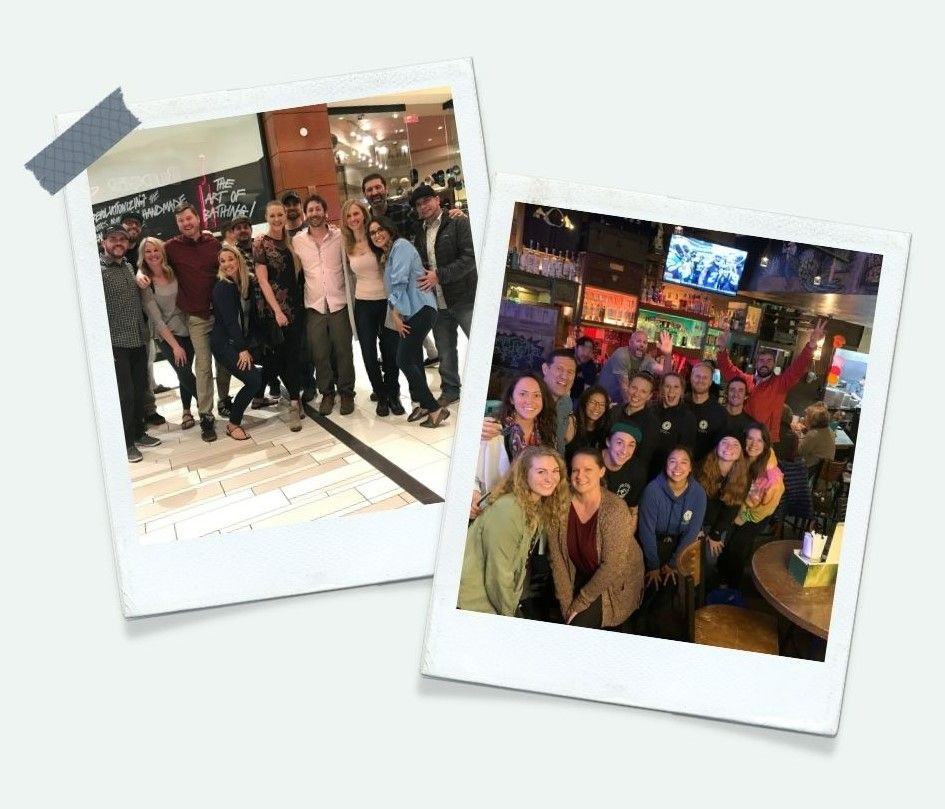 My approach is simple: treat the people who work in my restaurants the way I would have liked to be treated. This servant leadership mentality means that our management team is here to serve our employees, not the other way around. When you cultivate a culture that encourages personal growth and development, it's amazing how people rise to the challenge—whether they are working in a restaurant, pursuing a job in another field, or making a career in hospitality.
There are little things you can identify when searching for future leaders—a positive attitude, a sincere desire to care for others, a commitment to personal and professional growth, and a healthy dose of ambition. The single most critical attribute for any leader to succeed is "coachability." After opening nine restaurants over the past twenty years I am grateful to say our group has promoted four individuals to "Partners." Each of these team members started in entry level positions. None of them envisioned a career in hospitality. However, new possibilities opened after they had the opportunity to learn and cross train in all areas of the restaurant. Today, these four partners participate in profit-sharing and have equity in our restaurants.  
I'm really passionate about identifying, inspiring, mentoring, and encouraging people to grow a career in hospitality. The thing I'm most proud of in my career is seeing team members develop into successful hospitality professionals with true ownership.
Sometimes in the restaurant business, you feel like you need to clone yourself to manage all of the pieces. I can't clone myself, but I can do the next best thing: coach and mentor others to acquire more knowledge, better leadership skills, and live a purpose-filled career. I'm thrilled to give out equity in the restaurant because it enables me to reach my goals. I was able to take a year away from focusing on my business to focus on my family. Sharing profits, putting your team first, and providing a purpose-driven culture makes it possible for all of us to share the freedom to do more of the things we love, with the people we love.
Read more from the Real Talk with Restaurateurs blog series.