Restaurants, particularly small ones, are often integral organizations to the communities they serve. But running them is no easy task. From creating a dining experience guests will love to scheduling employees, ordering inventory, and marketing, the to-do list can seem never ending. But with the right people and resources in your corner, it doesn't have to be. With the right people, it can be rewarding, enjoyable, and best of all—profitable.
That's where your state restaurant association can help.
"My father first joined the New York State Restaurant Association (NYSRA) in 1979 and told me that to be successful you must 'know' your business," says owner and operator of Ilio DiPaolo's Restaurant & Banquet Facility in Blasdell, New York. "Our 54 years in business is because of the knowledge, support, and networking NYSRA has given us."
Restaurant associations like the NYSRA, have existed for more than 100 years with the purpose of providing Americans with nourishment, opportunity and joy, and creating a thriving restaurant industry. And that they do.
"Restaurant associations offer busy restaurant owners and managers industry resources and updates they don't always have time to keep up with," says Aimee Guthinger, Communications Manager of Industry Associations at SpotOn. "This can include introducing technology products, educating members on emerging legislation that may affect their restaurants, providing members with key discounts, and bringing local owners together to network among peers."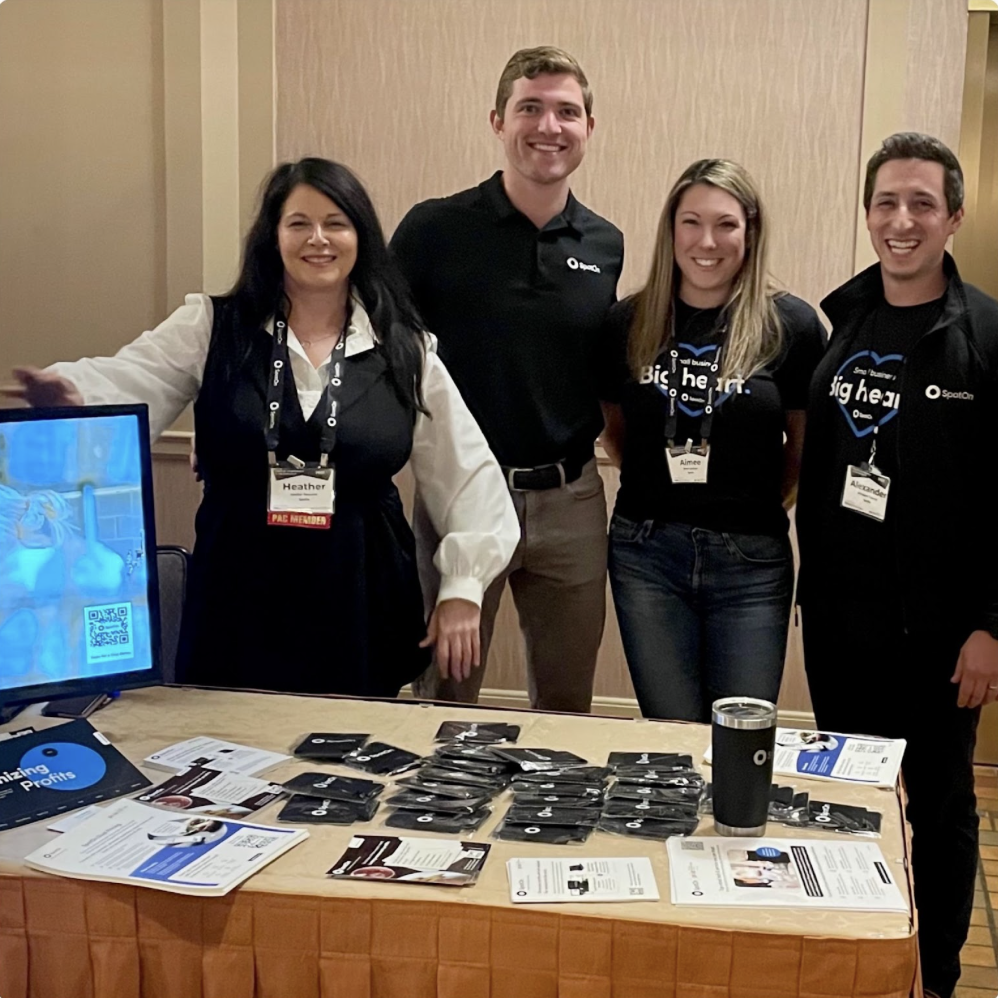 What is a state restaurant association and who is part of it?
State restaurant associations are non-profit organizations designed to promote and protect the hospitality industry of their respective state, while providing sound business solutions for members. Their members include owners of restaurants, event venues, stadiums, and hospitality venues, as well as legal representatives and other industry partners.
What do state restaurant associations do?
Restaurant associations provide members with a number of value-added benefits, enabling members to:
Tap into key member-only discounts
Attend networking and educational events around the state
Connect with and bounce ideas off other industry professionals
Learn how the industry is evolving, such as with costs and labor trends
Stay abreast of any legislation that may affect operations
Improve both the working conditions for their employees and their bottom line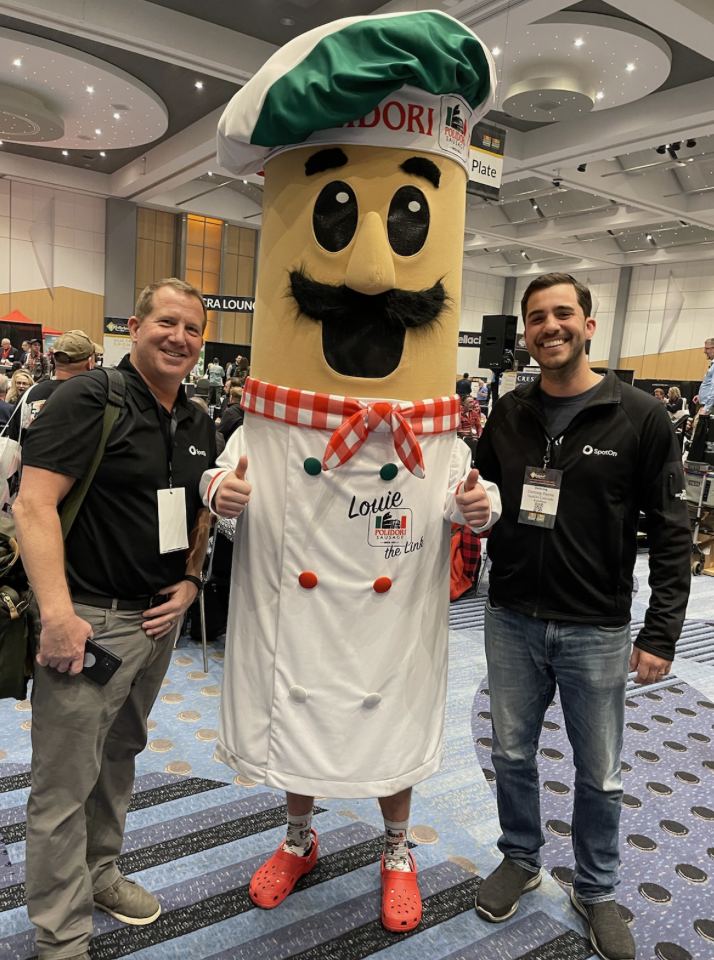 Why should you join a state restaurant association?
The benefits of joining a state restaurant association far outweigh the membership investment. From discounted health insurance, legal council, point-of-sale systems, kitchen equipment, food and linen service, to educational and professional networking events, state restaurant associations give restaurant owners reliable local support and resources when needed. See how much you can save using the calculator on your state's website.
* Please note, benefits vary among associations, so check with your state association to confirm. See your state association's website or reach out to associations@spoton.com for more information.
Next steps
SpotOn is proud to be a Preferred Technology Partner and provide a number of state associations across the country with member-only discounts, including Arizona, Colorado, Michigan, New York, North Carolina, Ohio, Pennsylvania, and South Carolina. We also proudly partner with a dozen other state restaurant associations across the country.
Please reach out to a member of our team or do a quick web search for your state name and "restaurant association" to see what kind of exclusive pricing is available for members of the state restaurant association in your state.