Before bringing her warm smile and unending energy to SpotOn, SpotOn's Communications Manager of Industry Associations, Aimee Guthinger, was a small business owner on Cape Cod, Massachusetts for 17 years.
After having a bra fitting that changed her perspective and body image, Aimee opened Bedroom I's Boutique in hopes of doing the same thing for members of her community. And that she did. Bedroom I's became a staple in Cape Cod and won multiple awards, including the Cape Cod A list, a Zagat rating, and a feature in InStyle magazine.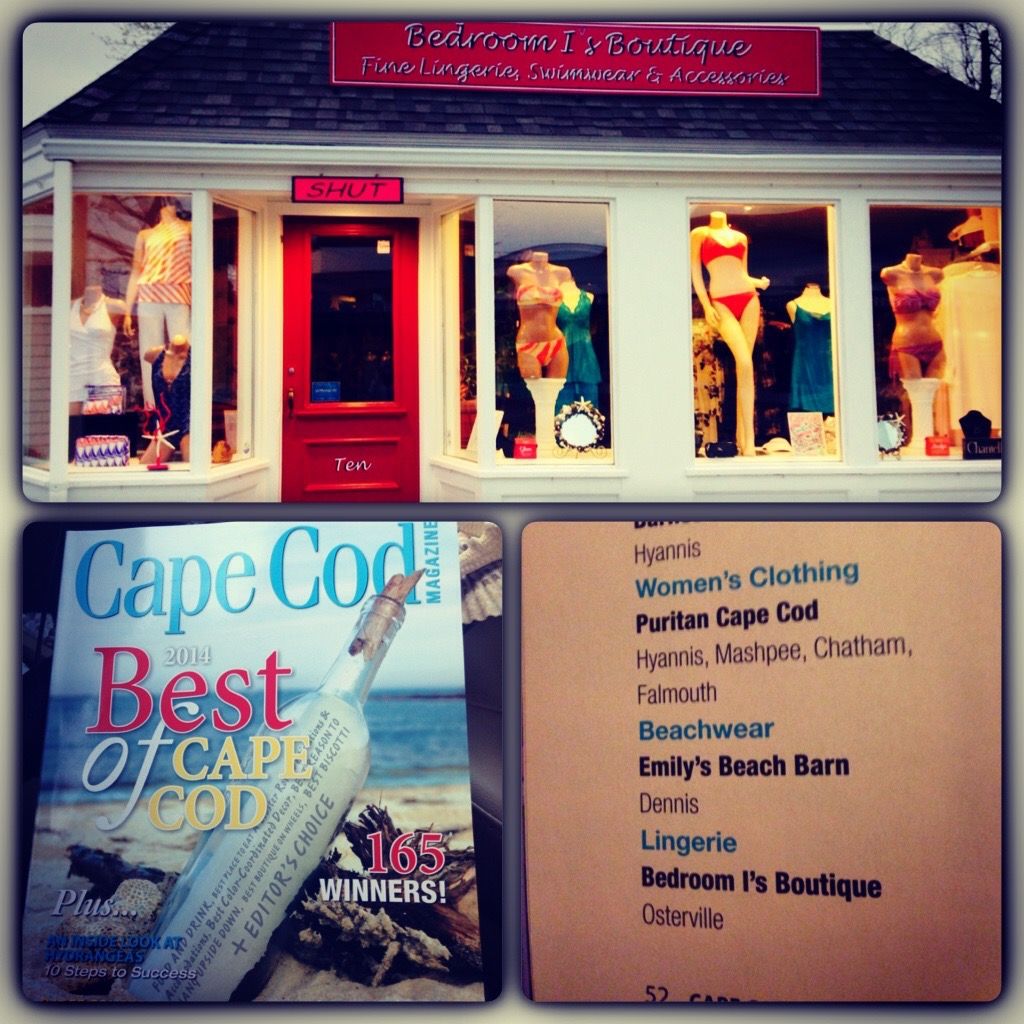 "It was truly the happiest time of my life…working with my staff, vendors, customers, and other shop owners on Main Street," recalls Aimee of her time as a business owner. "We could set our watches by the consistency of business conditions back then. We never worried about finding summer help, and we looked out for each other, gave each other the benefit of the doubt, donated our time to the greater good, and took time to listen to each other."
Those ideal business conditions gave Aimee the ability to give back in a big way. Aimee spoke at and ran events for Cape Cod Healthcare during the month of October every year, provided breast cancer survivors and patients with expert bra fittings, and went out of her way to find alternative options that were mastectomy-friendly—a bit prettier and softer so the women could continue wearing flattering clothing despite their diagnoses and treatment.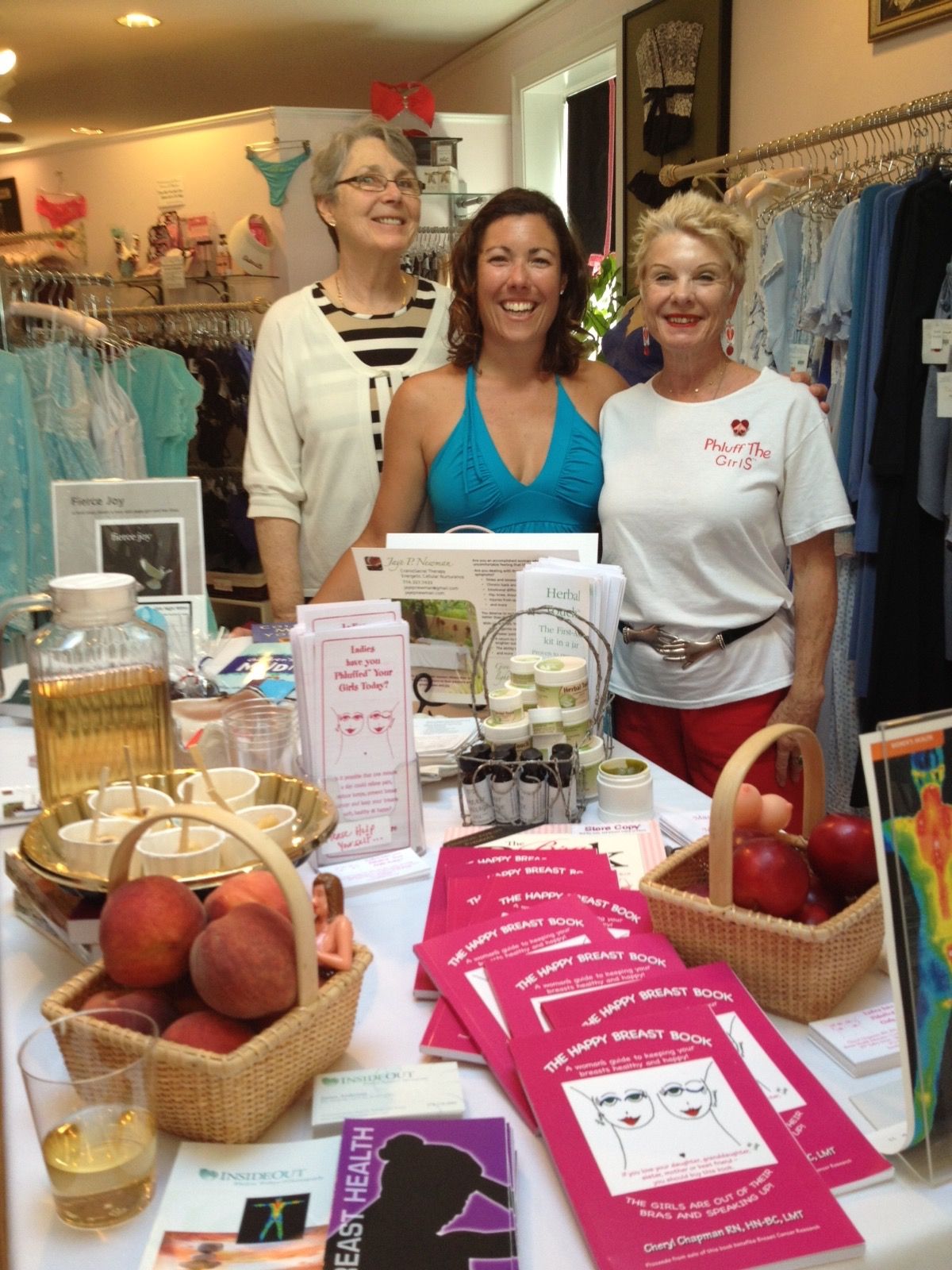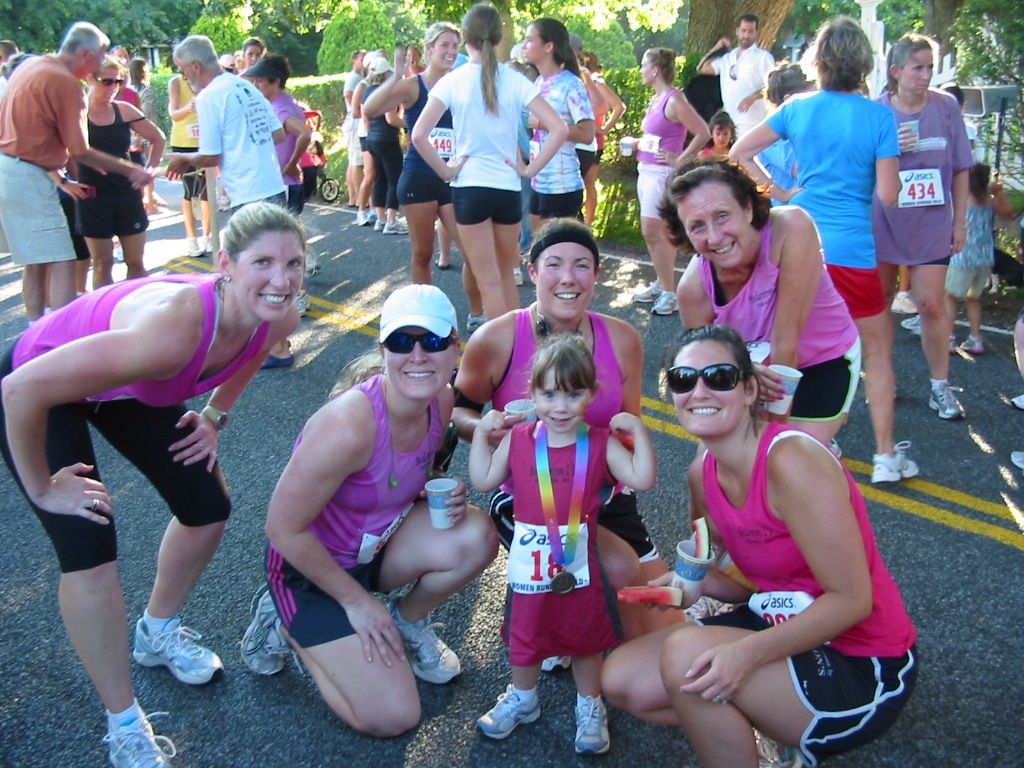 But in 2016, ecommerce took off, customer preferences changed, and Aimee was exhausted. So, she made the difficult decision to shut her doors. "I had always seen my role primarily as one of customer service and less retailing, and I eventually lost interest because I had never been someone who was interested in buying something for a dollar and selling it for two. It just isn't how I am built."
Luckily for us at SpotOn and our clients, her love of customer service and helping people feel confident persisted. Aimee has been able to use her talents to help hospitality associations and restaurant operators across the country stay informed so they can confidently run their businesses and help the restaurants and lodges in their states prosper, especially in the wake of the pandemic, which has created one challenge after another.
"I understand firsthand how hard it can be to wrap your head around changing customer preferences while wrestling with burnout," says Aimee of her experience with restaurant associations (RA). "But I also know that with the right tools and intel, it doesn't have to be so challenging."
Aimee uses that attitude to form lasting bonds with our association partners, including the Arizona Restaurant Association, Colorado Restaurant Association, Michigan Restaurant Association, New York State Restaurant Association, Ohio Restaurant Association, Pennsylvania Restaurant & Lodging Association, and South Carolina Restaurant & Lodging Association among dozens of others.
"I have yet to meet anyone within our RA partnerships that I don't enjoy working with. There is little more satisfying to me than when an RA flags a newly discovered challenge from members, and I'm able to leverage SpotOn's products as a possible solution back to the association to help the restaurant teams out there getting it done."
And as Aimee knows from her retail experience, there's nothing better than getting just the right help when you need it.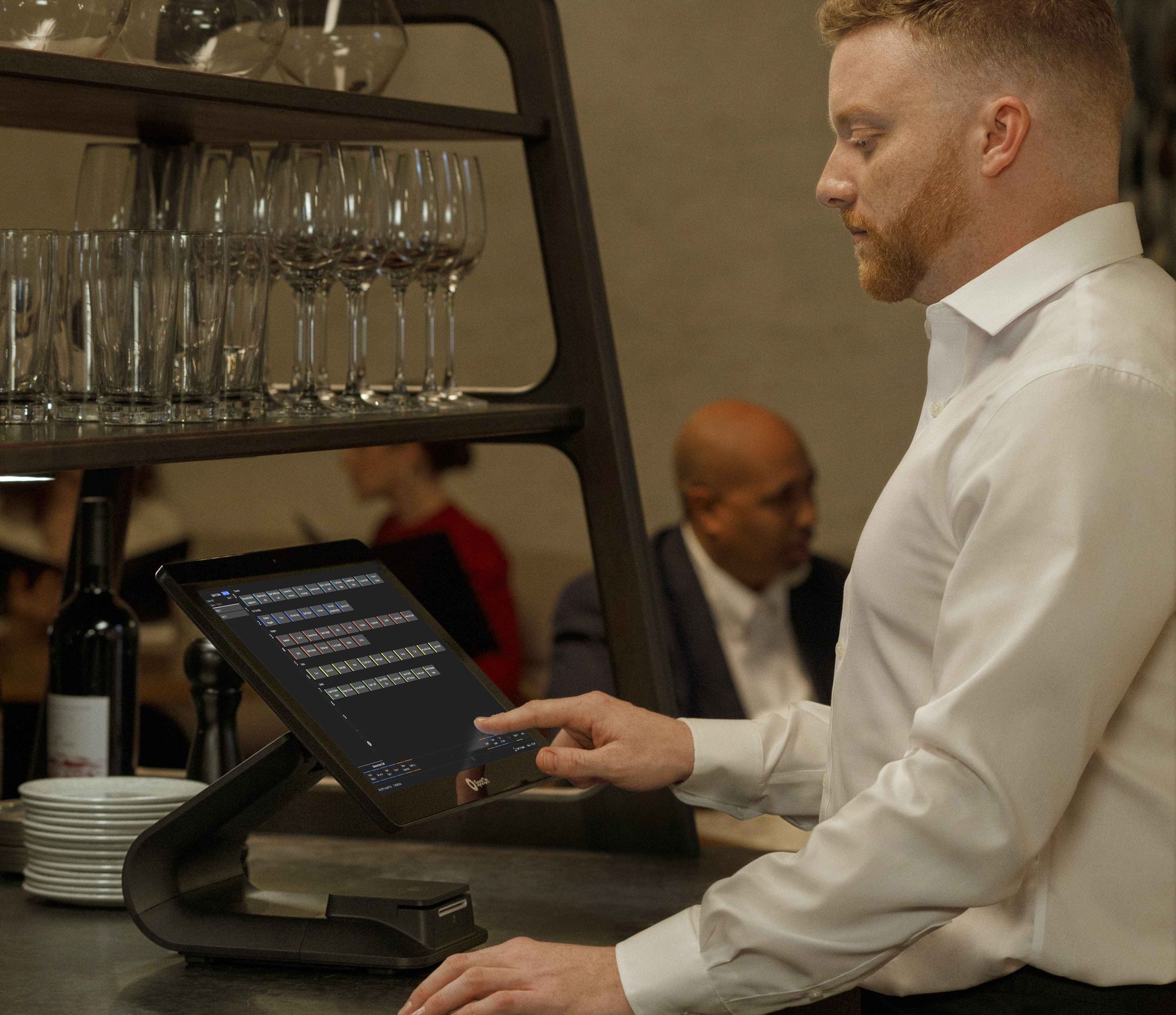 Let's see how we can help
Meet one-on-one with one of SpotOn's tech experts. No high-pressure sales tactics. Just a casual conversation to find out if we make sense for your restaurant.
Get a demo