Think of switching retail POS providers like choosing a home renovation contractor. It has the potential to make your life easier, but only when it's done right. In order to make the right call, you first need to assess your business needs. Otherwise, you could get saddled with a costly solution that creates more problems than it solves.
If your business currently uses Quickbooks POS software, the discontinuation of QuickBooks Desktop Point of Sale means you need a new retail pos system. It's an opportunity to take stock of your business needs and identify a tech solution that will help save you time and make your business more profitable. Plus, expensive processing fees and costly hardware could be impacting your bottom line, meaning this is a great opportunity to cut costs, too.
As you consider different retail POS systems, here are 4 important things to prioritize.
Taking fast and secure payments
Whether you're running a brick-and-mortar, online retail business, or both, you need a way to take customer payments quickly and safely. A reliable payment processing solution is essential to a smooth, professional checkout process that helps keep customers coming back. The best checkout experiences provide convenience for your customers and peace of mind for you. Providing multiple payment options, like mobile pay, or paying with PayPal and Venmo, lets your customers pay on their own terms and gives you the confidence that you'll be able to make the sale without tech getting in the way.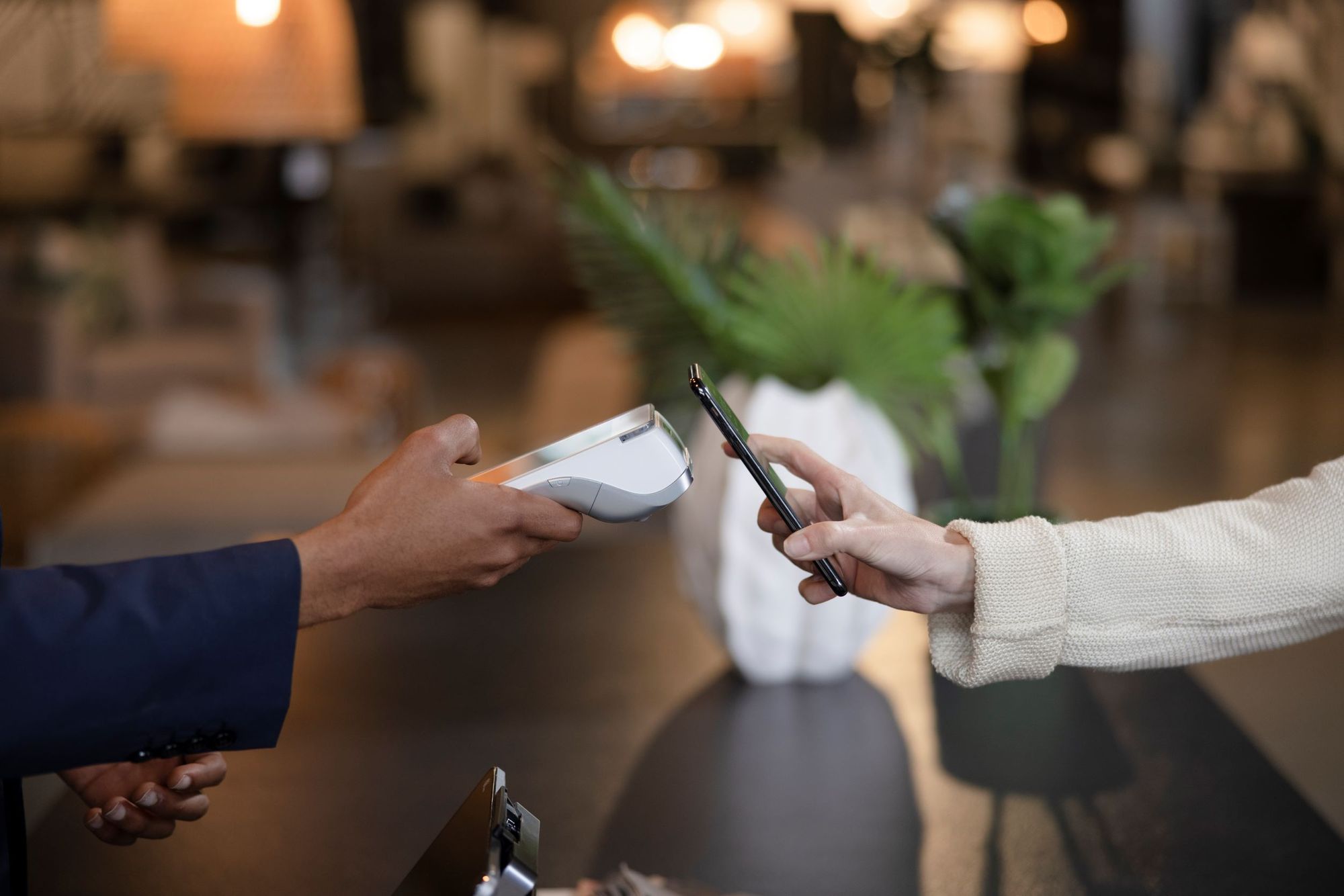 As you evaluate retail POS systems, know that some payment processing providers may lock you into a contract with the right to raise processing fees at any time, or nickel and dime you with junk fees. This can stunt your profits without bringing value to your retail operation, so be sure to look carefully at the fine print as you make your choice.
Integrating with your existing tech
Incorporating new technology into your business can be a bumpy road, but it doesn't have to be. Seeking out a retail POS system that works alongside your existing technology is step one to ensuring a smooth transition. If you're a QuickBooks POS software user and you want to continue using QuickBooks for accounting, consider a retail POS system, like SpotOn Retail, that integrates seamlessly, so sales data gets transferred from your POS to your accounting software.
Whether you're looking to save money on shipping, run a more efficient online retail operation, or reach new customers, a flexible retail platform ensures your business can continue to evolve and stay profitable.
Additional tools to grow your business
For small businesses, competing means staying nimble. That can mean adding online retail with an omnichannel catalog, rewarding your most loyal customers with a loyalty program, or sending out regular marketing emails. Perhaps you need a virtual invoicing tool for taking large orders or need a way to take payments for services. Make sure the point-of-sale you choose has the added features you want.
Additionally, to know what you need, you first need to know where you stand—that's where your dashboard comes in. Look for a retail POS system that provides a central hub of all the information you need to run your business. The ability to oversee shipping, email your customers, and update your catalog all in the same place is key to saving time on admin at the end of a busy day.
Personalized customer support
Additional revenue streams and time-saving automations sound great, but to ensure they actually work for your business, you need a tech partner just as committed to your success as you are. No one wants to be tied to a phone line talking to a robot, especially not when you have customers at the checkout. 24/7 customer support will give you the peace of mind you need to run your business, no matter what comes down the pike.
Changing up your tech doesn't have to be an ordeal. Finding the right tech partner and selecting a customizable retail POS system can ensure a seamless switch that is ultimately profitable for your business.