Tip management
Make tip-outs quick and easy with tip management software
With SpotOn Teamwork, you can manage and pay out tips to your staff in minutes.
Get a demo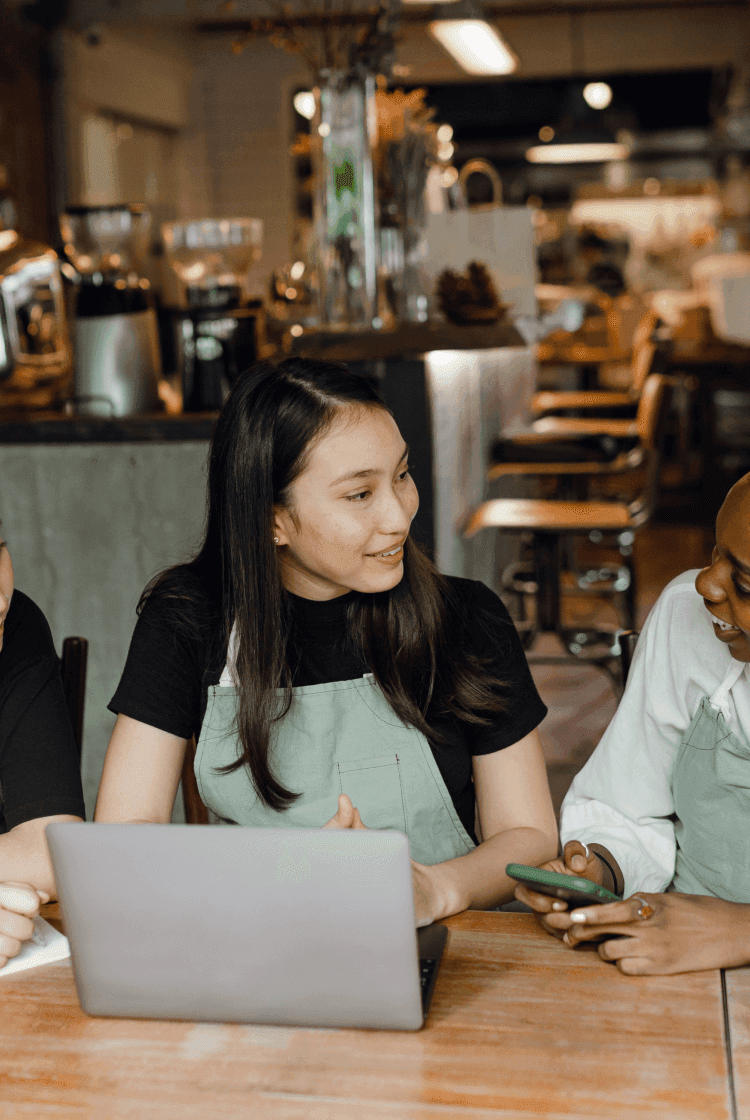 See how tip reporting software can streamline your restaurant
SpotOn Teamwork can work on its own or with the SpotOn Restaurant POS. Get in touch with a sales rep today to see if SpotOn is right for your restaurant.
Get a demo