The restaurant industry is filled with uncertainties. There are slow nights and there are packed ones. There are guests that camp out after paying their check and earlybird diners who are in and out in under an hour.
You've learned to roll with the punches. But despite your excellent reflexes, a clear picture of what's on tap for the night or week ahead changes the game. Luckily, technology can help.
Specifically, POS reservation software can make booking easier for your guests, bring focus to your pre-shift tasks, and maximize your guest count by keeping you connected to your guests.
1. Capitalize on your popularity with a digital standby list        
You're fully booked. It's the best case scenario. But cancellations are inevitable, creating a drain on your host stand resources or leading to last minute empty tables. With a digital standby list, you can maximize reservations without tying your host to the phone line calling potential guests.
Here's how it works. If your online reservations are all booked, guests can add themselves to a standby list right from their mobile phone or computer. When a cancellation occurs, all potential guests are notified and can book the open slot on a first come first serve basis. Automating the standby list process ensures your tables are full during peak hours while increasing convenience for guests. May the fastest fingers win.
2. Gain visibility with online booking through google
"Sushi near me." "Romantic restaurant near me." "Vegetarian food near me."
Finding local spots has never been more convenient for guests—which is why it's more important than ever to make online booking available as soon as a potential guest comes across your restaurant.
With an online booking platform, you can add a "book now" button to both your Google Business Profile and your website, so booking capability is front and center.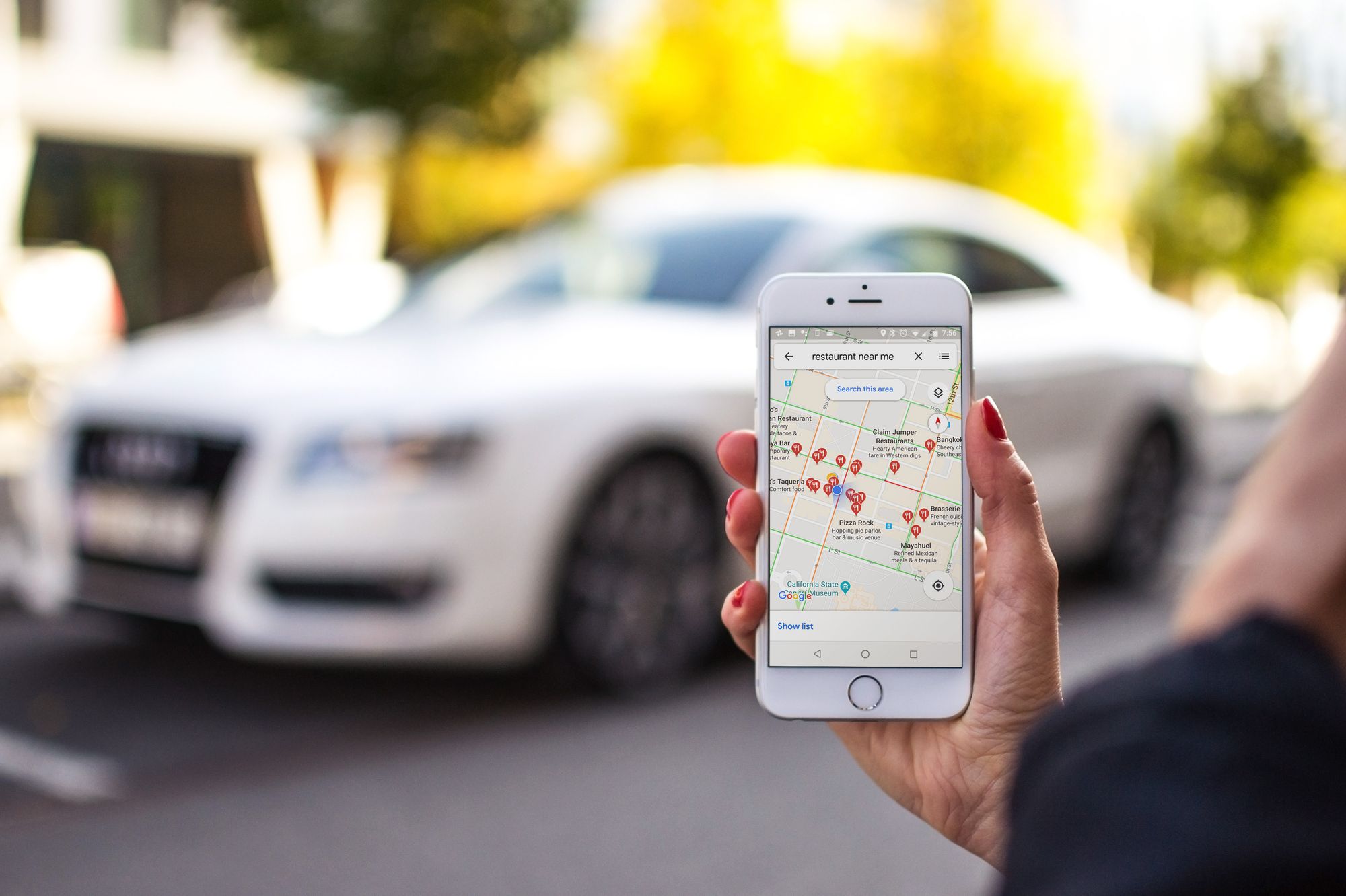 3. Strategize your table turns
No one knows your guests like you do. Once you've identified your peak times, you can create no-book periods by time interval or party size. If you know 6 – 7:30 pm is going to be packed, block out this time slot to party sizes of more than 4 people. They'll still be able to book earlier or later, increasing your chance of an additional table turn and taking some pressure off of your kitchen team.
4. Reduce no-shows with 2-way texting
Whether you have a dedicated staff member working the host stand, or you're the one taking reservation calls between kitchen prep, implementing online booking software is an easy way to boost efficiency. Automated text and email reminders save time by automatically confirming with guests. Know about cancellations ASAP so you can plan ahead (then, instantly fill those spots with a standby list).
5. Keep an accurate waitlist
You only get one chance to make a first impression. Whether you're welcoming first time guests or regulars, inaccurate wait times set the wrong tone and can ruin the whole dining experience.
A waitlist app streamlines the process on both sides of the host stand. Guests can add themselves to a waitlist in person or offsite through Google or your website. Waitlisted guests get accurate wait times and immediate notification when it's time to be seated.
No more estimated wait times that range between 10 minutes and 2 hours. Clear communication from the start will help reduce waitlist attrition by letting your guests know what to expect.
Anyone who has worked a host stand knows it takes equal parts tact, strategy, and good-naturedness. Utilizing an online booking platform to handle the strategy frees up your host to focus on welcoming your guests and setting the tone for your restaurant. Plus, it's an essential tool for keeping seats filled and tables turned. You have bigger fish to fry. Your tech will handle the reservations.
---